With PGA Professional Jaco Stander, Saadiyat Beach Golf Club
Try this drill next time you're practicing with your putter to learn the importance of keeping the putter face square. 
Setup: Find a flat putt on the green about 6 feet away from the hole. Then set up two tees either side of the putter face. This will help you with clubface alignment and controlling the path of the stroke.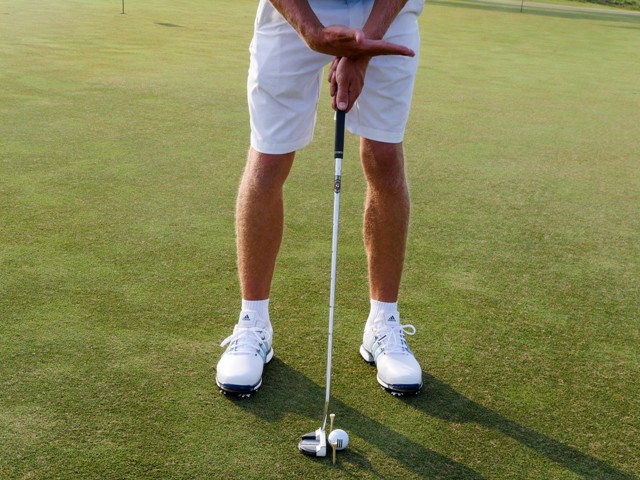 Stroke: Making sure the putter face and back of the left hand (right handed golfers) are both aiming down the line of the putt, make a stroke with your left arm rocking back and forth and see how the ball rolls towards the hole.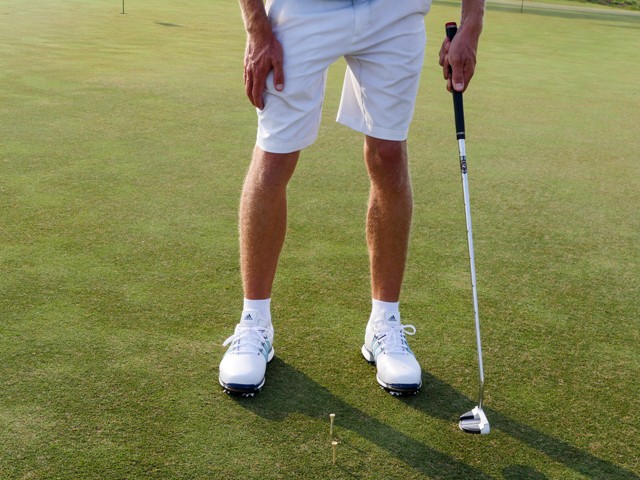 Grip: Make sure the left side of the putter (right handed golfers) runs straight down the lifeline of your hand towards the tip of your middle finger before closing your hand. Doing this connects the back of your left hand to the face of the putter and allows your left hand to lead the putt better.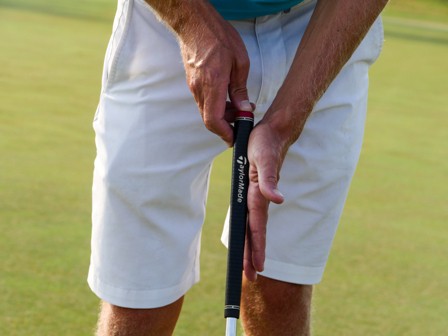 Watch the video below to see the drill: