By Alex Gallemore
TaylorMade's M3 and M4 together with Callaway's Rogue drivers have stolen the show in 2018 but things might be changing, as Titleist have just thrown their hat into the ring with their TS2 and TS3 heads.
The two models are being validated by some players at this week's US Open Championship at Shinnecock to see how they perform under pressure in the hands of their staff players.
Titleist don't crank out drivers all that often, so having had the time to assess the competition, you can expect the TS range to perform.  The current Titleist 917 drivers both come with the SureFit CG that enables you to play around with the head settings to optimise spin and launch.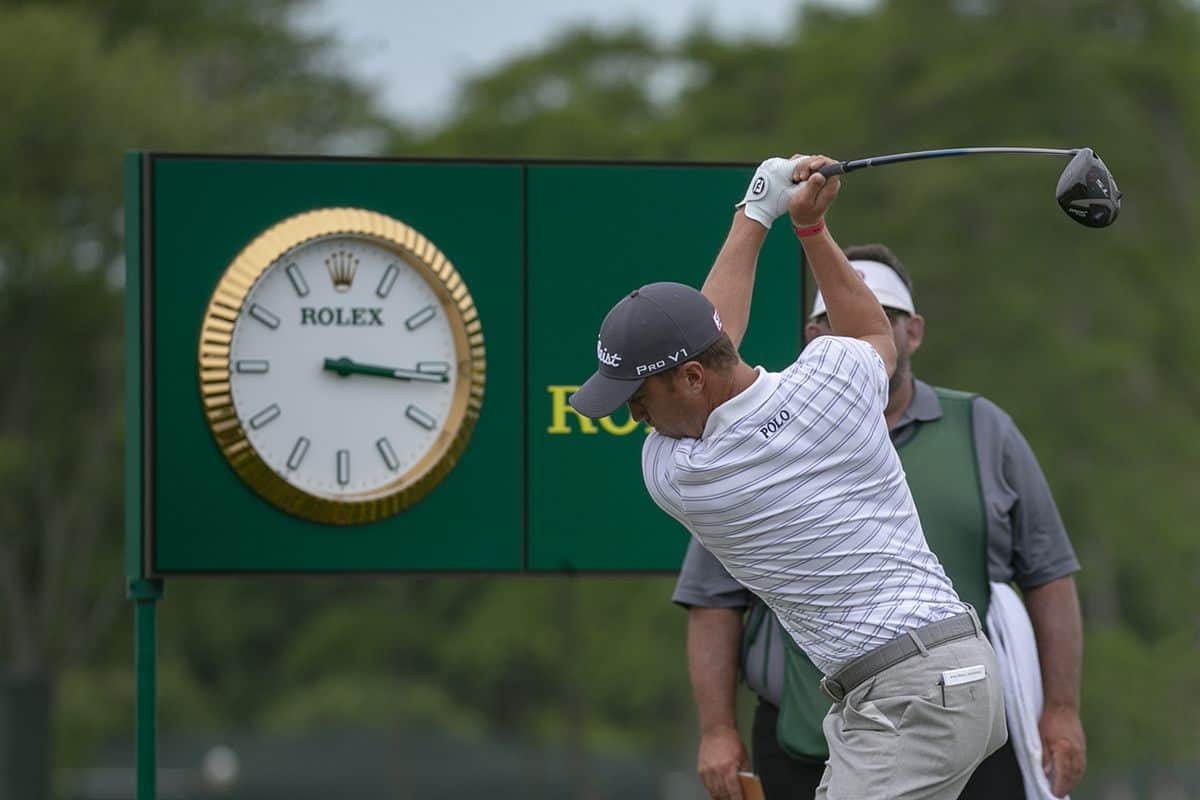 This feature now appears to only be available in the TS3 and it's the preferred model in play at Shinnecock with the 2016 US PGA Champion Jimmy Walker and last year's US PGA winner Justin Thomas, while Andrew 'Beef' Johnson has opted for the TS2.
The TS2 has a shallower face and what appears to be a variable weight system all the way back in the sole to move the centre of gravity further to improve forgiveness.
The TS pair fits in-line with how other brands are bringing drivers into the market:  A model that delivers low spin and enhanced adjustability; with another keeping things simple and being more forgiving.
Both models will no doubt keep the Sure Fit Hosel system that delivers 16 independent lofts and lie settings, so getting optimised should be relatively simple.
The big question
The 917's are a great driver, and probably one of the best when it comes to construction and materials, but it lacked firepower. Ball speed is key and this is where I expect Titleist to have worked on a series of patents.  At face value it's very similar looking to the 917, but the carbon highlights and sole designs lead me to believe they worked on a key formula to enhance ball speed and optimise spin.
Rumours
With a new ProV1 round the corner you can bet the TS has been optimised with that in mind. Could Titleist be gearing up to be the number one driver on Tour?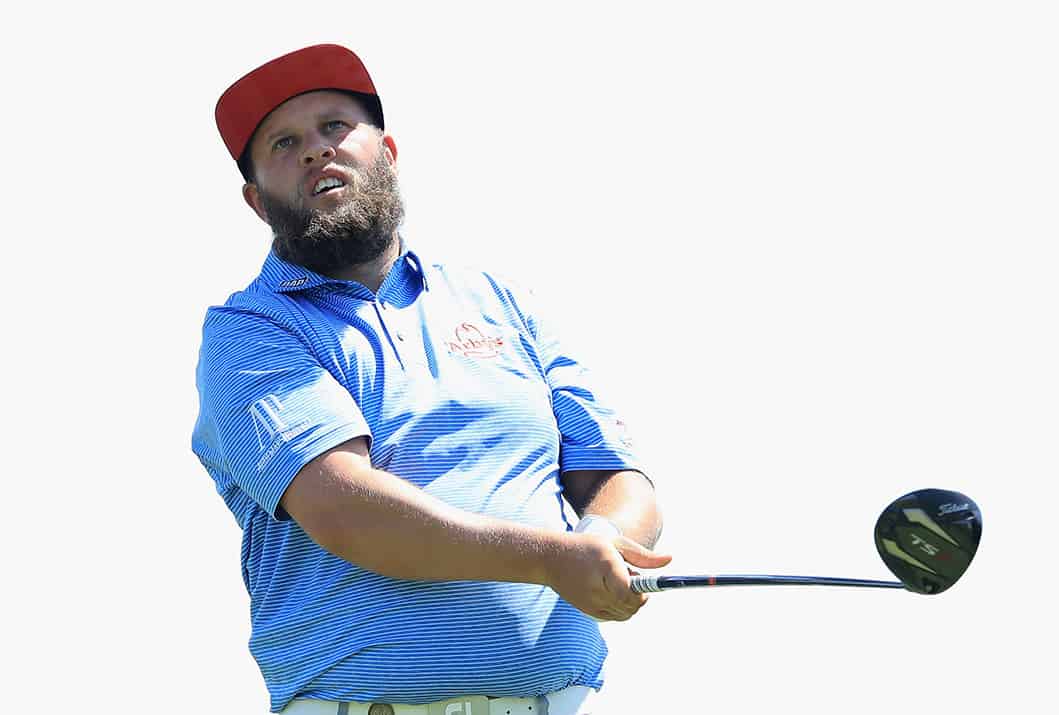 How will it affect things?
Many players such as Stenson, Fleetwood and Watson play the Titleist ball but are not contracted as Titleist Ambassadors to put the driver in play. Imagine if they and all the other Titleist Prov1 Ball players gained on average 15 more yards as the ball is perfectly match to the TS driver?
Callaway and TaylorMade will been working hard on their prototypes for their 2019 drivers but I've got a feeling the Titleist TS range could catch them both off guard. Tour players aren't keen to switch ball as Bubba Watson found out last year, but they have no issue switching drivers each year depending who they are contracted to.
When will we see it in our stores?
I'd expect to see it out around November time going on previous models. But we will keep you updated.