Titleist have recently launched their high-end T400 performance iron, but haven't we seen this before? It shares the same look and R&D with the brand's CNCPT CP-01 iron, which can't be a bad thing considering they were limited in numbers and cost more than $500 per iron.
By Alex Gallemore
The new T400 will be around half the price of the CNCPT iron and packs a serious distance punch while looking good in the bag.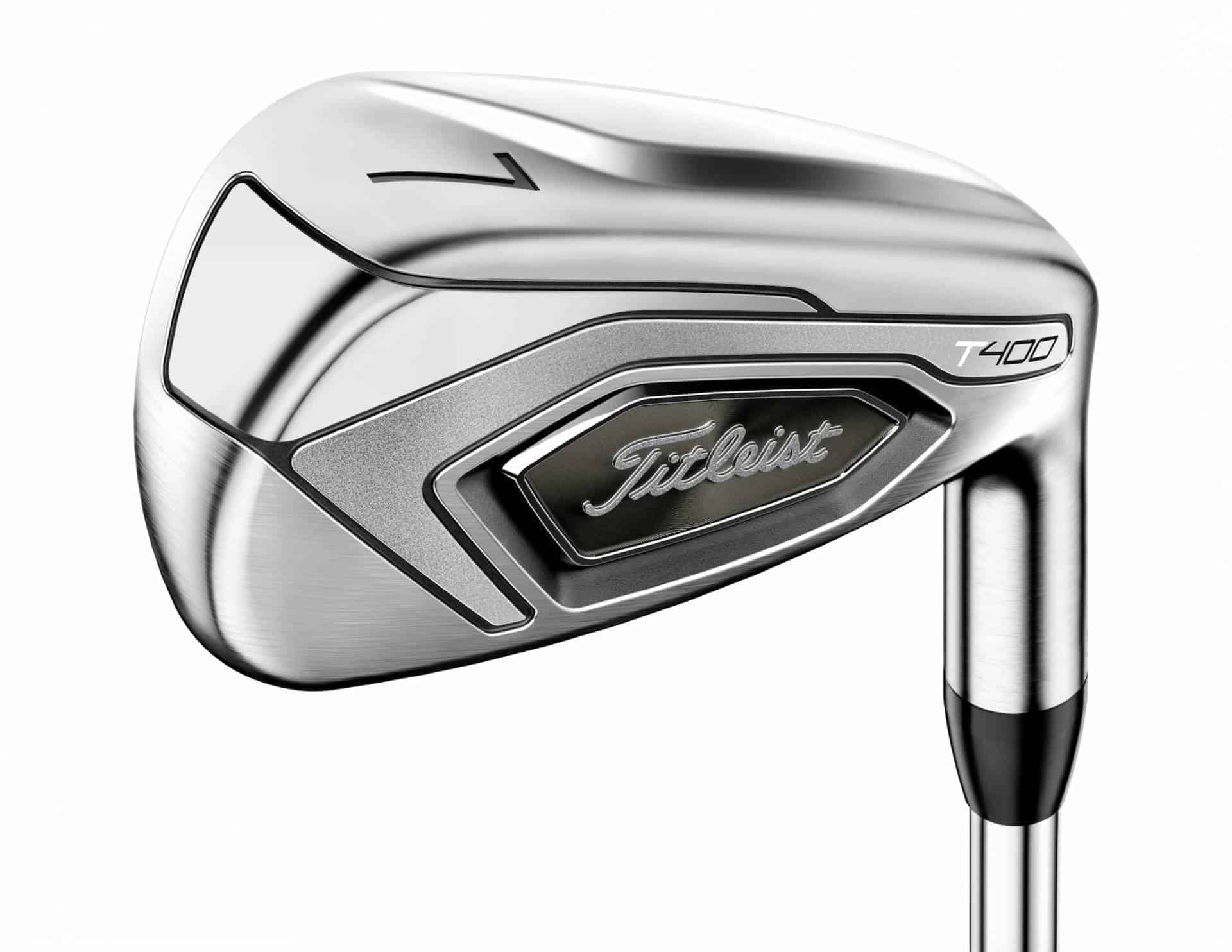 Why introduce more choice to the extensive Titleist iron range?
Many of the manufacturers have seen a hole in the market for premium-priced clubs that deliver performance – and that means huge yardage gains for players who need it.
What were the old tactics for more distance?
In the past, to get more distance you could strengthen the lofts and lengthen the shafts. This might help the guys who spun the ball too much, but in general, the average player needs more carry distance and height. A wedge that runs 20 yards is no use to anyone!
So what has changed?
Clubs evolve as new techniques and materials are found. If you strengthen a loft you lose the launch and the ability to get the ball airborne. It's ideal if you have a high swing/ball speed, although many of us are looking for more distance, as we have neither. You can achieve this with lowering the centre of gravity in the face to increase the launch.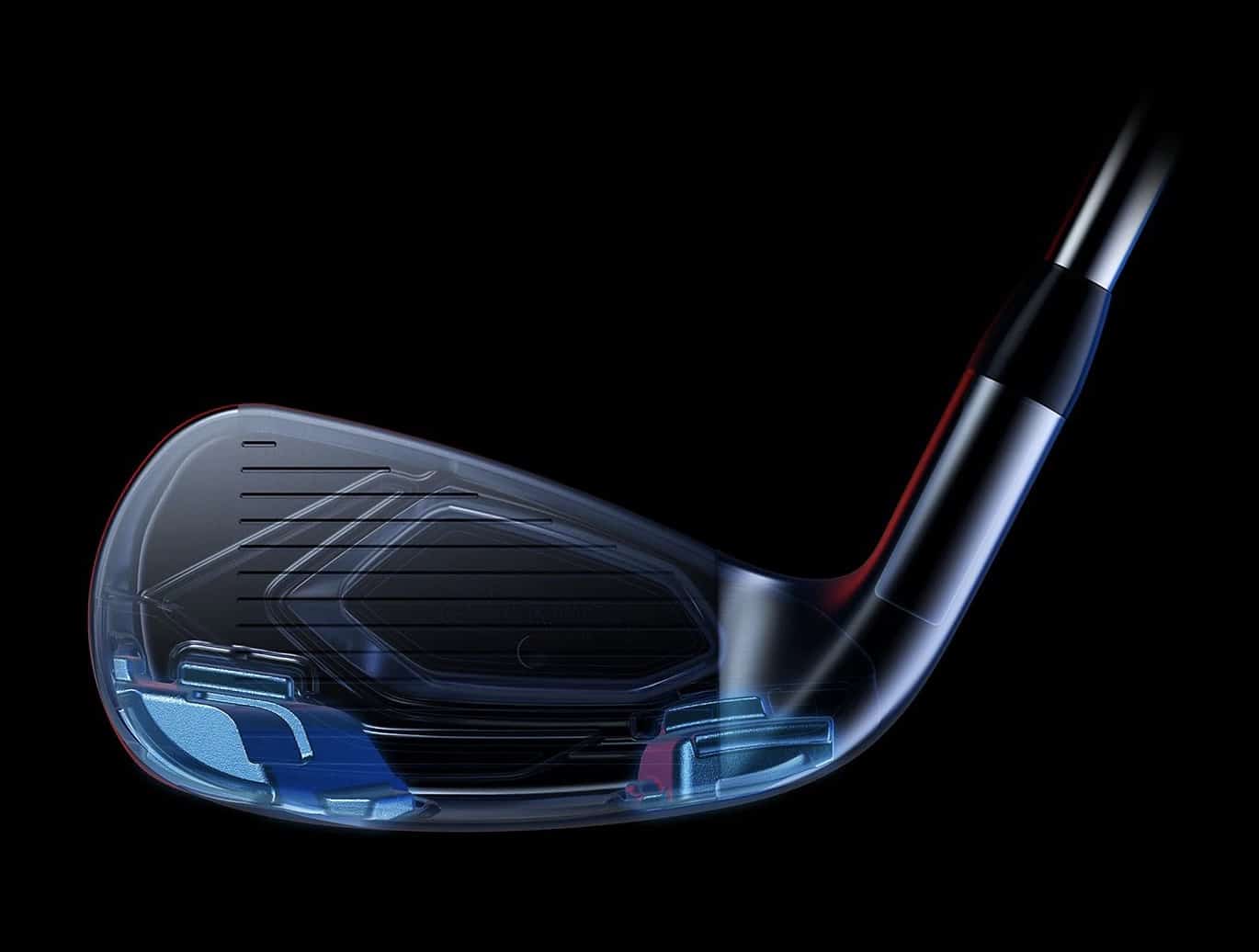 How to get more distance?
Now you can get the ball airborne with stronger lofts. More distance can be added by playing around with face thickness and cavity filled materials.
How the Titleist T400 maximises performance on every shot through technology:
Hollow head construction produces an extremely high MOI that maximises forgiveness on off-centre shots.
Extreme High-density tungsten weighting (up to 100g per head) creates a low centre of gravity, working in combination with a super-thin forged SUP-10 L-Face Insert (5-7 irons) to produce an explosive launch.
Progressive set design – with progressive blade lengths, sole widths and hosel lengths – it delivers optimal centre of gravity positioning with preferred shaping through the set.
Lightweight materials – with stock grip and shaft options – promote increased swing speeds for longer distance.
Wide body shape with advanced
Split Sole design provides optimal turf interaction for a smooth and easy strike.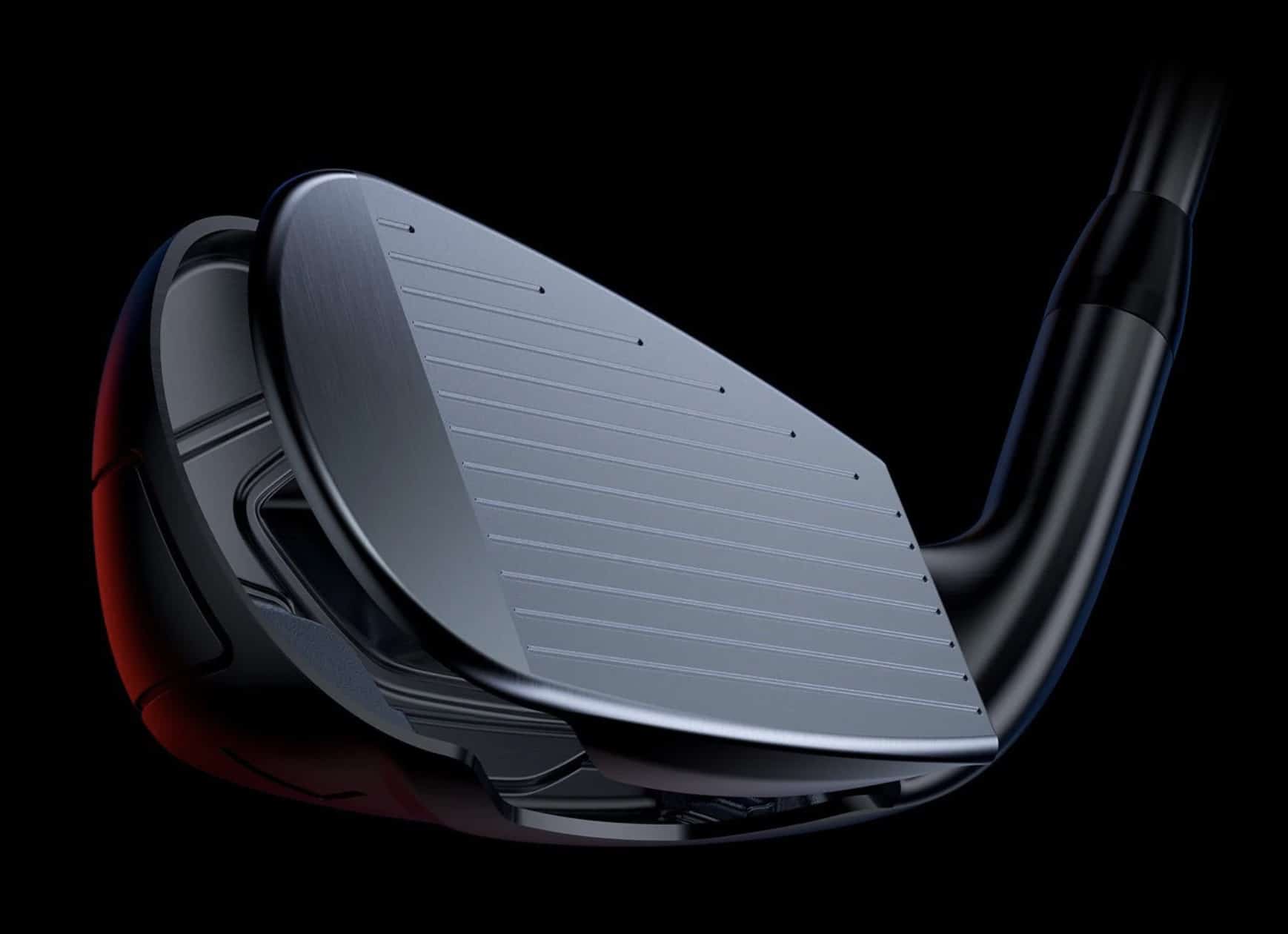 The new T400 will be around half the price of the CNCPT iron and packs a serious distance punch while looking good in the bag.
Worldwide Golf verdict: 
I enjoyed the tech and quality of the CNCPT irons but they were just too pricey. The T400 has made the tech affordable to more golfers and, as a result, players
will get more enjoyment out of their game.
Golf is hard enough, so anything that improves distance and consistency is always going to be a winner.