People assume that because Parsons Xtreme Golf (PXG) golf clubs are the priciest, that means they are only suited to low handicappers who need top of the range irons to make the most of their skill set. Bob Parsons and his team have opposed this notion with the PXG 0311 Gen2 Combo set which allows players to pick and choose different specs of irons to suit the strengths and weaknesses of their game. So if you would like to have forgiving long irons but a skinny sole on your pitching wedge to enhance your accuracy and feel, these are the kinds of customisation you can have with the PXG Combo Set.
---
Different types
There are four different types of irons – the 0311 T (Tour Performance Collection), 0311 P (Players Collection), 0311
XF (Xtreme Forgiveness Collection) and the 0311 SGI (Super Game-Improvement Collection) to mix your bag with.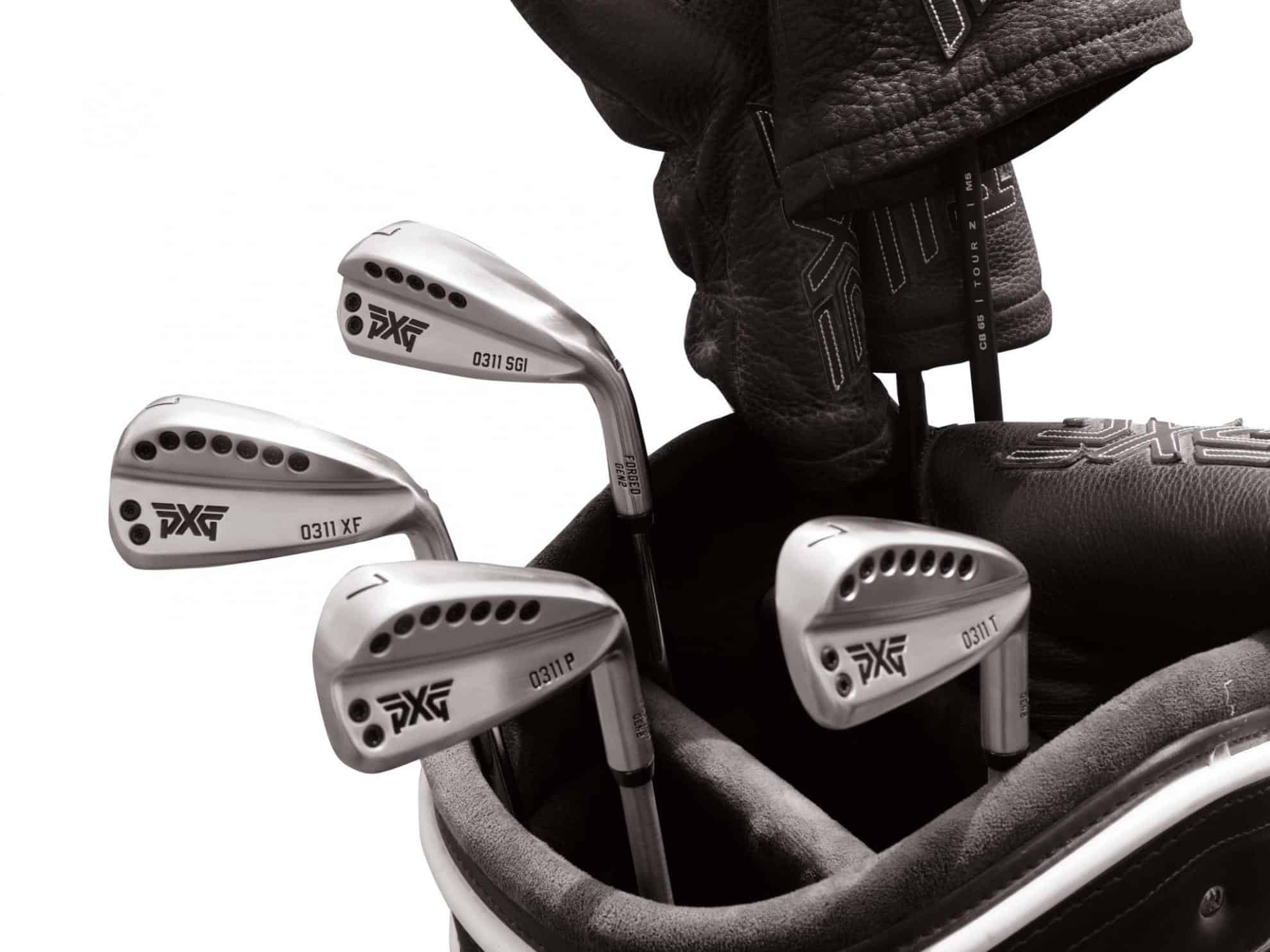 PXG 0311 XF GEN2 IRONS offer extreme forgiveness with a superior feel, while maintaining the sleek look of a blade. Exceptionally easy to hit, 0311 XF GEN2 Irons are best suited for golfers looking for extreme forgiveness with
good workability.
PXG 0311 P GEN2 IRONS present an ideal balance of playability and forgiveness, with a head size that appeals to a wide range of golfers.
PXG 0311 SGI GEN2 IRONS feature a wide top line and lower profile, paired with a wide sole designed for effortless impact. With ample offset to inspire confidence at address, 0311 SGI GEN2 Irons are ideal for those who want the definitive "ease of use" iron.
PXG 0311 T GEN2 IRONS feature a tour-inspired design, best suited for players interested in maximum workability with the optics of a smaller head size. Typically, players with higher club head speeds and consistent ball contact gravitate to this style of club, but just enough forgiveness makes the 0311 T GEN2 an option for mid-level players as well.
---
Head size and offset
The offset increases from the PXG 0311 T GEN2 Iron through the PXG 0311 SGI GEN2 Iron, countering the effects of the longer blade length. This ensures the proper balance of each head design and easily returns the face to a square position.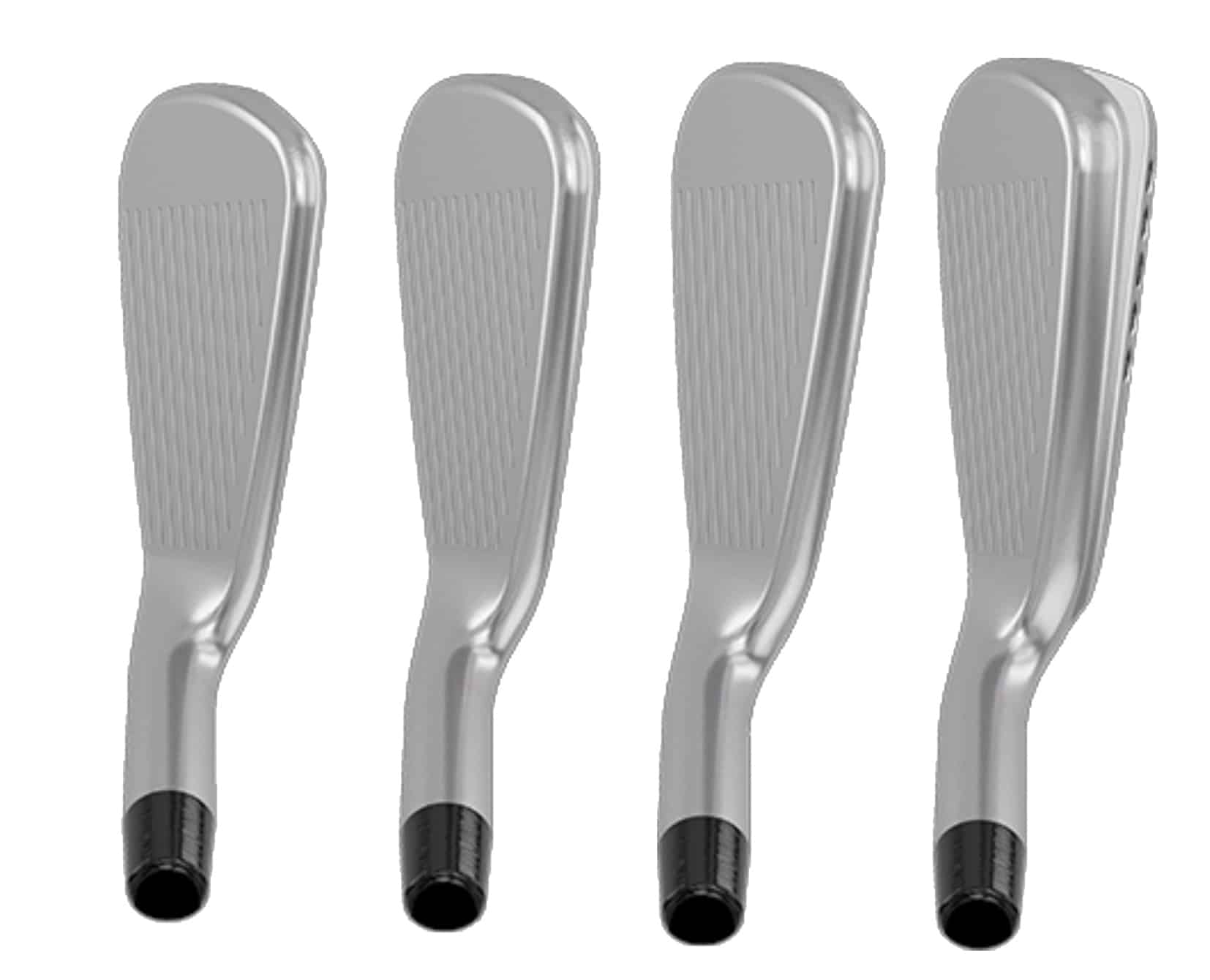 ---
Sole design
The sole width increases from the T iron through the SGI iron moving the CG further away from the face creating a higher launch. Also, as sole width increases it becomes more accommodating for less than perfect impacts.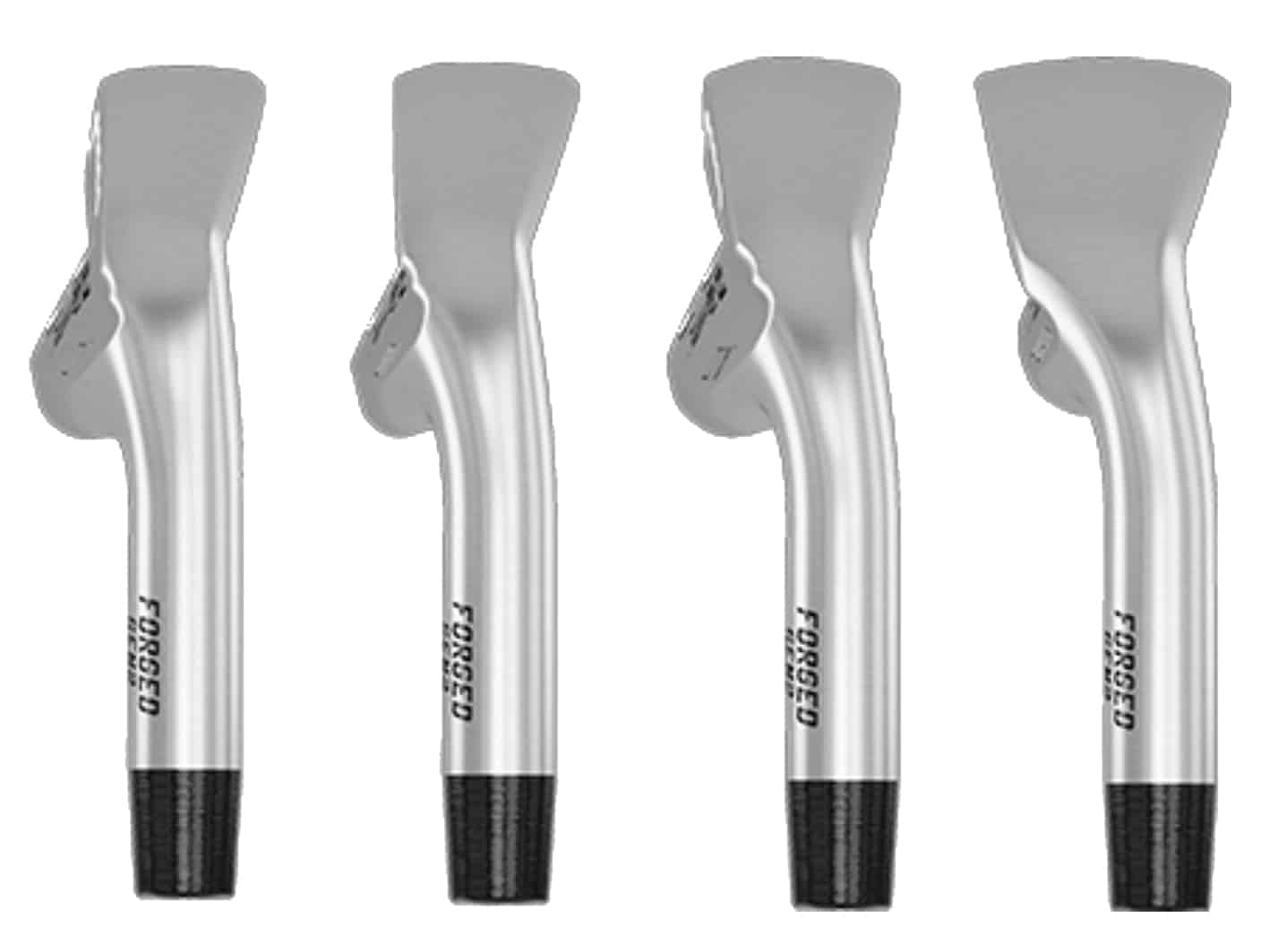 ---
Alex Riggs – PXG Middle East Ambassador:
"The biggest benefit of the PXG Gen 2 Combo set is that you can work towards finding a more forgiving long iron. There's a good chance you'll start with the T iron then work your way in towards the P and the XF – whatever you decide to do, you have options so that you can determine how much forgiveness you'd like with the longer irons compared to the rest. With the 0311 Gen 2s, the big benefit is that everything is forged, so you will get the same feel off the face from the 0311 Gen2 Super Game Improvement iron as you would with the 0311 Gen 2 Tour iron. Every club feels smooth, all of them give you feedback from the strike which enables you to immediately identify if you've mishit it or struck it perfect – and the forgiveness lets you hit top ball speeds at the same time. This Combo Set is a great option for anybody that is seeking a high level of forgiveness with the most challenging long irons, as this mixed bag has it all laid out to make the task simpler for you."