The tech talk at the start of the week was about Rory McIlory putting a new driver in play for the final event of the year at the DP World Tour Championship.
With the Race to Dubai ranking sown up for the fourth time, it was an interesting move for the World No.1 to switch out the one club that sets him above the rest. Especially when there' s millions on the line and up against the best field on the DP World Tour.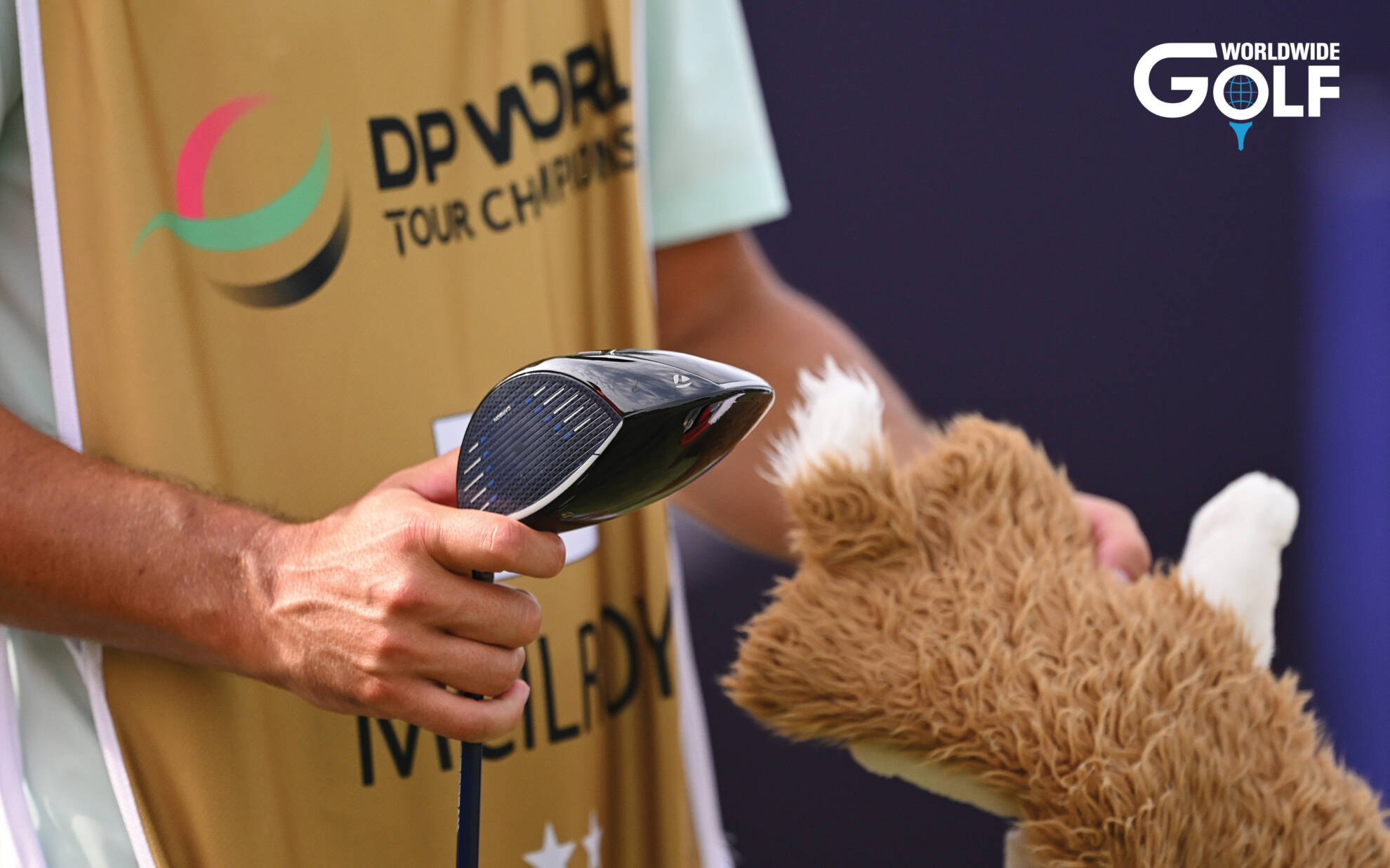 We know Rory could out drive many of us with a piece of four by two but why did he put it straight in the bag with out testing over winter?
"It's just a new driver I've been playing around with," Rory said. "I still want to go out there and try to win the golf tournament, but it could be a good time to test it out in competition. You'll probably see a new driver in the bag this week."

What is also interesting is that TaylorMade has decided to break cover in this way with Rory. When the launch of a new driver is embargoed based on a reveal date to the golfing world.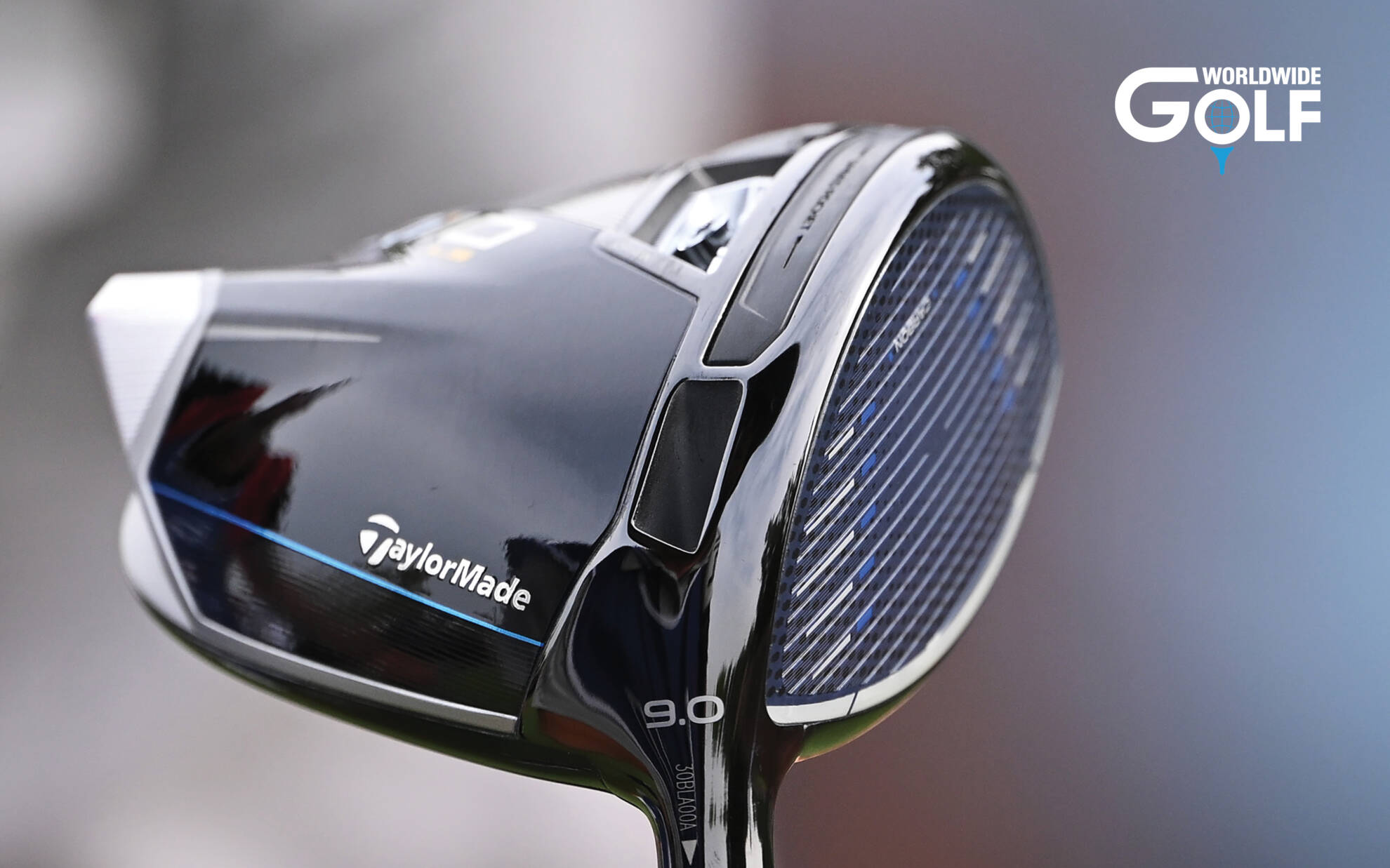 But what do we know about the TaylorMade Qi10 driver?
We are sure TaylorMade will keep the Qi10 in line with their traditional three model line-up, each targeting a different style of player. Stealth and Stealth 2 had standard models, which were more forgiving, along with the low spinning Plus.
On the USGA site the Qi10 LS model is the only one to be found, but that version appears slghtly different to the driver McIlroy is using at the DP World Tour Championship.
The USGA report also states the Qi10 LS comes in 8, 9 and 10.5 degree lofts conform to their rules. TaylorMade has also evolved the carbon race technology and the sliding weight port 'Speed Pocket'. Though the weight port appears a lot shorter than the previous models and will be interesting to see how this impacts the counteracting performance benefits.
How is it working so far for Rory?
It's early days, but after just one round at the DP World Tour Championship, Rory was seventh in driving distance at just over 307 yards but his driving accuracy of 50% indicated the two have yet to gel. That figure will no doubt increase for the better over the coming days and we can't wait to get our hands on the Qi10 in the new year. As TaylorMade are known for pushing the envelope when it comes to driver performance.