By Alex Riggs, PXG Middle East Brand Ambassador
Parsons Xtreme Golf (PXG) have twenty different milled insert putter models that offer a multitude of fitting options to suit any stroke. For this bumper summer issue, we headed down to Trump International Golf Club, Dubai to speak to PXG Middle East Brand Ambassador, Alex Riggs, about these great PXG putters with a high Moment Of Inertia (MOI) and how that can benefit you when in pressure situations on the green.
---
What does MOI mean?

"MOI stands for Moment of Inertia and essentially that means the putter is going to be more resistant to any twisting on off-centre hits," says Riggs. "If you hit the ball slightly off the heel or the toe, the result will be just as solid as hitting the ball in the centre. The big benefit of MOI is that you don't lose distance control and you can also start the ball on line a lot easier."
---
PXG has four different models of high MOI putters which are:
1. Operator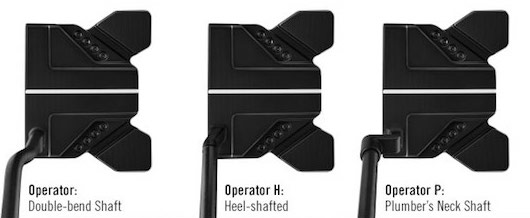 PXG's highest MOI putter, the mallet-style Operator features significant head mass adjustability. Available in three hosel styles, the Operator can be finely tuned to suit a wide array of stroke styles.
2. Drone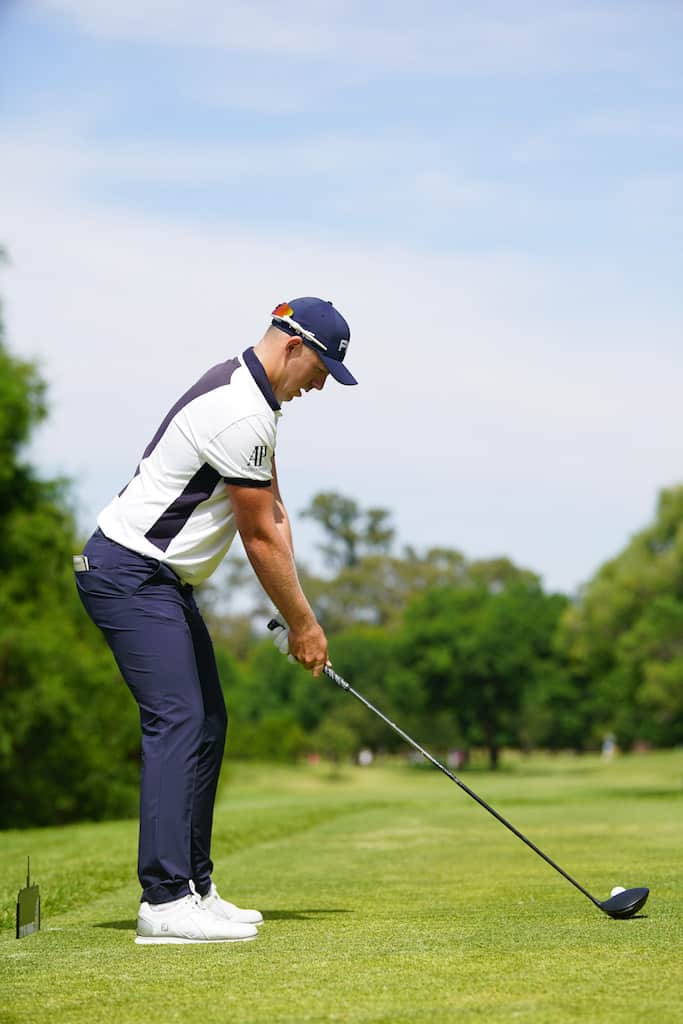 Watching Matt's swing it is easy to understand why he has had such a successful season. He is well balanced in the set up and it automatically puts him in the right position.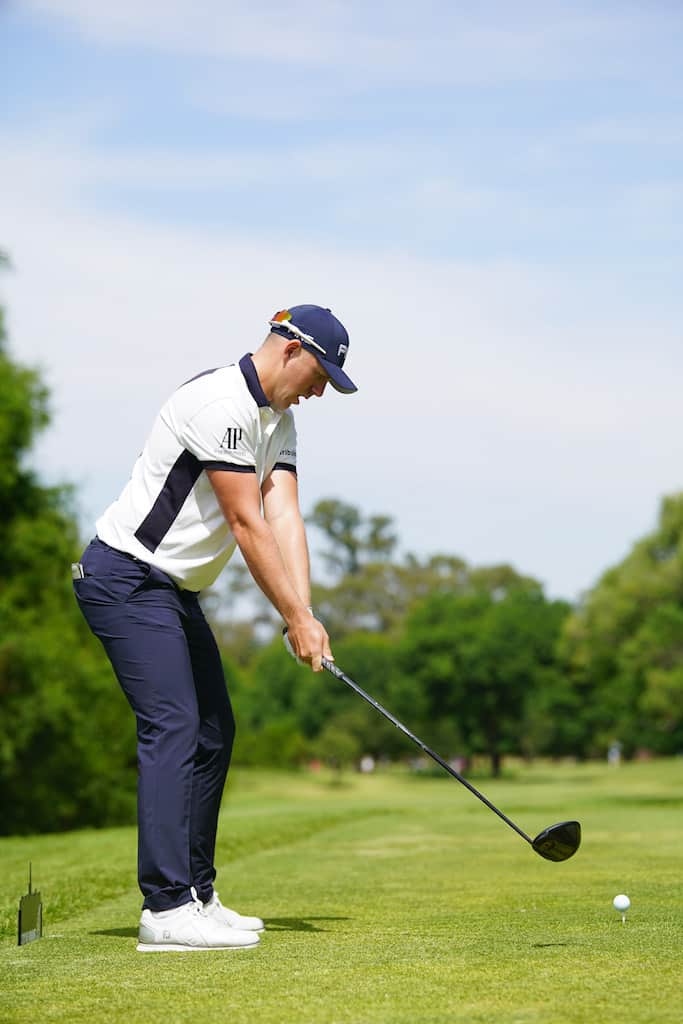 Simple movement away from the ball and there is no early set in the wrists.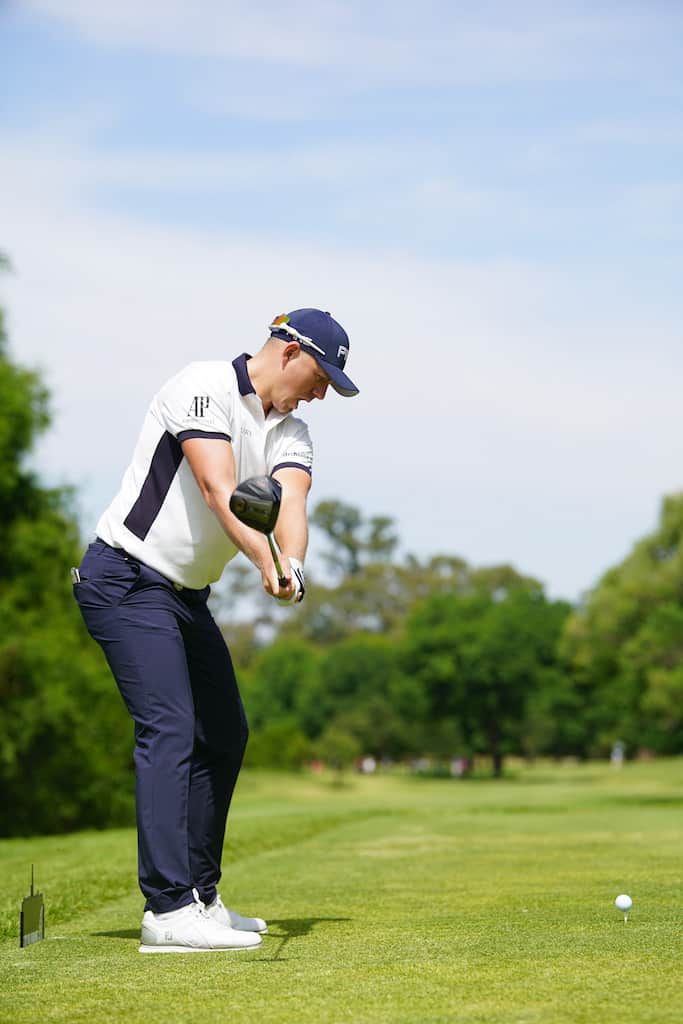 Matt continues the movement and starts to set the wrist.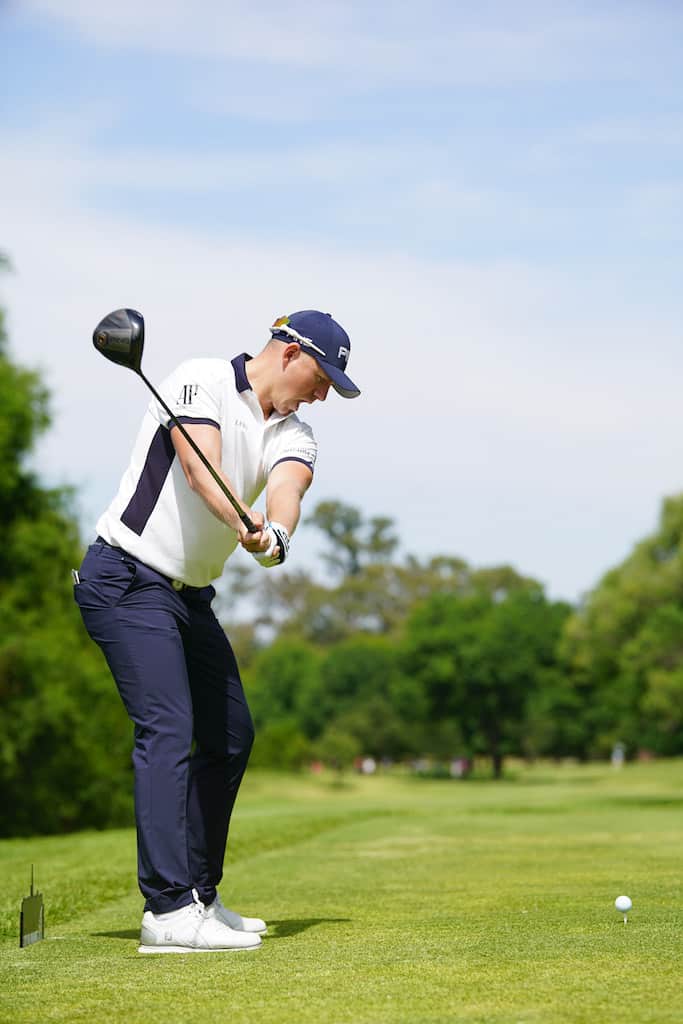 He continues the movement to coil around his body and his arms are in the correct position.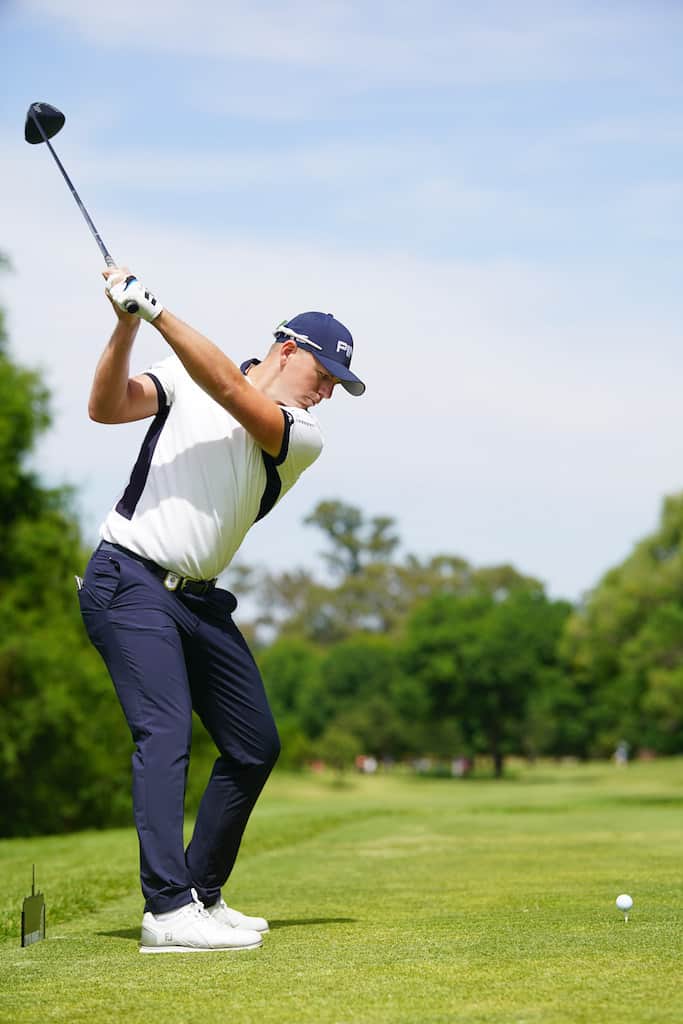 Matt has the ideal 45 degree angle between his arms and has correctly match the body turn with his right arm.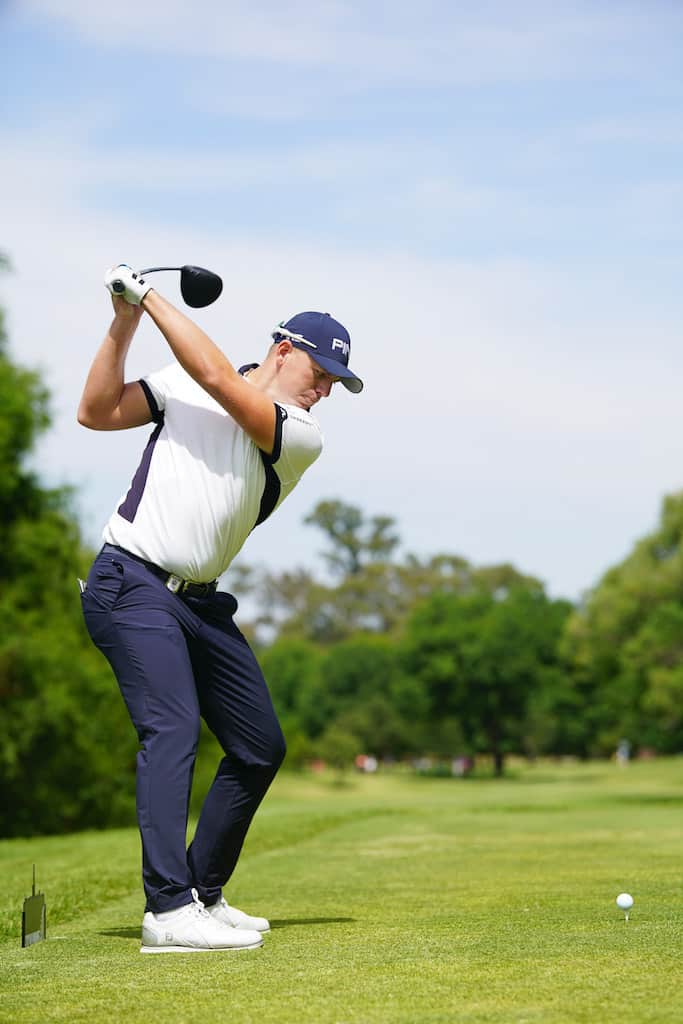 Fully loaded body coil and good  matching  left wrist and club face.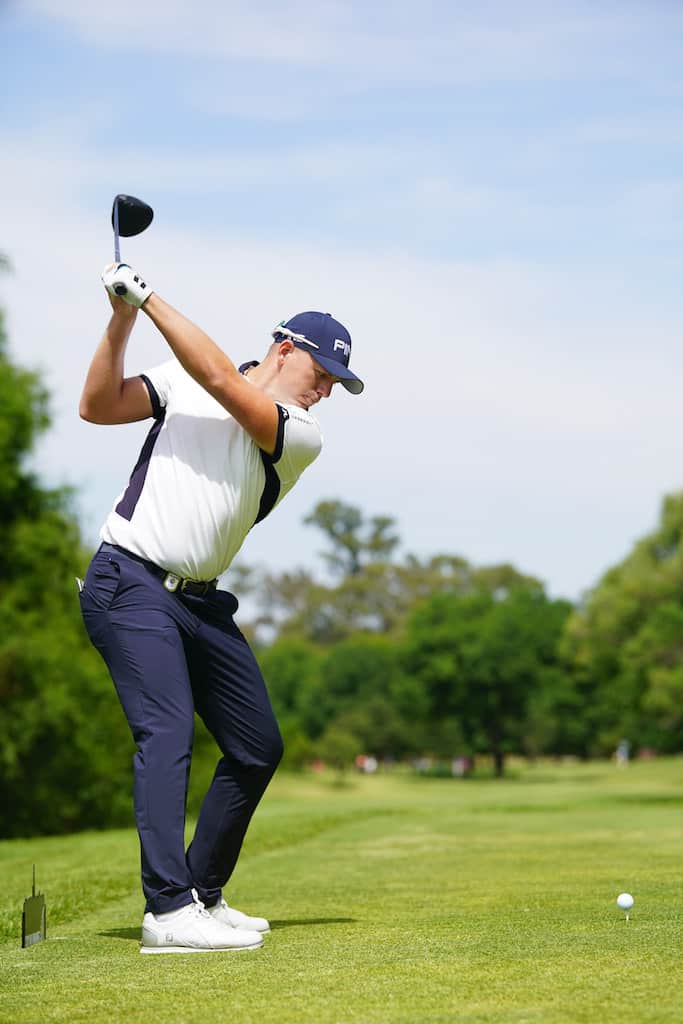 He pushes his arms away to create width and it looks like the shaft will get steep but it doesn't.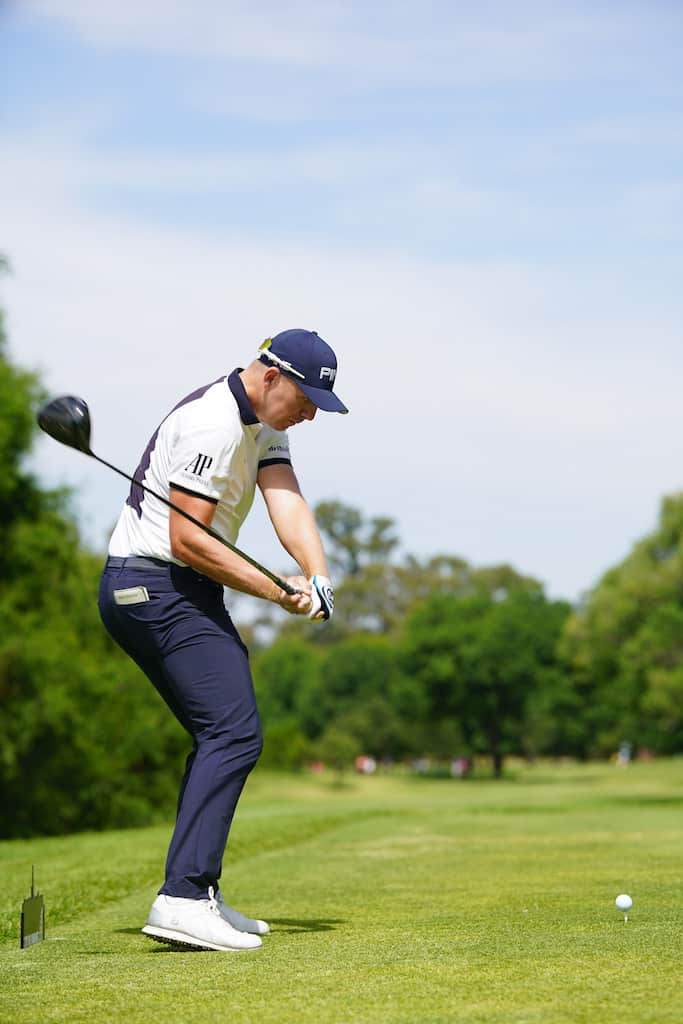 As Matt continues to rotate the shaft and right arm are in a great delivery position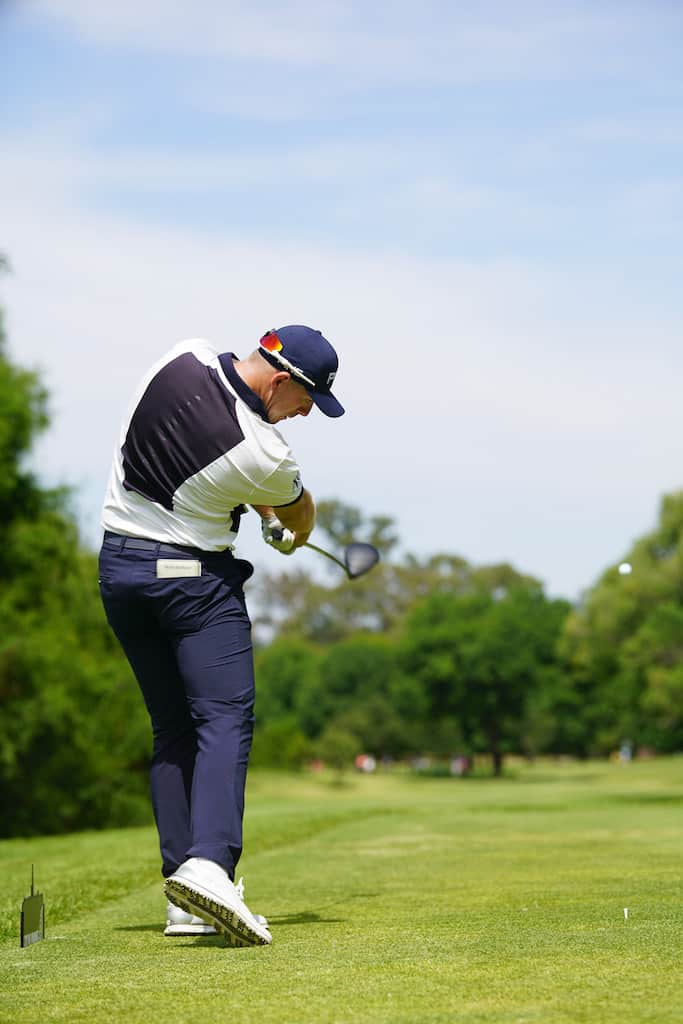 The body movement continuing to work correctly, giving width through the swing.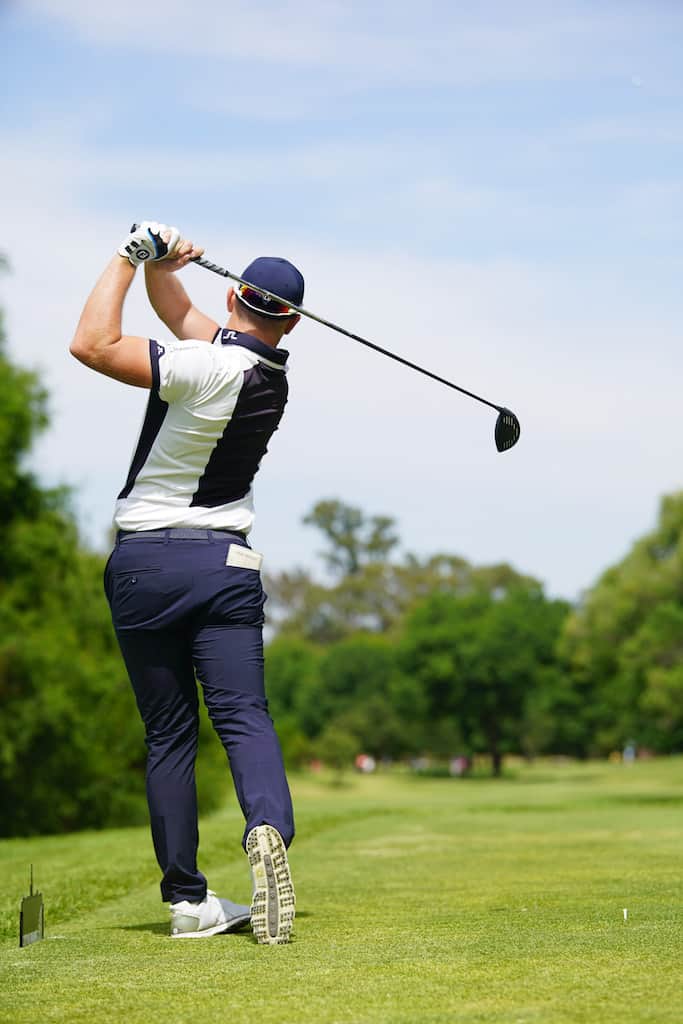 Matt ends the movement with a well balanced finish and swinging like this I would expect him to have another great season in 2019.
A modern, high MOI mallet-style putter with a single-bend shaft that creates a full-shaft offset and a face-balanced hang angle, the Drone is best suited for players with a straight-back-straight-through putting stroke. Two shaft options available.
3. Bat Attack




A modified mallet-style design with a face-balanced hang angle, Bat Attack uses a double-bend shaft that creates a half-shaft of offset. Designed for players with a straight-back-straight-through stroke.
Used by: Lydia Ko
4. Gunboat


A modern, extremely high MOI mallet-style putter offering increased stability and forgiveness. The Gunboat is available in three striking finishes and two shaft options to suit a wide array of styles.
Used by: Pat Perez
---
Four PXG putting powerhouses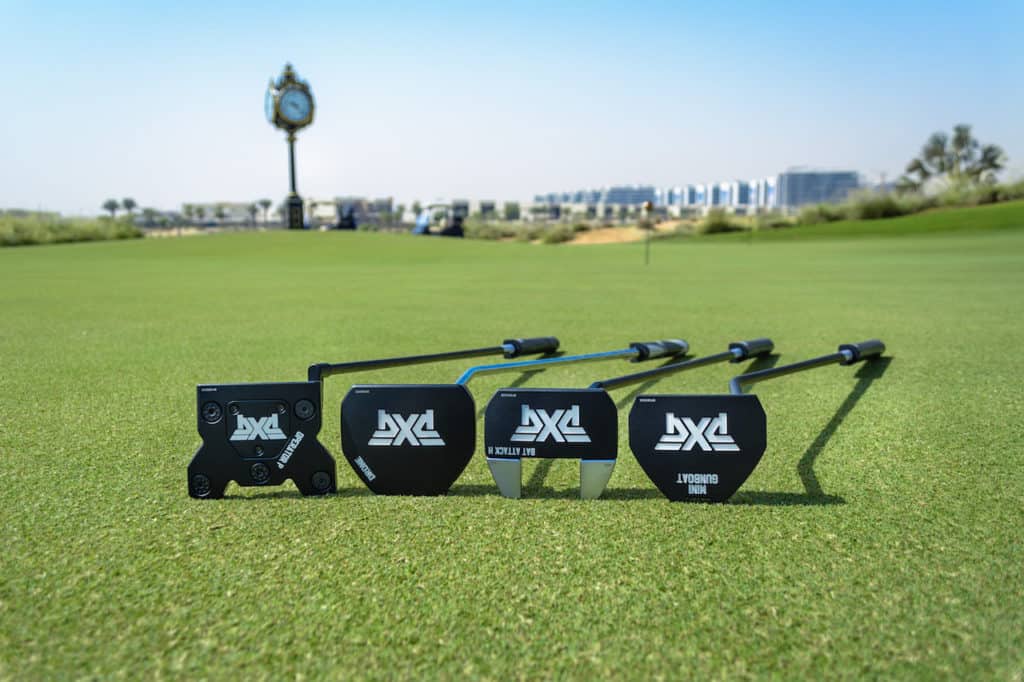 "These four options are all slightly larger in size which helps increase the MOI because it brings more mass of the putter behind the face to increase the stability on off-centre hits," continues Riggs. " Also, the bigger head design allows the putter to have a larger aim line which makes your alignment far easier. Be sure to try one of these four PXG putter options which come in different neck designs to suit the style of putter you want. Give them a roll and see how they perform. There's no doubt you'll save some shots during your next round."