Golf can be very expensive, we all know that. For beginners who are wanting to get into the game it's hard to come to terms with the cost of equipment in this modern world, especially when you can pay up to 2500 Dirhams for a driver!
So we've found the perfect solution to help get more people into golf – a 'Starter Package' at a reasonable 3999 Dirhams, which includes; Full set of clubs, golf bag, shoes, balls and even a pack of tees – available to purchase at Golf Superstore.
What bag do you get?
The package comes with a Ping Staff bag, which is big and bulky and ideal for placing on the back of a buggy in Dubai with plenty of space for drinks to keep you hydrated in the desert heat. Staff bags are what the Tour players use, only this model will be a few years older.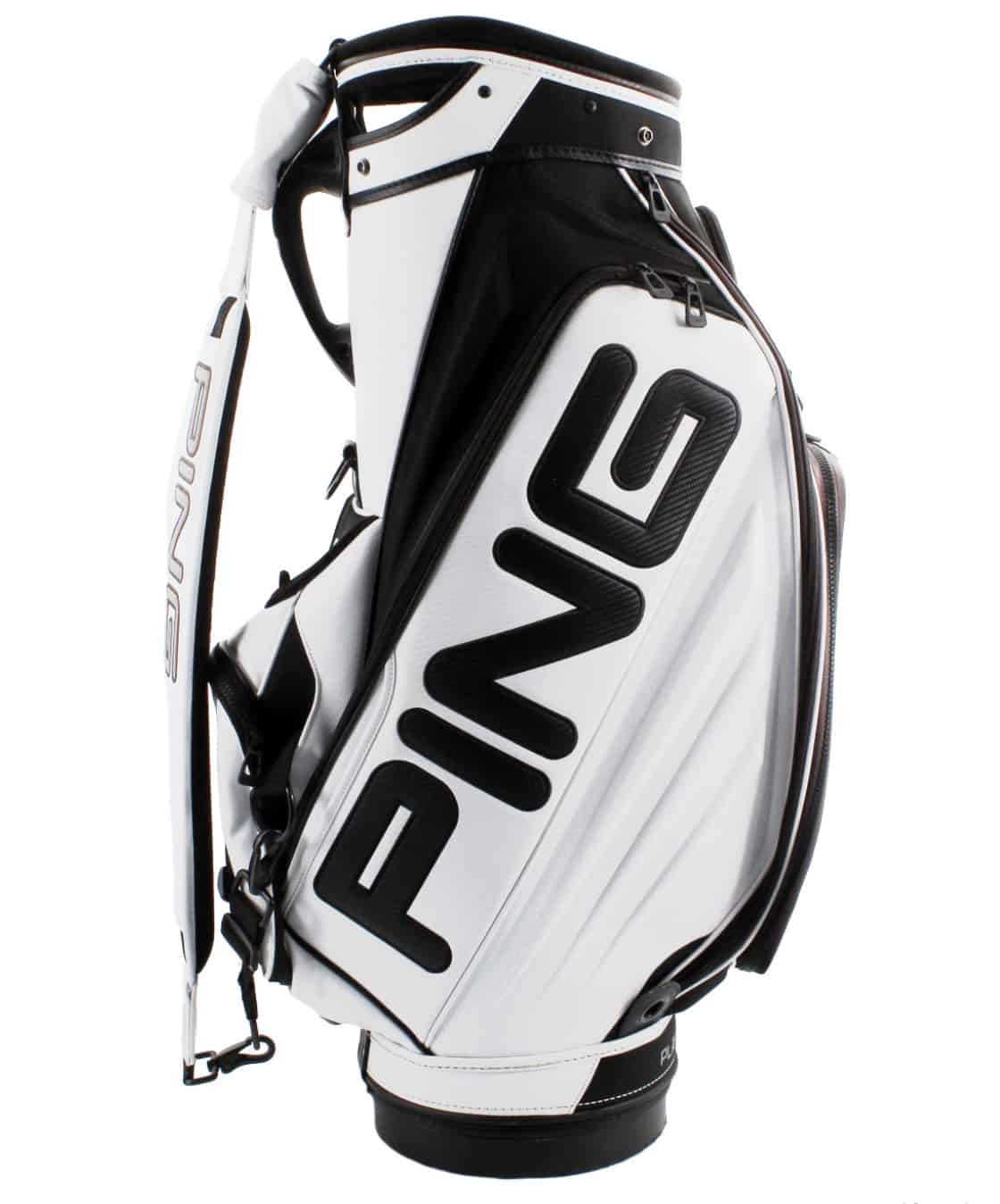 What's going in the bag?
Driver – Ping G30 (Stiff or Regular stock shafts available)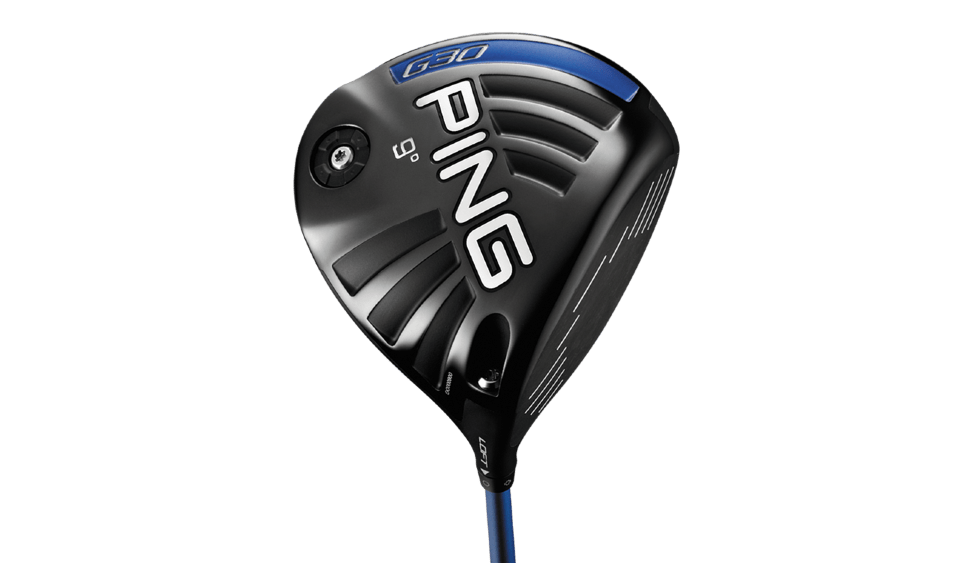 3 Wood – Ping G30 (Stiff or Regular stock shafts available)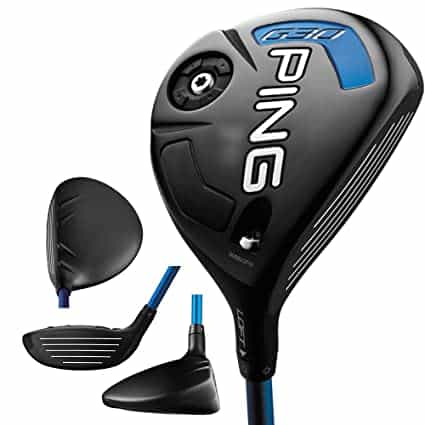 Hybrid – Ping G30 (Stiff or Regular stock shafts available)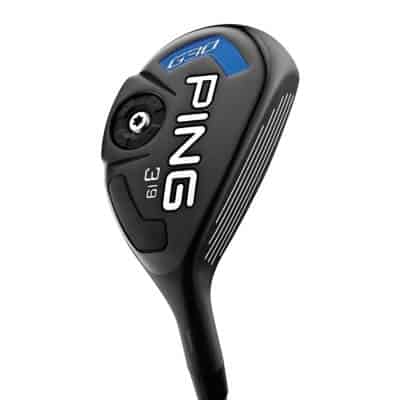 Irons – Ping G30 Irons (Stiff or Regular stock shafts)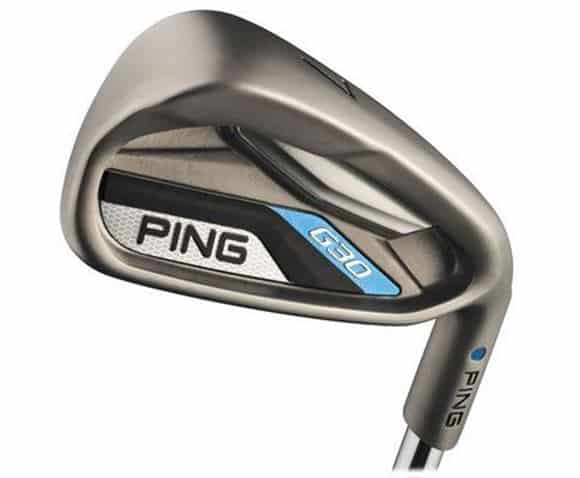 Putter – Ping Answer (Standard Length 35 inches)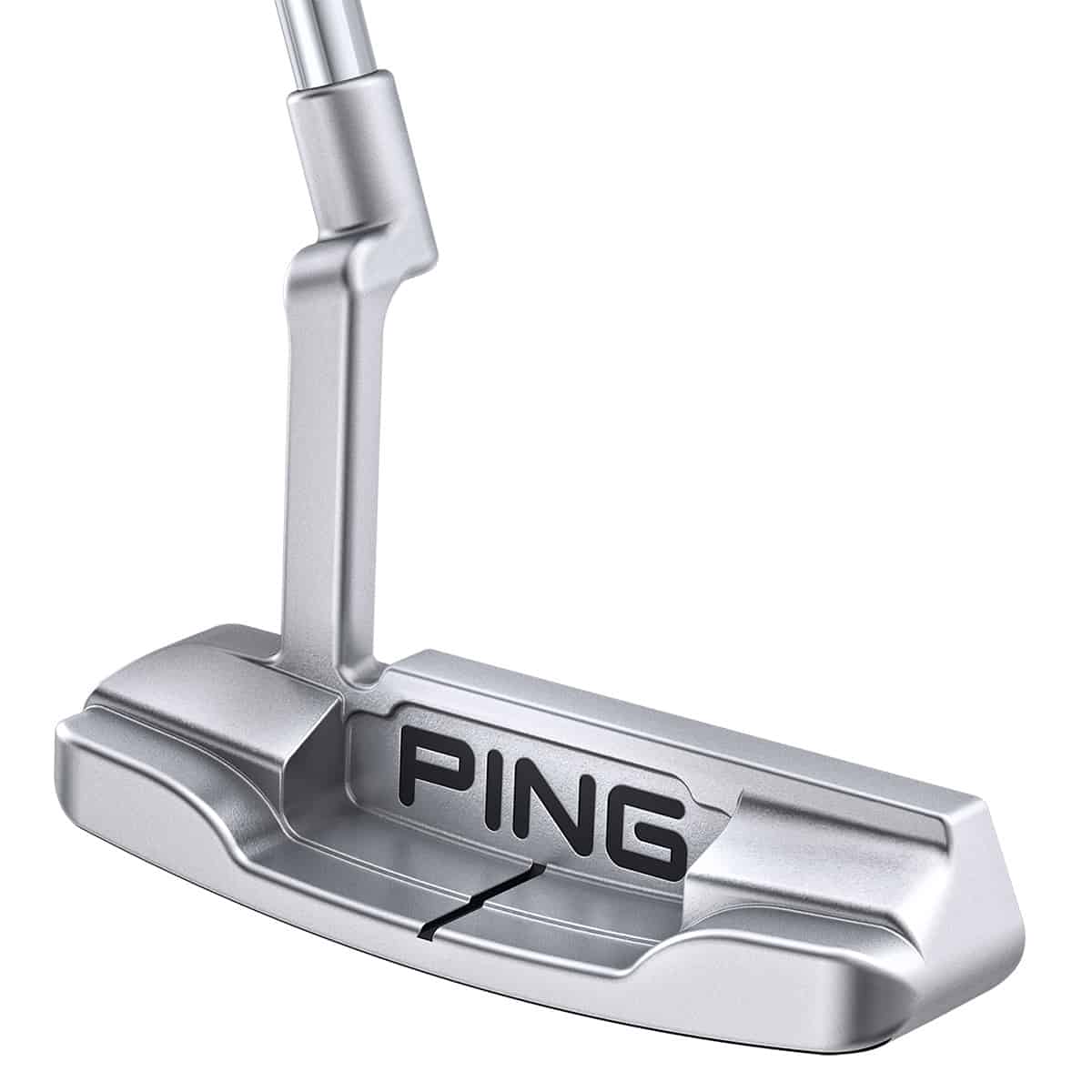 What will I wear on my feet?
 A lightweight, athletic looking 'FootJoy Hyperflex' shoe will be included in the package. Not only will these be eye catching for your playing partners – they offer great support throughout the golf swing.
What about ammunition?
To get you started, a dozen Titleist Tour Soft balls are also included. They might not offer the same levels of control as the Pro V1, but The Tour Soft is designed to fly high and maximise carry for slower swing speeds. A good choice of ball for a beginner with a slow swing who needs some assistance in getting the ball flying.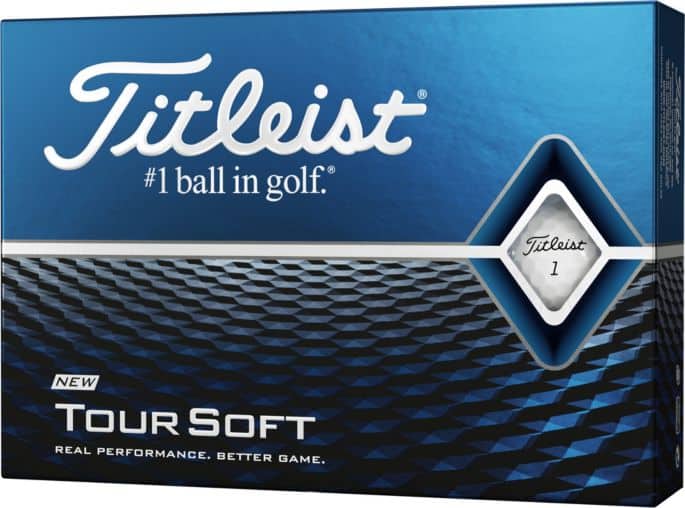 Glove watch?
 A Brand new FootJoy WeatherSof glove that boasts great look, feel, comfort, and most importantly, an excellent grip.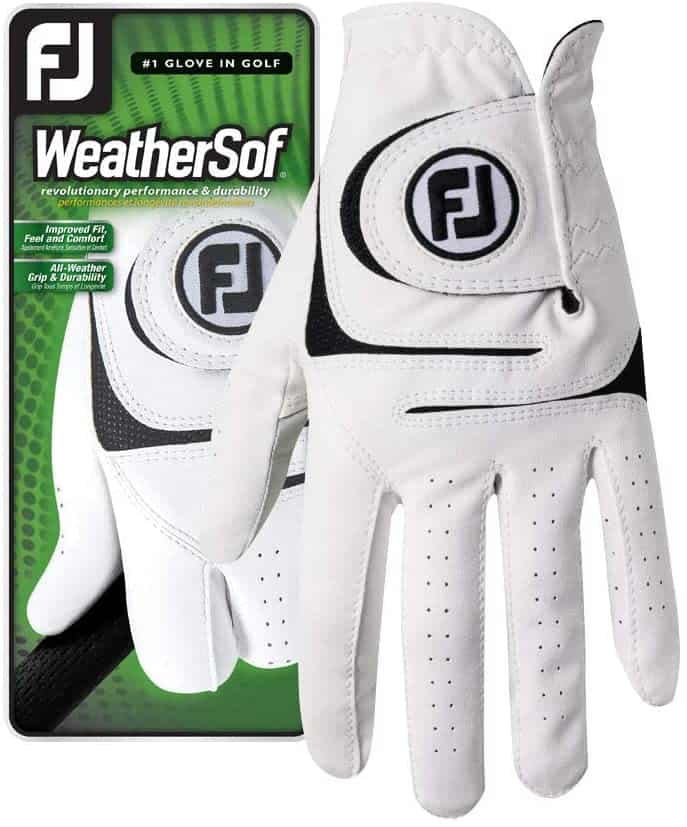 Although the clubs and bag are ex rentals, this is great value for a new player learning the game. The Ping G30 range is perfect for a beginner, offering forgiveness throughout the range.
At an inviting price tag of 3999 Dirhams for all items listed – this should certainly tempt non-golfers to consider taking up the wonderful game.