Technology plays a huge part in today's golfing world. The majority of the top players will use a launch monitor of some sort – as seen at the DP World Tour Championship and the Omega Dubai Desert Classic. All players are getting dialled in on the range for that second form of feedback, checking out their numbers. However, launch monitors come at a hefty price, so is it worth your average golfer forking out all that money? Luckily for us amateurs – FlightScope has introduced the Mevo Plus. It's available to order online at the reasonable price of $1,999 or 7,300 AED with worldwide shipping from www.flightscopemevo.com.
 Launch monitors have become an essential tool for Tour pros seeking detailed analysis with their coaches and weekend warriors, wishing for optimum performance from a driver fitting. Most professionals carry their TrackMan, or similar high-end launch monitor, around the world with them. But these units cost close to $20,000 and are way out of reach for an average amateur.
FlightScope is a US-based company that has specialised in launch monitors and golf radar equipment since 1989 and appreciate that there is a huge gap in the retail market that needs filling. In 2016 FlightScope brought out a mini pocket-sized launch monitor called the Mevo. At just $650 it appealed to the amateur budget and was compact enough to fit in your golf bag. It was perfect in theory but it had its limitations.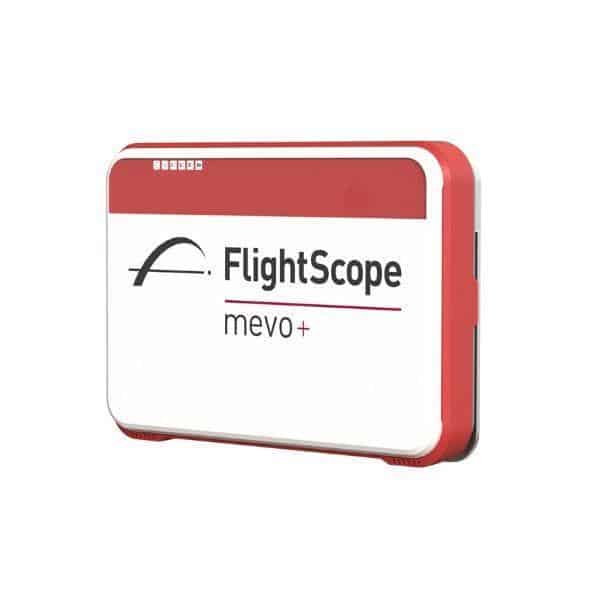 Read our Mevo review: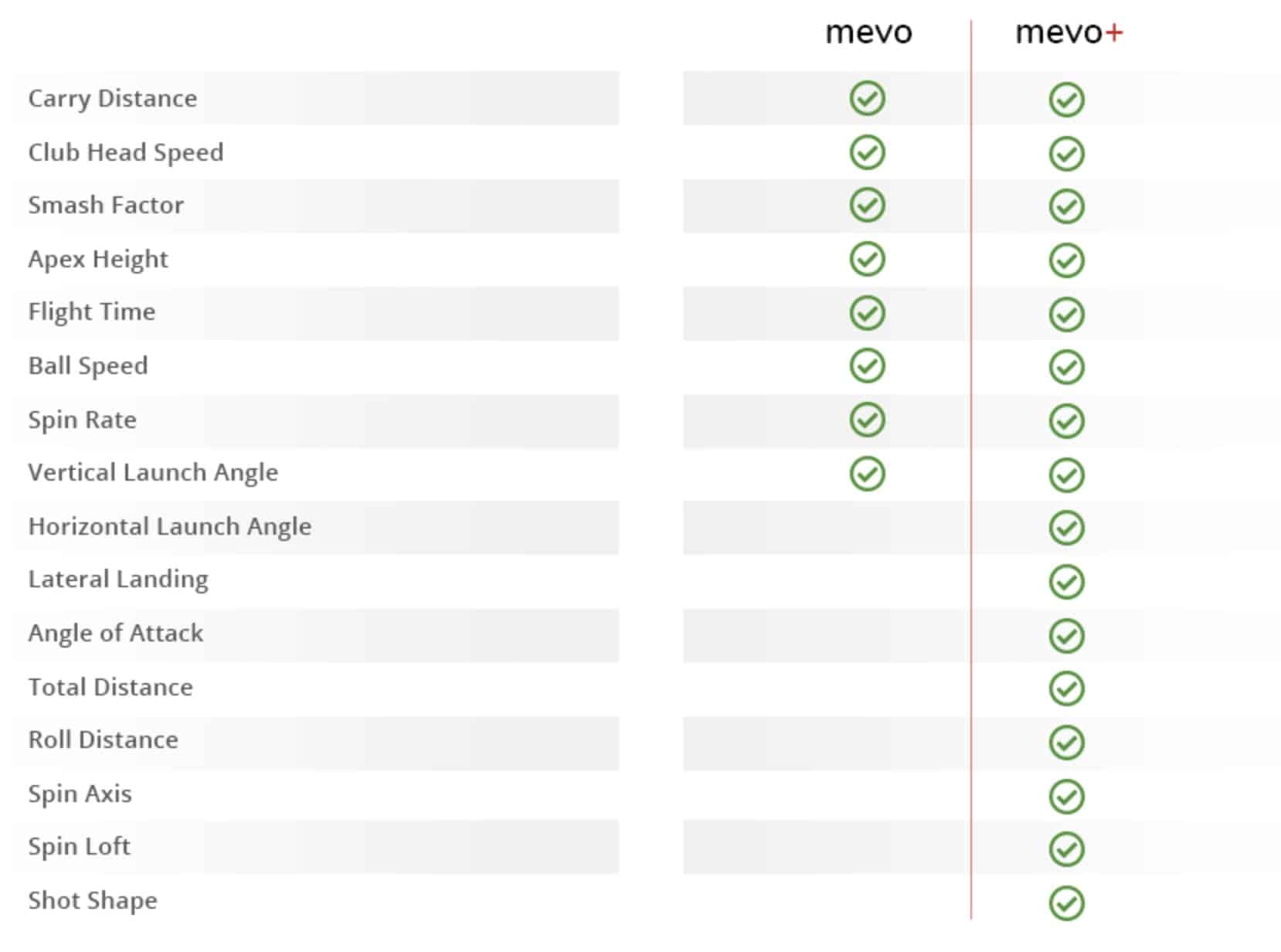 The Mevo Plus is now able to track total roll and distance, gapping each club for carry and overall distance, and is now achievable throughout the bag.
On-course scenario
Know your numbers, don't guess. If a golfer records a 250-yards carry off the tee with a driver, but you're faced with a bunker at 270, how can you be sure that your tee shot will stay short of the trap? The new total distance feature may show that your 3-wood carries 230 with a total of 260, ensuring you have the correct gapping to avoid danger at all costs and give you better course management.
 How do you view your numbers?
The launch monitor is operated on the Mevo golf app. All you need is a smart phone or iPad to check your numbers after each shot, then you're dialled in. You can share swing videos and all data with your golf coach and friends. If you and a buddy both have a Mevo Plus you could get creative and set some online challenges. Golfers in Dubai have friends all over the world. So whilst we're all currently in lockdown this would be a great set-up to have in your garden – if you have a net, of course.
 Do launch monitors benefit Tour golfers?
Different players have a mixed view on launch monitors. We spoke with Erik Van Rooyen, who said: "I have a launch monitor, but I'm not the type of guy who does that, day-in day-out, hitting a thousand balls on the range and crunching the numbers. That's not me." Danny Willett's caddie Sam Haywood also spoke up about the use of launch monitors. After Willett's win at the 2018 DP World Tour Championship he said: "Dan's yardage numbers on the range prior to the final round on Sunday were longer than usual – due to his adrenalin-increasing. We trusted the increased numbers from the range and stuck with them on-course, which played a huge part in his victory. "
 Is It worth $1,999?
It certainly contains enough features to satisfy the requirements of the majority of amateur golfers – it's never going to be as advanced as a TrackMan system that can optimise wind conditions and much more. However, it could be of some use to a baseline player needing an extra hand on the gapping front. On paper, the Mevo Plus may be worth the money, considering what it has to offer, and the additional features. The price tag is definitely attractive but before parting with your hard- earned cash, it would need to be tested thoroughly with consistent readings throughout the bag. In our first test we discovered that the original Mevo functionality wasn't as accurate as the manual advised. It will be great to compare both models against each other in the near future, put them both to the test and see if the functionality has improved, considering the many upgrades they have added.