One of the most iconic putters in the world is the PING Anser. Crafted initially as a prototype in the home garage of PING's founder Karsten Solheim back in 1959, this centre shafted putter, with its trademark sound, took the professional and amateur game by storm.
Over the decades we have seen countless Major champions waving a PING putter aloft after sinking the winning putt and now golfers will have access to precision milled putters like the ones seen on Tour, and they can even customise their own putter with a Tour-level fitting experience.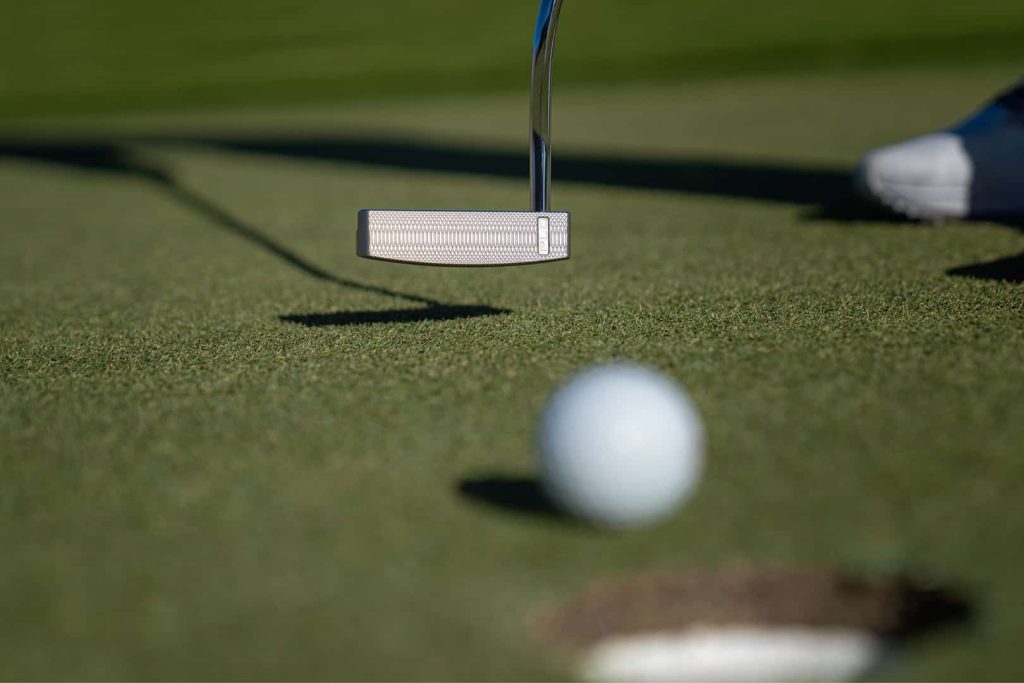 "The PLD program allows us to bring golfers more of what we do best – design and build the highest-performing custom putters in the game," said PING President John K. Solheim. "It offers nearly endless possibilities. Golfers can craft their own custom design through PLD Custom, choose the proven performance of a PLD Milled model or add to their putter collection by acquiring a PLD Limited. It gives golfers a chance to play what the pros play and own a piece of PING history."
"We established the PLD name several years ago as an extension of the PING Putting Lab, where we've been fitting some of the top players in the world for more than 20 years. Until now, access to the master fitters who deliver these custom putter experiences has been limited to the best players in the game. We can now bring golfers what they've been asking for either through a virtual or in-person experience."
PGA Tour players such as Viktor Hovland, Tony Finau and Bubba Watson use PING PLD precision milled putters, and now anyone can have access to those Tour-proven putters.
---
Anser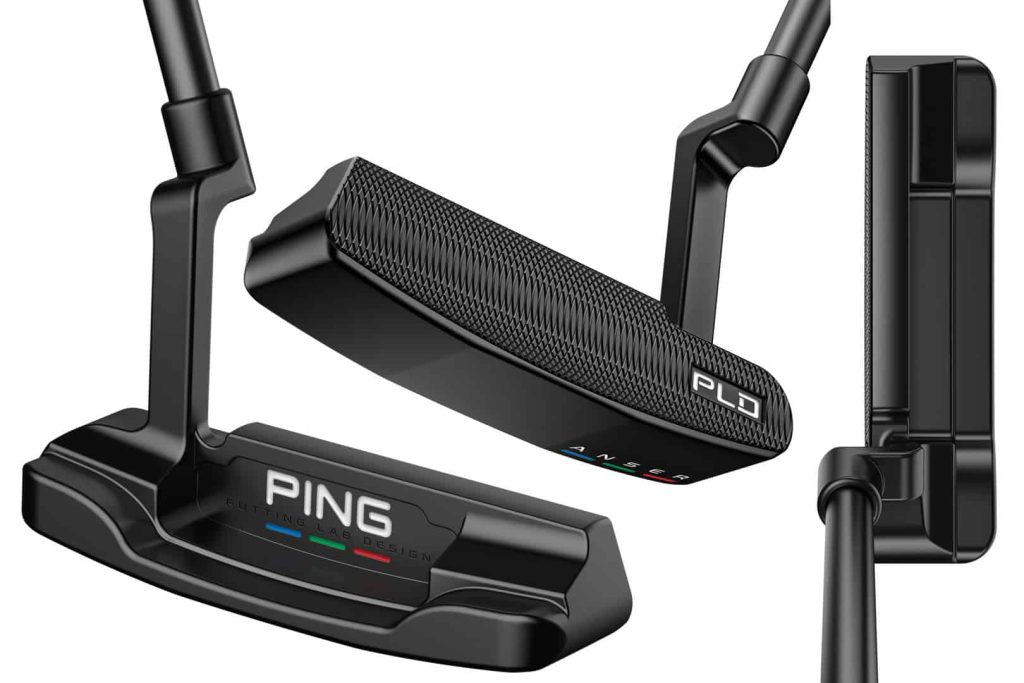 Slight Arc / 350g / Matte Black finish
Ping black graphite shaft
Lie Angle: 20° +/- 4°
Loft: 3° +3°/- 2°
---
Anser 2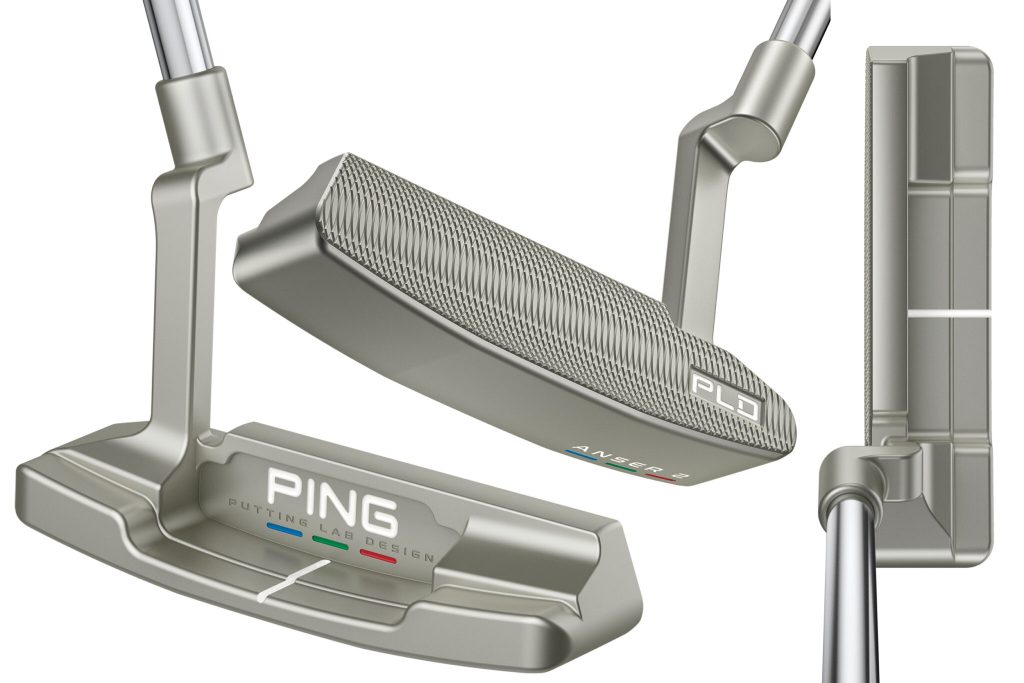 Slight Arc / 350g / Satin finish
Chrome stepless steel shaft
Lie Angle: 20° +/- 4°
Loft: 3° +3°/- 2°
---
DS72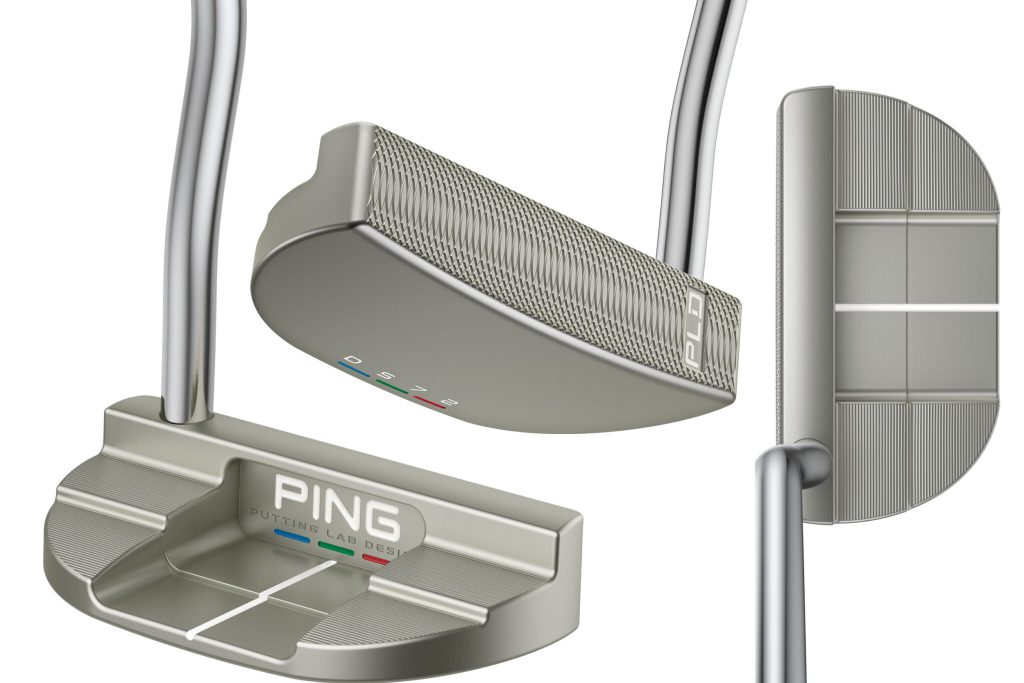 Straight Stroke / 365g / Satin finish
Chrome stepless steel shaft
Lie Angle: 20° +/- 2°
Loft: 3° +3°/- 2°
---
Prime Tyne 4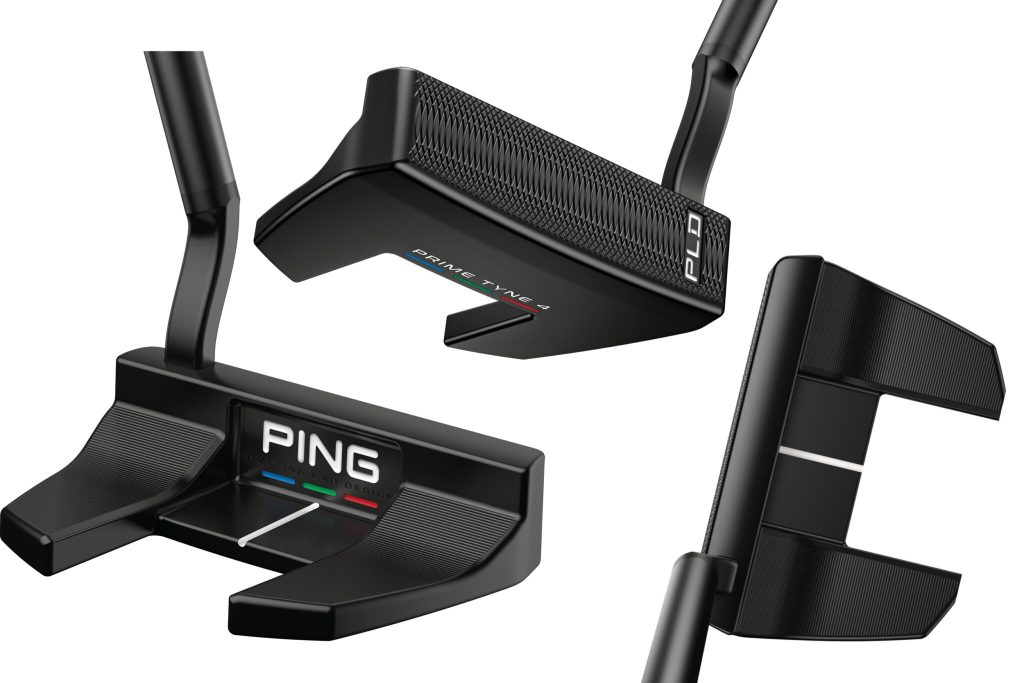 Aerospace grade, machined aluminium hosel / Strong Arc / 360g
Matte Black finish / Matte-black stepless steel shaft
Lie Angle: 20° +/- 4°
Loft: 3° +3°/- 2°
---
Each of the heads (Anser, Anser 2, DS72 and Prime Tyne 4) are machine milled from forged 303 stainless steel.
"The PLD Milled is an exciting addition to our putter line," said Solheim. "We've identified a couple of our most popular models from the past and some newer designs that have attracted a lot of attention in the last couple of years. We've given the new putters a very clean, premium look to emphasise the precision process they undergo before they are ready for play. As we collaborate on new designs with our engineers and tour staff through the PLD program, we'll add new models to bring golfers the latest in tour-proven performance on the putting green."