By Wynand du Bruyn, Manager and Custom Fit Specialist at Golf Superstore
Here at Golf Superstore we stock the latest and hottest products as soon as they reach the market – from the Titleist Vokey Design SM9 Wedges to the tried and tested PING G425 driver. Come down to our flagship store located on Umm Suqeim Street, near The Warehouse Gym to take advantage of our full custom fitting service using Trackman Technology, which is carried out by one of our PGA qualified professionals.
TITLEIST VOKEY DESIGN SM9 WEDGES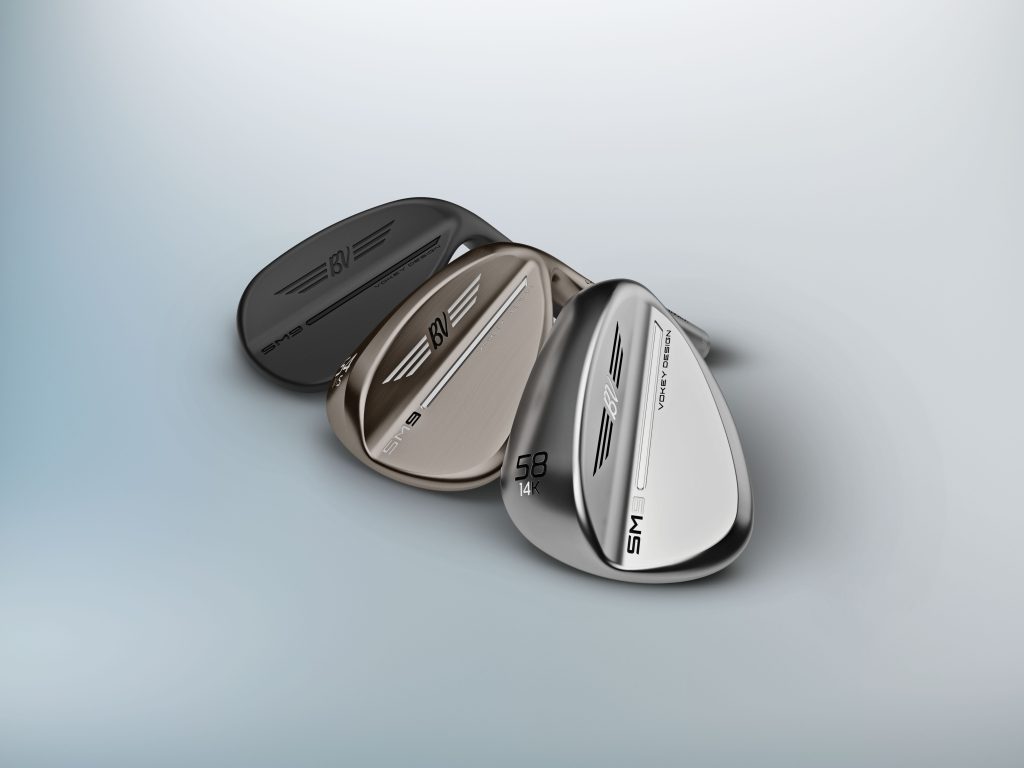 Vokey wedges are the most played on the PGA Tour and that trend looks set to continue into 2022 with the new SM9. SM9 features a progressive center of gravity (CG) throughout the lofts, which optimizes ball flight, accuracy and forgiveness. Using tapered top lines and varied hosel lengths, the Vokey R&D team has raised the height of the CG in the higher lofts, which promotes a lower, more controlled flight. The most important thing for golfers at every level is to know when and where to use the variety of wedges in their bag. That can be achieved by being properly fit based on swing and style of play, and understanding the roles for each.
---
CALLAWAY ROGUE ST DRIVER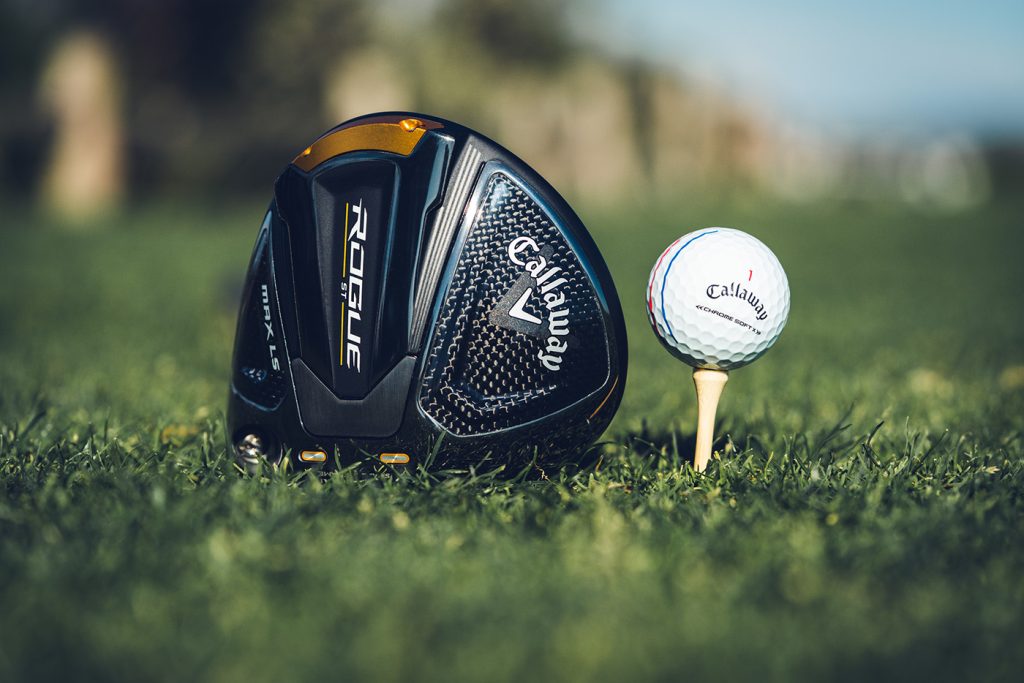 Callaway's industry-leading innovations, including their tungsten speed cartridge, jailbreak speed frame, and A.I designed flash face are engineered for maximum speed with exceptional levels of forgiveness.
FEATURES
• Increased speed, stability & high MOI from all new tungsten speed cartridge
• Stability and speed from jailbreak frame
• New A.I designed face for lowe spin and increased forgiveness
• Stability and forgives from unibody construction
---
TAYLORMADE STEALTH DRIVER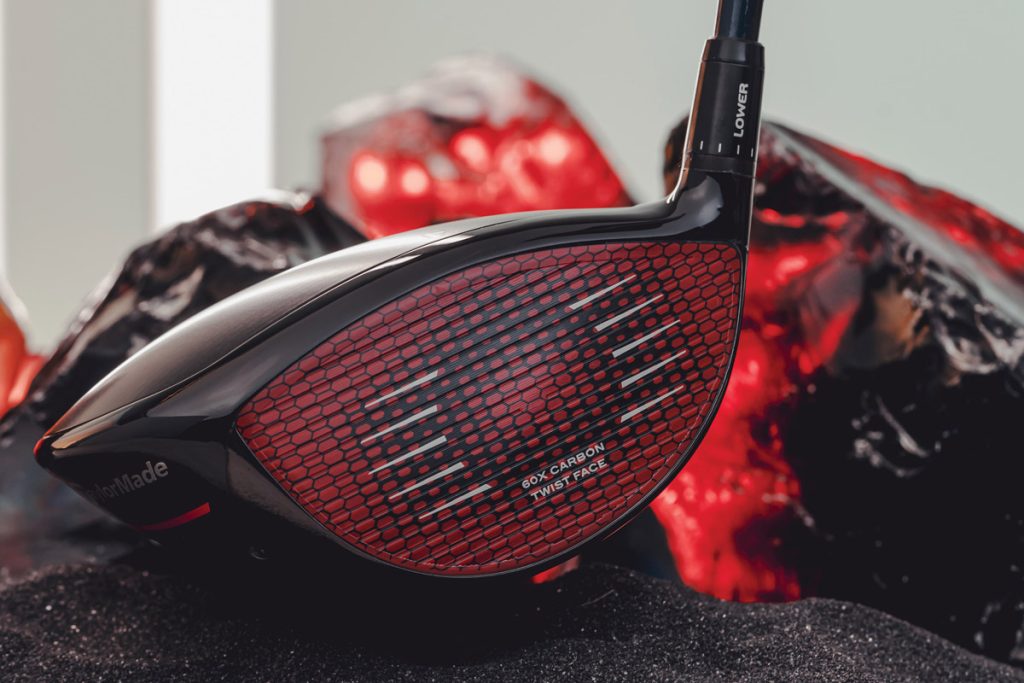 The TaylorMade Stealth driver model is designed for high-MOI performance and is the best fit for players looking to optimise distance and forgiveness. It also offers a light amount of draw bias for the golfer who prefers to have a little bit of that built-in without going into a draw-specific model.
FEATURES
• Optimal spin and launch
• Added forgiveness
• 60x Carbon twist face
• Nanotexture cover
• Asymmetric Inertia Generator
• Thru-Slot Speed Pocket • Thru-slot speed pocket `
• Max designed for a wide range of golfers
• High MOI design
---
PING G425 DRIVER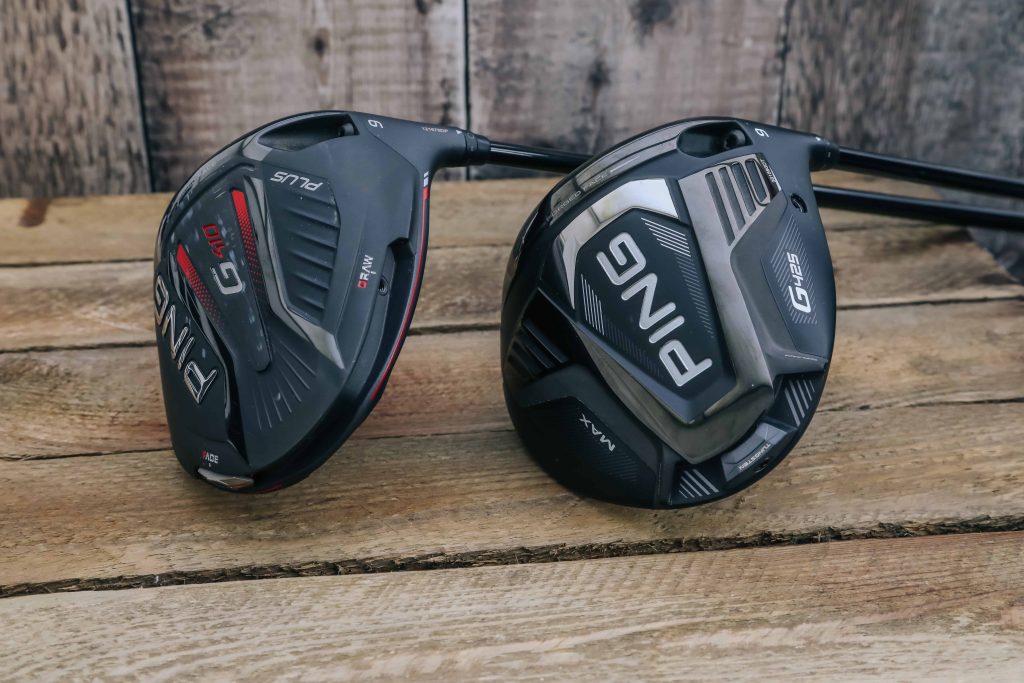 The G425 driver range still continues to perform well against the competition, with the G425 Max driver winning the coveted MyGolfSpy Most Wanted Driver award for 2022 despite everything coming onto the market of late. One year on, this driver is still tough to beat!
FEATURES:
• 26-gram tungsten moveable weight that can shift CG from Draw to Neutral to Fade bias
• High MOI design provides maximum forgiveness on all shots
• Refined Turbulators help improve areodynamics
• Sleek newlate design both in the head and an improved Alta CB Ping proprietary shaft.
---
TITLEIST PRO V1 – RADAR CAPTURE TECHNOLOGY GOLF BALL
ONLY AVAILABLE AT GOLF SUPERSTORE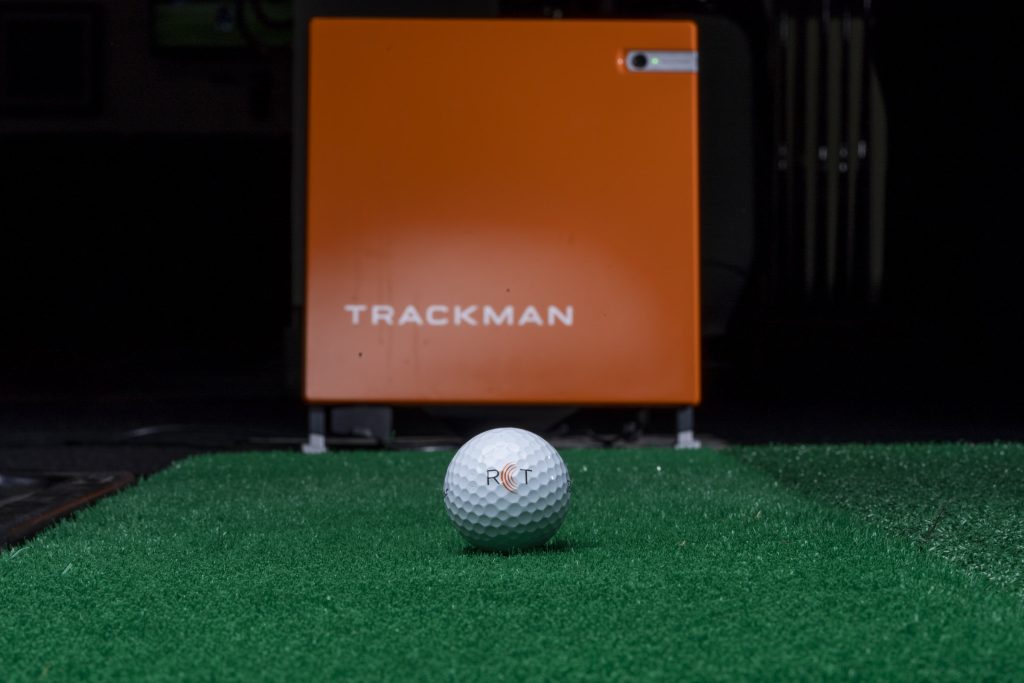 The Pro V1 RCT golf ball has been engineered for radar-based launch monitors to provide the most accurate golf ball data on these devices for the indoor golf experience. The technology of the Pro V1 RCT golf ball has been optimized with TrackMan.
FEATURES
• Titleist RCT golf balls featured embedded radar reflective technology in order to achieve precise indoor launch data capture
• Through an optimized spin signal capture of 99%, Titleist RCT golf balls deliver true carry and total distance numbers in an indoor launch setting
• The technology used in the Pro V1 RCT has been optimized and validated in collaboration with Trackman
• With Pro V1 RCT's ability to capture precise and accurate data on radar-based launch monitors like simulators, fittings conducted indoors are more reliable than ever
• Pro V1 RCT includes the same design, materials, quality manufacturing, and most importantly the identical
---
EXCLUSIVE OFFER FOR WORLDWIDE GOLF READERS! GOLF SUPERSTORE ARE OFFERING 20% OFF ALL PRODUCTS* DURING MARCH IN STORE SIMPLY BY QUOTING 'WORLDWIDE GOLF' AT THE POINT OF SALE.
*Excludes newly launched products from TaylorMade/Callaway/Ping/Titleist