eGolf Megastore's Founding CEO, Dean Cheesley, recently got the chance to travel to Parsons Xtreme Golf's new 35,000 square foot headquarters in Scottsdale, Arizona. The 'no expense spared' PXG brand has gone from being a relative outsider to one of the hottest brands in the market over the past couple of years so we were eager to find out what Dean made of the experience.
Worldwide Golf: Tell us about PXG HQ?
Dean Cheesley: They've got an incredible team of people there. There's an energy and excitement about the place because they know they've made a genuine breakthrough in equipment technology. You can quickly understand from engaging with the various departments that they recognise they're disrupting the golf equipment industry. They've got very ambitious growth plans, and you can bank on them making some pretty big moves in 2017. Bob Parsons is one of America's most successful entrepreneurs and there is a noticeable entrepreneurial spirit running throughout the organisation, which is interesting because it's not something you would normally associate with major club manufacturers.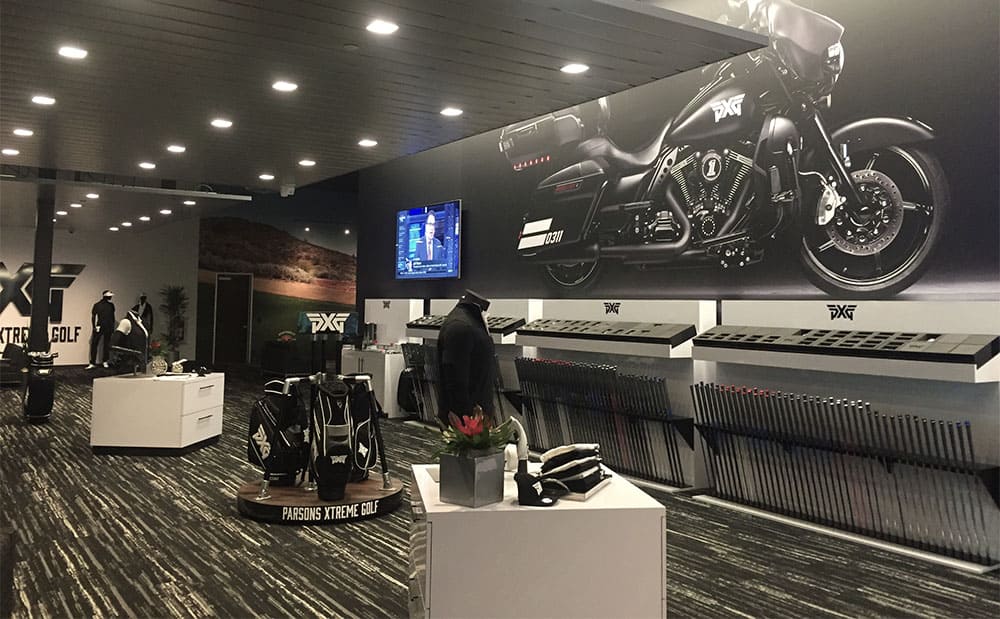 WWG: What is the PXG R&D department like?
Dean Cheesley: I spent some time with PXG's Chief Product Officer, Brad Schweigert and Director, Mike Nicolette. They are both extremely fascinating guys. Mike is a former PGA Tour player and previously spent 23 years designing clubs for Ping. He and Bob are long-time friends and were kicking around the idea of building clubs together for years. One day, according to Bob, it just made sense to get started. So Mike and Brad set about designing the finest golf clubs money could make.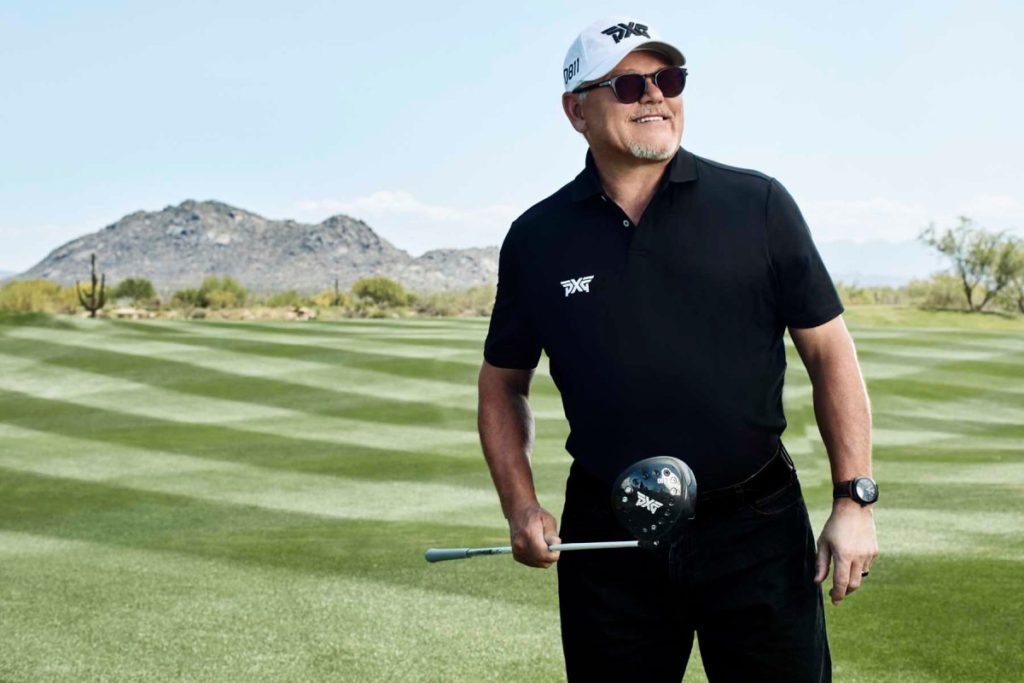 WWG: How did they go about achieving that? 
Dean Cheesley: Bob simply demanded from his designers what most golfers dream about: a sexy set of irons that look like blades, launch higher, go further, feel softer, and as Bob refers to it, "have a sweet spot the size of Texas." The designers were given a mandate to use the best processes and the best materials. They were told there were no limits whatsoever – no cost limits, no time limits, just go out there and design the best golf clubs possible. Armed with that mandate, Mike and Brad went through a long process of exploring new materials and new technologies that would deliver performance and feel like nothing else.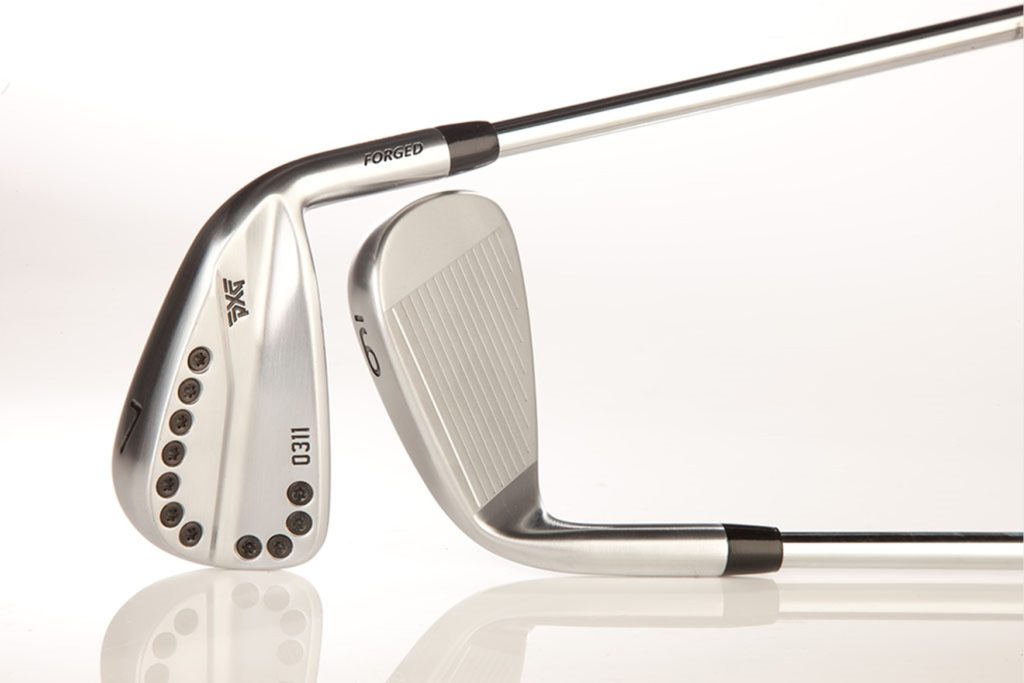 WWG: What is it then, that sets PXG apart from the other leading brands on the market?
Dean Cheesley: In the case of the irons, the 0311 irons feature the thinnest face on the market today. It is actually so thin, that without the internal supporting Thermo Plastic Elastomer (TPE), the face would deform on impact. In the early prototypes, the TPE is where the engineers had their "Eureka!" moment, because the TPE was originally injected into a hollow-bodied iron to help produce a better feel, which it does incredibly well. The unexpected side benefit of the TPE they discovered was that it provided structural stability to the ultra-thin face. That's PXG's secret sauce, a combination which allows the ball to travel faster and longer, with a distinct soft, buttery feel like no other golf club in the business.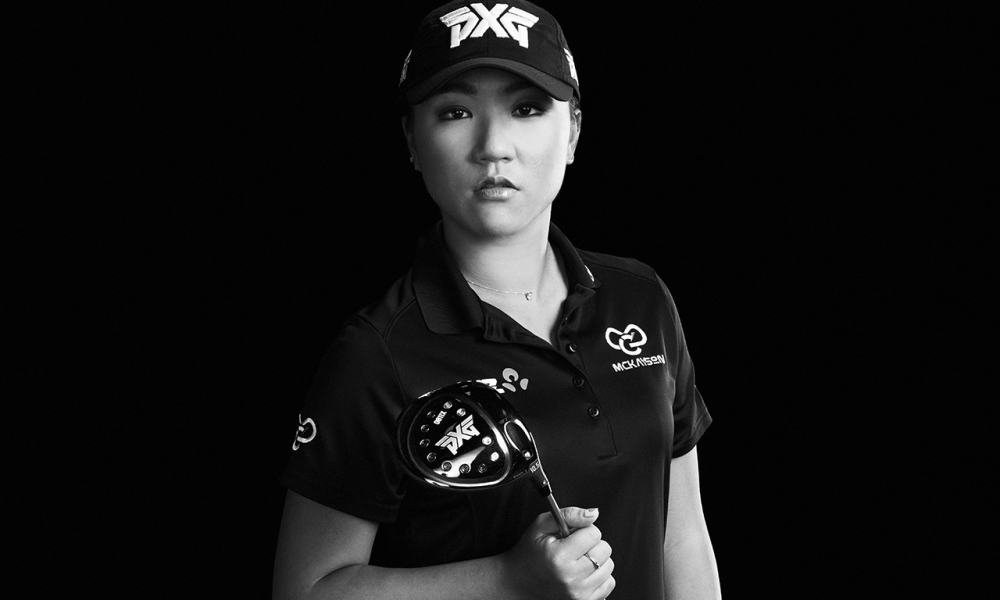 WWG: What else did you do while at PXG HQ?
Dean Cheesley: I spent a good amount of time with the Tour Department. At present, they have a number of top athletes on their staff, including Major champions Charl Schwartzel and Zach Johnson, Billy Horschel, Ryan Moore and more. World  No. 1 Lydia Ko recently switched to PXG, along with Christina Kim and several more from the LPGA Tour. With the exception of Charl, they haven't targeted the European Tour players yet, but that is expected to change over the next 12 months when they open the doors to their European operations. I would say that by the time the Abu Dhabi HSBC Championship, Qatar Masters and Omega Dubai Desert Classic rolls around in 2018, we can expect to see some big name European Tour players playing PXG.
WWG: How can our readers test out the product?
Dean Cheesley:It's available for fitting with a certified PXG fitter. We have certified fitters in our stores, and commencing this month they will be hosting PXG Fitting Experience Days at several of the top golf courses in the region to offer an outdoor fitting experience.
To find out more about PXG in the United Arab Emirates or details about their latest PXG Fitting Experience go to: