By Andy Carter, Senior Teaching Professional, Jumeirah Golf Estates
Over the years, golf coaches and players have often talked about changing the grip to help shape shots or add/decrease loft to manipulate the ball – but not many talk about changing the grip for a chip shot.
The majority of golfers that I have coached have strong grips which is often from the lead hand – in this case I'm demonstrating it as the left hand for a right-handed golfer. This grip position causes a lot of manipulation through the hands during the swing, which will cause inconsistency in the strike, which on a chip/pitch shot can be hugely detrimental to the accuracy.
I like my players to have a weaker left hand so it can straighten the angle between wrist and forearm, and therefore reduce hand manipulation during the swing. This reduction of hand movement of the golf club will help control the swing path and stabilise the clubface throughout the swing – and more importantly through impact.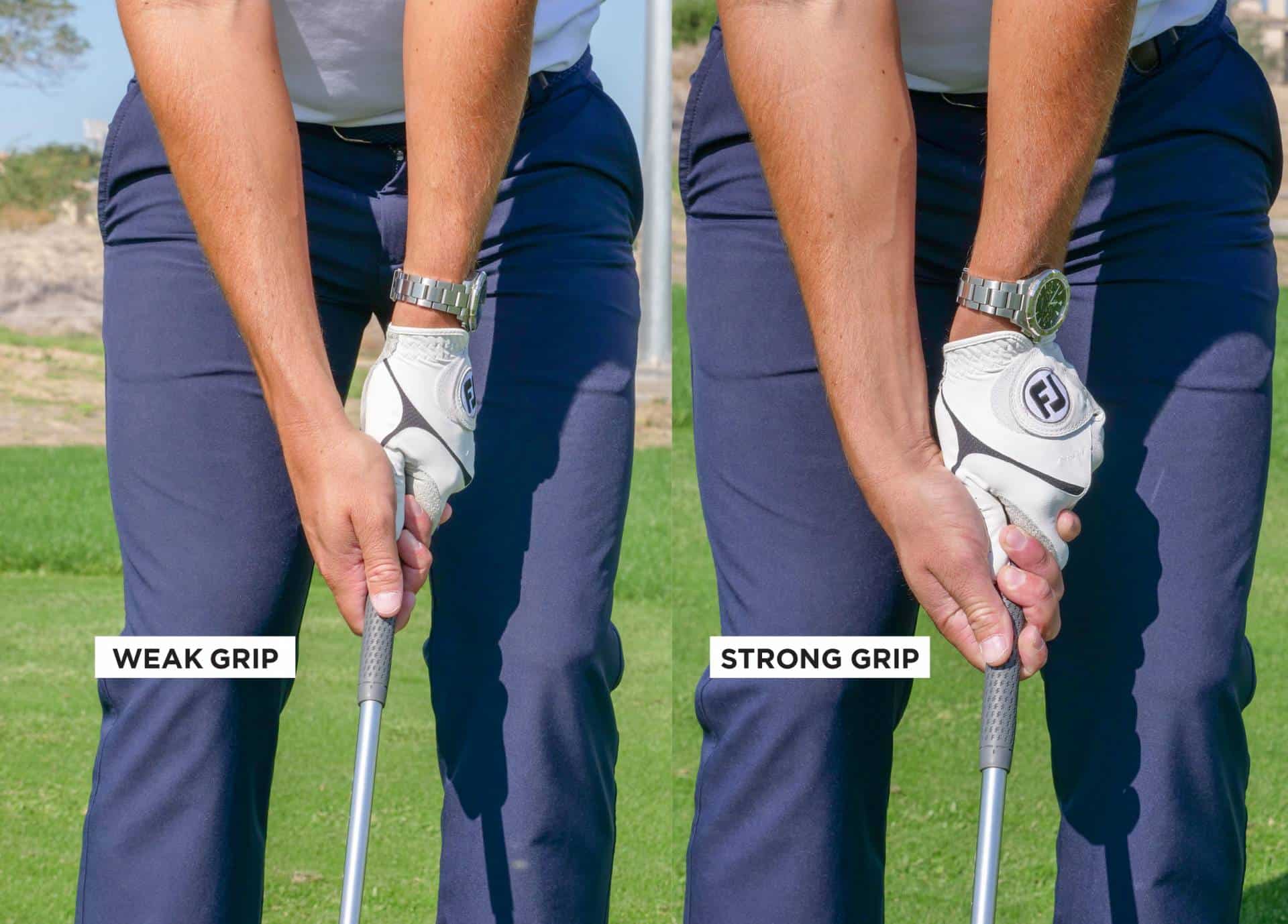 What we've also seen from this grip adjustment is a better outcome for mishits, as the more stable clubface will allow the bounce to be used rather than the leading edge, which we see with a lot of poor pitchers/chippers.
It is a well-known fact that we as golfers want to use our bodies more throughout the swing as the bigger muscles deliver more consistency through the hitting zone, however it is important to have clubface stabilisation and be in control of the path throughout, and this grip change certainly benefi ts this theory.
Please watch or come visit The Peter Cowen Academy Dubai for further insights and improvement. Also keep an eye out for our new online coaching platform called VIYA Academy powered by SwingIndex. An exciting new remote platform that can help you improve your game any place anytime.