By Sven Nielsen – Head PGA professional at the Trump International Golf Club, Dubai
@svennielsenpga
Putting can look very simple when you see someone performing it to a good standard, but can very easily cost you a lot of shots per round, if it's not the strength of your game.
Let's have a look at a few points on the way you grip the putter and how you set up to it, which will help you achieve more consistency.
---
Step 1: The grip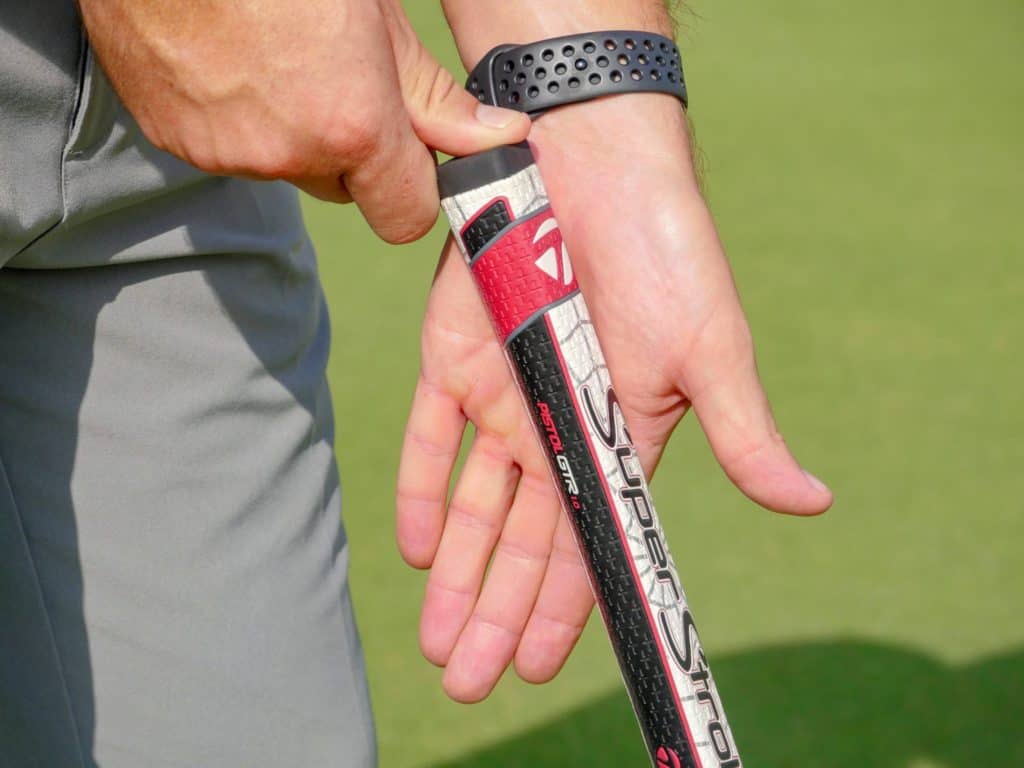 If you look at the placement of the grip in the hand, we want the grip to run across our palm from the top of the index finger diagonally across the palm. This will quiet down your wrist action in your stroke. We seek minimal wrist movement so placing the grip in the palms will surely be beneficial.
Step 2: The shaft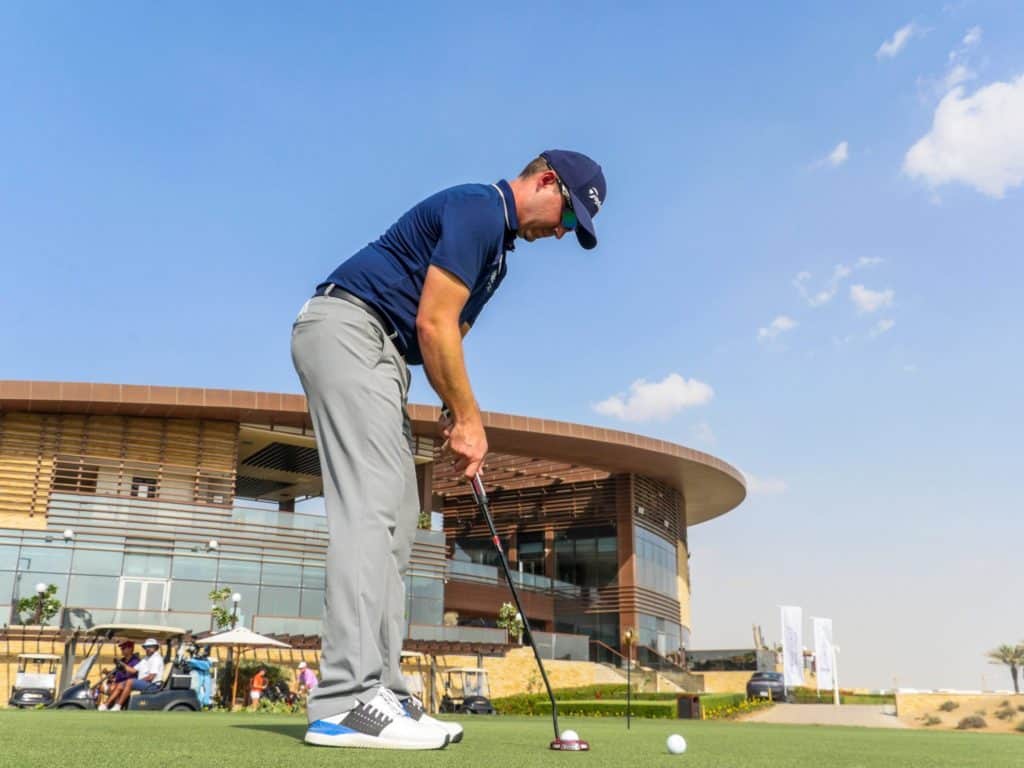 With the grip in the palms now, the shaft can be more vertical making it more comfortable for the shaft to be an extension of your forearms which works easier for a good stroke. It also helps you control your putter path more easily.
Step 3: The stroke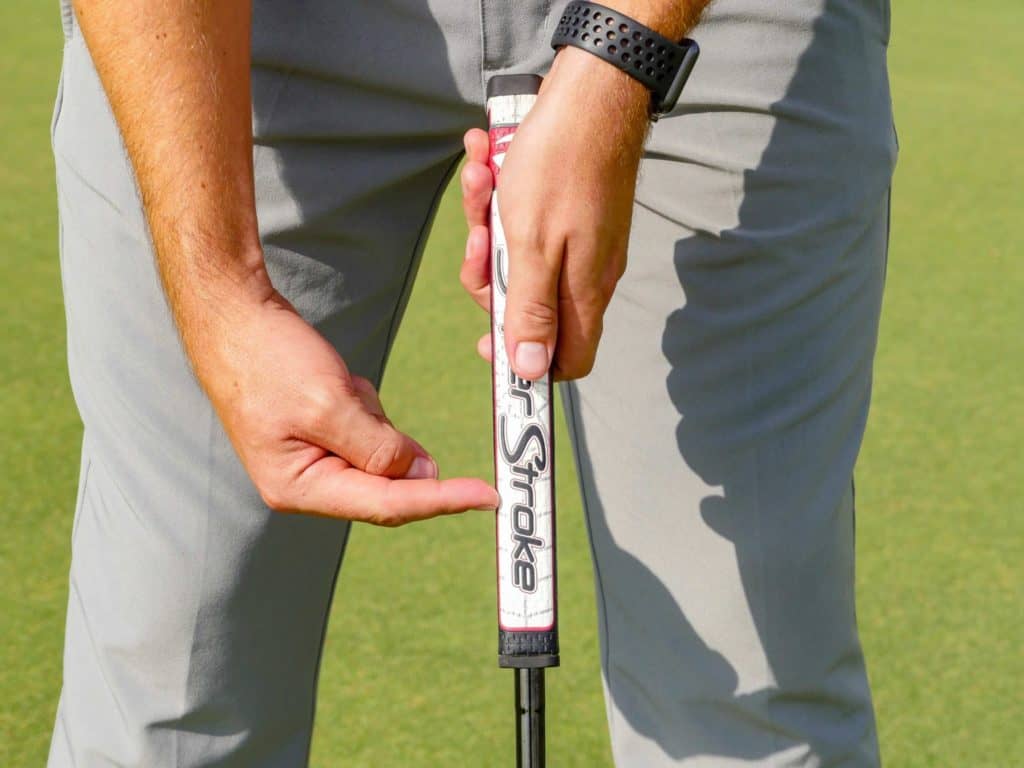 Have you ever noticed the flat part of the grip on your putter? It's the only club in your bag with a flat or level surface. Ever wondered why? This represents your clubface, so be sure to 'feel' during your stroke, that the flat surface always points forward and should never be rotated by your hands because your stroke will do that for you. Therefore be sure to 'feel' your clubface with the flat surface to enhance your putting stroke.
---
In Conclusion…
I'm a firm believer that everyone can become a good putter. It is certainly a part of the game where you can cut multiple shots by three putting less, and holing a few more putts within 20 feet. To book a lesson with us here at the Trump international Golf Club, Dubai, please contact us by email, and we look forward to helping you with your game.