UK Long Drive Champion Lucas Dornan can smash a drive 500 yards. Here he gives Worldwide Golf readers some tips to help them get the bragging rights over their pals from the tee.

People always say the same thing:
Tee the ball further up to get less spin.
Try and improve your clubhead speed by getting a faster hip turn.
However, everybody's got a different type of swing so you can't say that either of these would benefit your distance. The main thing I'd say is that you get a lot of power from your wrists and a lot of release from your wrists so strengthening this area is a big power source for you. Wrist exercises holding heavy weights will benefit you massively and improve your clubhead speed by up to about 10 miles an hour, which will gain you another 20 or 30 yards. This is a little bit different to the normal tip but something I believe in.
CONCENTRATE ON THOSE WRISTS!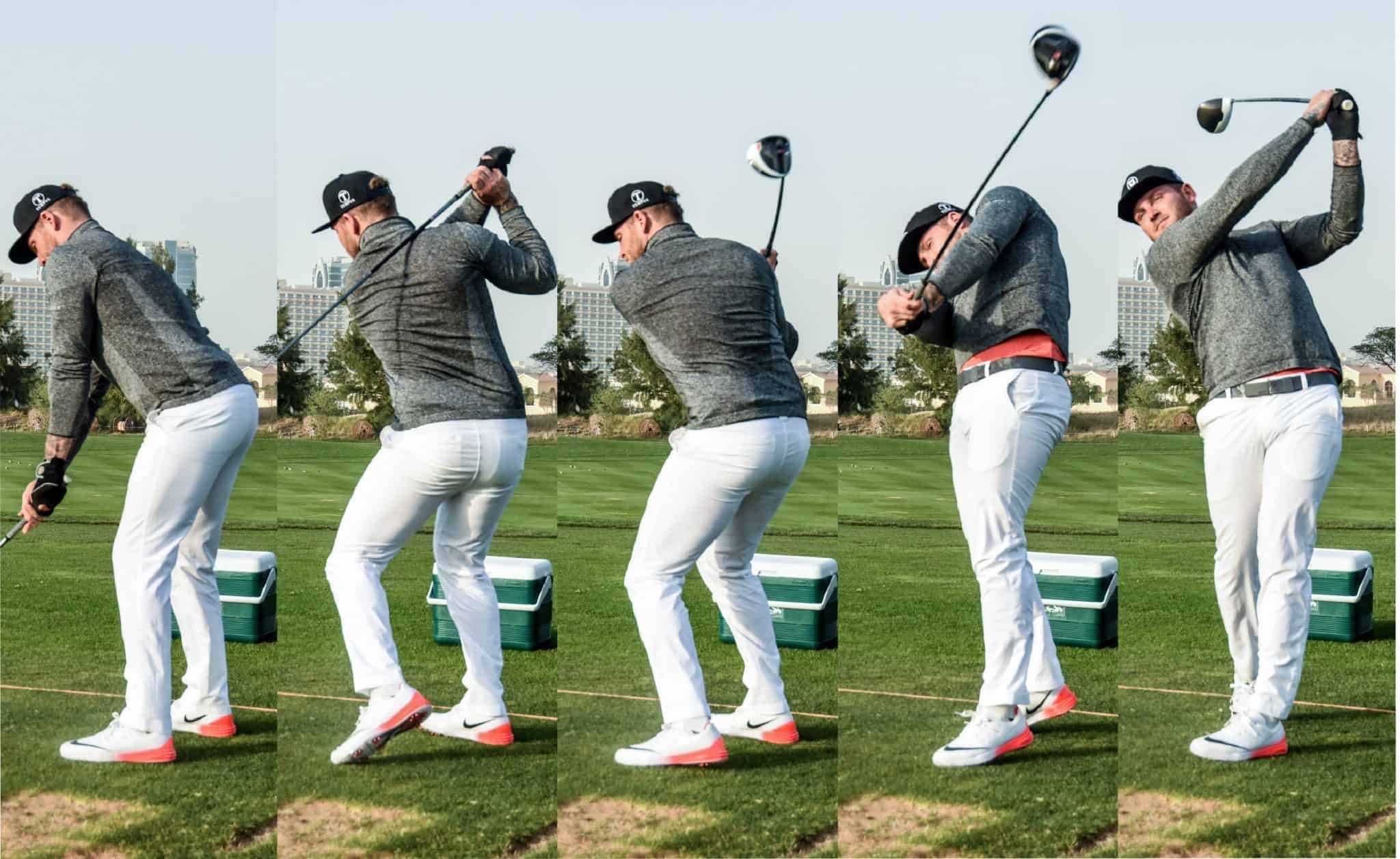 Remember:
The top eight drivers in the world will be competing in the Long Drive World Series at Jumeirah Golf Estates' European Tour Performance Institute on March 17. Make sure you don't miss out on this phenomenal event.