At the Peter Cowen Academy swing studio at Dubai Creek Golf & Yacht Club a growing number of golfers are discovering and benefitting from a new innovative holistic method of game improvement.
The process is powered by a clever piece of video analysis software called Swing Catalyst which goes far beyond most other methods of swing analysis in that it can sense where the pressure points are in your swing mechanics. This allows the talented team of PGA pros and qualified golf fitness instructors at the academy to create a bespoke programme which helps golfers make the most of their physical limitations or attributes and helps them build a swing which suits them.
We caught up with PGA pro and personal trainer Matthew Brookes to find out more.
---
Worldwide Golf: What makes Swing Catalyst different than other swing analysis/shot tracing software?
Matthew Brookes: What makes Swing Catalyst different to other products out in the market is that it reads both forces and pressure in the golf swing which is really important for every single golf shot, and these two things can't be physically seen with the eye or the camera.
WWG: What are the general physical differences you see between different golfers?
MB: We see everyone is very different, the human body is very messy, everyone is different, no two people would swing the same and from skeletal measurements and TPI physical screening assessments it makes it very clear that everyone is very different and no one should swing the same.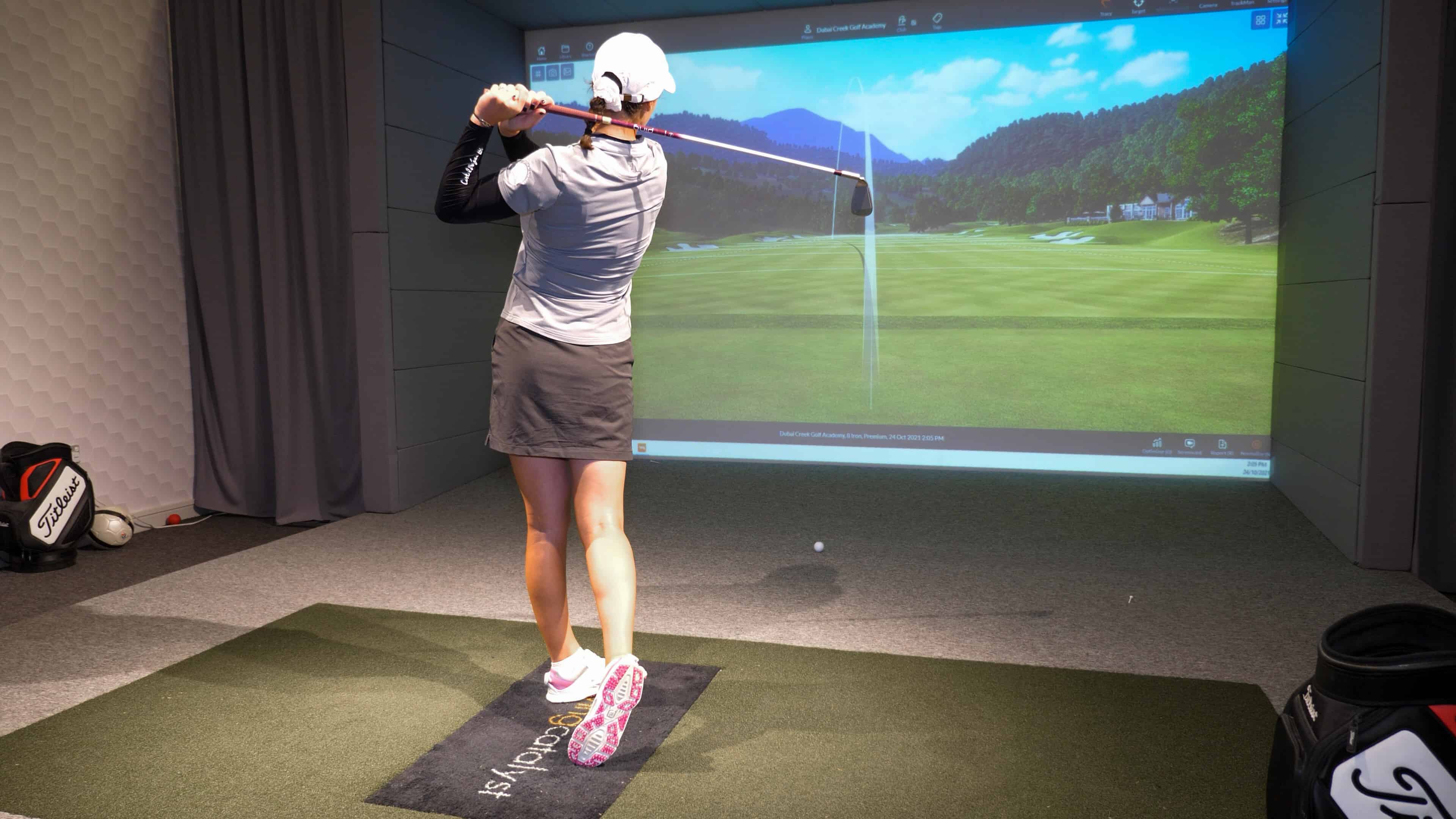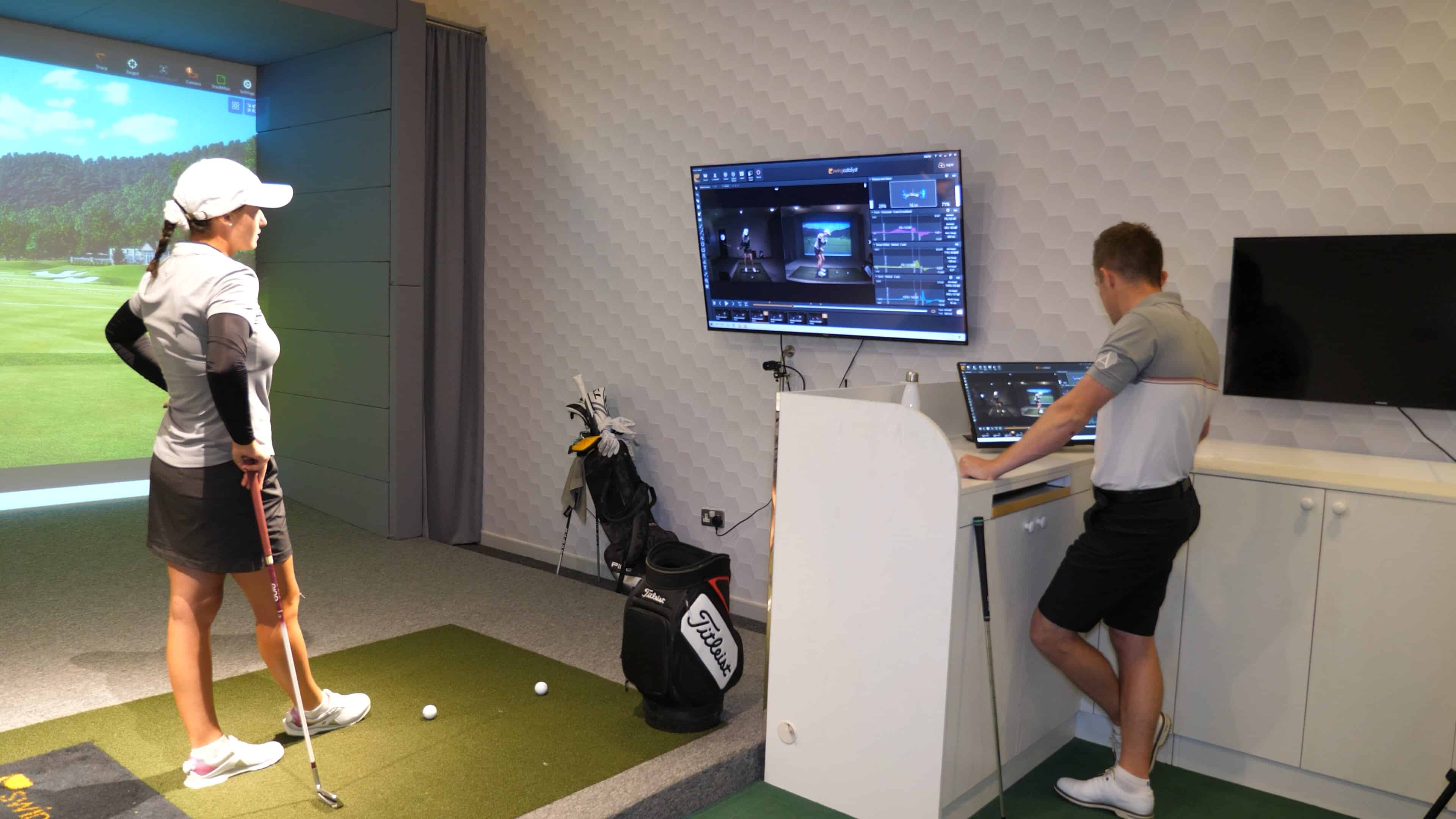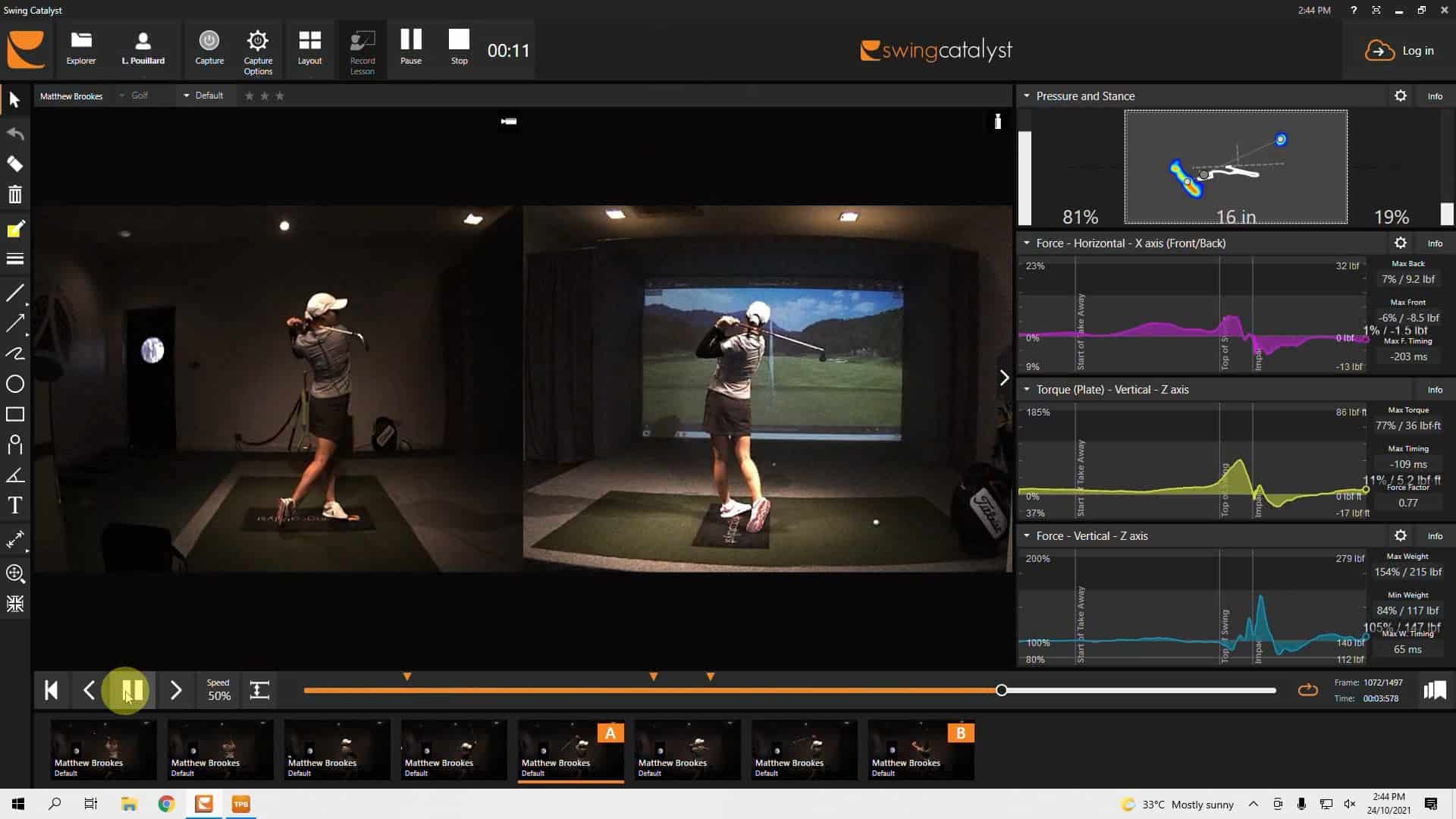 WWG: What other analysis does the Swing Catalyst do?
MB: The Swing Catalyst does everything! Every golf shot you do is affected or can be tweaked by the Swing Catalyst software and technology such as putting, chipping or even shot shaping can be very important to look into in terms of how you interact with the ground.
WWG: Once you've completed this analysis, what is the follow up action your coaches take as far as helping each player reach their potential goes?
MB:  There are three types of golfer: A front leg player, a central pressure player and a rear leg player. Depending on the sports and activities you have done in the past depends which category you will perform best in! For example: If you are a front leg player you will perform better if you do not shift too much of your weight and pressure to the rear leg in the backswing. Without the insight given to us by the Swing Catalyst technology we would not know this and you could have instead been wasting many practice hours unnecessarily shifting too much weight into your rear side in the backswing. Once we know a player's physical bias, we provide coaching and gym work that helps them to make the most of their own body and natural swing mechanics.
---
If you'd like to find out more about what could be hindering you and your golf game head down to Dubai Creek Golf & Yacht Club for your FREE screening and assessment.
+971 4 205 4666
[email protected]
www.dubaicreekresort.com