Our Worldwide Golf columnist and one of the greatest coaches in the world, Pete Cowen, spoke to us on Zoom recently and we picked his brains about the best player he's ever coached. From a man who's helped: Darren Clarke, Louis Oosthuizen, Graeme McDowell, Danny Willett, Brooks Koepka, Henrik Stenson and Gary Woodland to all win Majors; it's difficult to pick out the best.
"It's hard to say one because they will all get upset!" says Cowen. "I remember when I went to the Scottish Open at Loch Lomond and was coaching 17 players at the time. I walked out the temporary clubhouse and onto the range and all 17 players were on their hitting balls. I looked down the range, turned back and disappeared in my car for the afternoon because I couldn't win that one!"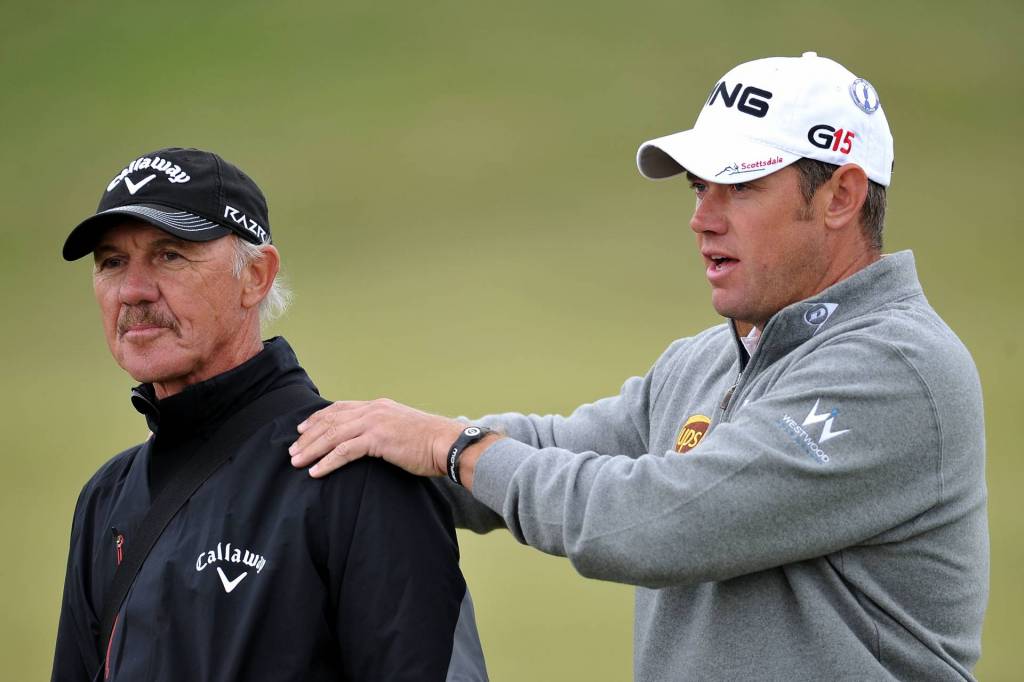 "Lee Westwood when it all started was brilliant. He won 25 tournaments in the first five years we worked together so was very impressive. Darren Clarke was probably the most naturally talented players in the late '80s, '90s and early 2000s. Stenson obviously became one of the best ball strikers in the world, Koepka is one of the best ball strikers in the world and Woodland is a very impressive golfer.
"When you look at all that you wonder whether it is golfers or players that are the best. G-Mac was a tremendous player because he could 'play the game'. He's a player. It is ball-strikers or is it players that are the best? At the end of the day, the game is all about getting the ball into the hole and that's why McDowell is so impressive."
Talent can only take you so far in the sport if you don't have the correct mindset and attitude. Cowen knows this first hand from all his experiences over the years with some special talents that perhaps could have worked harder.
"Attitude is everything. If you can't get you attitude to match or be better than your talent, you're going to struggle. Attitude really is everything."
FEATURE: Pete Cowen reveals the best performance he's ever witnessed
FEATURE: Pete Cowen: If I Had My Time Again…