At the DP World Tour Championship Henrik Stenson is always a player to watch and listen to. His ability to pound that Callaway three wood more than three hundred yards has to be seen in person as is his energy with the crowds. These two factors make him a fan favourite all over the world but this year something seems different. The Iceman looks to have melted away and though he looks very trim, he's obviously lost muscle.
Too lean?
The trimmed down version has struggled to deliver in 2019 and looking at his driving stats he's down on power. Averaging just 288.13 yards he's way below par against the rest of the big hitters with distance off the tee.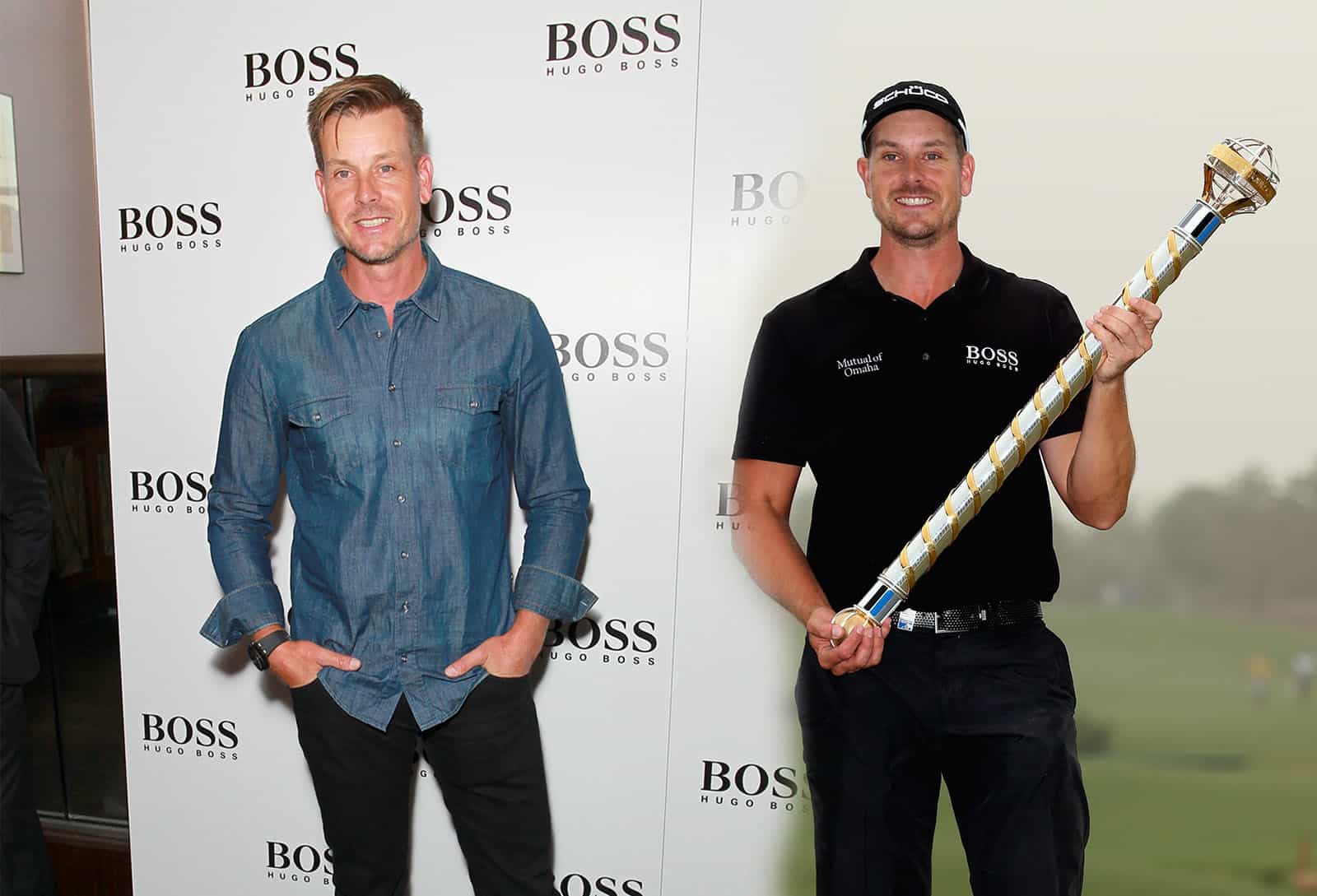 A similar thing happened with Brooks Koepka when he leaned up for the Sports Illustrated calendar shoot last year and his game came back the moment he returned to his fighting weight.
On the Double!
When Stenson accomplished the DP World Tour Championship double in 2013 and 2014 he only failed to break 70 once in eight rounds. This year the Swede is obviously battling, as he's at the wrong end of the leaderboard and has carded all three rounds in the 70s.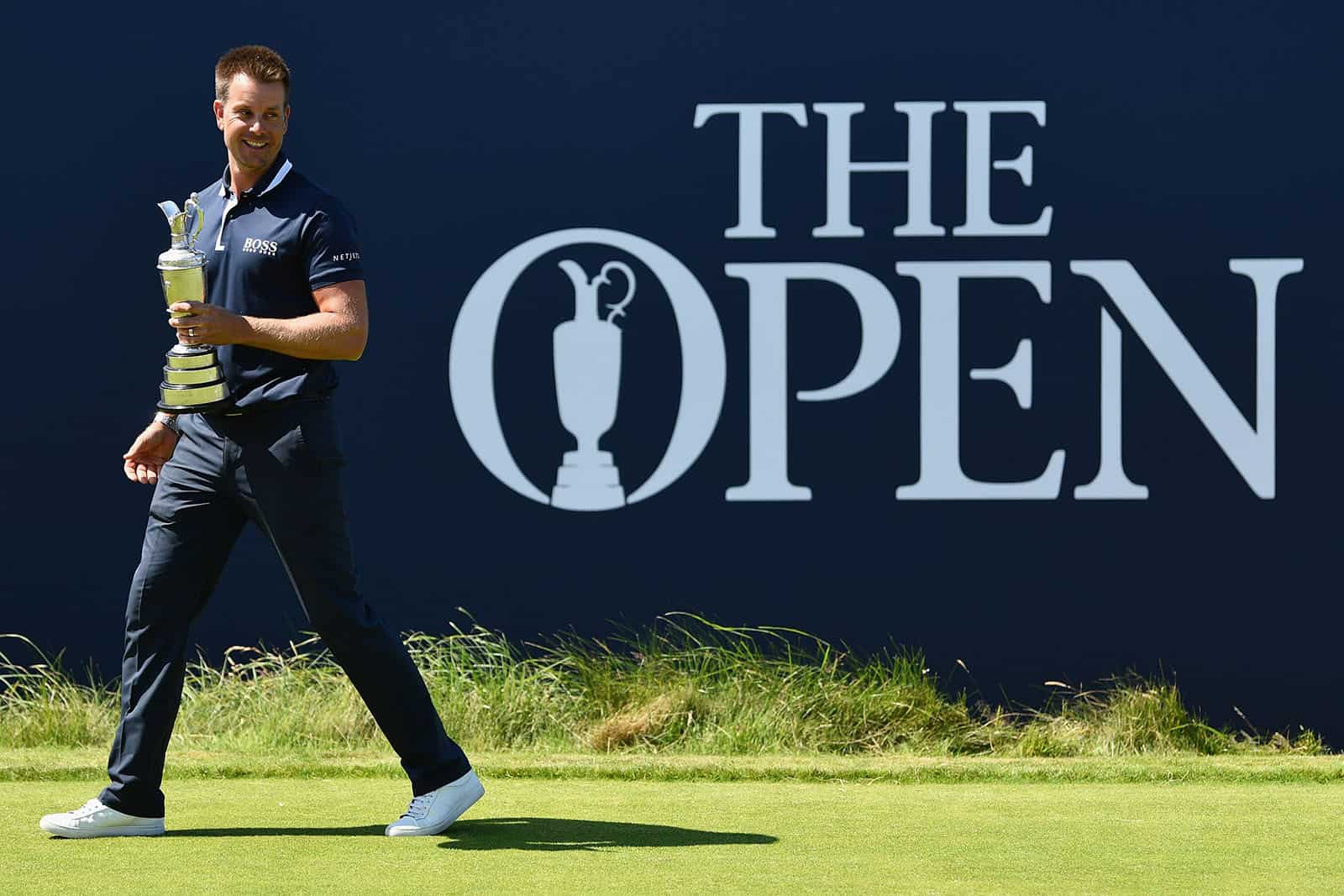 It must be difficult to pick yourself up at the tail end of the season, especially for a player that has won everything from the Open Championship to the Race to Dubai and the FedEx Cup.
Double helpings required!
Henrik looks tired and hopefully a break over Christmas and a few more roast dinners will see the Swede back to full power at the Omega Dubai Desert Classic at the end of January.