With golf clubs in the UAE back open after the government relaxed the lockdown laws, it's the perfect time to grab some new gear while you take advantage of the summer offers at clubs up and down the country. That's why Golf Superstore have extended their sizzling discount of 20% off your total bill until August 31st for all Worldwide Golf subscribers.
Our friends at Golf Superstore have extended their offer due to its popularity and wanted to thank Worldwide Golf subscribers for their continued support during these difficult times. What's more, you'll also get free delivery on all orders over 100AED (UAE only) and contactless delivery if you have already paid for your order online ensuring you are complying with the social distancing procedures.
"Despite the difficult times we've had plenty of Worldwide Golf subscribers take advantage of this great offer with golfers getting kitted out in the latest gear just in time for the sizzling summer," said Golf Superstore's Robbie McCarthy. "We're delighted to be able to extend the offer until August 31st on our online store where we have all the latest gear from shirts to drivers."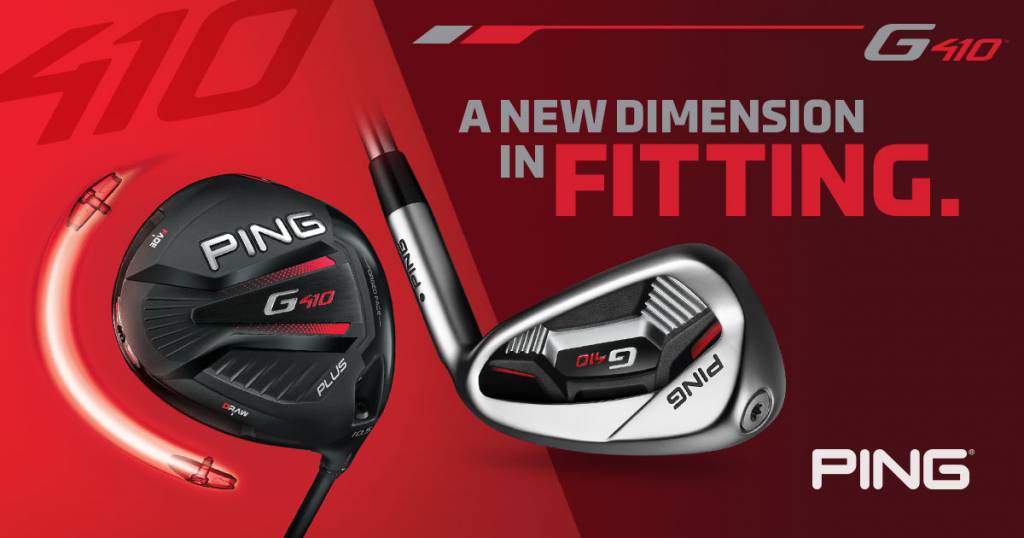 Avid golfers can avail the discount against some of the best products in the world of golf including the new Scotty Cameron Select range and the latest drivers from Titleist, TaylorMade, Callaway, and PING.
Head to www.golfsuperstore.ae to check out the products and receive 20% off your total order by subscribing to Worldwide Golf.
Worldwide Golf subscription is FREE. As a subscriber, you'll receive great content including game improvement tips, gear reviews, features and exclusive competitions and great offers like this one direct to your inbox. We'll also keep you up to date with all the latest news and happenings in the Middle East golf scene.
You can also subscribe to receive a FREE copy of the Middle East's No.1 one golf magazine direct to your home or workplace every month.