The buzz word in driver sales and marketing this year appears to be 'dispersion' and PXG has joined the club with their latest 0311 GEN6 models. In the past, PXG drivers have been pleasing to the eye and have performed fairly against premier competition, but failed to deliver the same impact as their irons, but things are changing, as players are starting to value consistency across the face instead of peak power figures.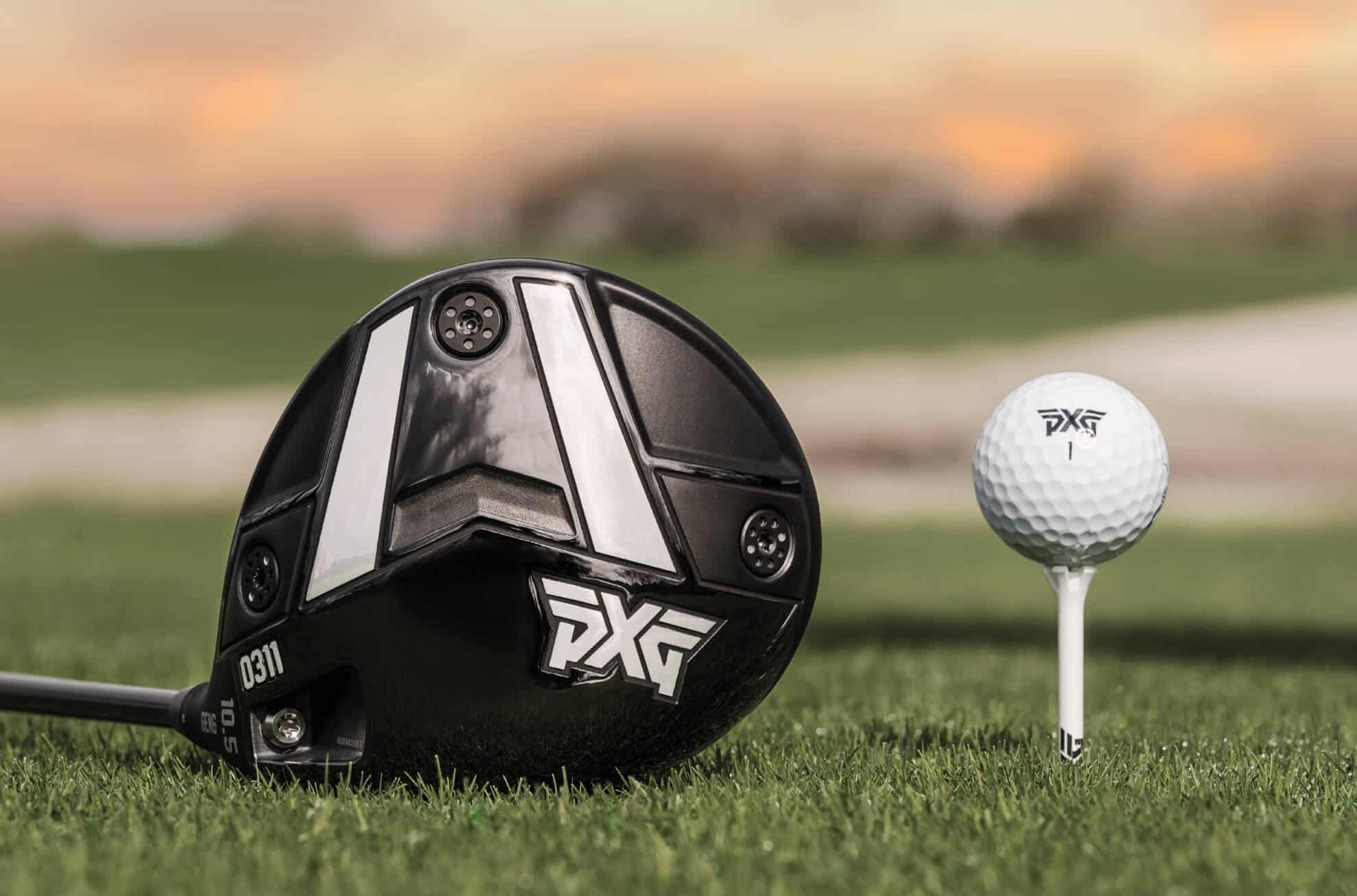 The Robot Test
Getting fitted for a driver is straight forward. You need to optimise your spin and launch angles based on your swing speed and strike pattern. PXG has cleverly marketed the 0311 GEN6 based on third party robotic testing, not just against their outgoing GEN5 model, but also against the current models from PING, Callaway, TaylorMade and Titleist. The tests were conducted at 100mph swing speeds and consistent launch angles with the new PXG ball.  It came as no surprise the GEN6 out performed the older model in terms of distance and dispersion.
BALL SPEED
0311 GEN5 – 148.4mph
0311 GEN6 – 149.3mph
0311 GEN5 XF – 148.4mph
0311 GEN6 XF – 149mph
DISTANCE (Yards)
0311 GEN5 – 271.5 / 249.3 carry
0311 GEN6 – 282.7 / 255.5 carry
0311 GEN5 XF – 271.9 / 249.7 carry
0311 GEN6 XF – 280.0 / 255.5 carry
DISPERSION
0311 GEN5 – 148.4mph
0311 GEN6 – 149.3mph
0311 GEN5 XF – 148.4mph
0311 GEN6 XF – 149mph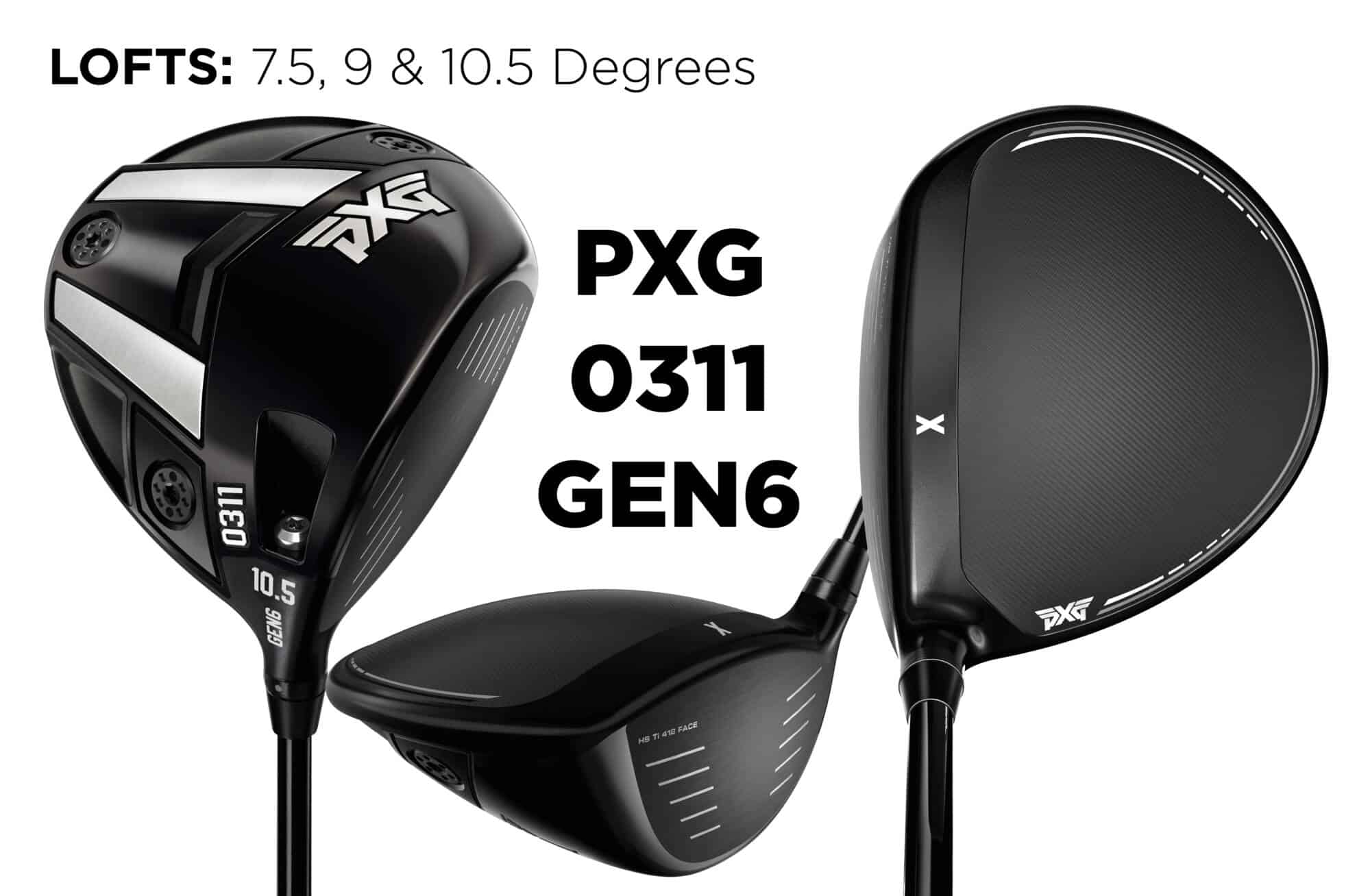 There are two models the 0311 GEN6 with the traditional tear drop head and shorter body aimed at the lower to mid handicapper. Followed by the 0311 GEN6 XF with a larger head shape where the mass is positioned further back to increase spin and forgiveness, though both drivers have stated MOI over 5,000. When you consider the legal limit set by the R&A and USGA is 5,900 g-cm2 you know both models will be fairway finders.
Both drivers come with three interchangeable sole weights, one 2.5g and two 7.5g, to help manage spin and tighten dispersion. Though you can buy precision weight kits that range from 2g to 20g, so you can tinker and see the effects of moving the head weights around. Though once you have been professionally fitted by the team at eGolf Megastore in Dubai there should be no need to mess about with things. As far as other tech is concerned, PXG used a machine polished Ti412 face material which is proven to generate more spring and faster ball speeds but also helps prevent flat spots.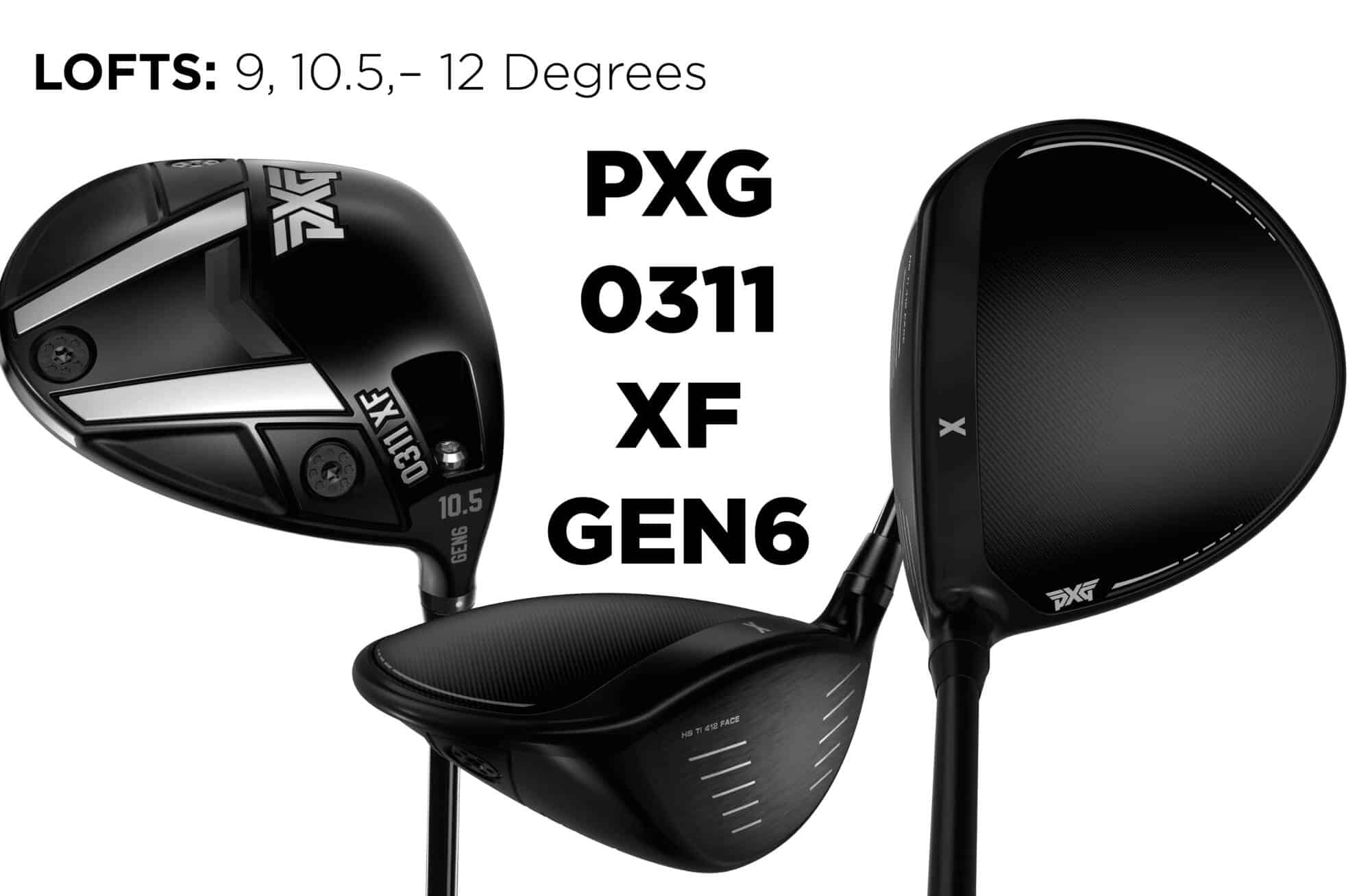 HUMAN EFFECT
When it came to testing, I was quick to highlight the difference between a human and a robot. With a swing speed average of just over 108mph I couldn't get my ball speed over 150mph and failed to carry 250 yards. I hit one degree down and four degrees left with my driver and play a slight cut for control. So down and left, which is a common combination for most club golfers. This is a challenge for club fitters, as they try to lower the spin rate and increase the launch for optimum performance figures. This is where the PXG weighting helps, as they can use the full range to optimise the head, so don't just buy one off the shelf. I had the lightest weight at the back and heavier weights at the front to keep the spin down and it worked. As it dropped to 2,300 from over 3,000 when compared against the stock setting. Given a little more time I could have had one weight slightly heavier in the heal to straighten out the cut. 
VERDICT
It goes without saying the 0311 GEN6 is certainly one of the most consistent drivers on the market at the moment in regards to dispersion. Acoustically it sounds a little dead but this is always subject to personal opinion. The matt carbon crown suits the club and is the perfect finish for the Middle East where anything antiglare is a benefit but the one thing that lets it down is ball speed. I'm sure if my path and launch were slightly better the fitters could have played around with the head and found more speed, but I can carry my current driver over 250 yards with ease. Though the big question I need to ask myself is would I find more fairways with the 0311 GEN6 and to be honest the answer would be yes. So, I think I need to have a stiff word with my ego.
VALUE
In the States the 0311 GEN6 drivers are retailing at $499. Expect that price to be slightly higher in the UAE due to shipping. It's certainly a fair price for the quality of club you are buying compared to the competition, but PXG need to stop price cutting their older models online. As it's giving the wrong message.