Golf Superstore cater for all and any golf-related Christmas gift ideas and all of the hottest products are in town ready to be snapped up, wrapped up and put under the tree come December 25th.
Robbie McCarthy, the in-store golf professional and store manager, has picked out the perfect gifts for Santa to deliver for this year's holiday season.
---
LOYALTY REWARDED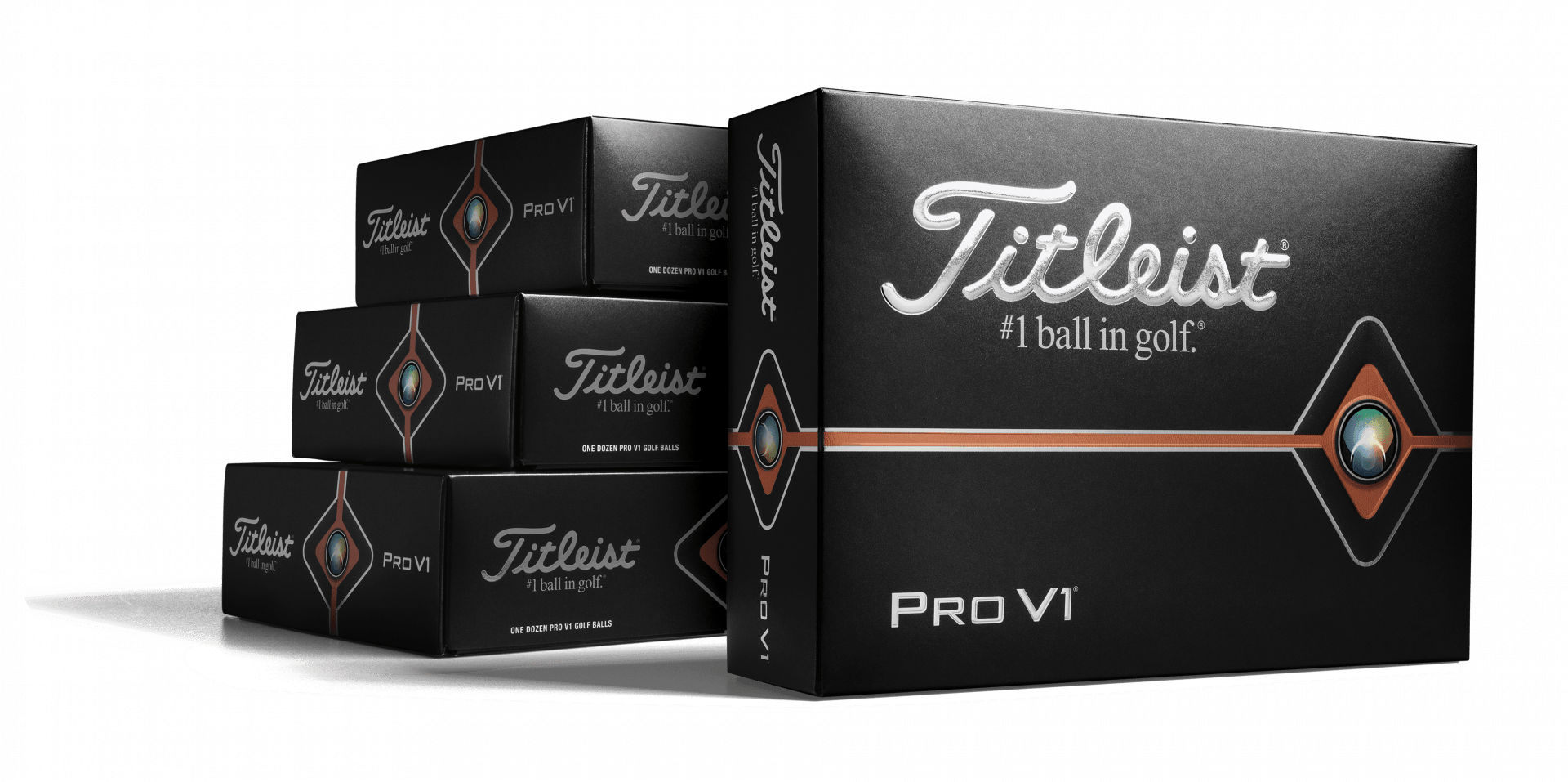 Buy 3 Dozen Pro V1/Pro V1X/AVX and get a dozen Free. This is perfect gift for the avid golfer. Titleist is the number 1 ball in golf and with this deal they'll have a stock of balls to last a long time.
BUSHNELL WINGMAN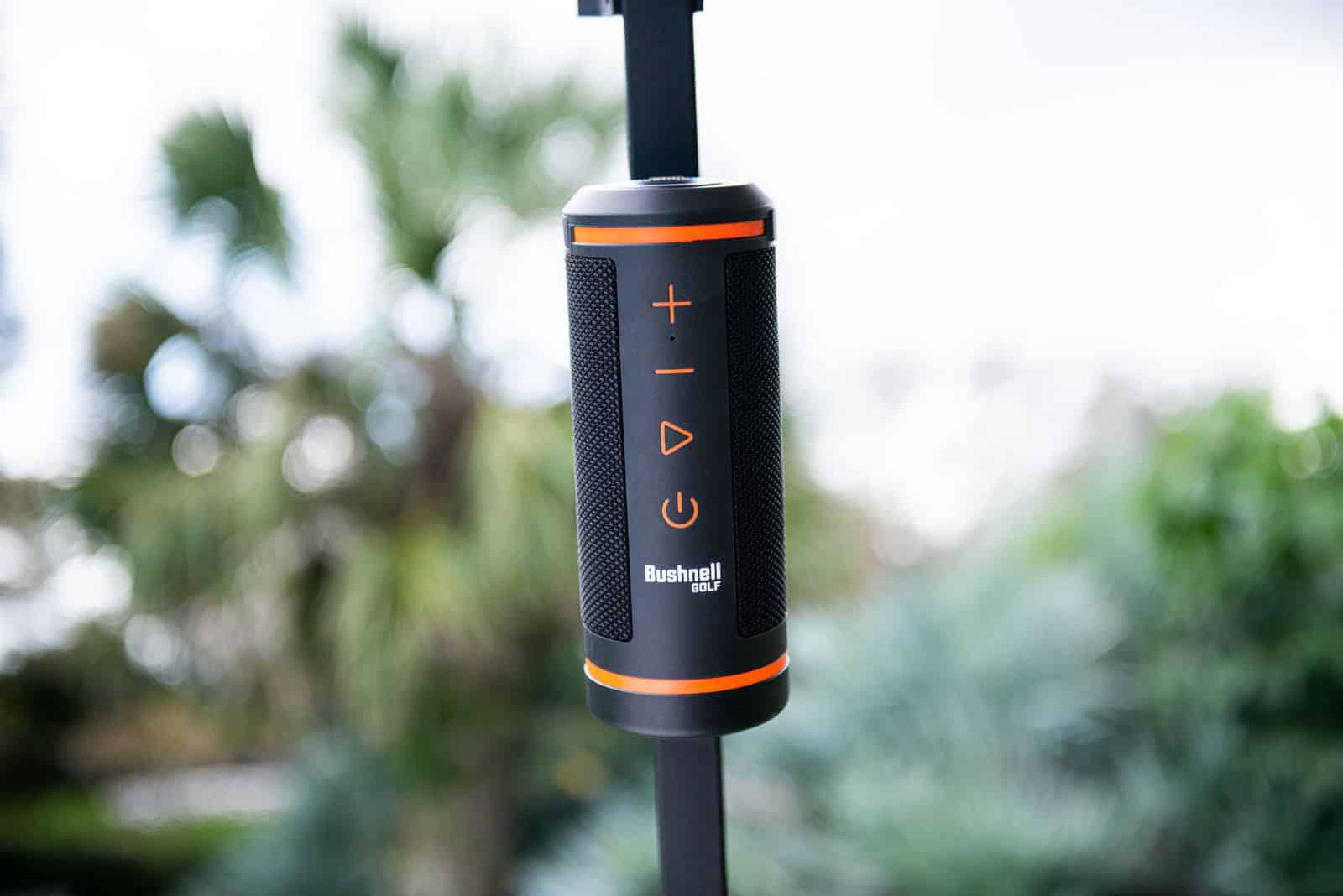 Do you want to look and sound cool on the course? Well it doesn't get any better than this! Wingman gives you voice-over distances to the pin while also playing your favourite tunes. It comes with a magnetic attachment to clip onto your buggy, so you will be ready for golf every day.
TITLEIST TSI DRIVER AND FAIRWAY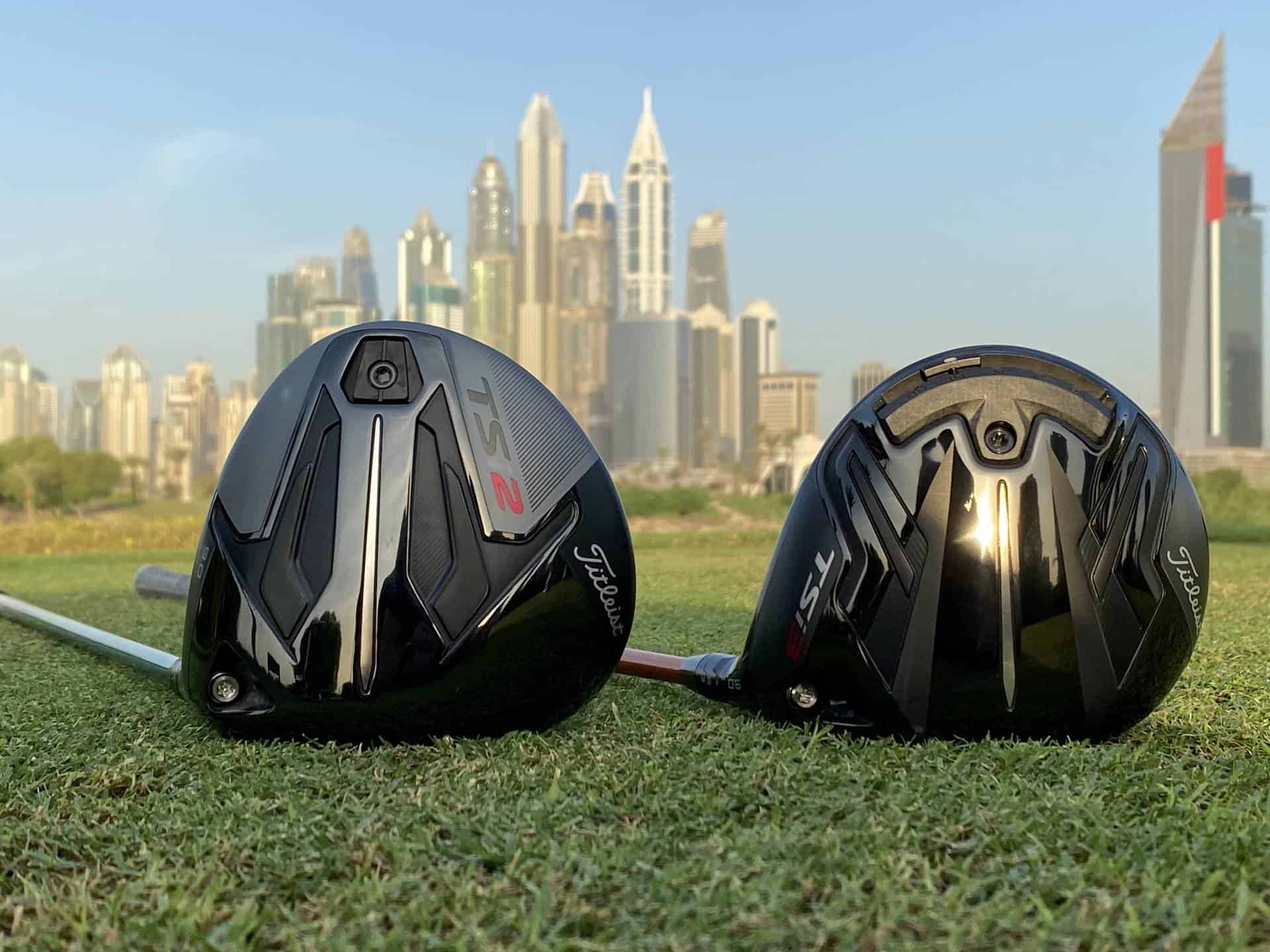 Why not treat someone to the number 1 driver on the European Tour and PGA Tour and see why the likes of Patrick Reed, Tommy Fleetwood and Justin Thomas can't get enough of the hottest product in golf right now?
FOOTJOY – PREVIOUS SEASON'S SHIRTS NOW ONLY 150 DHS
Footjoy Apparel is the number 1 golf apparel right now and in addition to all the latest designs, shop by size and pick up some of the best bargains in town!
ROBBIE MCCARTHY: "As we know, Golf has been a great outlet during the Covid pandemic with more and more people pushing themselves to get out on the course more often. Christmas is great time to pick up some presents and treat someone (or yourself) to something new to help enhance the golfing experience. We are continuing to offer the 20% discount in-store (subject to terms and conditions) over the festive period and look forward to seeing you visit me and Golf Superstore team. I'm also happy to announce that our new locations at Arabian Ranches and Sharjah Golf & Shooting club are now open."
Visit Golf Superstore at Umm Suqeim Rd, Arabian Ranches Golf Club or Sharjah Golf & Shooting Club and receive a 20% discount over the festive period.
For more information please contact: [email protected]  Tel: +971 58 164 7567