By Alex Gallemore
Built with direct insights from 3-time major champion, Jordan Spieth, meet the UA Spieth2. Building off his first signature shoe, Under armour added GORE-TEX® construction for 100% waterproof construction. They also used a new, softer leather and a smart-woven upper that uses incredibly strong – but lightweight – TPU fibres to keep you locked-in better than ever.
TEST
If you are a player who is very active with his feet and would benefit from more stability, this shoe is going to be a serious contender. Spieth has to have some of the most active feet, with the exception of Bubba, on the PGA Tour. So it came as no surprise to see his latest shoe packed with more stability and grip.
Under Armour has achieved this by introducing Rotational Resistant cleats to keep the foot more connected with the ground during the whole swing.
The extra stability is noticeable not just from the fairways but from loose ground and in bunkers.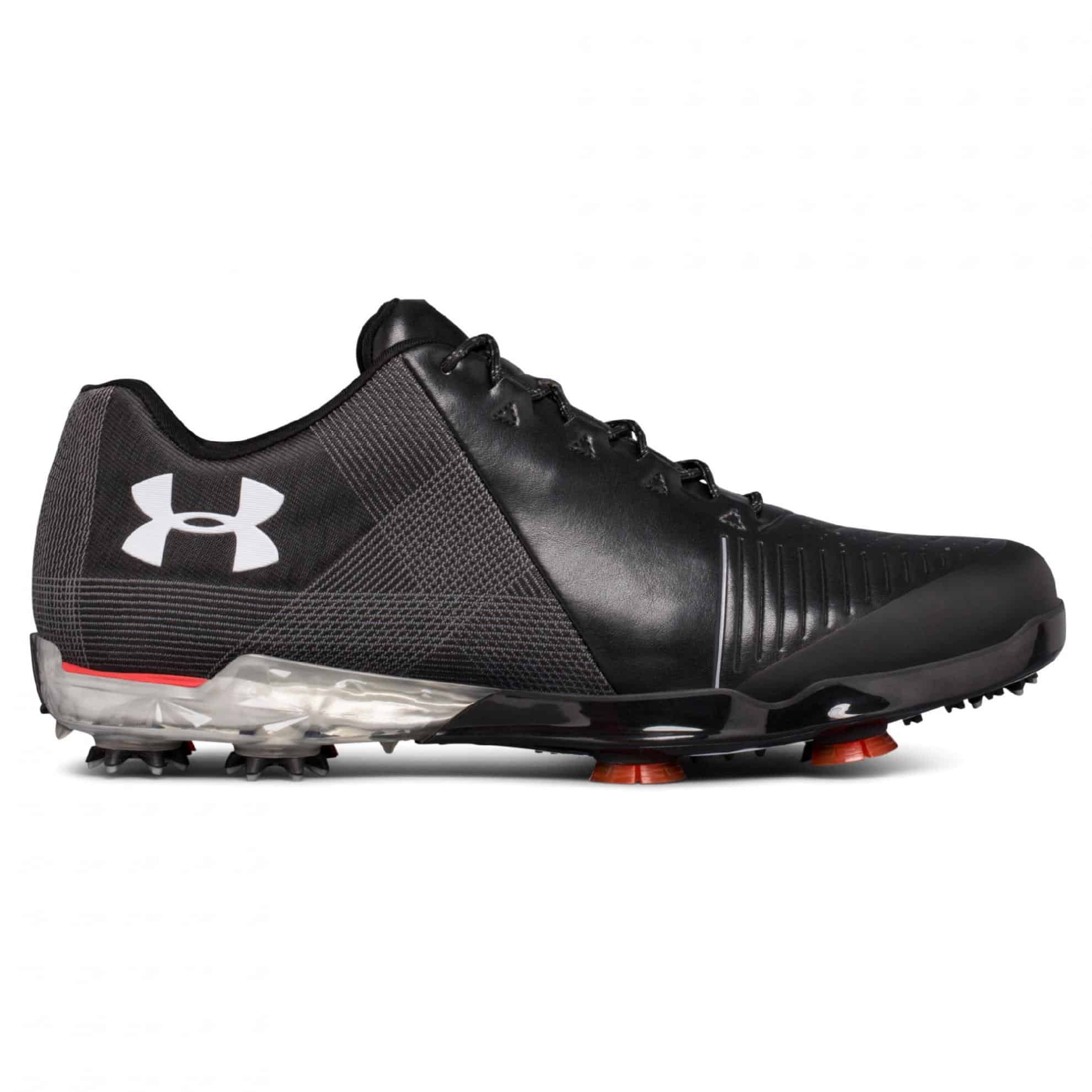 I'm a US 11 shoe and these were the right size. Possibly half a size larger than other US makes. They will initially feel tight but the soft microfibre leather soon stretches and the pinch only lasted 9 holes!
The Spieth2 is slightly lighter than the previous model and the TPU out with EVA midsole cushions the foot really well. Playing cart golf in the UAE, we don't get to pound the fairways for too long but having walked a full 72 holes in these I was grateful of the comfort.
One of Under Armours' key selling points is the shoes' two-year limited waterproof  warranty, so when the sprinklers come on at your local course in the UAE, you can be safe in the knowledge your feet will stay dry!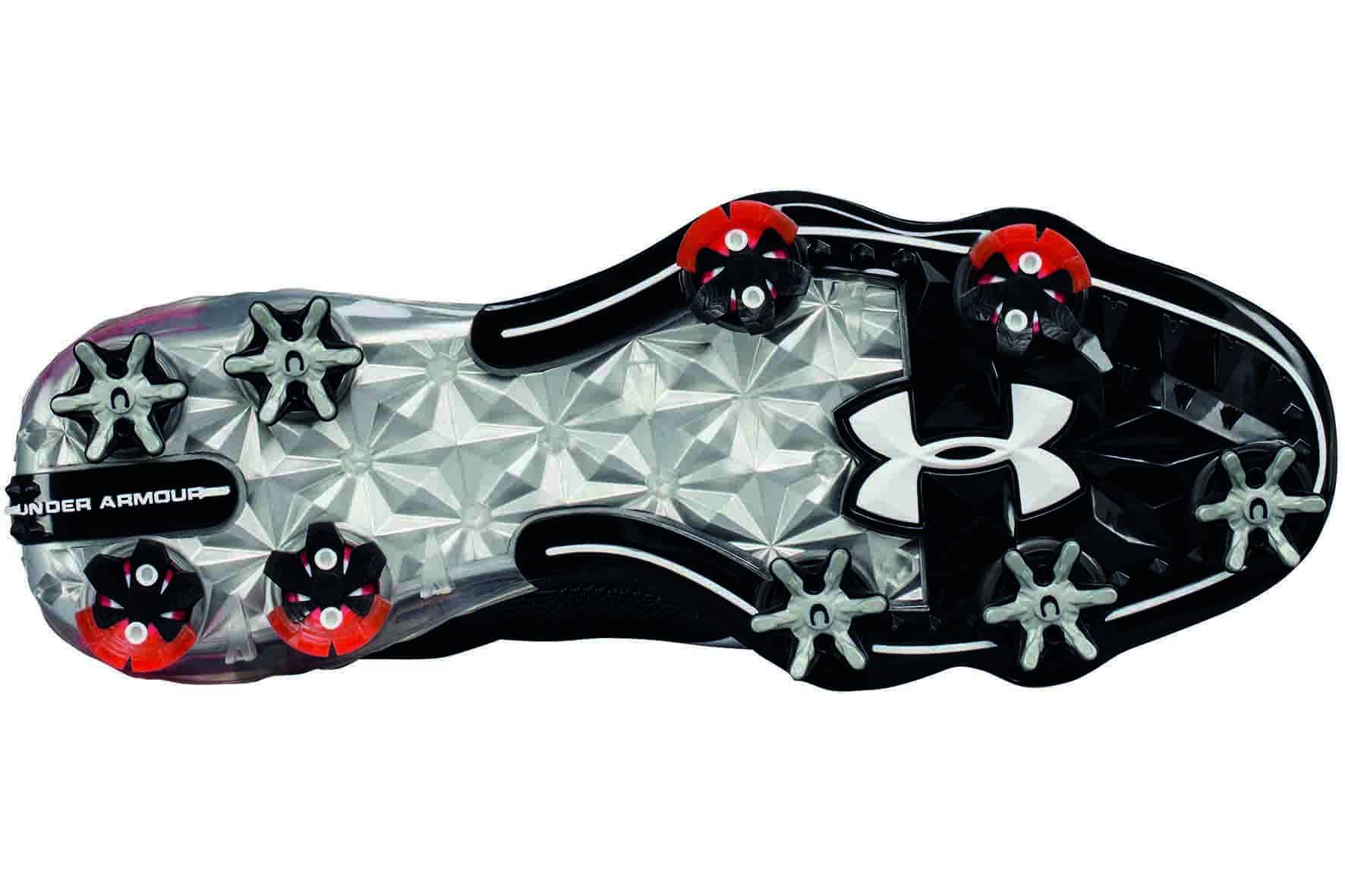 What I liked the most was the smart weave upper. Unlike a leather upper that loses it's support, the smart weave appears to hold it's form better, giving more stability and comfort in the swing and while walking.
The only downside I experienced is the Rotational Resistant Spikes, which might look unique and certainly provide stability, but they do have a tendency to split. Therefore it would be worth keeping a few spares in your bag.
VERDICT
A noticeable improvement over the previous model and one of the most comfortable and stable shoes on the market today – it's high-end price tag will bring other shoe options into play.