Titleist had a mission to release a driver that is as fast as humanly possible and they've done exactly that with the TS2 and TS3 drivers that the likes of Justin Thomas, Rafa Cabrera Bello and Adam Scott have immediately added to their bag. TS stands for Titleist Speed and it's clear that the Titleist R&D team focused heavily on creating their most powerful driver yet with these metals when you compare their distance-capabilities with its 917 predecessor.  Think fast, this club could make all the difference to your game as was proven when Titleist Regional Sales and Distribution Manager, Stuart Taylor, let intrigued golfers in the Middle East test out the drivers at Jumeirah Golf Estates' European Tour Institute of Performance. Some of the changes in distance, even with local professionals that hit it around 300 yards, was breathtaking. Let's delve into why these Titleist Speed Metals are making such a huge impression with their peerless pursuit of speed. 

"The new TS driver was instantly faster off the club and I was able to get a few more yards carry when needed. More importantly for me, my spin numbers were more consistent therefore it has helped me drive the ball much better."

Justin Thomas, who earned his first World Golf Championships title with a four-shot victory at Firestone, crediting the performance gains of his TS3 9.5º driver and TS3 15º fairway.
Models
There are two ways to speed. TS2 lets you swing aggressive with maximum forgiveness across the face, while TS3 offers an adjustable sweet spot for speed-tuned performance.

TS2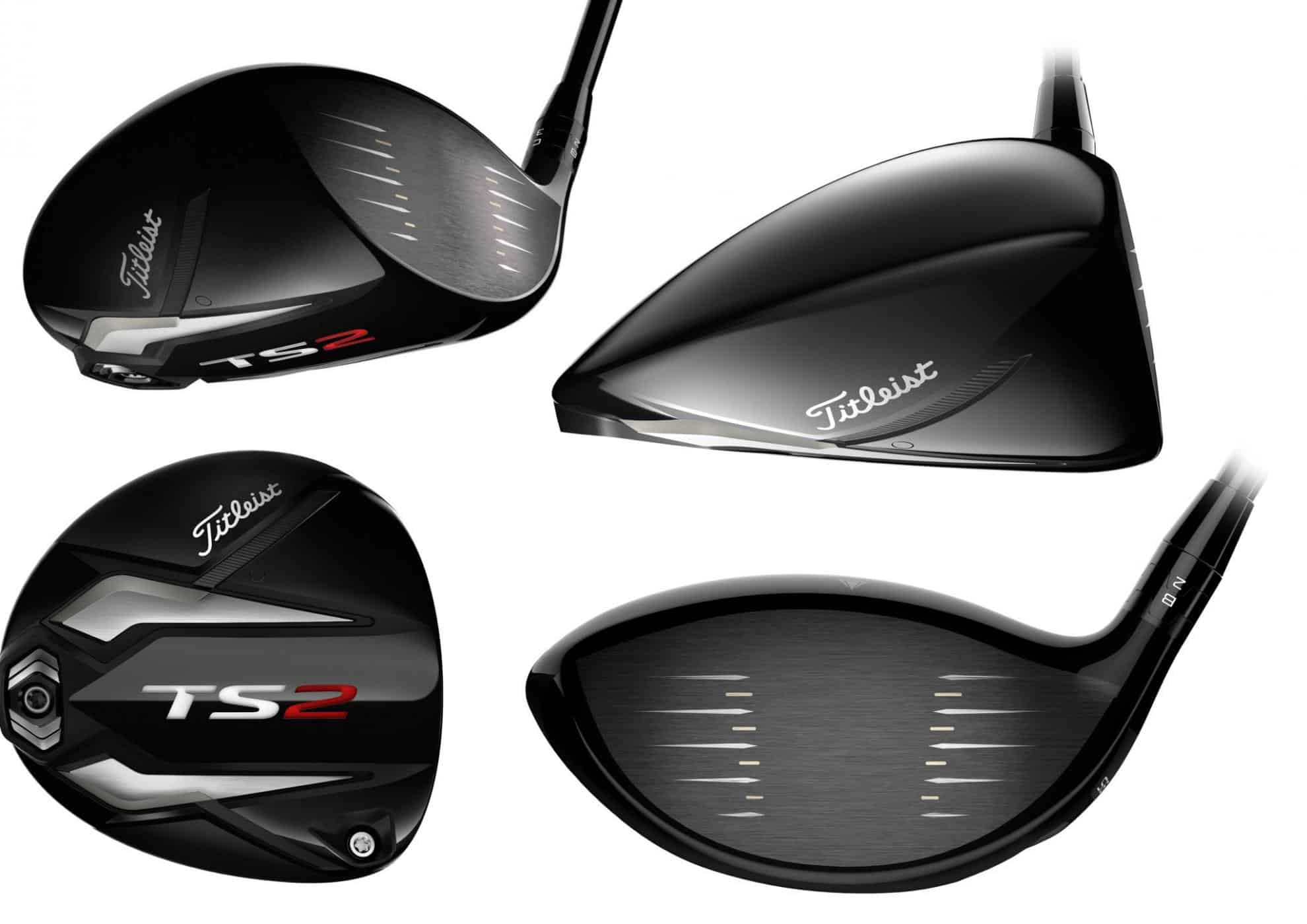 Explosive distance across the face and maximum forgiveness. Offers adjustable swing weight, with low & deep CG.
High Launch, Low Spin
Modern Shape, 460cc
Loft Options (RH/LH): 8.5°, 9.5°, 10.5°, 11.5°
Lie: 58.5°
Length: 45.5"
---
TS3 
Speed-tuned distance and dynamic forgiveness.  Offers adjustable swing weight with SureFit CG.
 

Mid Launch, Low Spin
Traditional Shape, 460cc
Loft Options (RH/LH): 8.5°, 9.5°, 10.5°
Lie: 58.5°
Length: 45.5"
---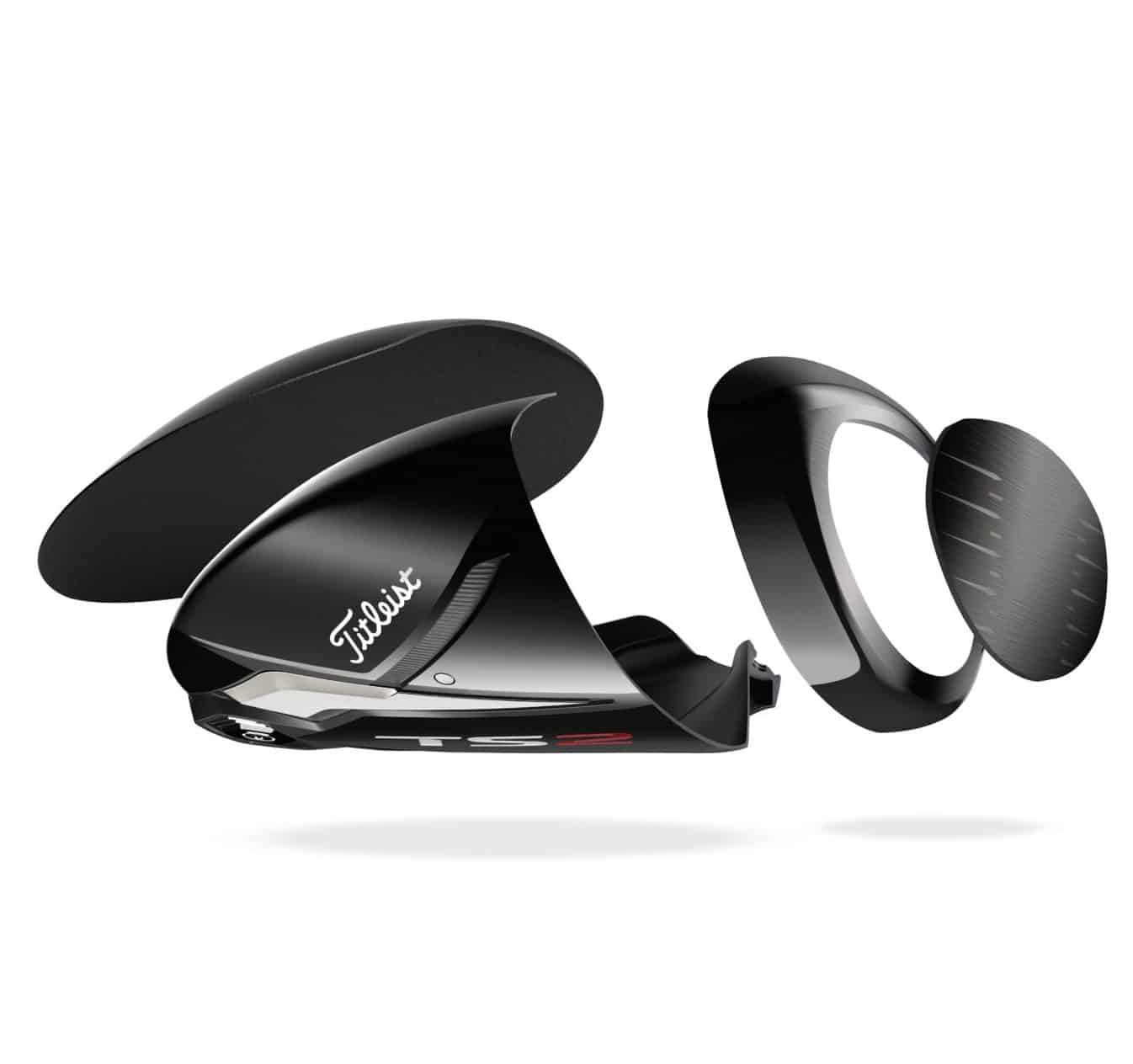 TECHNOLOGY
〉Titleist Speed Chassis
The new Speed Chassis is the result of a two-year mission to deconstruct the driver and then design greater speed into every detail. 
〉Ultra-Thin Titanium Crown
This is the thinnest titanium crown in the game which allows weight to be shifted lower and deeper. 
〉New Streamlined Shape 
The refined TS driver shapes help increase clubhead speed which results in added distance. 
〉Thinner, Faster Face
The face has variable thickness layers that delivers faster ball speeds and increased forgiveness. 
〉Optimised Weight Distribution
The refined face and crown thicknesses create their lowest CG ever for higher launch and lower spin. 
---
Popular choice with the pros …
Among the long list of players who have also added TS metals to their bags: Adam Scott (TS3 10.5º), Bill Haas (TS2 9.5º, 15º, 18º), Jimmy Walker (TS3 8.5º, 13.5º), Brian Harman (TS2 9.5º, 13.5º, 18º), Cameron Smith (TS2 9.5º, 15º), Byeong-Hun An (TS3 9.5º), Charley Hoffman (TS3 9.5º), Ian Poulter (TS3 9.5º), Rafa Cabrera Bello (TS3 9.5º), Webb Simpson (TS3 10.5º), Chesson Hadley (TS2 10.5º, TS3 16.5º), and Peter Uihlein (TS3 9.5º, TS2 15º).
"I was excited about testing out the TS products after how quickly all the big stars put it in their bag and it didn't disappoint. To gain 17 yards in total and 3mph ball speeds was nothing short of astonishing. Too add a club and a half more to my drives is certainly going to make my game easier as it will do for all the other guys that put it in play."

Tom Buchanan 

 Al Ain Equestrian, Shooting & Golf Club Teaching Pro
… and amateurs!
---
Shafts
There are four distinct models of shafts to choose from, each with specific performance benefits developed by the game's top shaft manufacturers using insights from the consumers. Moderate swing speed players will benefit from the new Straight Flight Weighting (SFW) technology that helps to reduce fade flight.
KUROKAGE BLACK DUAL CORE 50
The ultra-lightweight KuroKage Black Dual Core offers high launch with moderate spin. Incorporates the new Straight Flight Weighting (SFW) system designed to reduce fade flight.
〉TENSEI AV SERIES – BLUE 55
The lightweight TENSEI AV Series Blue offers mid launch and spin. Incorporates the new Straight Flight Weighting (SFW) system designed to reduce fade flight
〉HZRDUS SMOKE – BLACK 60
The new HZRDUS lead model offers low to mid launch and spin, with a higher balance point for better swing weight on longer shafts.
〉EVEN FLOW T1100 – WHITE 65
The newest Even Flow model offers low launch and spin. Provides super strong T1100 fibre for stiff tip and bend.
Get up to Speed

Contact Stuart Taylor on 0551272887 / Stuart@prosports.ae or Jordan Gallagher on 0568346129 / Jordan@prosports.ae to schedule a fitting session for you at the Titleist National Fitting Centre located at Jumeirah Golf Estates so you can get a TS Metal into your hands for the first time and discover how far your game can truly go.