The dust hasn't settled on the new T Series irons from Titleist and they've just decided to amend the line up with an additional model, the T100S. Is this just a sneaky way of making more money? Or has the leading brand been able to adjust quickly to initial T100 feedback?
T100 just too short?
When we first tested the forged T100 in July last year it delivered on feel and looks but I just couldn't afford to sacrifice the loss of distance. Apparently I'm not alone with the feedback and Titleist has responded in record time with the T100S.
Who is the T100S aim aimed at?
The main problems came with players like myself that spun the ball too much with the T100 head. This resulted in too much height and that needed penetrating trajectory required for distance wasn't achievable.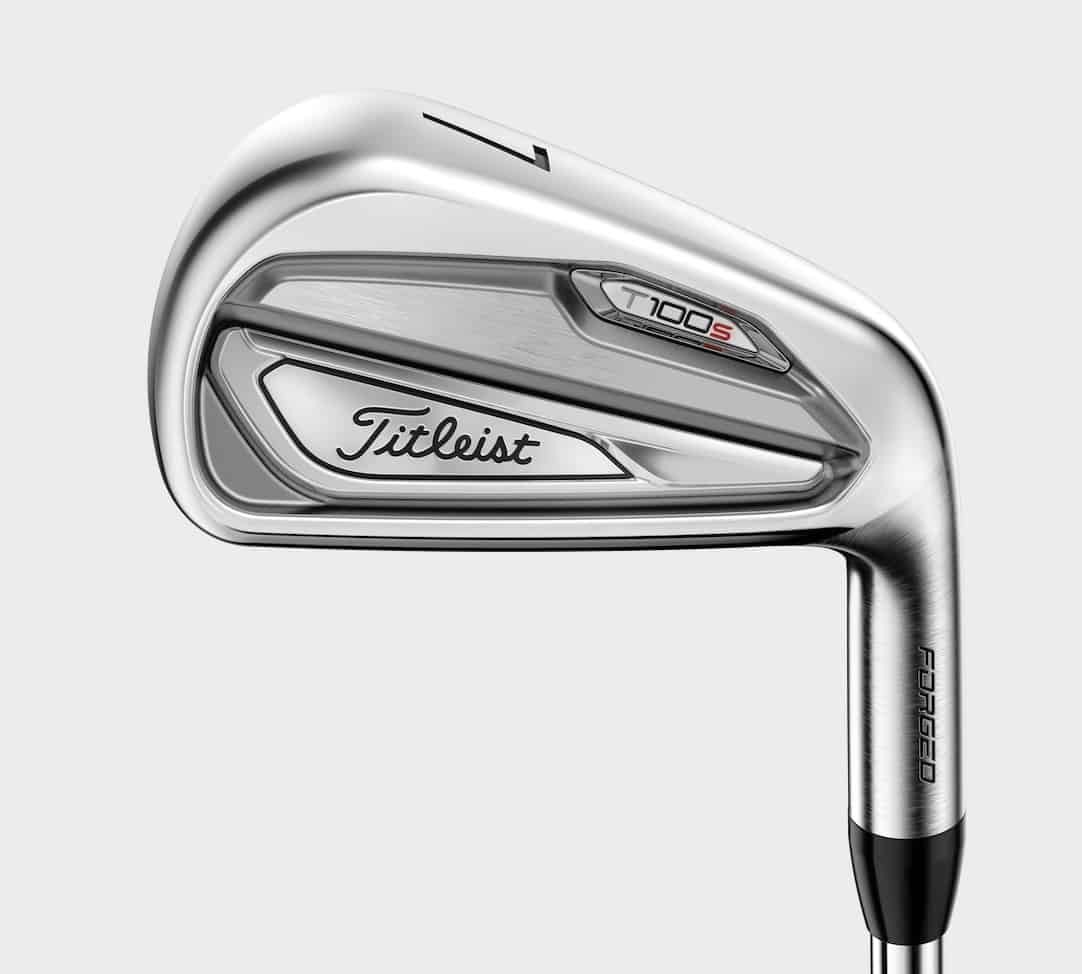 Crank the lofts
It's interesting to hear from fitters that many amateurs and even some pros strengthened the T100 lofts one to two degrees to assist in reducing the spin. But this causes issues.
Cranking the lofts causes problems. If you crank the lofts two degrees you start to struggle with the offset and the turf interaction with the sole is lost. Both are a key factor in why the T100 has become in the number one iron on the PGA Tour.
How does the T100S compare to the T100?
The T100S is two degrees stronger but the offset has been slightly redesigned to get the sole to interact with the ground to share the same characteristic as the T100.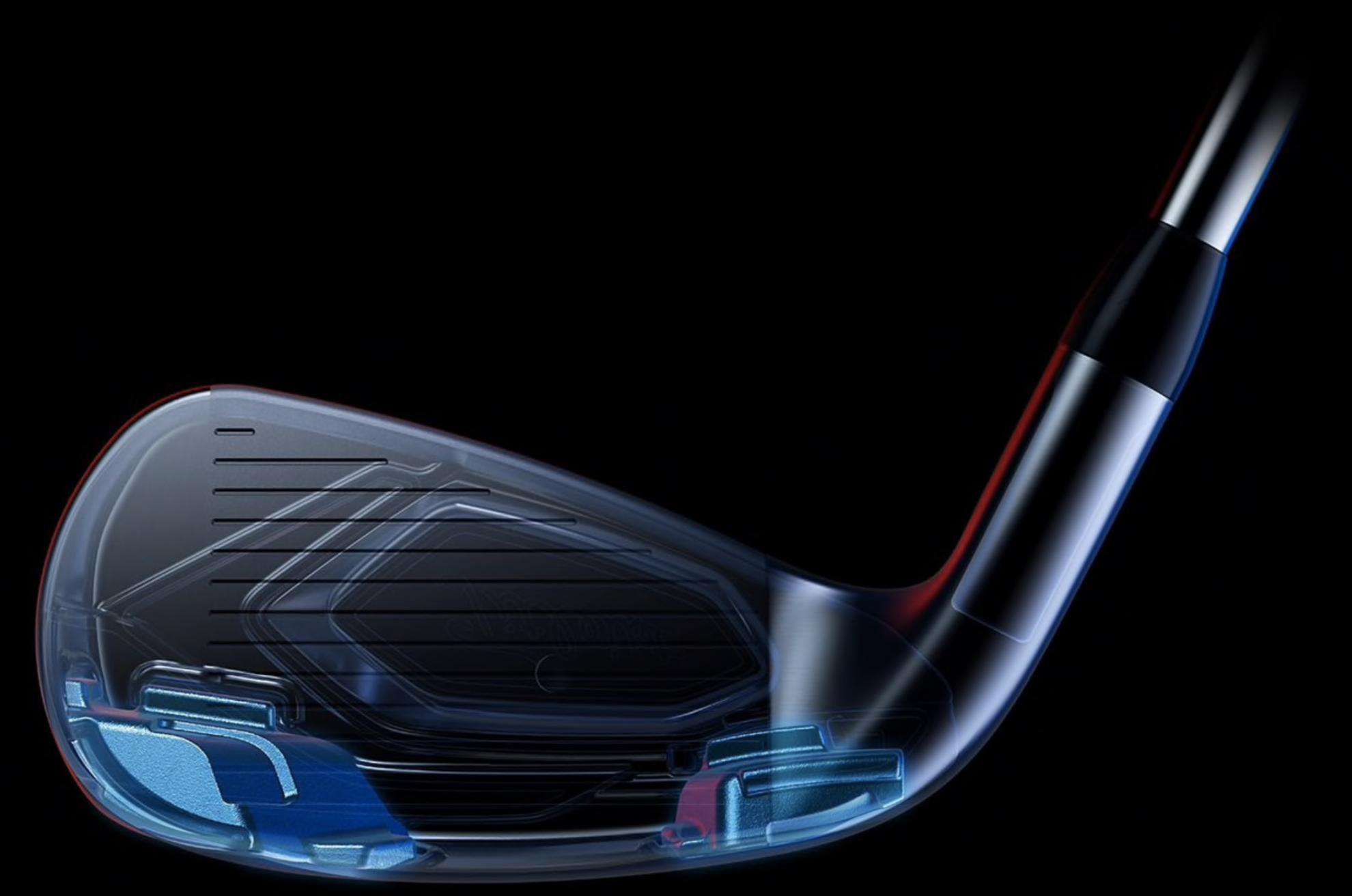 Shafts
T100S's stock shaft – the True Temper Project X LZ (Mid launch, low spin | 120g) – enhances ball speed and launch for maximum distance with the proper trajectory to stop shots closer to the hole.
Verdict
The stronger lofts will not make this a distance club. The T100 is a better player's club and aimed at those that struggled with the spin produced in the regular T100 head.  The R&D team at Titleist will no dount have created this type of head while developing the T100 model. What impresses the most is their ability to react to the demand of their fitters to produce a specialist model in order to adjust the lofts without losing the character of the T100.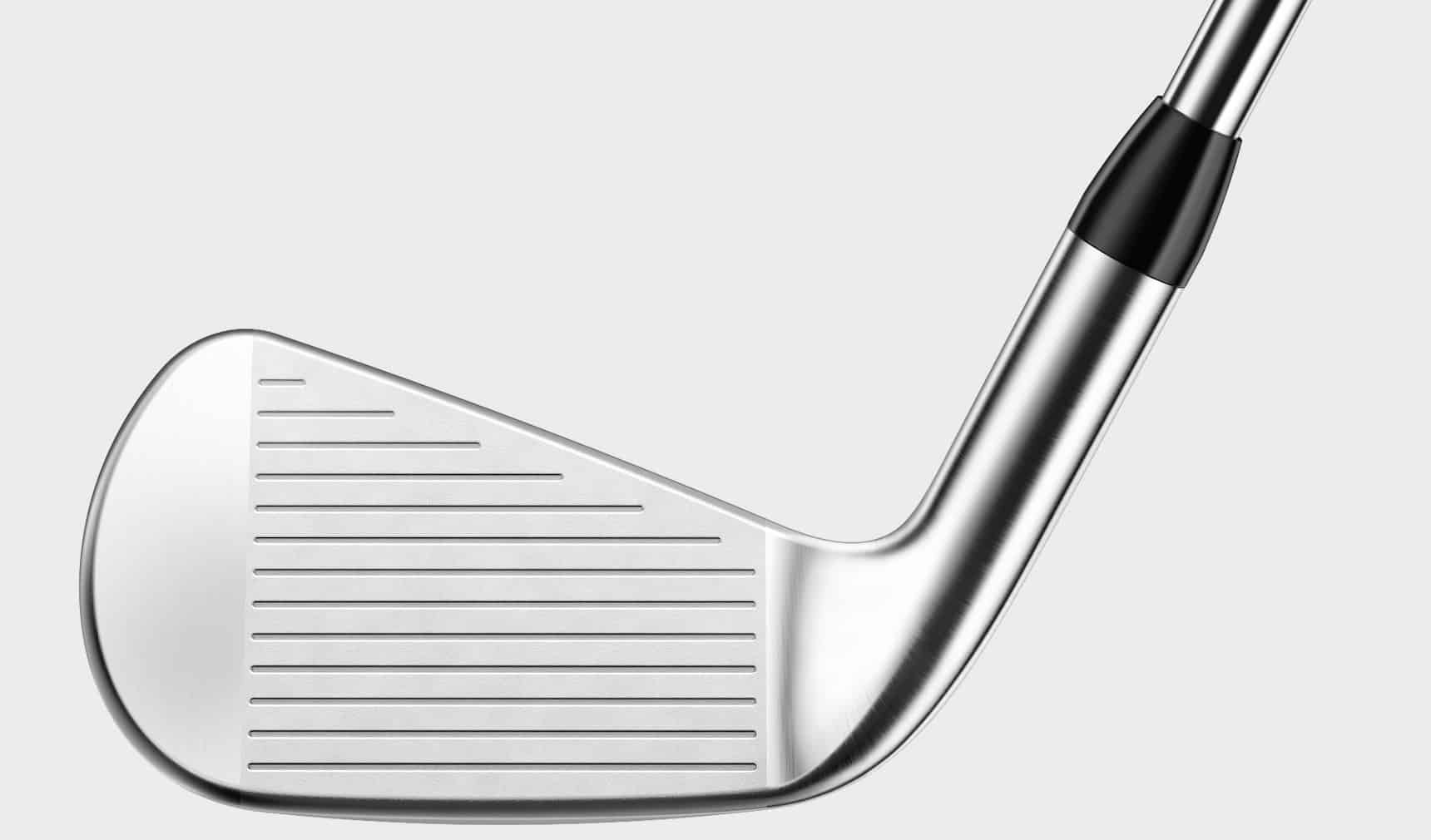 Perfectly Balanced
T100S irons utilise high quality, high-density tungsten in the heel and toe of the mid to long irons to control the centre of gravity and create the perfect progression along with the most stable, solid feel possible.
"While we've engineered T100S for distance, this is still a precision product, to be a great iron player you need to be in control of your distances and have the ability to work the ball when the shot calls for it. The design of T100S simply allows players to hit their number from even farther away with the tight dispersion and proper trajectory they need to hit it close."