There is no questioning the ProV1 as the number one ball in golf in terms of performance. It's dominated the professional game since it was launched back in 2000 but when something so finely tuned and developed receives an upgrade, those changes are not going to be dramatic. So, how does the 2023 ball differ to its predecessor from 2021?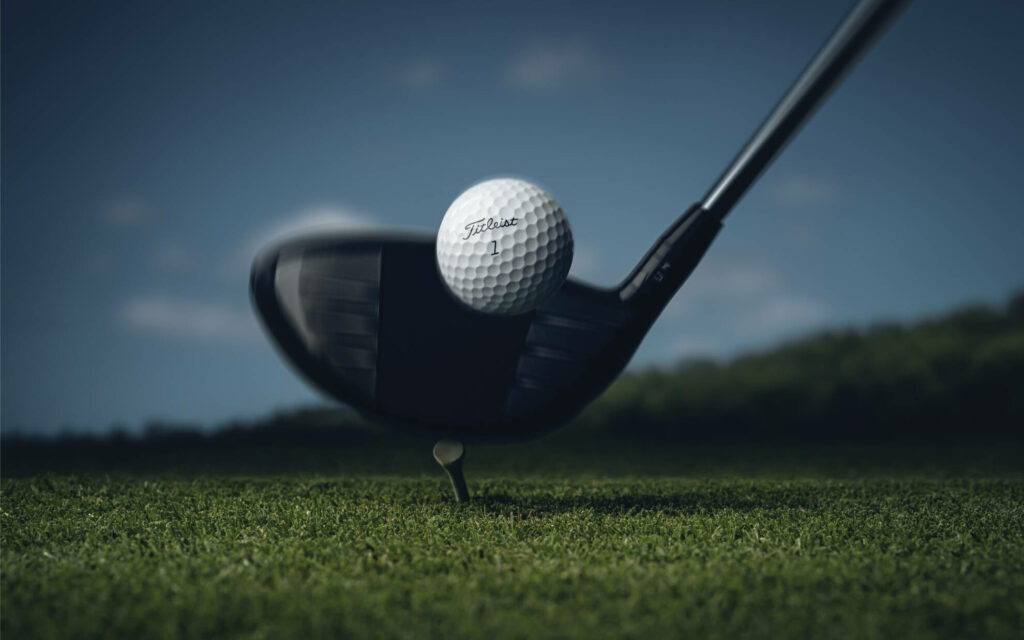 2023 is all about the Core development
Both models have been updated from the inside out and feature a brand new high gradient core design.
The cores are firmer on the outside and become progressively softer as you move to the inside. This promotes fast speeds and low long-game spin. 
In the Pro V1x, the centre volume of the inner core has been increased by 41%, from 1" to 1.13" in size. This helps to drive down long game spin and increase stability through the air.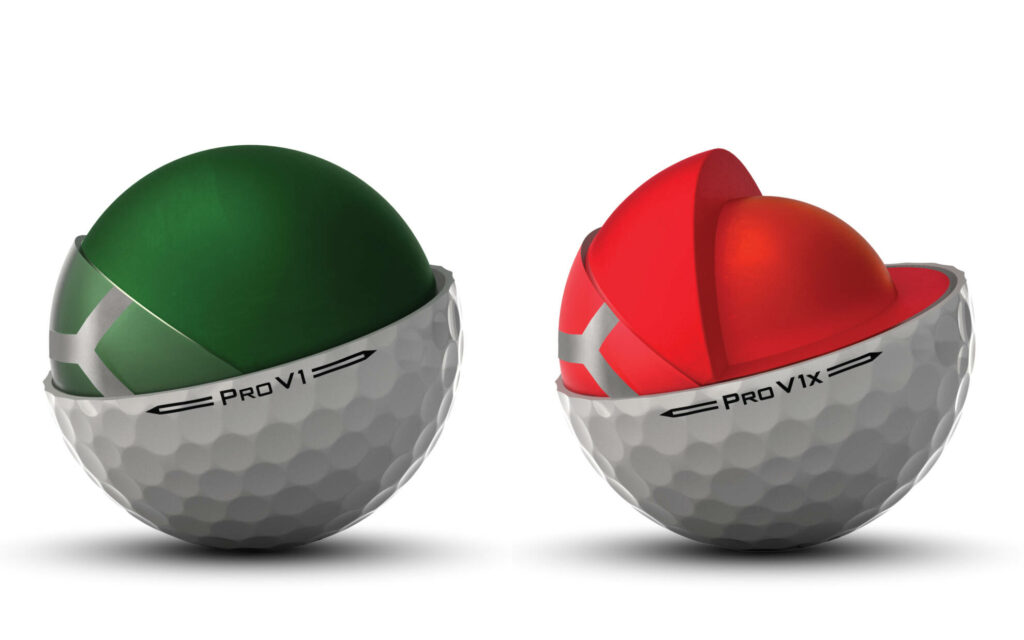 In both models, a high-flex casing layer surrounds the core. This helps to neutralise excess spin and combines with the urethane cover to create more greenside spin and control.
COVER BENEFITS
The external urethane cover is made using a proprietary thermoset process. This essentially means two different components are mixed together to create the cover. The liquid urethane is then cast into cavities to form the dimple pattern. The temperature and timing of the curing process are key to consistent urethane and consistent performance. 
DIMPLE DIFFERENCES
Each golf ball has a unique dimple pattern to optimise aerodynamics. The Pro V1 has 388 dimples, whilst the Pro V1x has 348. The Pro V1x's dimple pattern allows the ball to launch and fly in a slightly higher window than the Pro V1.
FEEL
First off, the obvious difference is feel. On the green, both versions have a  softer feel and are quieter.  The  Pro V1 and Pro V1x have kept their characteristics, but the 2023 versions are as close as they've ever been.  The Pro V1 is still softer on the club face while the Pro V1x has a crisper impact sound and a slightly firmer feel. 
WHAT IS THE DIFFERENCE?
Both have a lower long game spin rate compared to the 2021 model but if you require slightly higher spin with your irons and wedges the ProV1X would be the model to try first. These balls continue to set the standard for Tour-caliber performance while providing better feel than ever before.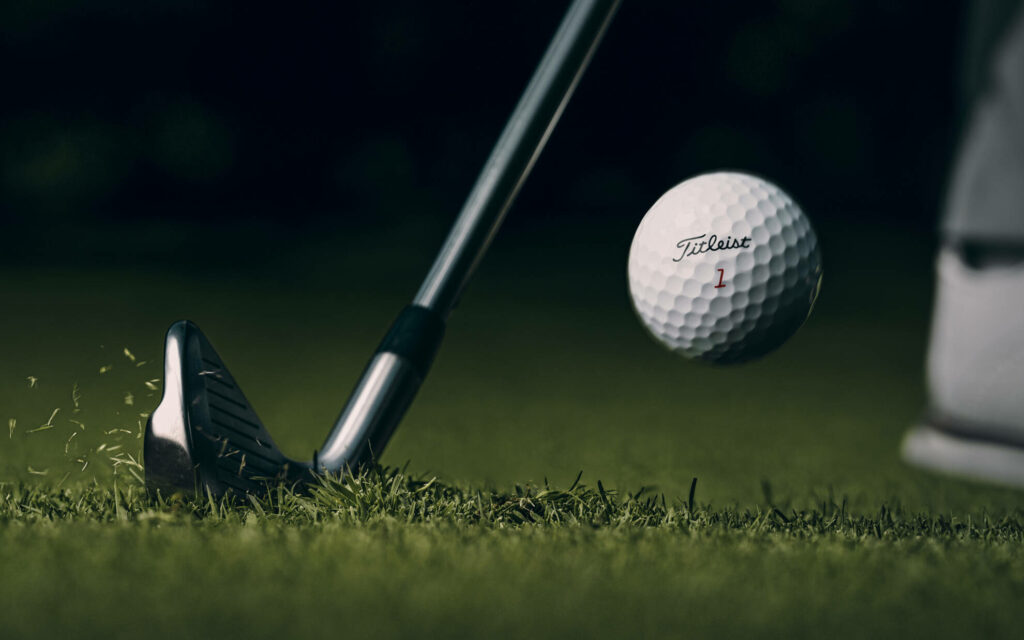 VERDICT
As the best ball in golf continues to get better, don't just think it is a designed solely for the low handicapper or Tour professional. As the greens start to firm up across the Middle East, spin will be your best friend when it comes to iron and wedge shots. But like all things in life, it comes down to budget. For many of us we might struggle to really tell the difference, so buy a couple of sleeves of each and see which suits your game the best.