By Alex Gallemore
In 2015 the TaylorMade AeroBurner Mini Driver was my get out of jail free card off the tee. I was struggling with my driver but the 253cc head of the Mini AeroBurner paired with a 42.5 inch shaft rescued my strike pattern and consistency. With just 12 degrees of loft and a small aerodynamic head I wasn't even 10 yards back of a regular well-struck driver. To this day I still carry the Mini AeroBurner in the trunk of my car, with the mental note attached, USE IN CASE OF EMERGENCY!
So when I heard that TaylorMade had updated the Mini AeroBurner with the Original One Mini Driver I was tempted to know if it was worthwhile updating my EMERGENCY club. First off, the head size has increased to 275cc but only comes in a 13.5 degree loft. But the loft has four degrees of adjustability, so you could crank it down to 11.5 or raise it up to 15.5 degrees.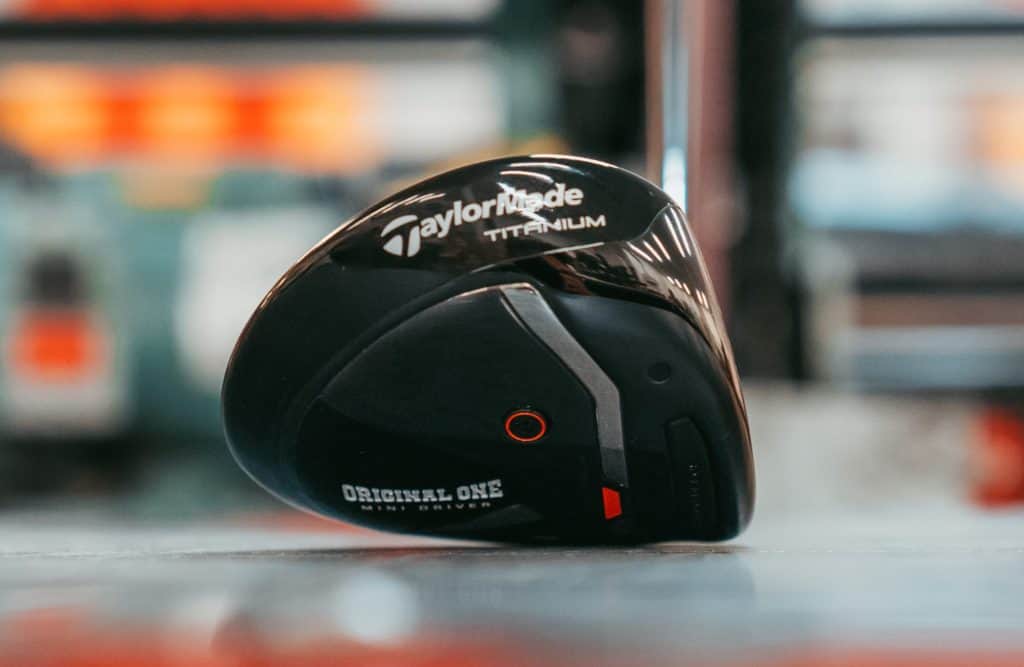 Twist Face Technology in a mini driver!
It's also utilising TaylorMade's Twist Face technology ,which works great off the tee to tighten dispersion, but I'm not too sure how effective it will be off the deck. I struggled to strike the Mini AeroBurner off the fairway, as I would always hit a low push. If the Twist Face can iron out this issue I will be upgrading for sure, and even throwing out my current 15 degree three-wood.
Is the new Centre of Gravity too low?
The new 50g steel sole-plate and carbon crown have produced a very low centre of gravity to assist getting the ball airborne from the fairway but it will be interesting in our long-term test to see how this effects the spin rates. I've found, in the past, that clubs designed with a low CG have a tendency to spin. So optimising the performance of the latest Mini Driver would require a professional fitting and a TrackMan!
Shaft options are very limited in a standard-fit to the MCA Diamana F, which comes in either a 57g regular, with a torque of 5.9 or a 64g stiff and 4.1 of torque. Both are 43.75 inches and in a D3 swing weight.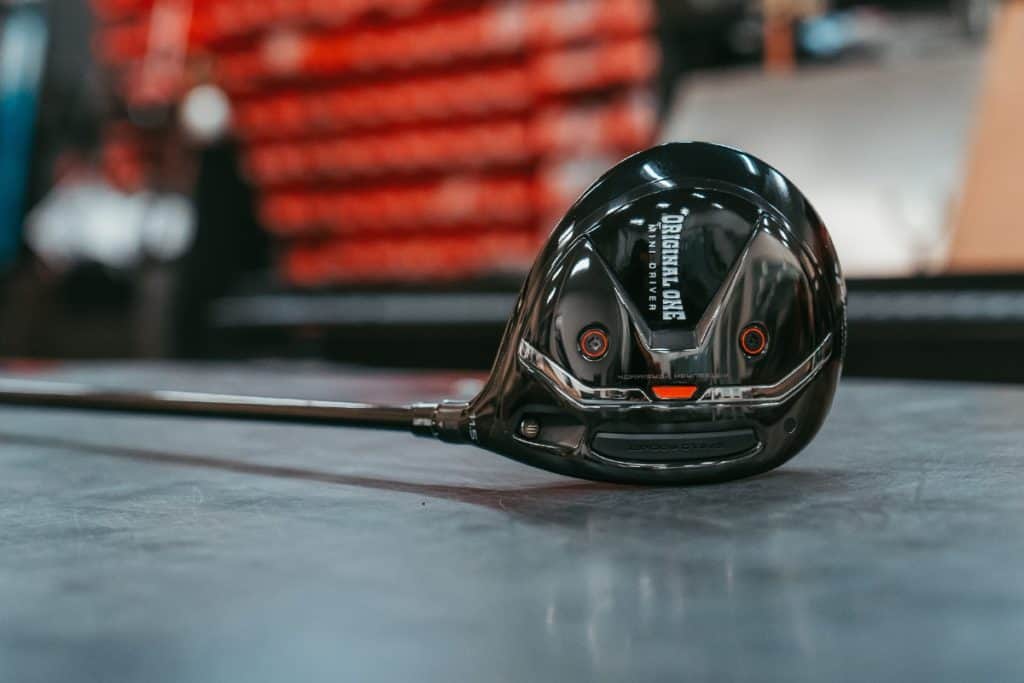 ---
THOUGHTS
If you have got this far you will know that I'm a huge fan of this club. Though I'm interested to know from our forthcoming long-term test whether the limit shaft options and low centre of gravity will make the club hard to dial in. If it can pack even more punch off the tee than my old Mini AeroBurner and match my three-wood off the deck then this will go straight in the bag and not the trunk.