TaylorMade have launched their limited edition Stealth Black irons, available to golfers in the Middle East via eGolf Megastore.
These irons showcase an attractive black PVD finish, lending it a sleek and high-end aesthetic that is sure to command attention.
Sun glare on standard irons has been a persistent challenge for golfers in the Middle East, especially under the bright desert sun.
However, TaylorMade have effectively tackled this issue with this latest release, offering a solution that mitigates the intense visual glare that some golfers find issue with when addressing the ball.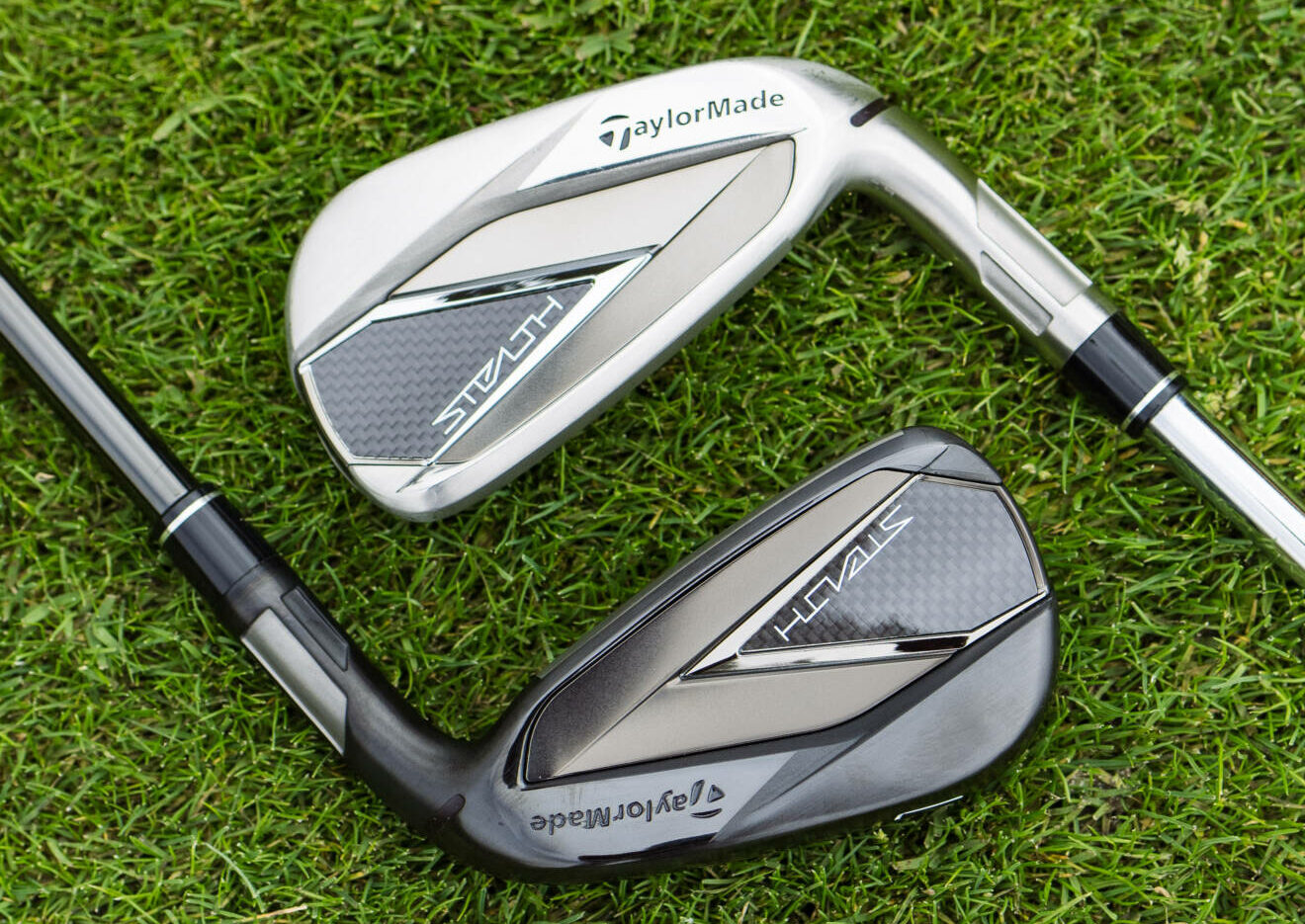 What technology's within the Stealth Black Irons?
It's important to note the only change to these clubs is the colour. There have been no technology alterations when comparing these to the original Stealth irons.
So, the Stealth Blacks still incorporate the same technology as their steel counterparts so expect no different in performance.
This includes the Cap Back™ Design with toe wrap construction which is designed to enhance distance, forgiveness, and feel by redistributing mass from the high toe to the sole, resulting in a lower centre of gravity (CG).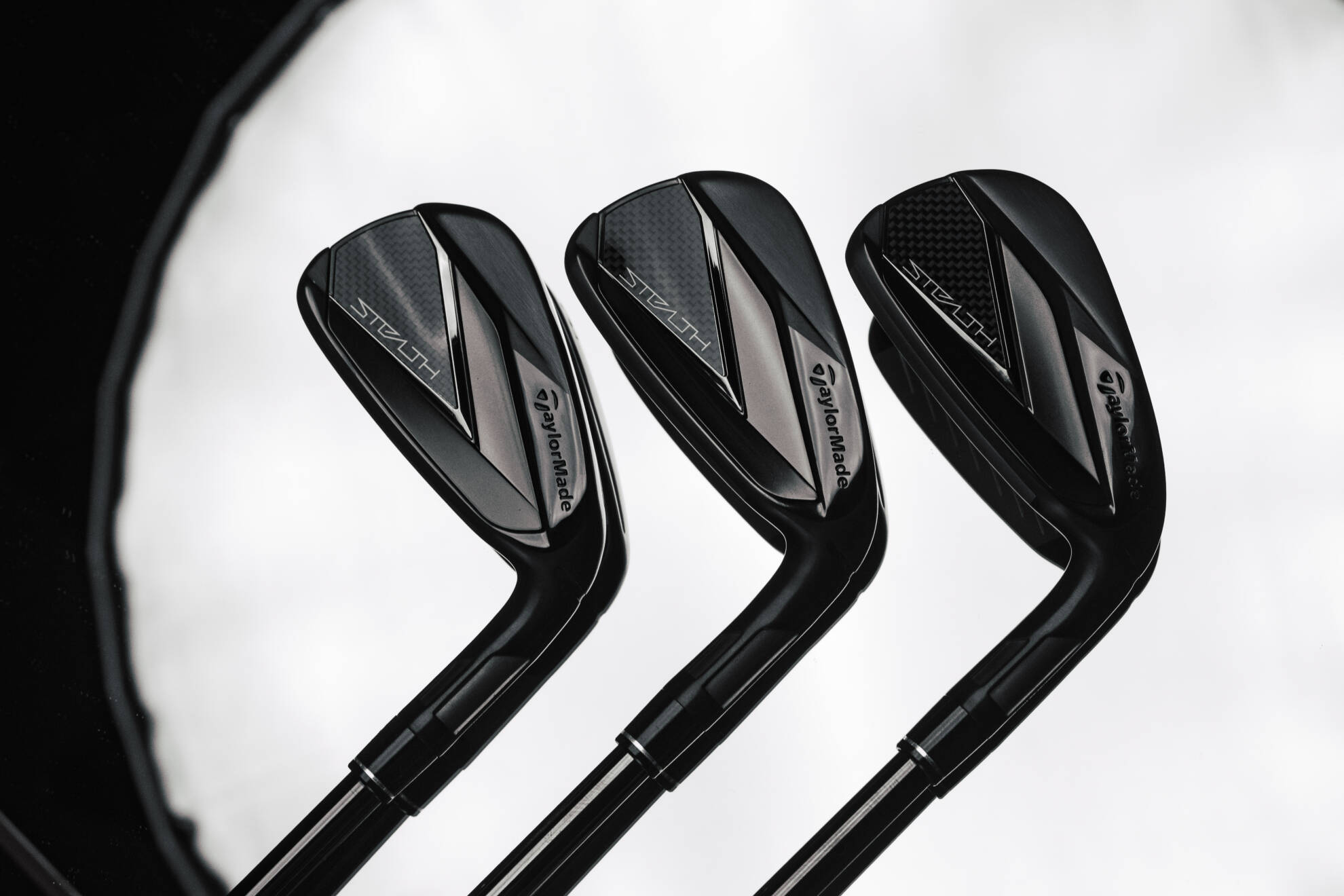 This engineering feat enables easy launch and a hot trajectory throughout the entire iron set.
The 450SS face features a strategically positioned sweet spot for explosive ballspeeds and consistent performance. Meanwhile, the Thru-Slot Speed Pocket technology also increases face flexibility, boosting ball speed and forgiveness on mis-hits.
Where can you buy these irons?
With this latest release, TaylorMade continue to dominate the market as one of the top choices for game improvement irons. Now, golfers in the Middle East now have an alternative option that perfectly complements their preference under the scorching sun.
These exclusive clubs are offered in limited quantities, and golfers can find them at eGolf Megastore, both in physical stores and online.