By Alex Gallermore
TaylorMade have added more firepower to their Players iron range with the P7MB, P7MC and P770 but what level of golfer are they aiming for and is the choice now too confusing?
Before we start to look at the wide range of clubs, we need to take out the P7 Tiger Woods model as only the man himself can get a tune out of them. So that leaves five head shapes in the revised 'P' iron series. Looking at the heads in a line-up you can see they are all related. There isn't a long-lost cousin that has photo-bombed the family picture. Instantly, I'm drawn to thinking these are designed with a mixed bag combo in mind.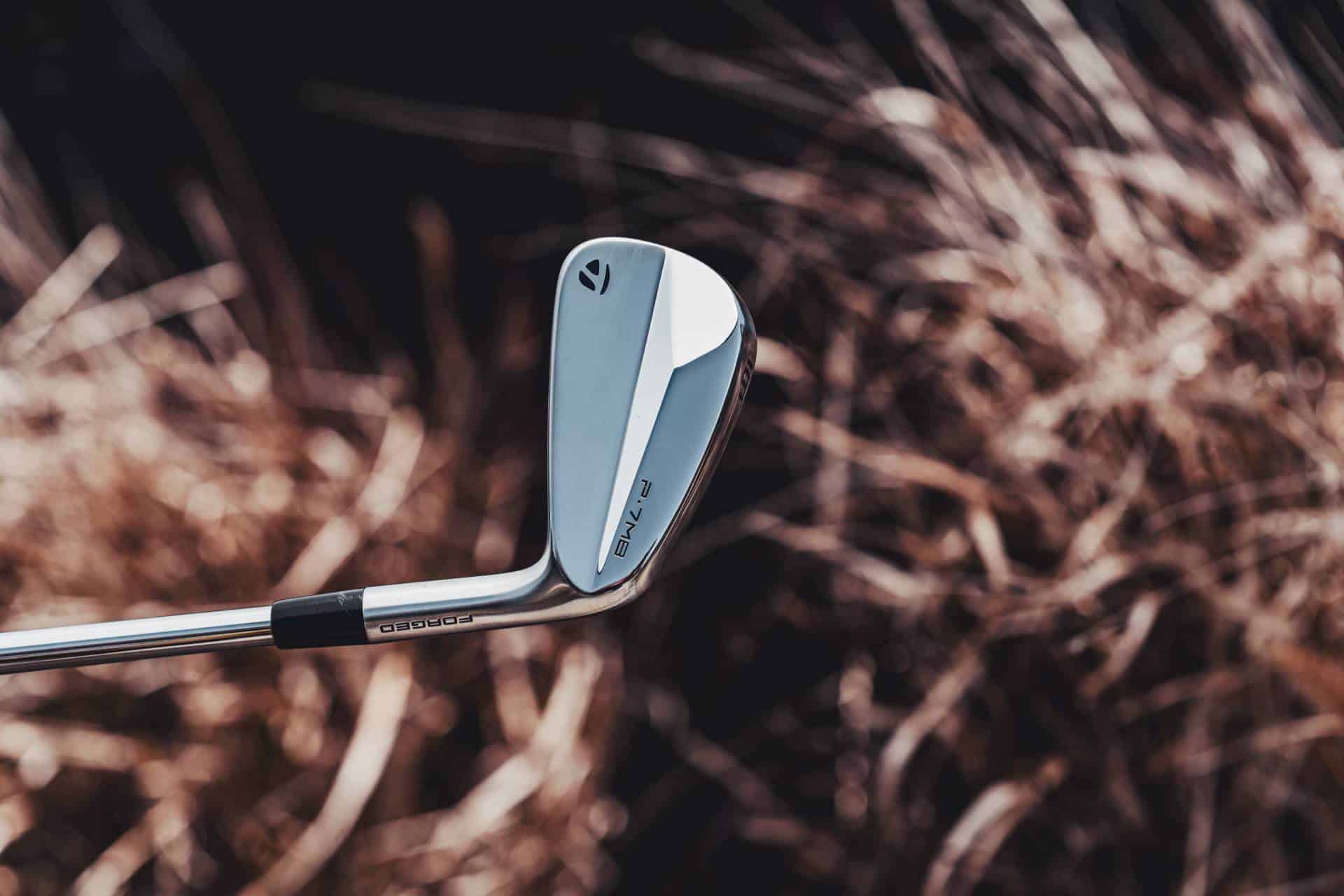 The iron that caught my eye in the line up was the P770.  So, let's focus on that head first as I feel it will appeal to more golfers. If you are unaware of the larger P790 head it's TaylorMade's big-hitting and confidence-boosting model. It's titanium body and machined face keeps things light and fast; tungsten weighting is positioned low and back in the head to lower spin and increase distance. Their ultra light urethane foam insert called SPEEDFOAM adds additional speed from the face and feel.
The P770 is the little brother of the P790 but it's full of the same DNA. With a thinner top line, reduced offset, narrower sole and shorter blade length, it gives confidence when stood over the ball and encourages you to work shots that otherwise wouldn't have come to mind. Trying to hit a low cut for example with a P790 is near impossible – it just kicks the ball up and takes off like a rocket in a straight line.The P770 doesn't have the full workability of the P7MB and P7MC but you can play around with the flight and off-centre strikes aren't penalised due to the technologically-packed head.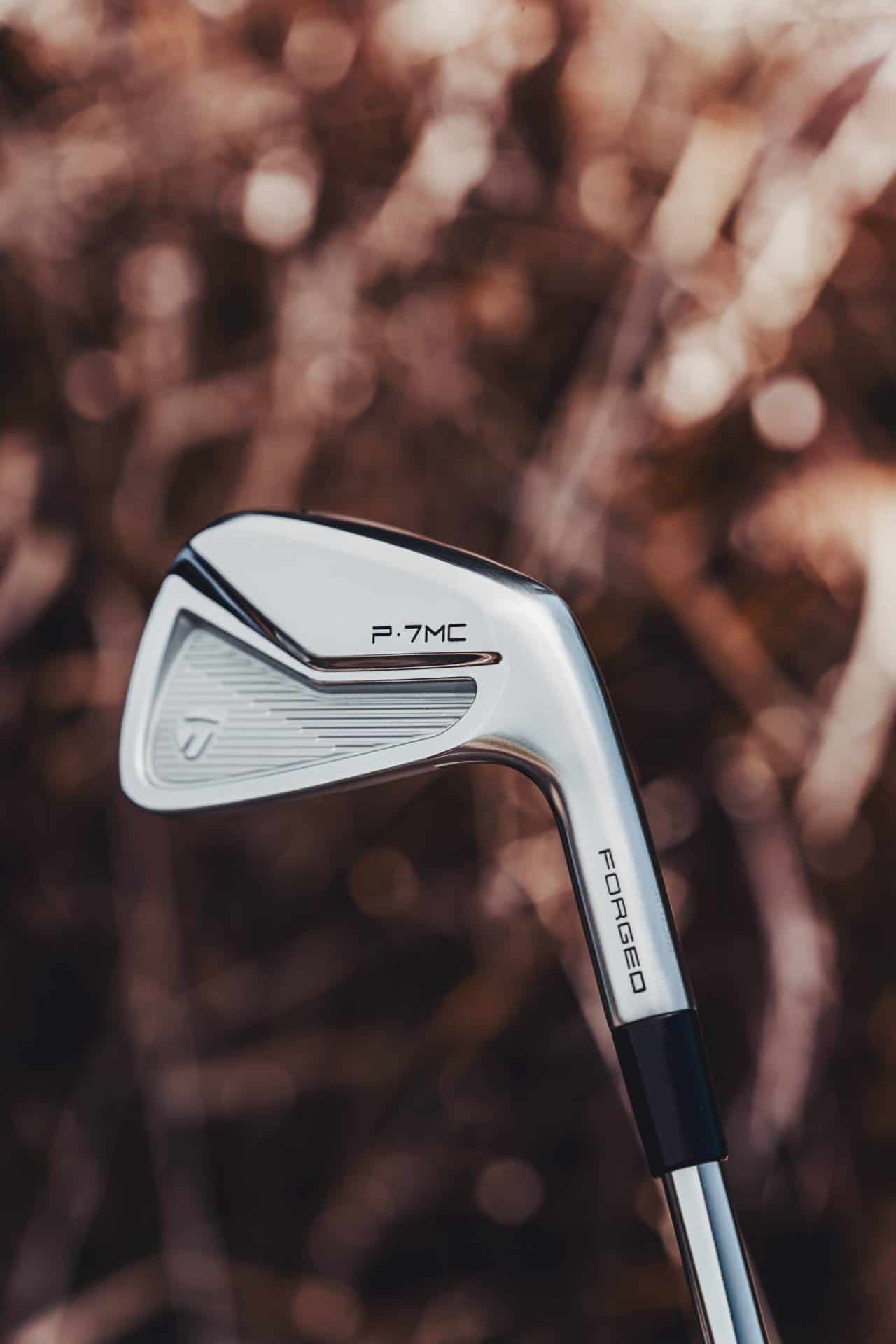 Personally, I think the P770 is ideally suited to low to mid-handicap golfers but the purists might want to mix things up with the shorter irons. That's where the P7MB and P7MC come into play. Both are aimed at Tour golfers and leading amateurs but don't let that put you off.  Using a 2,000-tonne press, TaylorMade has been able to deliver a consistent performance with remarkable feel across both models. The 'Muscle Back' model is something you could frame. The classic lines I could happily look at all day, well if I had nothing else to do. The Muscle Cavity might not have the lines of the Muscle Back but it's still a great looking head with a little more forgiveness over it's supermodel sibling. It's easy to see why the TaylorMade staff players play either models or even mix them up.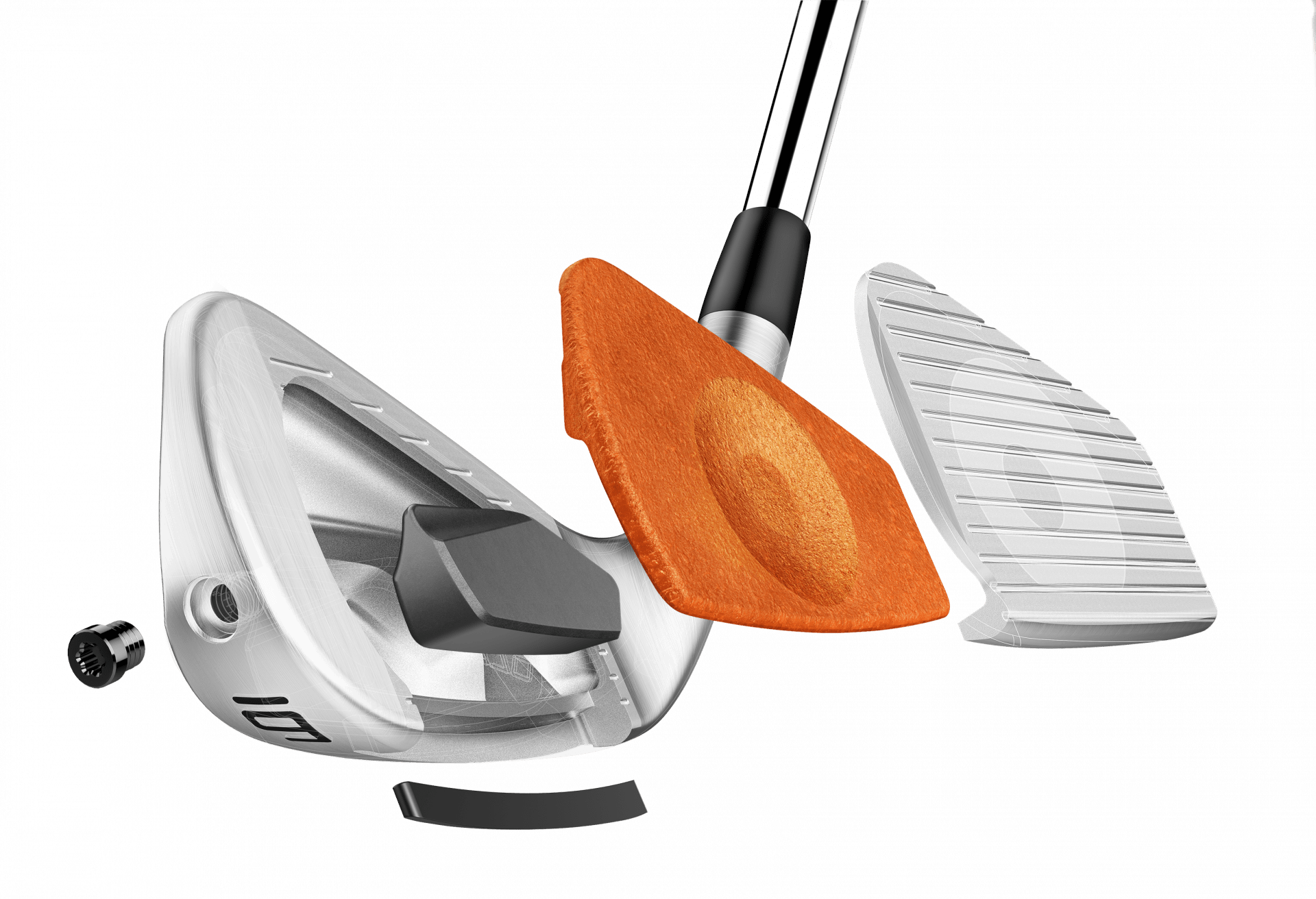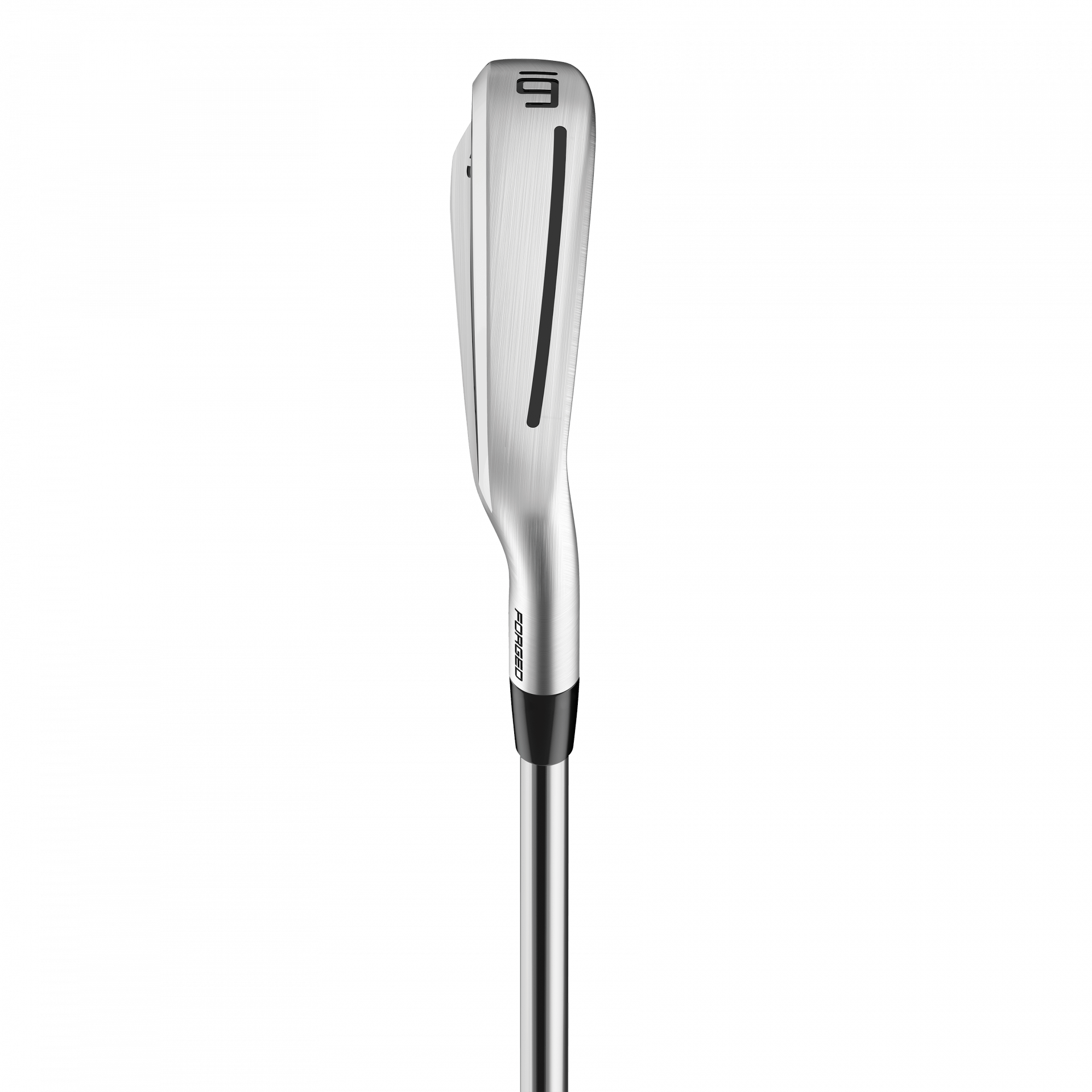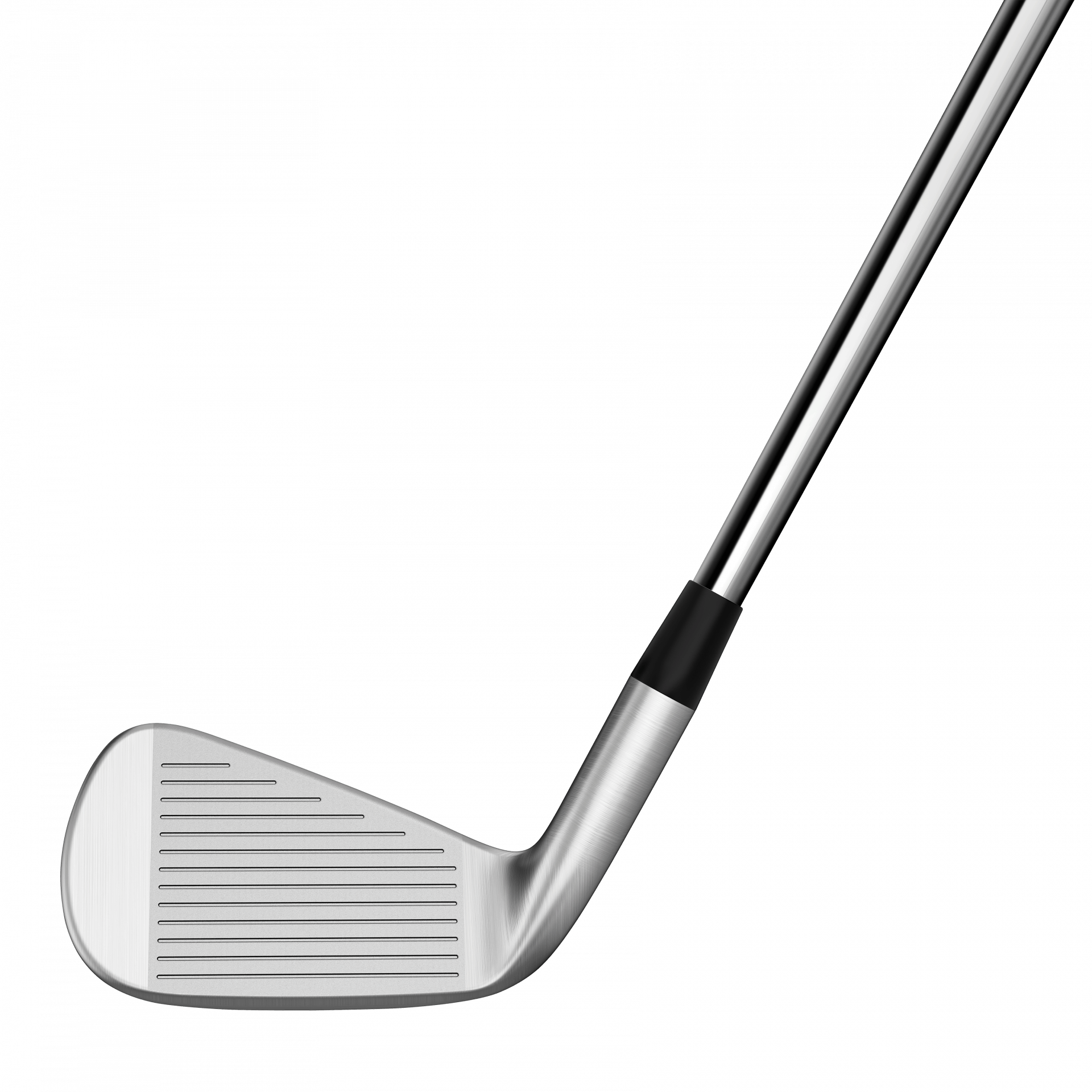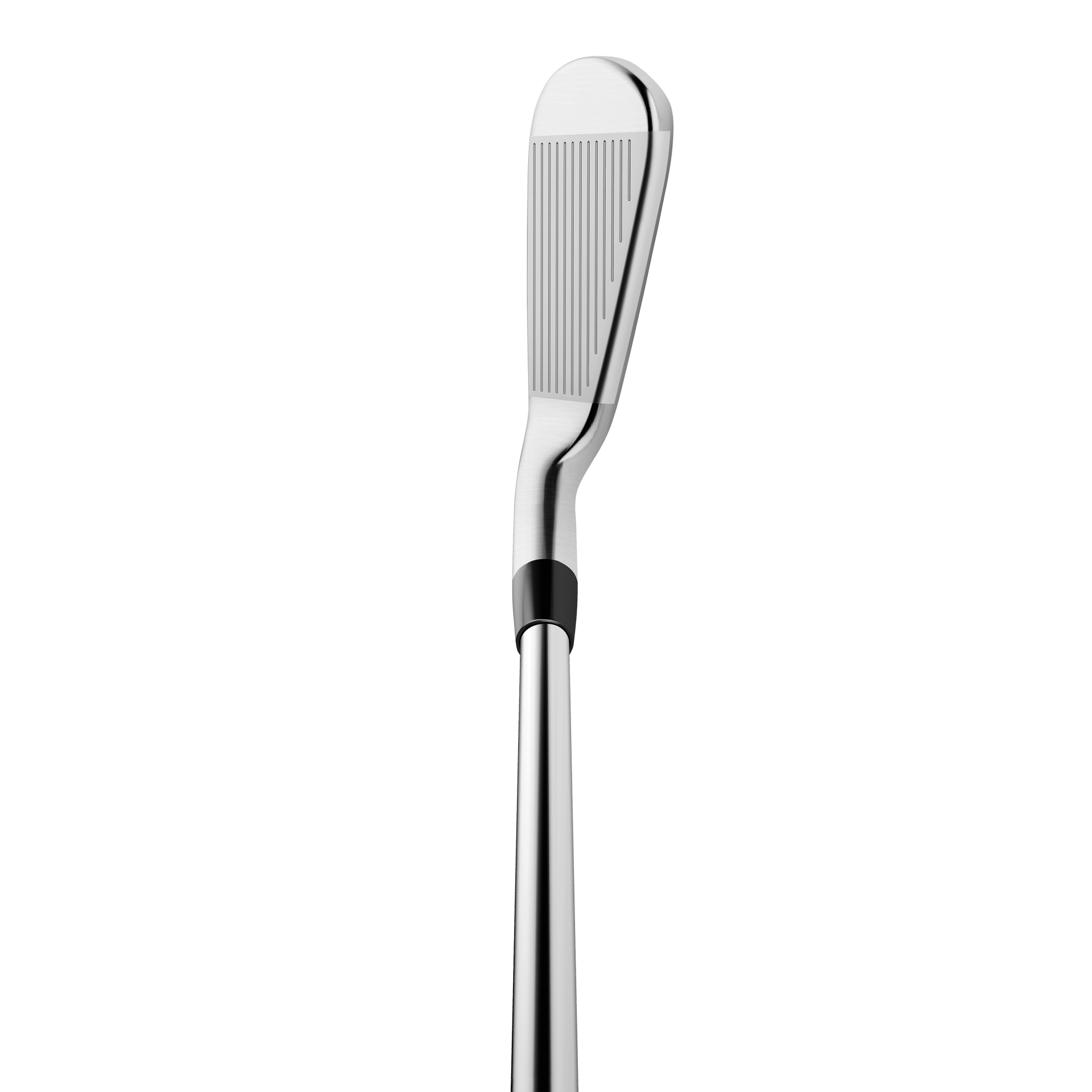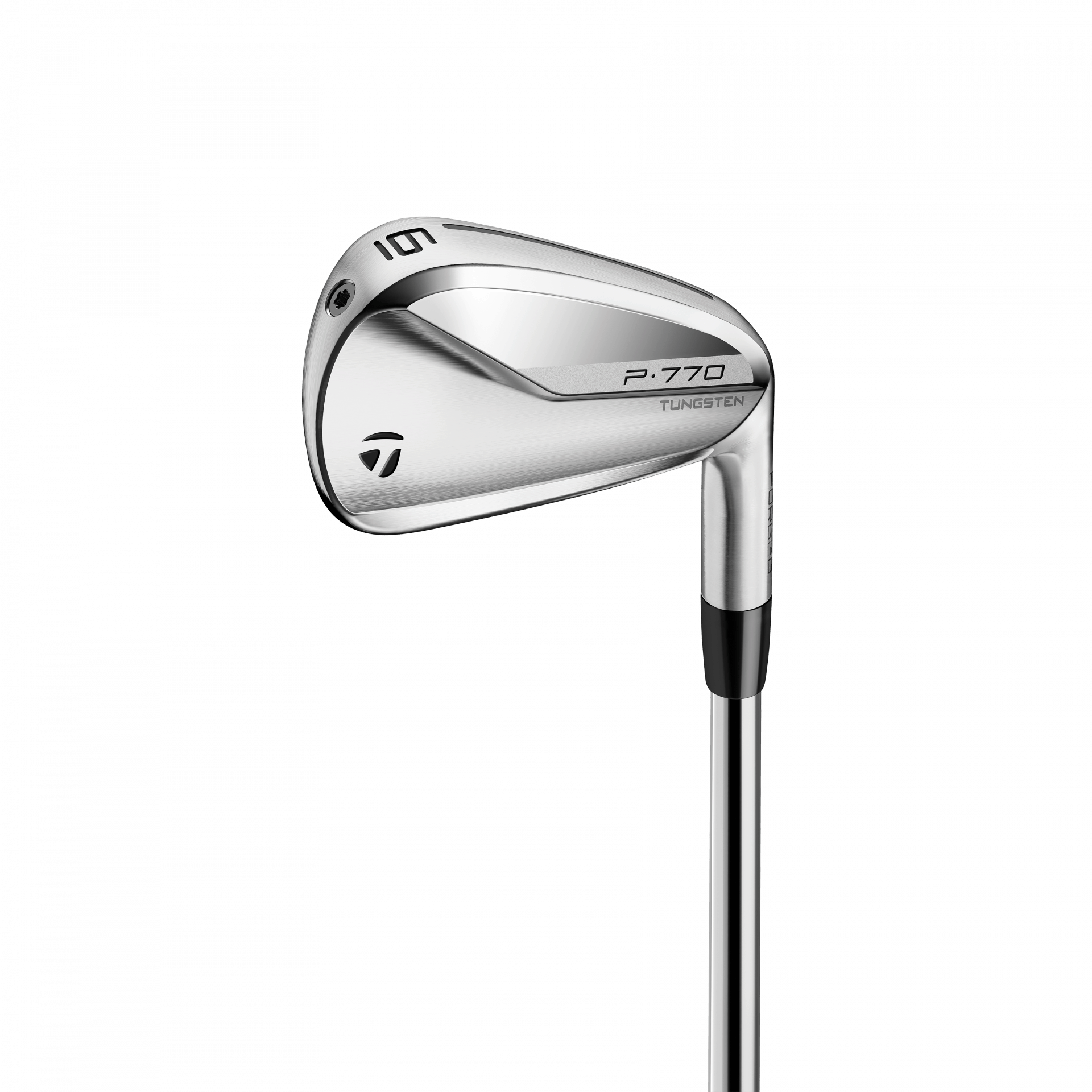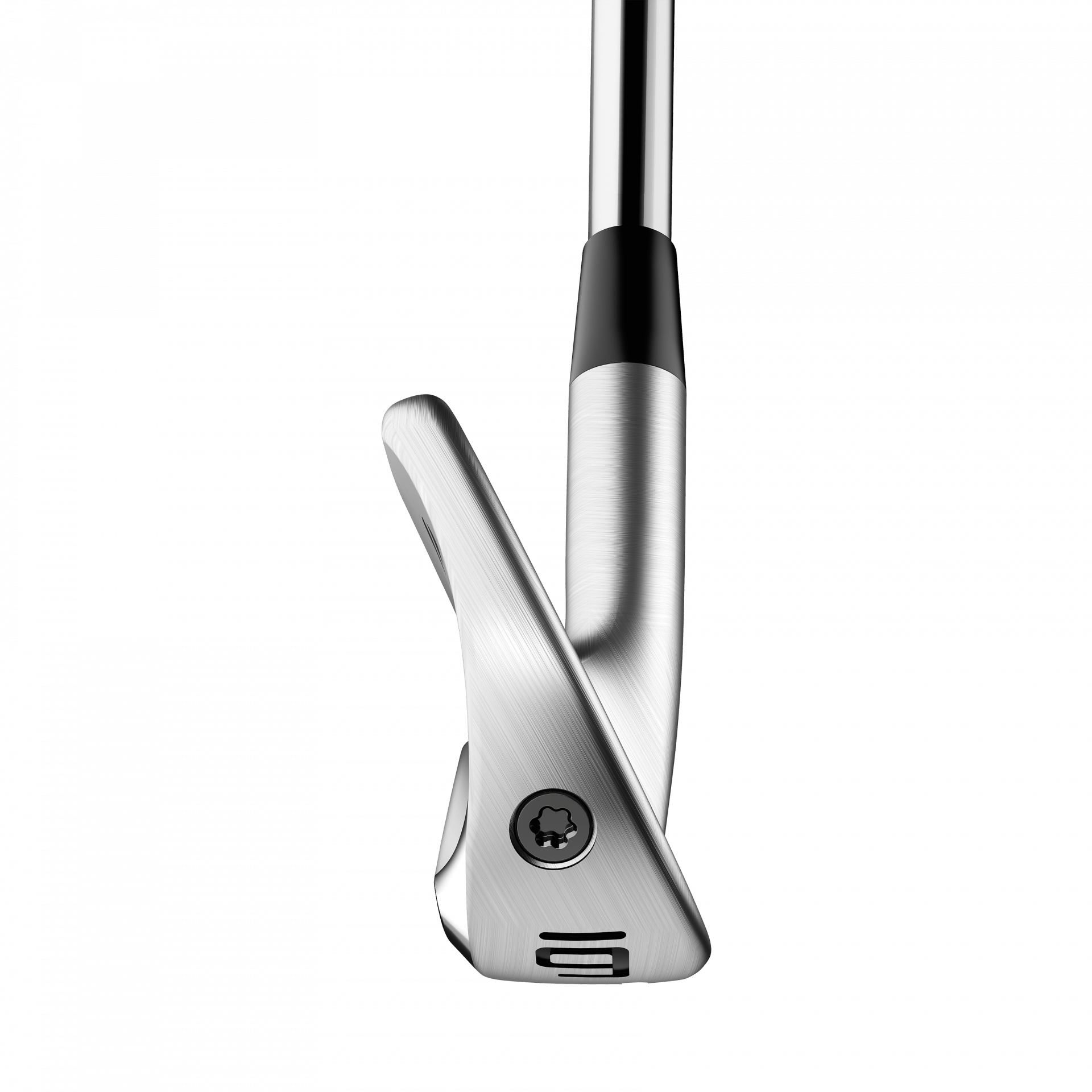 Mix bag
As a six handicapper I would certainly put a set of P770 irons in the bag. However, I wouldn't mind trying to bridge gap in the shorter irons with the P7MC for a little more feel and spin. The P770 higher ball flight will have the drop and stop effect but I'm not sure about those three-quarter approach shots that just need a little more grip. Imagine playing into a slight wind and you have 140 to the pin. That's a full wedge for me but I would be more inclined to knock down a nine or even an eight iron in case a full wedge stalled and came up short. It's not an issue if you have plenty of green to work with but a tight pin position will require a little more precision. The P770 will release more than the P7MC and that's why I would consider mixing things up.
Pass me the keys
I'd love to own a classic sports car. But, in reality, they are a bit temperamental and no driver aids means you will be more likely to crash if you were to get slightly out of shape behind the wheel. This is how I view a bladed iron. The latest P7MB is like a modern-day supercar with anti-lock breaks, and the P7MC has added stability control. The P770 has additional seats, more horsepower and cruise control. It still looks like a supercar in the garage but when it rains you will not be worried about taking it out for a drive.
---
P7MB Irons
AED 5,795 (steel) for 4-PW
"The all new TaylorMade P7MB feels almost as good as they look and that's a huge statement as these clubs are stunning! TaylorMade for 2020 have completely changed the way they have forged this club using a 2,000 tonne press during manufacturing which is almost twice as heavy as the previous generation which gives that truly soft buttery feel we're looking for from a blade. Combining this with a slightly more inviting longer blade length than the P730 after feedback from the Tour players like DJ, it inspires more confidence at address where TaylorMade's previous blades have been a bit daunting… Well done TaylorMade"
Perry Harper – TaylorMade Middle East Fitting Specialist
---
P7MC Irons
AED 5,795 (steel) for 4-PW
"TaylorMade has filled the gap perfectly between the pure blade and players distance irons with the new P7MC. Overall these are beautifully clean looking irons, with a compact profile and thin topline. They frame the ball perfectly and there is just enough perimeter weighting hidden at the back to cover you on miss-hits. At impact, the feel is noticeably soft, the ball does not jump off the face and gives you a consistent feeling that you are in absolute control!"
Billy Meyburgh – TaylorMade Middle East Fitting Specialist
---
P770 Irons
AED 5,795 (steel) for 4-PW
"The new TaylorMade P770 will be the most popular of the 3 new P Series models. It's a better players shaped iron incorporating the explosive distance of the TaylorMade P790 but with a much more compact head at address. Its new multi material head incorporates a wrap around forged 4140 steel body which makes it very unique. The previous P770 from a few years back was one of TaylorMade's most successful irons, the 2020 version packs more punch with cleaner looks so I expect these to find their way into many golf bags across the Middle East."
Bradley Hacking – TaylorMade Middle East Fitting Specialist