Out of the 35 reviews on an unnamed website, the new Srixon Z 785 driver has achieved an average of 4.9 out of 5 so it's no surprise that there's a major buzz around the product. The Srixon Z 785 Driver is 460cc with a tour preferred look and profile. It promotes the low-spin, penetrating trajectory that better players demand off the tee. We headed down to the Trump International Golf Club, Dubai to speak to custom-fit specialist Regardt van Rooyen, about the new driver that's got everybody talking and to compare it to its predecessor the Z 565.
---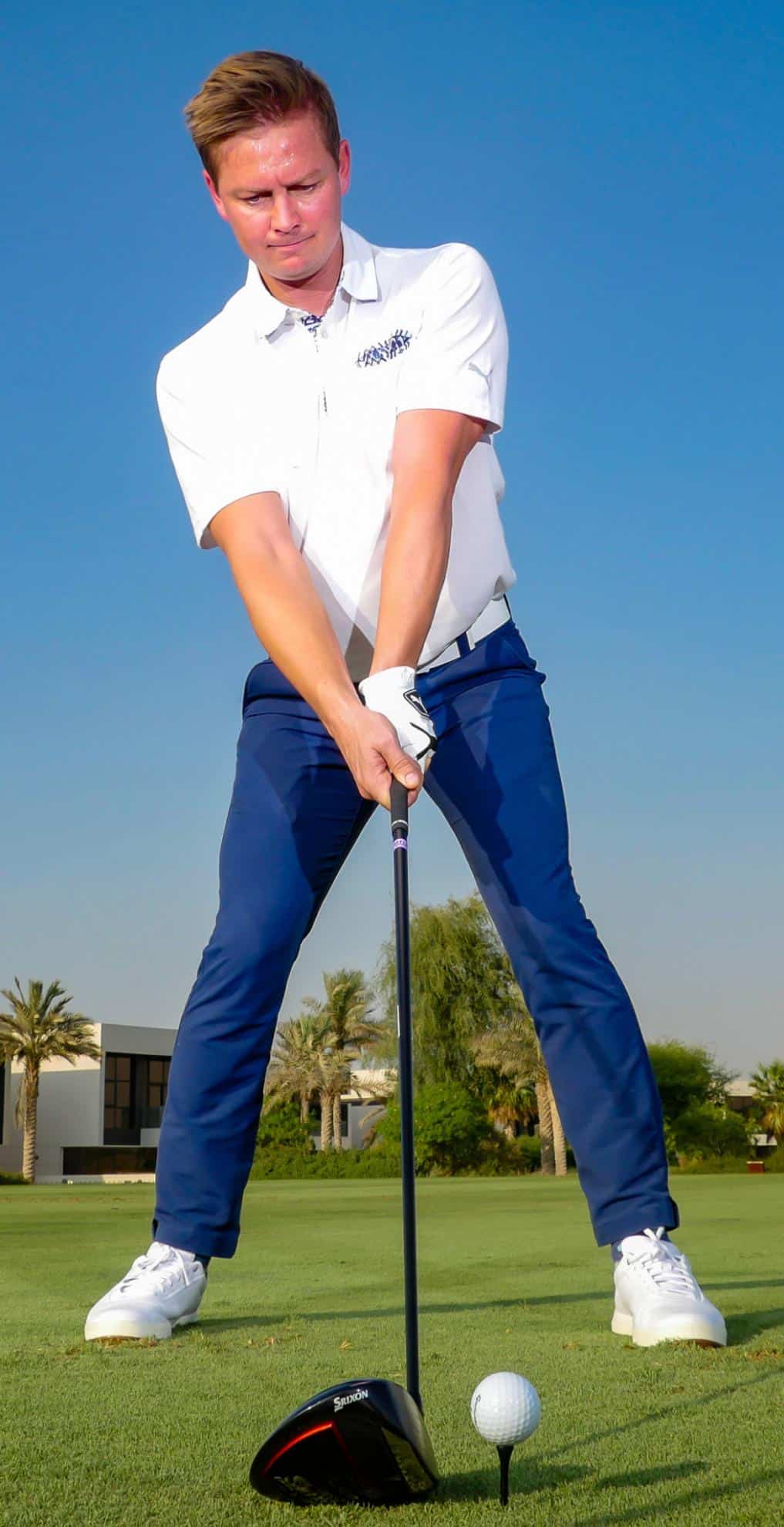 Van Rooyen's view
"This Srixon driver was receiving lots of good reviews from the likes of Rick Shiels and Co. so I was excited to test it out and it didn't disappoint," admits van Rooyen. "When comparing the new Z 785 to the older 565, it's ridiculous how much it's developed as you can see from the stats. Srixon have used an extremely thin titanium face that's designed in a cup face to create higher ball speeds and have lowered the centre of gravity to increase the MOI.  I loved how this driver sounds off the face and the results are scary so I definitely think it will be a huge hit in the market. Srixon deserves much respect for its clubs than it's getting at the moment and I wouldn't be surprised if you see more and more professionals converting to this brand."
---
Technology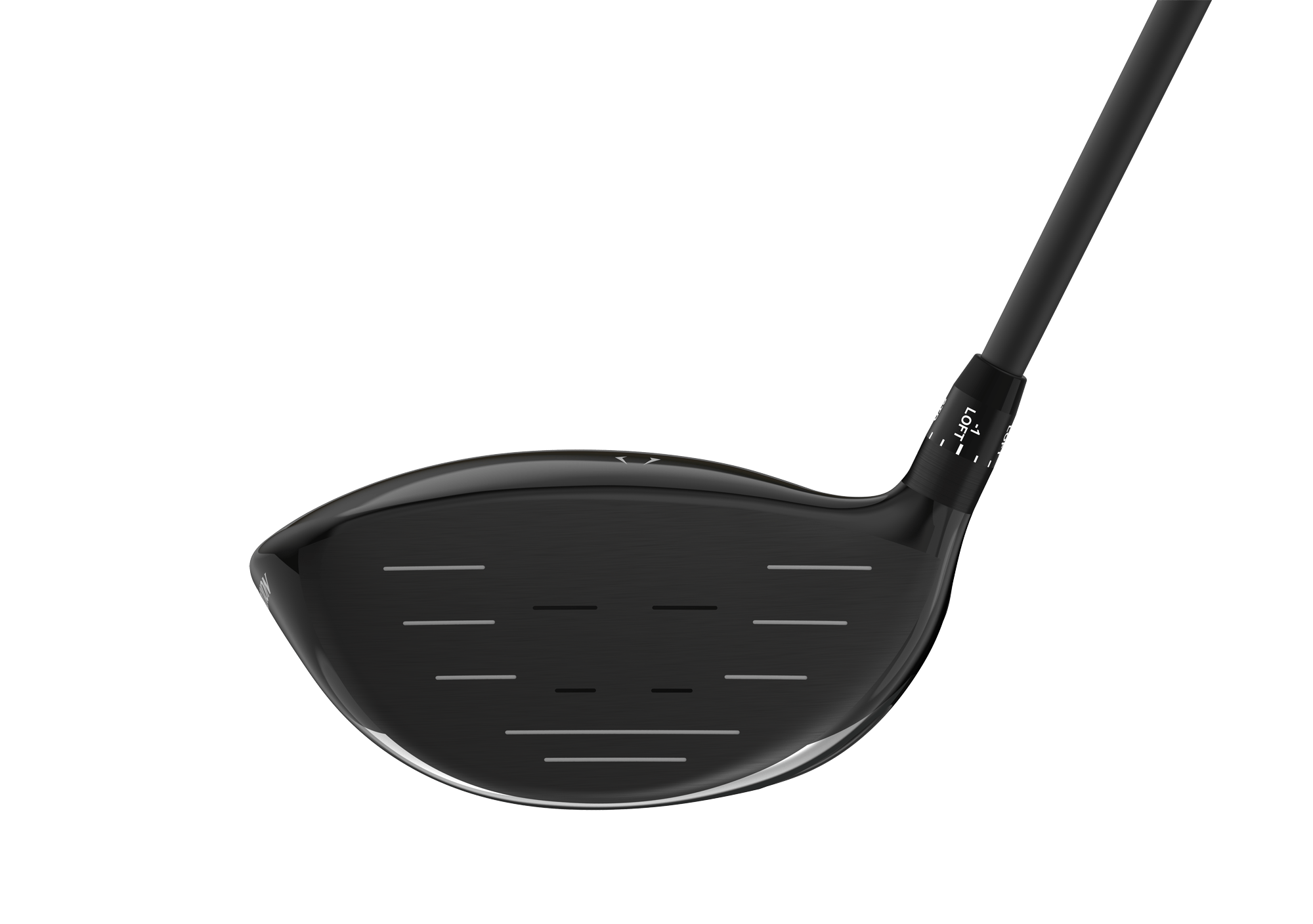 Ti51AF Cup Face
Stronger, lighter, and faster: our new Ti51AF Cup Face produces exceptional ball speed for greater distance.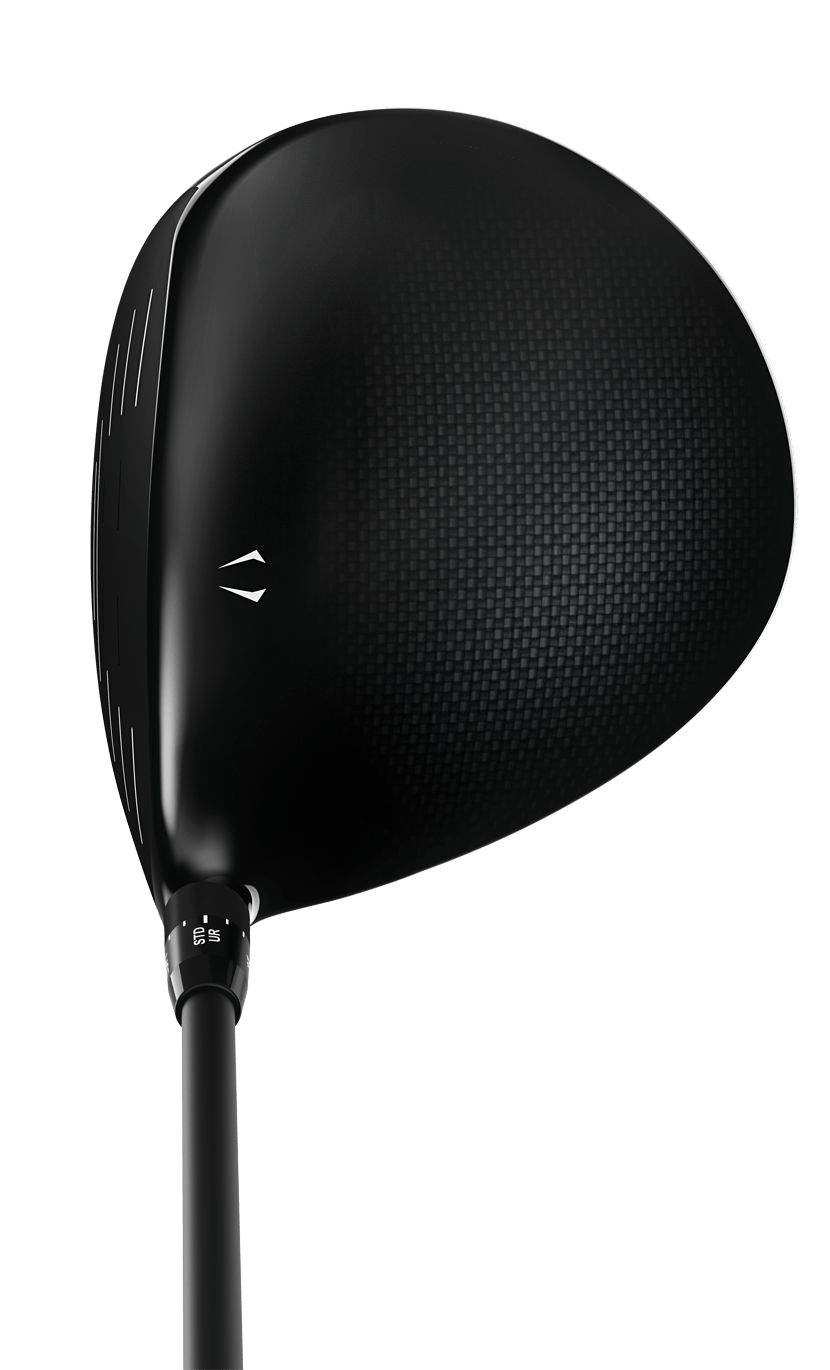 Lightweight Carbon
A lightweight carbon crown moves mass to the perimeter for more forgiving, more accurate drives.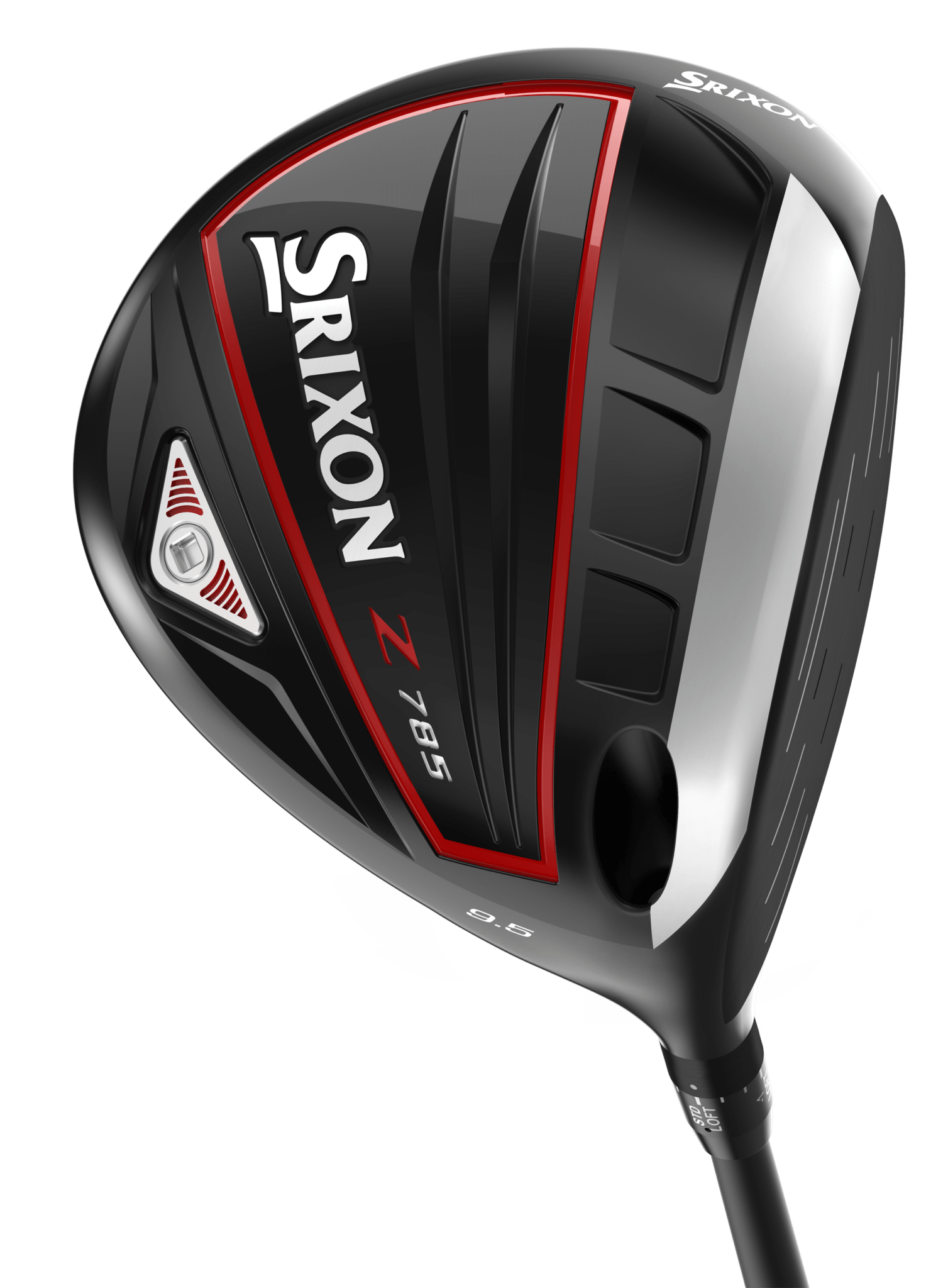 Quick Tune System
Effortlessly adjust loft and swing weight with the Quick Tune Adjustment and Customisation System.
---
Pros using it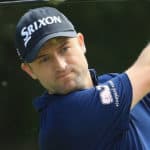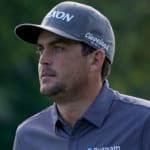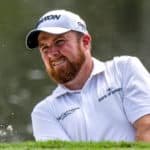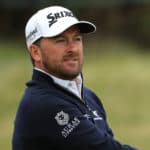 ---
Van Rooyen's Trackman Data
Driver

Club Speed (mph)

Ball Speed (mph)

Launch Angle (deg)

Spin Rate (rpm)

Carry (yds)

Total (yds)

Srixon
Z 565

117.4

170.8

13.2

2948

281.4

311.7

Srixon
Z 785

116.8

175.4

13.3

2491

306.7

336.4

"I was astounded with how much better the Srixon Z 785 performed. It has 5mph more ball speed than the older Srixon driver and the spin has decreased. The carry and total distance is so much more with this driver which proves that the technology is effective and that the hype is justified with this product."

Regardt van Rooyen –  Custom-fit specialist eGolf Megastore

Head to eGolf Megastore to test out the driver for yourself and experience the amount of extra firepower it will give you from the tee.