Can the new 100% milled 0311 ST irons re-establish PXG as the leading premium brand? PXG shook up the golf market at the start of 2015 when they launched their high-end and high priced 0311 irons. Looking like nothing else on the market and with an eye-raising price point, they really got golfers talking. The word travelled fast and PXG quickly became a serious player in the high-end golf market. 
Changing Times
With the demise of Nike Golf from a hardware standpoint and the restructuring of TaylorMade, the other leading brands learned a thing or two from PXG – premium pricing sells. At the other end of the scale HONMA brought out their 'affordable range' and before you knew it everyone was meeting in the middle. PXG also joined in the mass market race when they launched the GEN2 driver at $575 and the 0211 irons at $195. Even though the 0311 GEN2 irons still retailed at $400 a club the PXG brand had lost that kudos it once had.
Return of the kudos
PXG needed to respond quickly to lift their profile back to the level it once was. There had been images circulating of a test iron that was 100% milled but described as a prototype that their owner Bob Parsons had been tinkering with. So when we received notice of their new 0311 ST iron it came as no surprise to see it was mirror image of the "Bob prototype".

The $650 0311 ST iron is a work of art
ThePXG 0311 ST Irons are 100% milled from a triple-forged billet of 8620 soft carbon steel. The strong, yet "soft" alloy helps prolong the life of the grooves and enhances the appearance of the irons over time. Using a CNC mill, every surface, curve, and angle are produced to exacting specifications for consistent performance and advanced shot-making.
A pure tour blade, 0311 ST Irons feature PXG's signature Perimeter Weighting Technology, a narrow sole design, and compact blade length. The 0311 ST is aimed at better player looking for lower launch, more spin, and exceptional control. Each clubhead is NiCr plated for corrosion resistance and presents an anti-glare finish to eliminate distractions at address.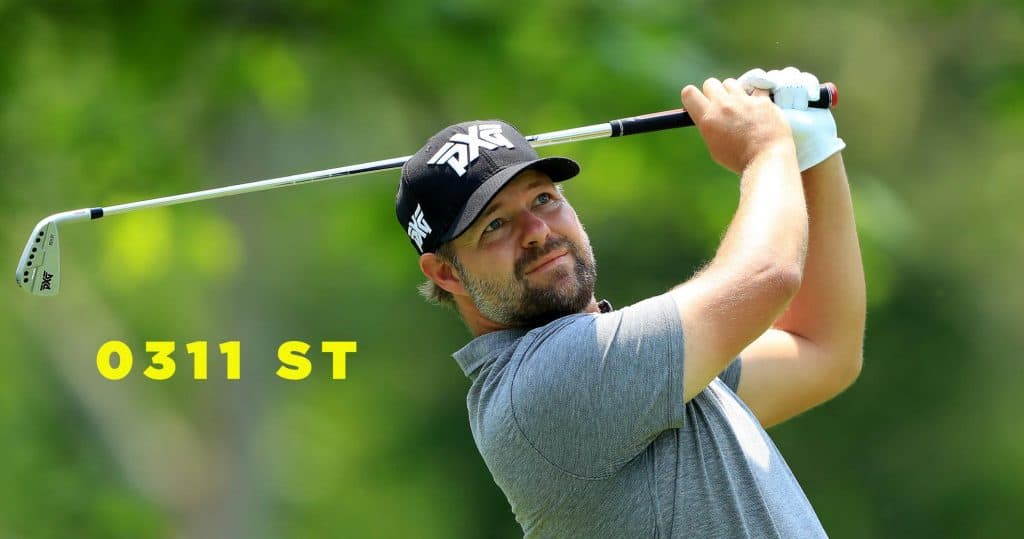 What the Tour players think
"I love the new PXG milled irons. They feel incredible, and I have the ability to work the ball exactly how I want to on every shot," said 5-time PGA TOUR winner and PXG staff professional Ryan Moore.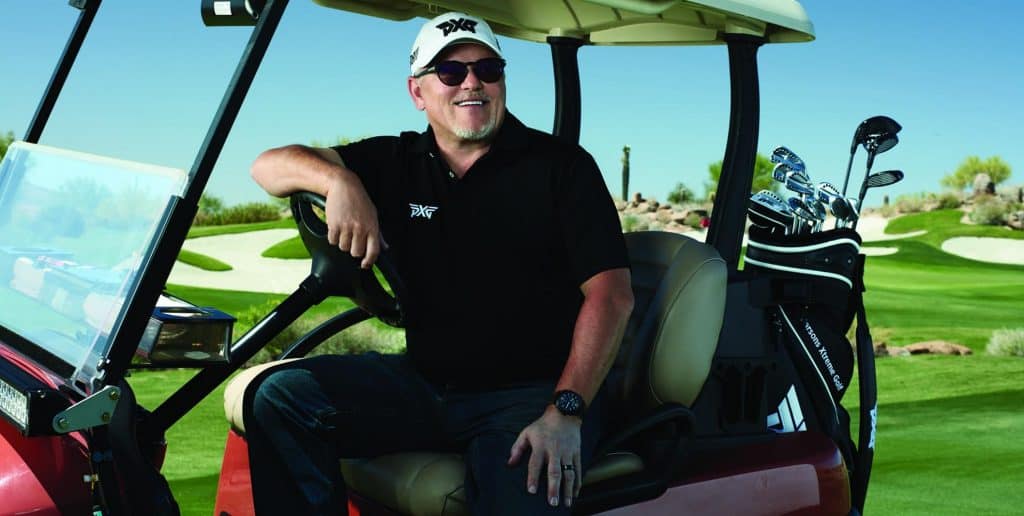 Message from the man
"When we invited Ryan to try our new milled irons as part of the development process, we couldn't pry them out of his hands," PXG founder Bob Parsons laughed. "Based on his response, the response of several other outstanding golfers, and our testing, we knew we had achieved our goal. We created a 100% milled, pure tour blade that's money if you've got the game."
Price and availability
While the new PXG 0311 ST Irons are not yet available, PXG is offering avid golfers the opportunity to reserve their set beginning August 8, 2019. The 100% milled custom built irons are priced at $650 a stick in the US and are expected to start shipping in late September – but this is for US based orders. Check with the team at Egolf Megastore on 04-338-5770 to find out more about price and availability in the UAE.