By Alex Riggs
Three years in the making, PXG 0311 GEN2 Irons are better in every way. The four collections – 'Tour', 'Players', 'Xtreme Forgiveness', and 'Super Game Improvement'– deliver exceptional custom fitting options and unmatched performance. The addition of 'Super Game Improvement' irons to the 0311 line-up ensures that PXG GEN2 Irons meet the needs of golfers at every level, from those who need the most help to highly-skilled Tour professionals.
WG: What is the different between the GEN1 and GEN2?
Alex Riggs: One addition with the new Gen2 golf clubs is that they have changed the names. PXG have stuck with the 0311T but have switched the 0311 to the 0311P which stands for 'Player.' The XF has stayed the same and they've added the 0311SGI, which is for 'Super Game Improvement.' PXG basically now have a club for every player on the market, They've got the golf clubs in different steps in forgiveness, all the way up to the 'Super Game Improvement' iron.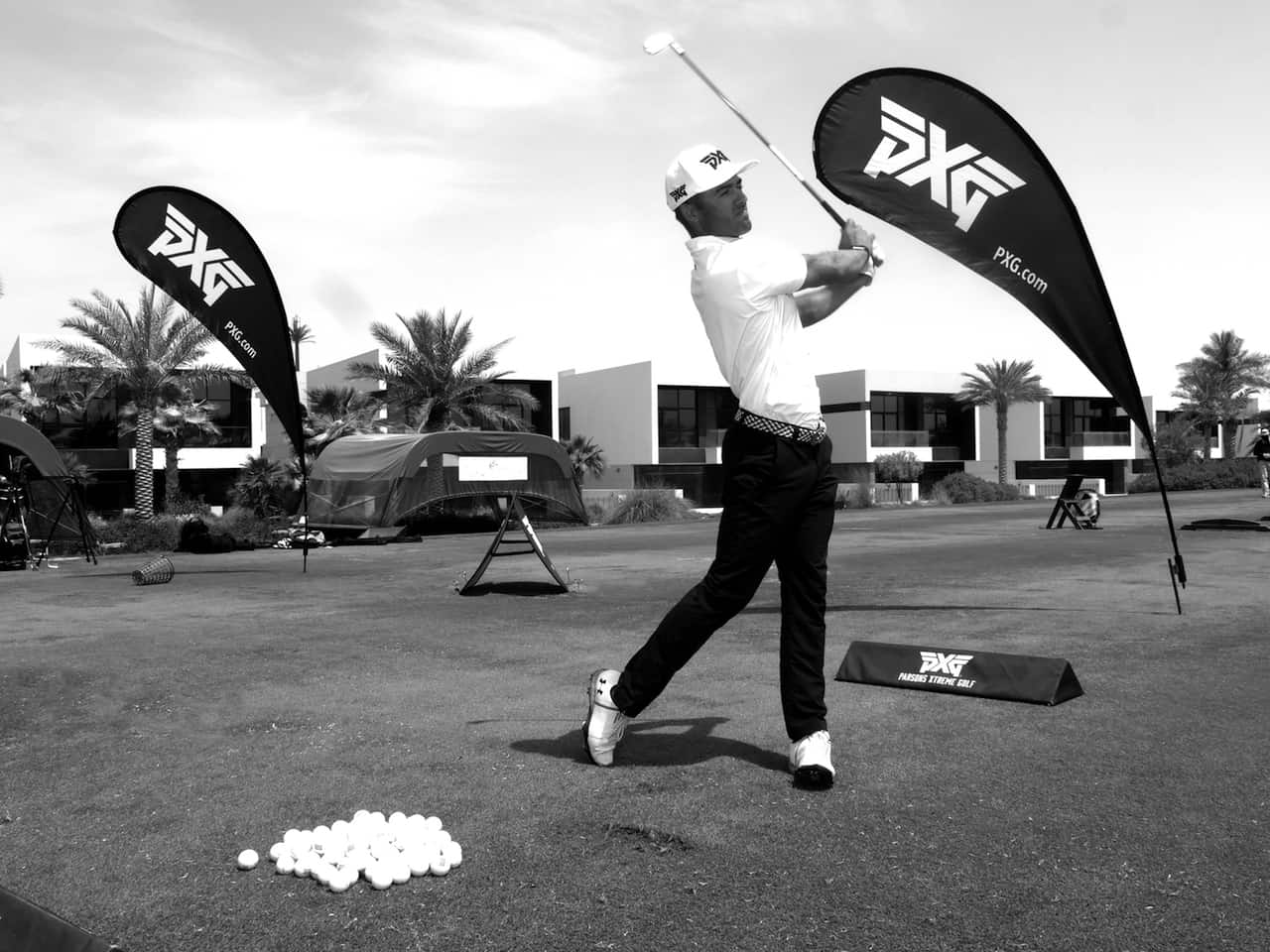 PXG GEN2 Models
0311T –  Tour Collection.
0311P – Players Collection.
0311XF – Xtreme Forgiveness Collection.
0311SGI – Super Game Improvement Collection.
WG: What are your thoughts on the Gen2?
AR: They've managed to make the new GEN2 even faster than the previous generation. The face is a lot thinner than before and PXG has found a way to change things under the hood by opening the cavity, where they have added a new substance called COR2. COR2 is an upgrade from the thermoplastic elastomer (TPE) material injected into the GEN1 irons which is giving increased ball speed and distance due to its greater 'spring-like' effect.
I've personally just tested the new GEN2 0311T irons which will be going in to my bag, replacing the previous generation.
What I have found from the TrackMan is that I'm up 2-3mph on ball speed which has given me 6-7 yards of carry on a 7 iron – and that's awesome.
It's perfect for those of us who live in the desert region as we can get the carry up a bit higher and still land them softly on the greens. The new 0311 GEN2 irons are giving faster numbers, slightly higher ball fight and improved forgiveness across the board.