PXG claim the new 0341X GEN2 fairway woods create 1-2 mph more ball speed than the GEN1 fairway woods, with 300-400 fewer rpm of spin and 7-10 yards more distance. This is due to the Hot Rod Technology which is inspired by the look and extreme forgiveness of American muscle cars – something that the owner and billionaire founder, Bob Parsons, is a huge fan of. The clubs feature a variable thickness carbon fibre crown and weight-forward design to dramatically reduce energy loss creating blazing fast ball speeds. We headed down to the Trump International Golf Club Dubai for the eagerly awaited GEN2 launch to speak to some potential customers and PXG Middle East Ambassador, Alex Riggs, about these black beauties.
---
Technology
CARBON FIBRE CROWN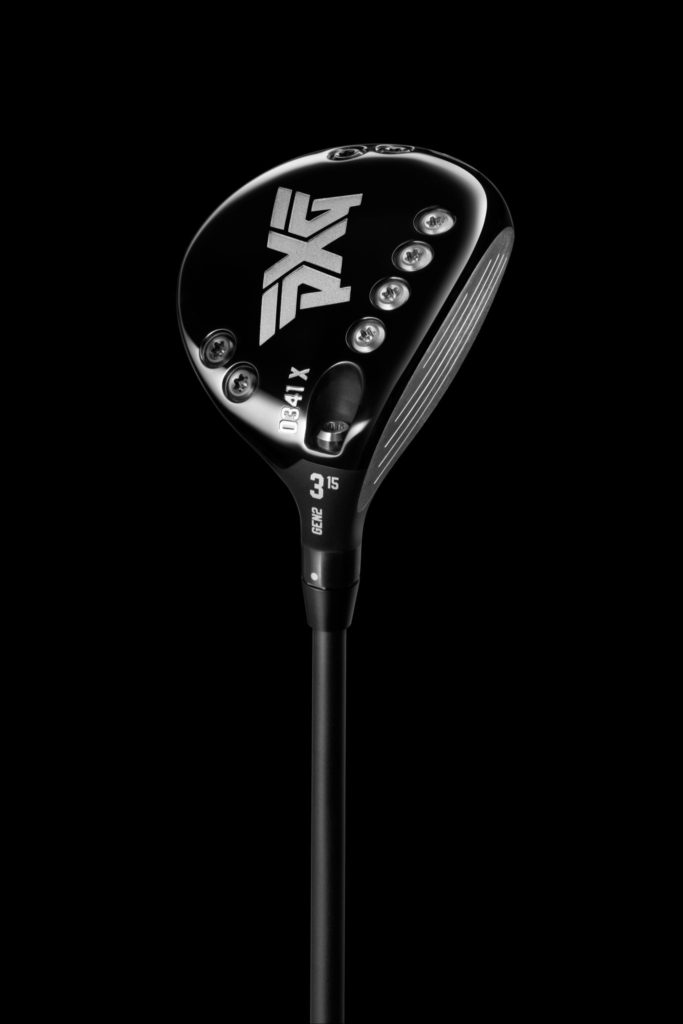 The carbon-fibre crown, finished with a non-glare matte black paint, is 75 percent lighter than a steel crown of the same size, which shifts more of the overall weight down and lowers the centre of gravity to optimise the ball flight and distance.
VARIABLE FACE TECHNOLOGY
The high-strength steel face used in the fairway woods supports a thin face construction. The variable design further optimises the face to promote faster ball speeds.
HONEYCOMB TPE INSERT
The honeycomb insert, which was also used in PXG Gen1 irons and drivers, is a high-performance vibration-dampening polymer that enhances the club's sound and feel.
DISTANCEPRECISION WEIGHTING TECHNOLOGY
Eight weights provide a significant amount of moveable mass in the club head that can be easily adjusted to influence head weight, spin and bias. ADJUSTABLE HOSELAdjustable
ADJUSTABLE HOSEL
Adjustable hosel can change the loft (+/-) 1½ degrees to optimise the trajectory.
WEIGH-FORWARD DESIGN
Promotes low spin performance and helps improve both distance and accuracy.
---
ALEX RIGGS – PXG MIDDLE EAST AMBASSADOR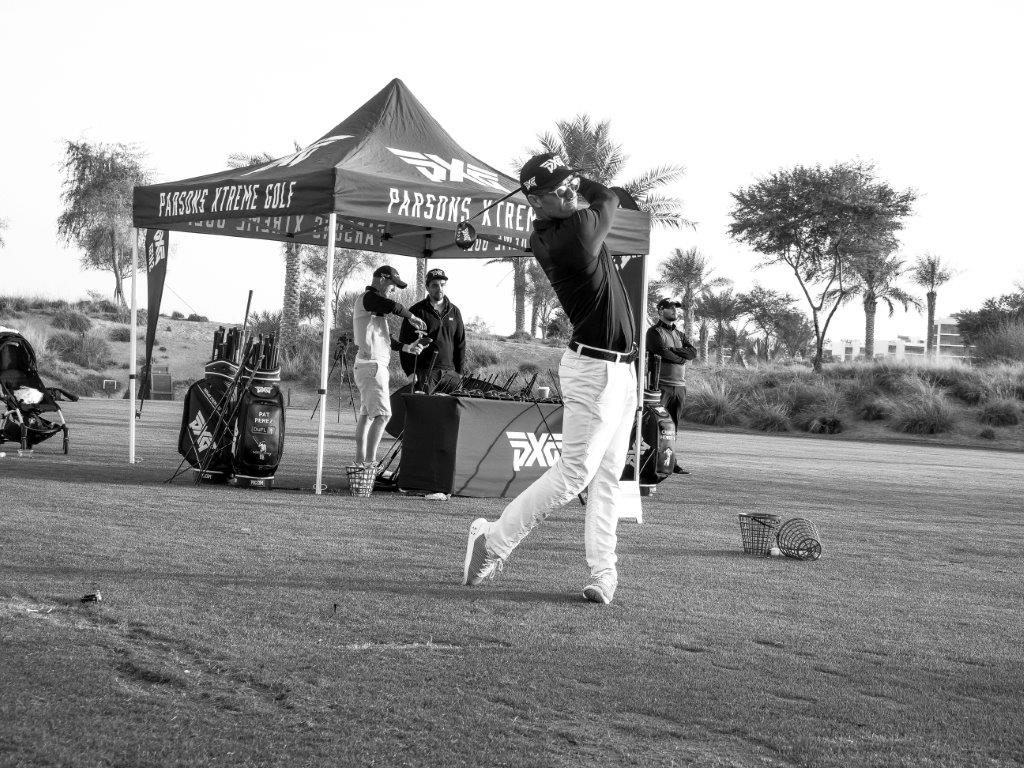 "As soon as you get the PXG GEN2 woods into your hands, they just scream like they want to be hit as far as you can. The profile, and the way the top looks with the new updates and how the crown is set up with the visual lines – it's amazing. Not only does it look appealing, they sound phenomenal and have low spin rates due to the weight distribution inside the club which helps at a course like the Trump International Golf Club, Dubai. For anyone who finds that their fairway wood balloons into the air when there's a bit of wind, this is the product for you because of the powerful, penetrating ball flight it generates."
---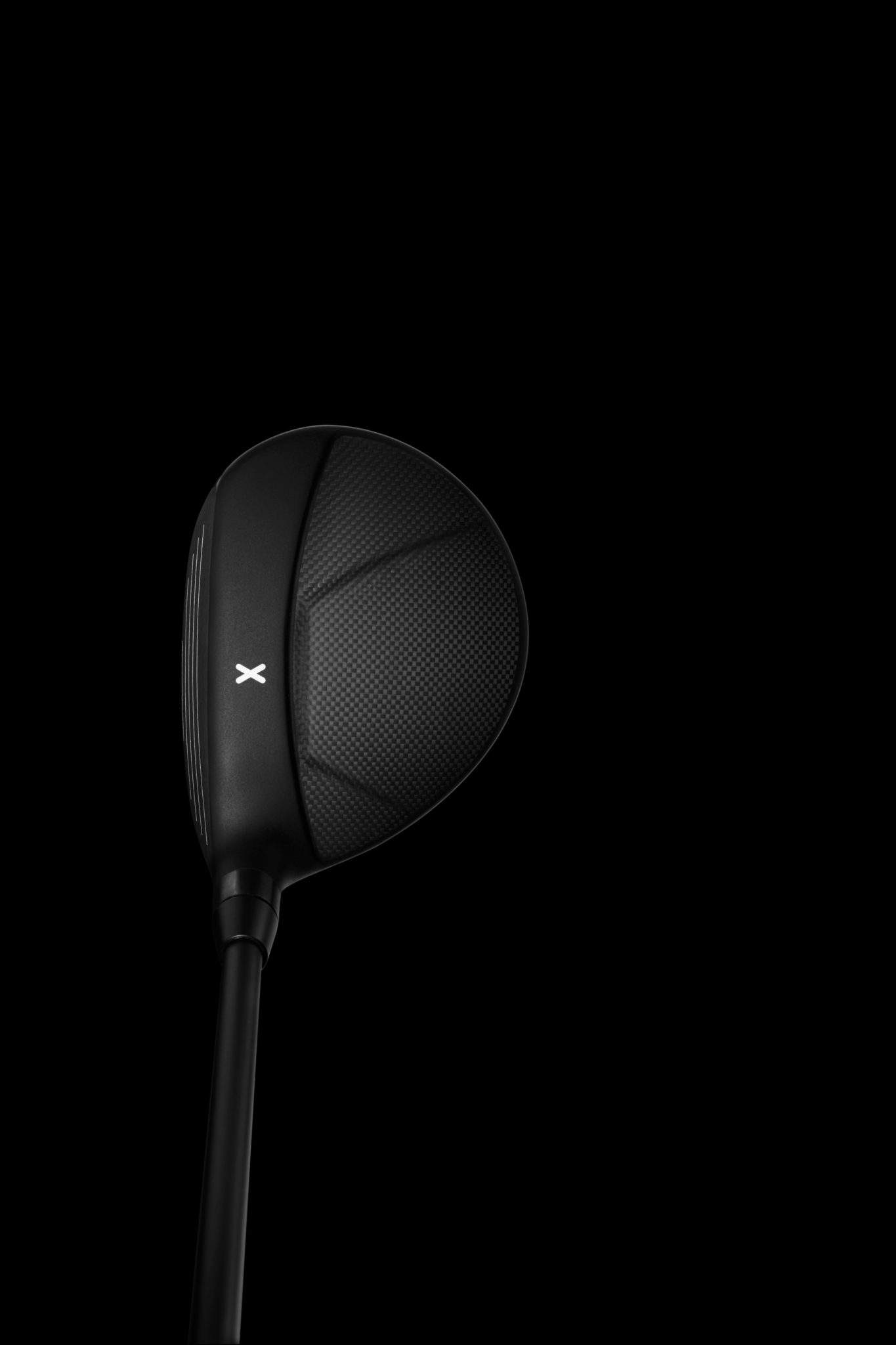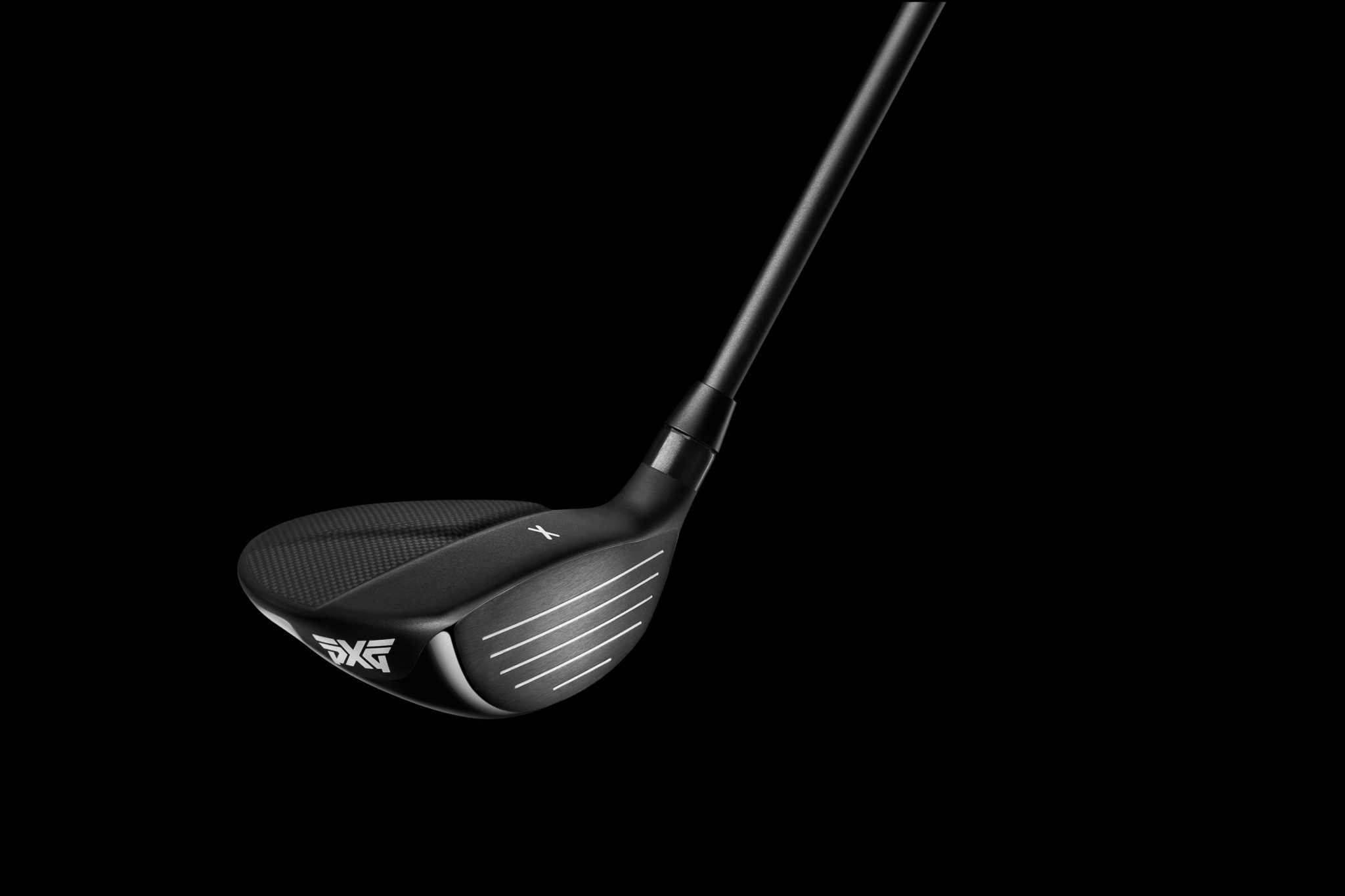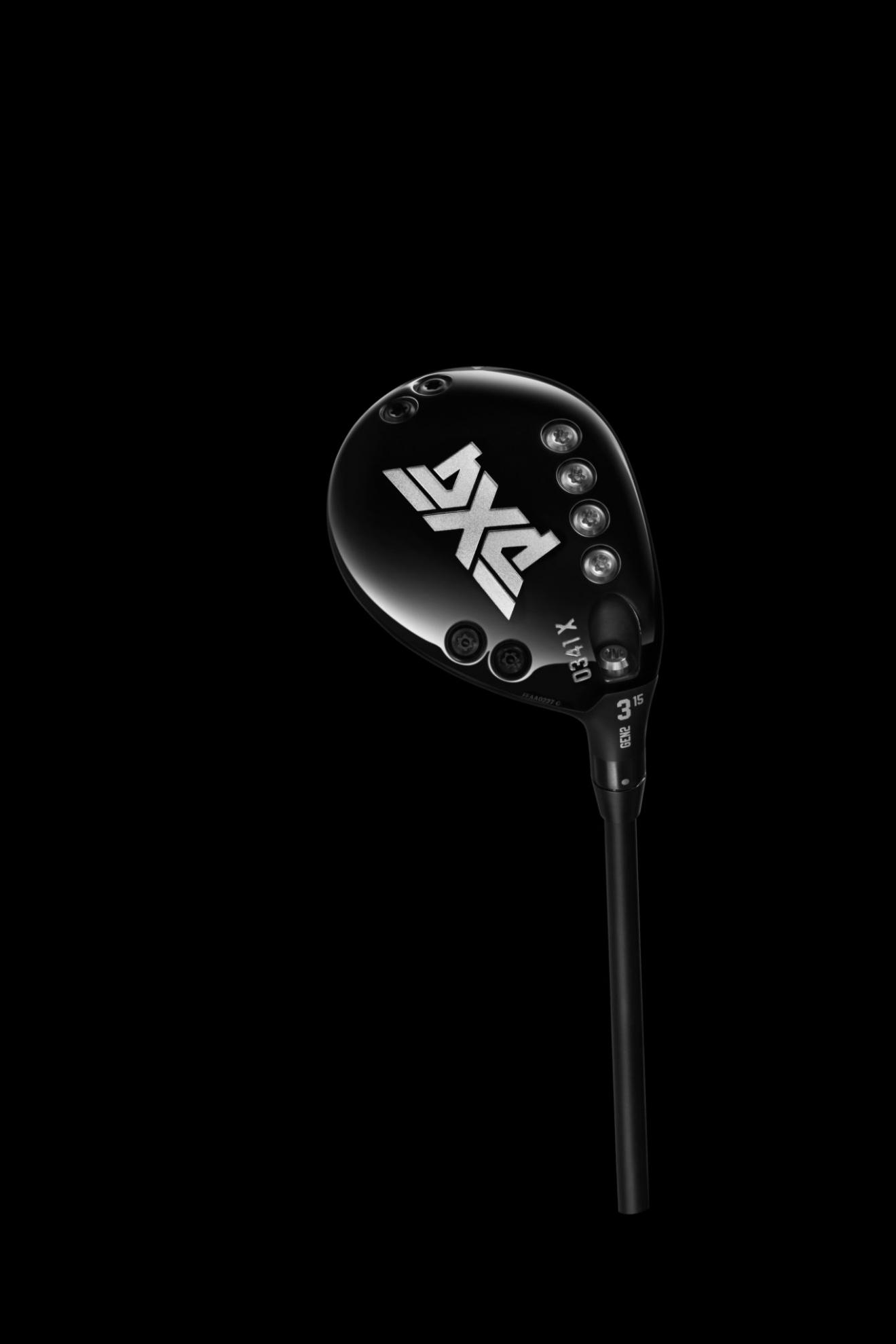 ---
RHYS DUDLEY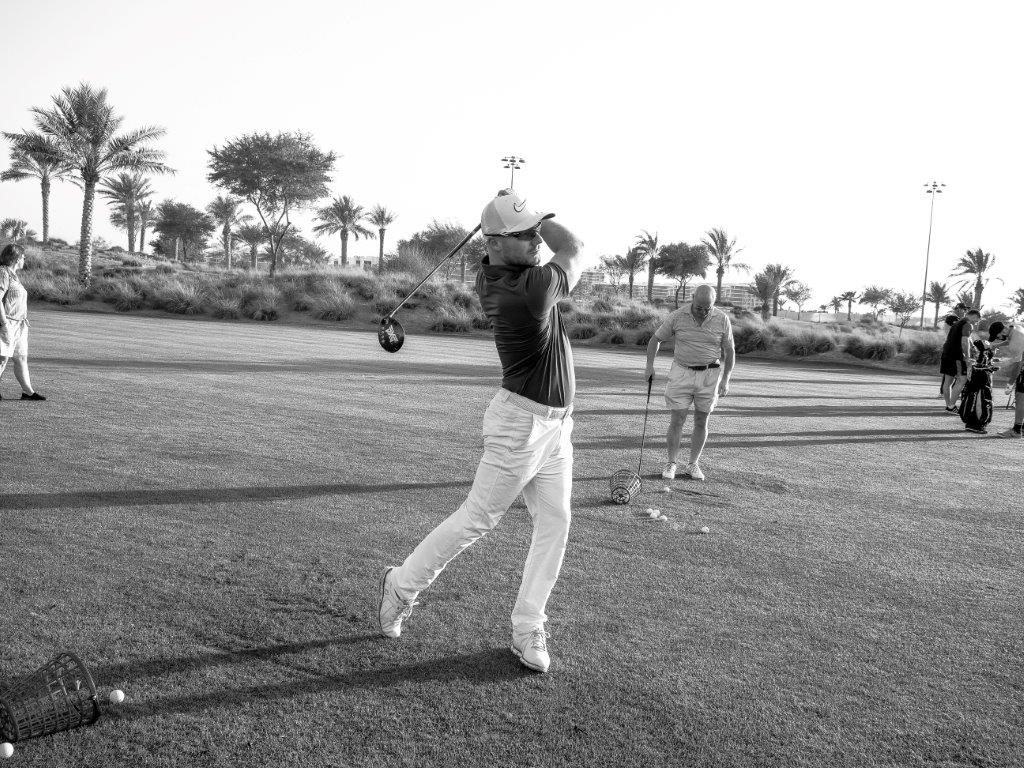 "I've been using PXG clubs for about two years now so was excited to test the new GEN2 range. The fairway woods feel so good and solid off the face and are easy to hit like all the PXG clubs seem to be. The GEN1 3 wood is probably the most deadly club in my bag because I can use it in a variety of situations and it's so forgiving. I originally wanted to buy TaylorMade's but tried the PXG ones out instead and have never looked back since. If you're serious about your golf, it's worth paying the bit extra for the quality of product that PXG produces."
---
PERI PAVIK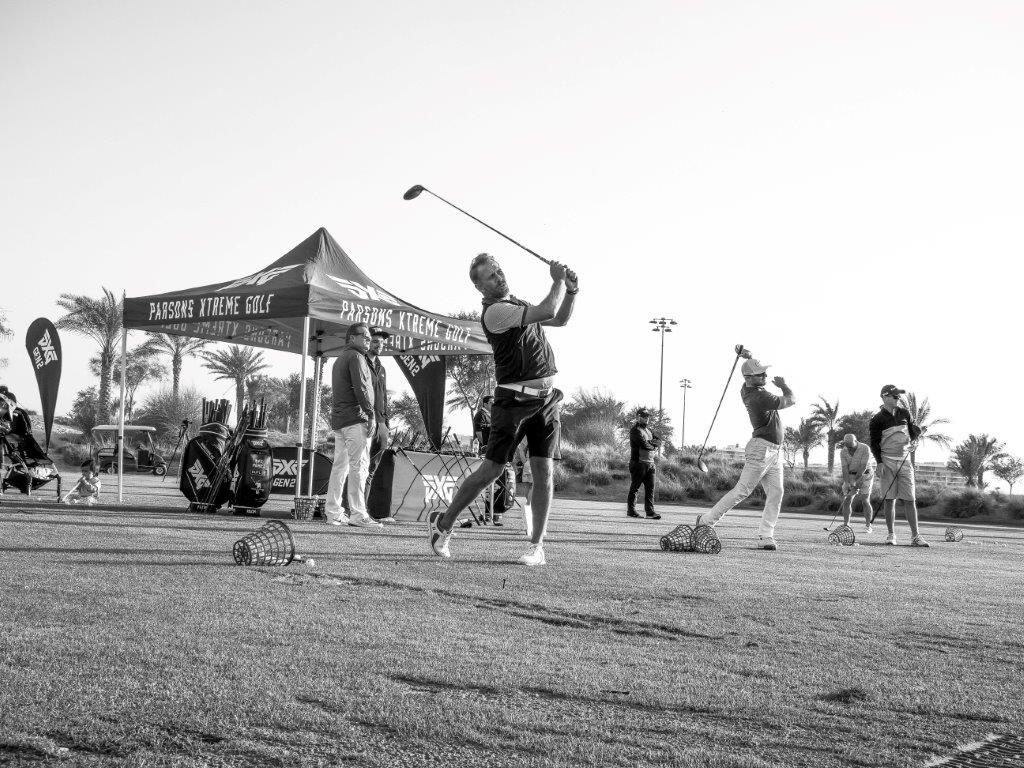 "The GEN2 fairway woods look amazing and the weight distribution allows you to gain distance whilst controlling the ball flight better. PXG has the reputation of being a little bit expensive but the materials that they use are excellent."