PXG has always tried to be a little different and think outside the box, which creates major appeal for the brand around the globe. Their irons not only look cool but they are one of the longest and most forgiving. The missing piece in their line-up is the lack of a true blade for the serious golfer. Their 0311T head was close, but the tour pros have obviously been heard loud and clear as PXG has just unveiled their new 0311 ST GEN4 Blades and they really look the business.
Inspired by the company's Tour professionals and informed by player research, these sleek, super-tour blades are crafted for skilled golfers who crave greater workability, enhanced control, with an exceptional feel. Thankfully, they are not packed with their XCOR polymer and a wafer-thin face that has delivered distance gains in the other irons. These are what blades are all about, just raw feel for the player who doesn't need bumper rails.
---
The look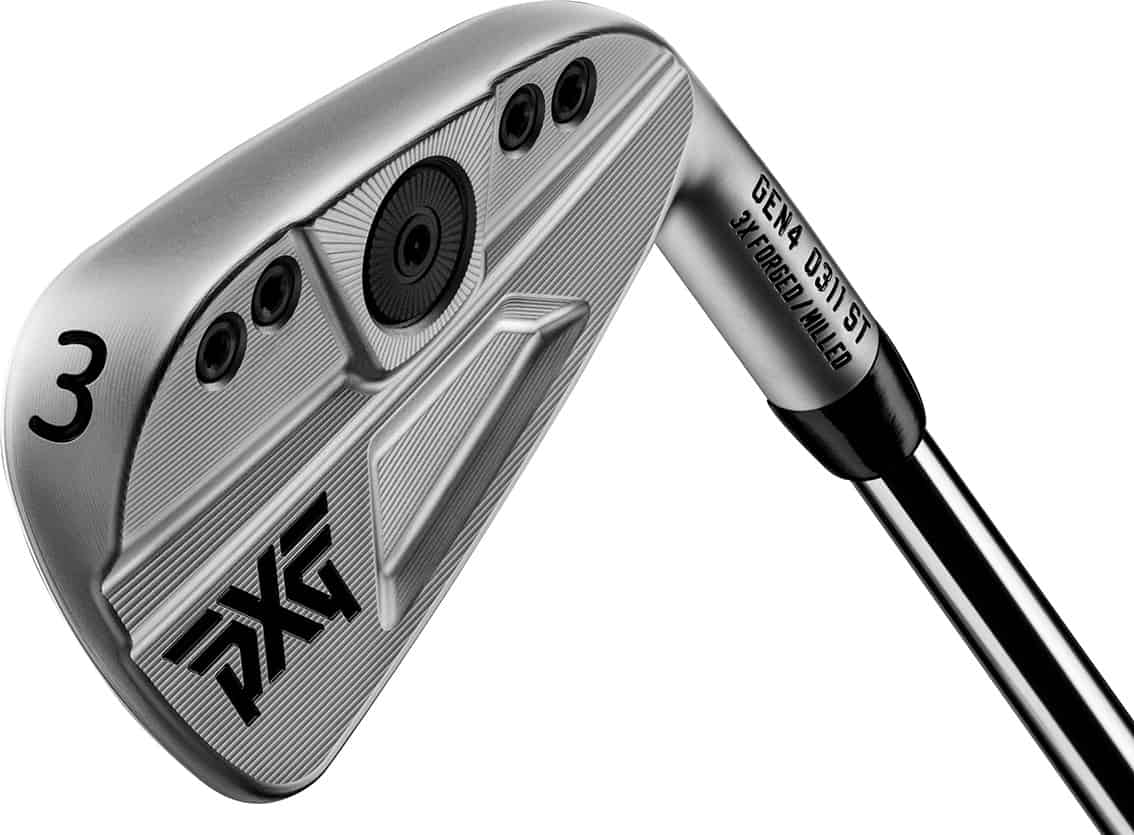 A thoughtful departure from a traditional tour blade, PXG 0311 ST GEN4 Blades feature a varied clubhead design, supporting extreme workability in the scoring irons and more forgiveness in the long irons. These irons also present minimal offset and a razor thin top line.
---
Looking after their Tour pros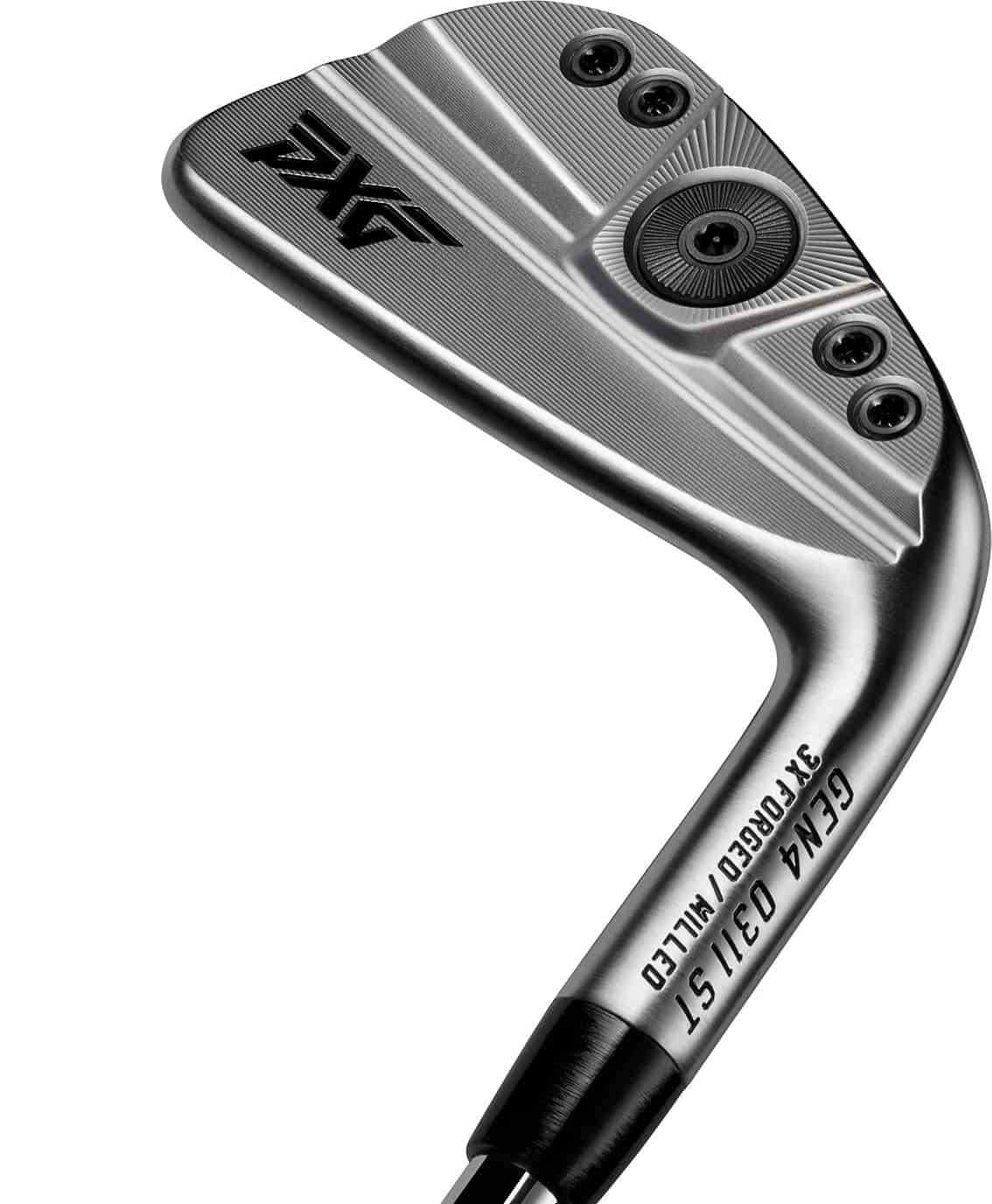 "We spent a lot of time working with our tour players and other talented golfers to understand how we could pack more performance into our solid-bodied blades," said PXG Founder and CEO Bob Parsons. "We've integrated everything we learned into our new PXG 0311 ST GEN4 Blades. and, while these beauties might not be for the feint-hearted at address, they certainly deliver total control for those who can swing them."
 The  PXG 0311 ST GEN4 Blades introduce a varied blade-length across the short, mid- and-long irons. The 3-through 5-irons present a slightly larger profile and small cavity to boost the Moment of Inertia (MOI) and forgiveness. The 6-and 7-irons offer a thin top-line and moderate blade size to provide exceptional face control and excellent workability. The 8-iron through to gap wedge feature a thinner top-line and shorter blade-length engineered to get the ball out of the rough with ease and accuracy.
 To further fine-tune performance, PXG 0311 ST GEN4 Blades also incorporate PXG's Precision Weighting Technology. Leveraging a large weight located near the centre of gravity (CG) on the back of the clubhead, golfers can experience various head-weight configurations during a fitting.
---
Performance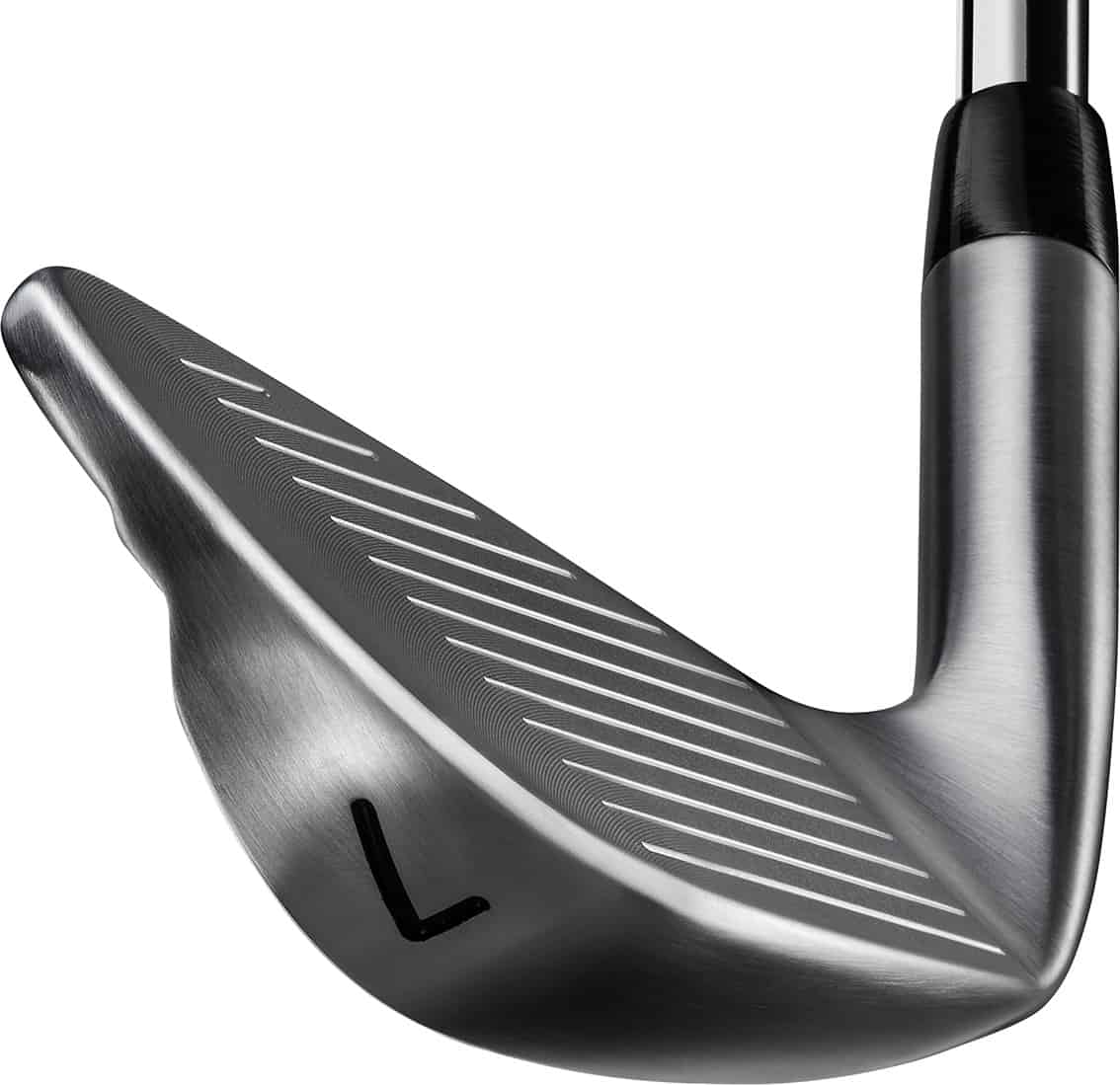 We were only able to test a seven and nine iron in the set, and they were way beyond my ability level. So we called on the help of tour professional, Nicholas Poppleton, to put them to the test. For a blade, they are forgiving and the feel is neither soft nor hard, it falls nicely between the two.
The huge benefit is grouping. This is the most important aspect with a club of this nature. You are not looking for distance you are seeking consistency. The XCOR polymer and thin face in the other irons gives distance and forgiveness but also the occasional flyer. This is a fair trade-off in the amateur world but not for the player who seeks a blade. The 0311ST is by far the tightest club in terms of grouping that we have ever tested with the brand.
---
Verdict
Probably the best-looking iron PXG has ever produced, but more importantly, for their tour players and elite amateurs, it's also the most dialed-in with regards to distance dispersion. It will be interesting to see how many more victories the brand collects on Tour as I think this was the missing ingredient. The 0311 ST Blades are, unfortunately, miles away from my ability level but I've kept the seven, as it makes a great feature in my office!