By now many of you will be familiar with the luxury American golf brand PXG. Founded by former US Marine and billionaire golf enthusiast Bob Parsons with a 'money no object' development objective, the brand has made quite an impact worldwide in a short period of time.
PXG launched the 0311 Generation One irons in 2015, named after the call sign of the US Marine Corp that lay the foundation to Bob's life structure and work ethic, a theme that runs throughout the PXG brand. The irons came as a breath of fresh air. At the time, many manufactures were looking to save costs as golfers were feeling the economic pinch, yet PXG priced themselves at the high-end of the market, using the best materials money could buy.
PXG now serves 41 countries, has 172 employees and has signed up a growing number of staff players, known as 'Troops,' on the PGA Tour and the LPGA Tour, including Major champions Zach Johnson and Charl Schwartzel.
The 0311 irons have made an impact on the market to the point which others have tried to emulate to a lesser degree. But when you're an industry front-runner the best way to keep ahead is to keep running. Bob Parsons was reputed to have spent around $250,000 a year on golf clubs before he founded PXG. Then that bill got a little larger! His passion for the game is still split between tinkering with the tech and getting out on course. So it came as no surprise to find that PXG were about to launch their 0311 Generation 2 iron range.
---
THE GEN2 RANGE
T – Tour model.
P – Players model.
XF – Xtreme Forgiveness model.
SGI – Super Game Improvement model.
Price: AED 1,750 for the Chrome and AED 2,250 for the Dark, per club.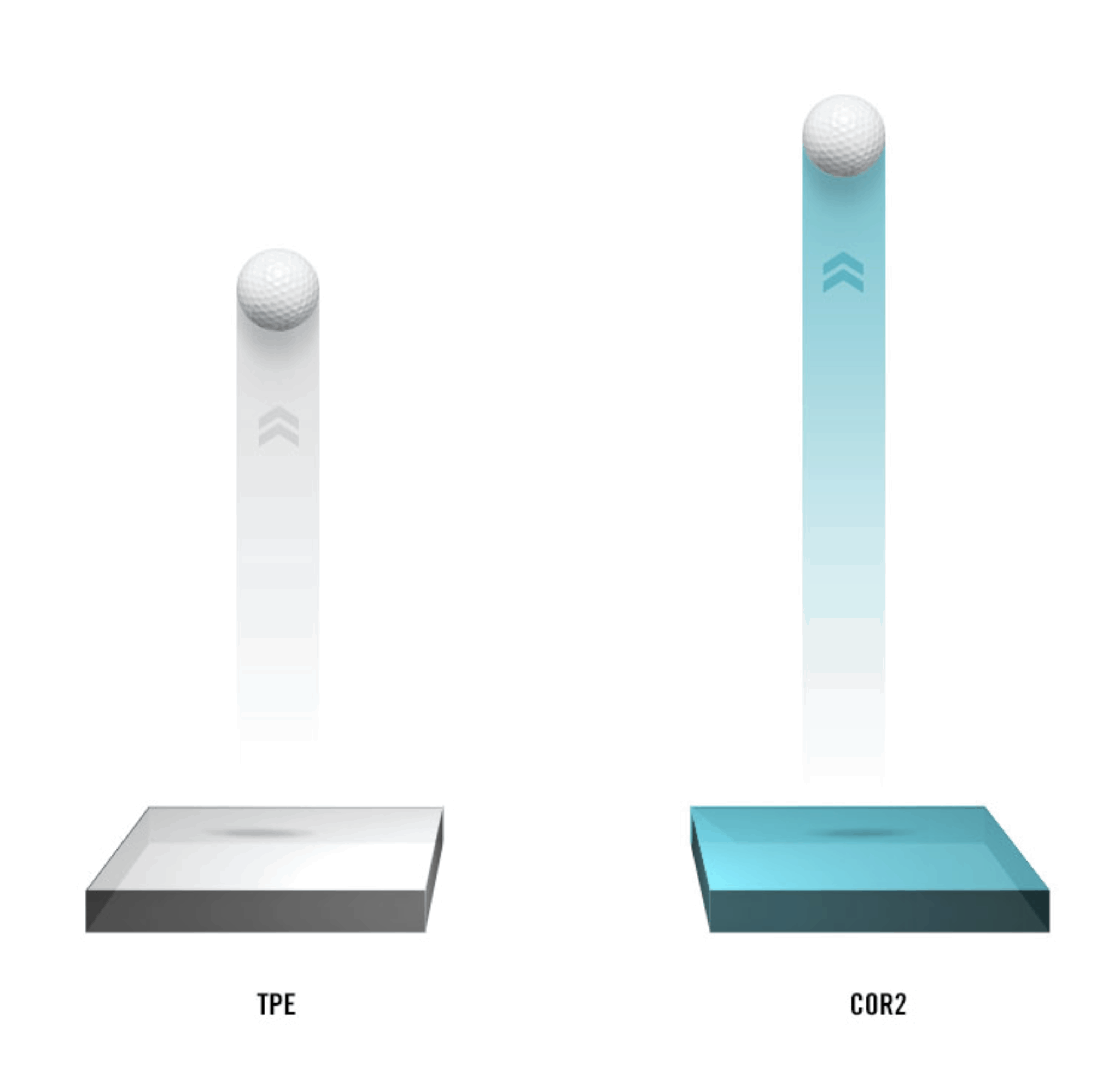 What happens if you have just bought a set of GEN1 irons?
Leading up to the formal revealing of PXG 0311 GEN2 Irons, direct customers were made aware of the upcoming launch during the fitting process and given the opportunity to upgrade their equipment when the new clubs became available.
So how do the GEN1 irons differ from the GEN2?
Longer distance; faster ball speed; high launch; less spin; higher peak height; steeper landing angle; tighter dispersion and better turf interaction. That's pretty much all the areas improved.
Better materials 
The core material inside the GEN2 clubs, called COR2, is an upgraded version of the existing polymer but delivers 20% more speed than the GEN1, which equates to an increase of 1-2 mph in ball speed. The other benefit is the enhanced feel and sound, due to more of the COR2 polymer filling the head, compared to the GEN1 iron.
Steel improvement
The GEN2 irons are now made from high strength forged 8620 steel, which is twice as strong as S25C steel used in the GEN1. This still gives that soft forged feel but will reduce the number of dents the softer GEN1 models were prone to. Having said that, the 8620 steel isn't ding proof, so treat them with care all the same.
Larger sweet spot and thinnest face in golf.
A clever new welding process has enabled the engineers to utilise more of the face and, as a result, the GEN2 irons have 15% larger functional internal face area and when combined with the new core material you are getting higher ball speeds across the face. Even with shots closer to the heel delivered strong numbers. I found the ball speed drop-off was only 6 yards, compared to a clean strike with a 7-iron. This also tightened the dispersion and I'd thought the GEN1 was one of the tightest on the market.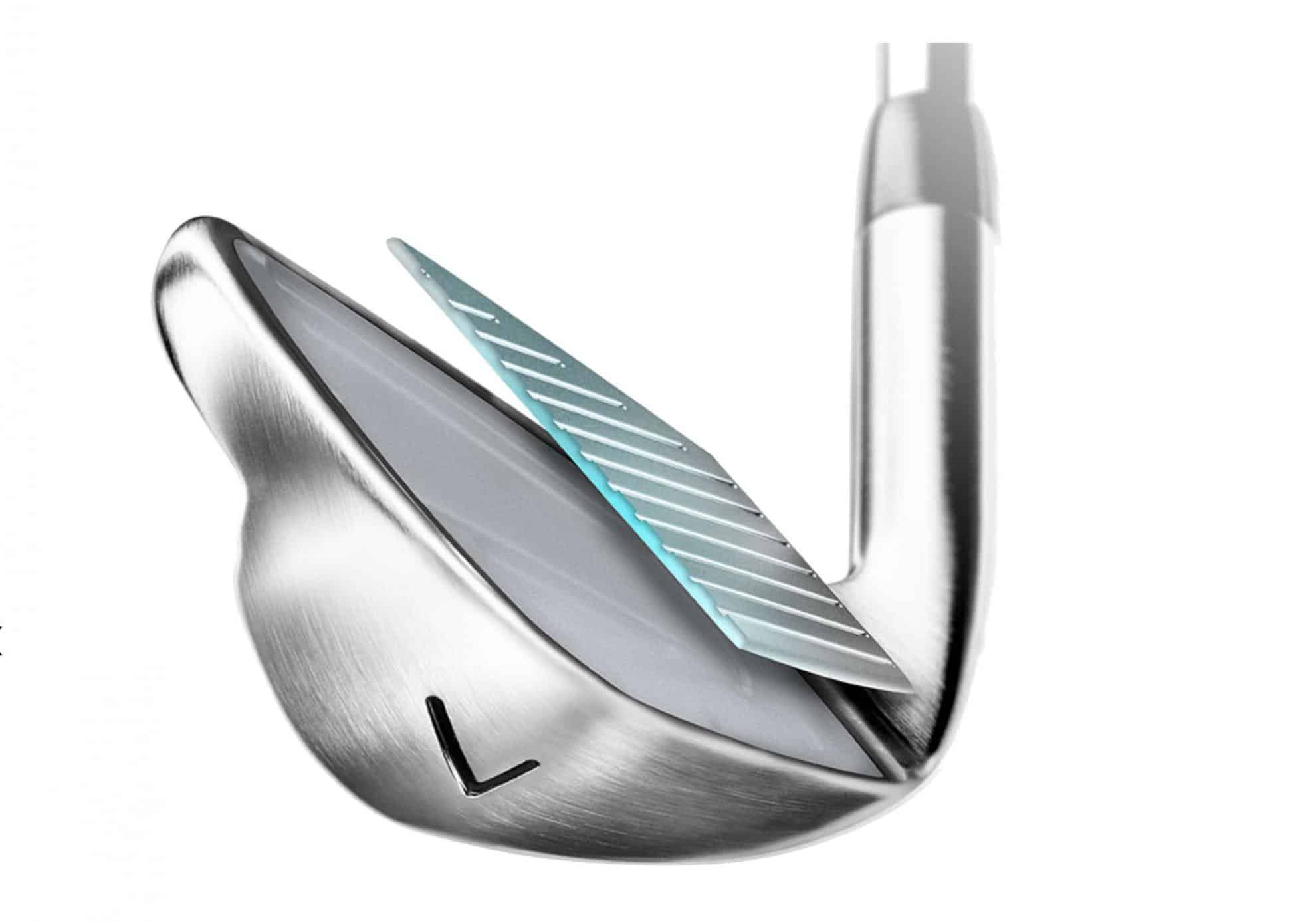 WORLD'S THINNEST FACE
PXG 0311 GEN2 Irons feature an ultra-thin face formed from HT1770 high-strength steel that measures just 1.5mm thick, about the thickness of
a penny. Coupled with COR2 Technology, the energy transfer is optimised for incredible launch speeds.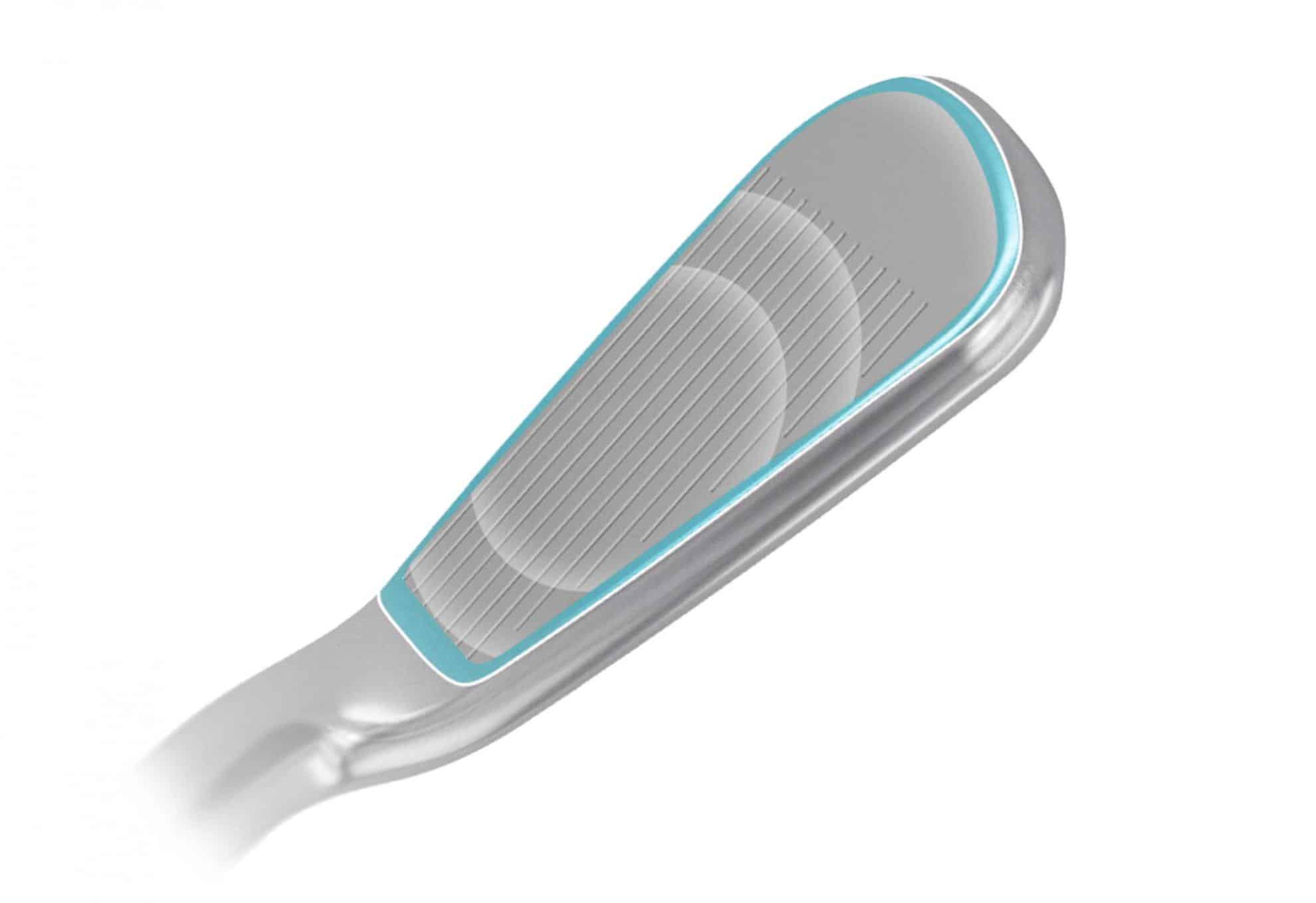 LARGER SWEET SPOT
Without changing the optical size of the face, PXG's internal face perimeter cut-out design creates a 15% larger functional internal face area. This yields a larger trampoline for the COR2 material to react, producing faster ball speeds and significantly improved mishit performance.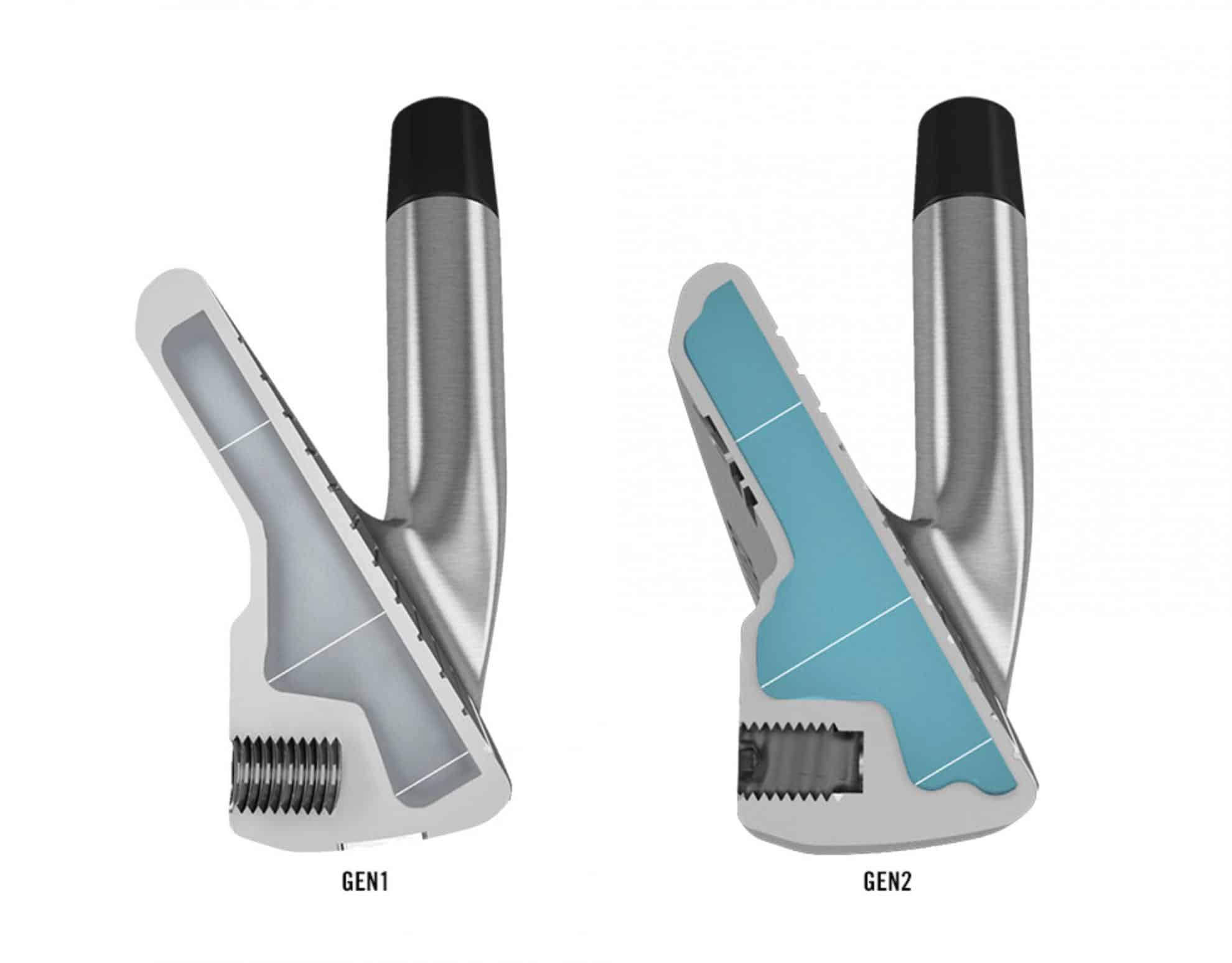 COR2 MATERIAL THICKNESS
PXG 0311 GEN2 Irons feature a larger milled cavity, allowing for more COR2 Technology to be injection-moulded in the upper, middle and lower zones of the body.
MOI increase of 3% across the model range! The engineers have angled back the thickness of the clubs from heel-to-toe to allow more mass to be positioned to the toe-end of the clubs. The angle is progressive from the T to the SGI models to enhance the MOI and forgiveness. You don't notice this by glancing at the top line, as the rail thickness remains constant and parallel to the face.
Distance and forgiveness
I'm not a great believer of irons being all about distance. I leave that attribute for the drivers and fairway woods. Distance in irons for me is about gapping and distance control. Not from the centre but from all over the face, as that's where we tend to strike it. The face measures just 1.5mm with plenty of high tech polymer behind it while Tungsten perimeter weighting boosts the MOI. What I found from 10 strikes with a 7-iron was astonishing. I was carrying the ball on average 191 yards with my best at 193 and my worst 187. I'm no Tour player but for me that's pretty impressive. Ok, it's also pretty long as well! But to be around 190 yards regardless of the strike can only mean more pars and birdies.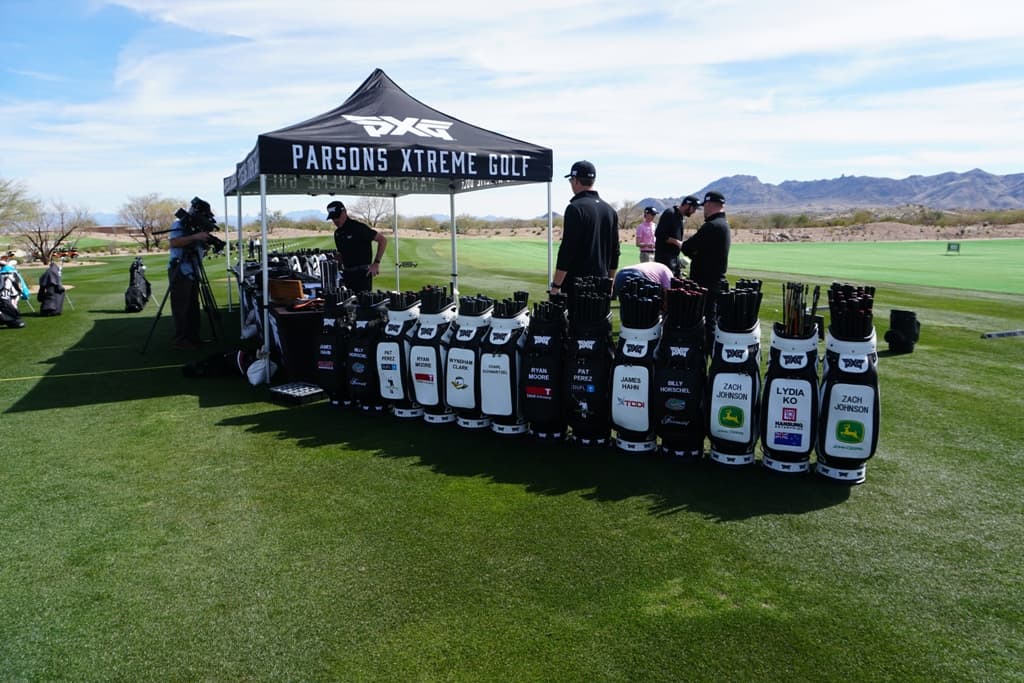 ---
0311 Gen2 Models
0311 TOUR GEN2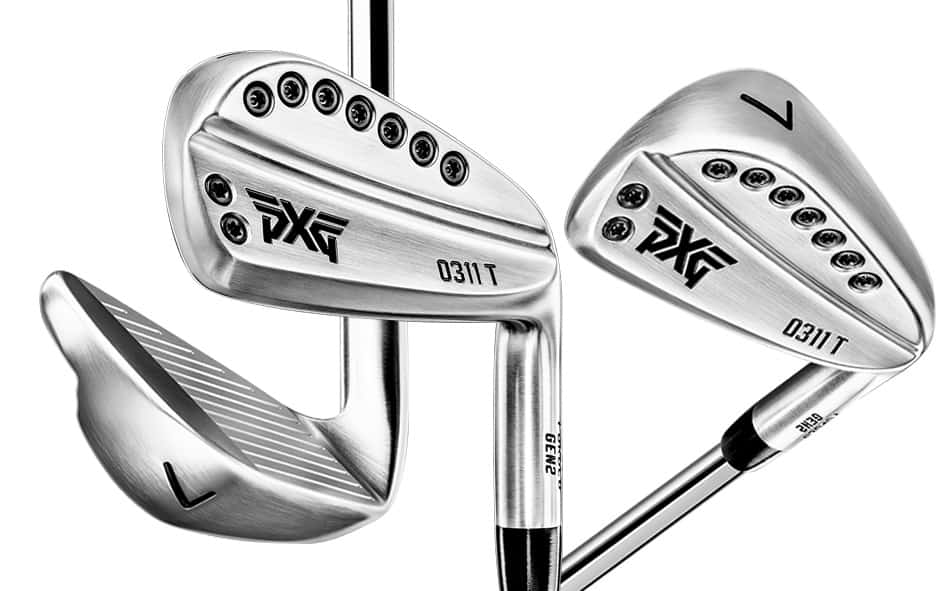 Designed for the Tour player to become a better player, the outstanding forgiveness and performance makes this an option for mid-to-level handicappers as well. In fact, this is the model I was fitted for. Yep, a weekend warrior golfer playing Tour blades. I've never before been able to hit a blade, never mind being recommended to use them in a fitting!
Compared to the Gen1 0311 T irons?
Less offset; straighter leading edge appearance; slightly less sole camber; angle back surface; slightly deeper CG location and more rounded head profile (8-Pw)
Lofts: 7 iron 32 degrees – wedge 46 degrees.
---
0311 PLAYERS GEN2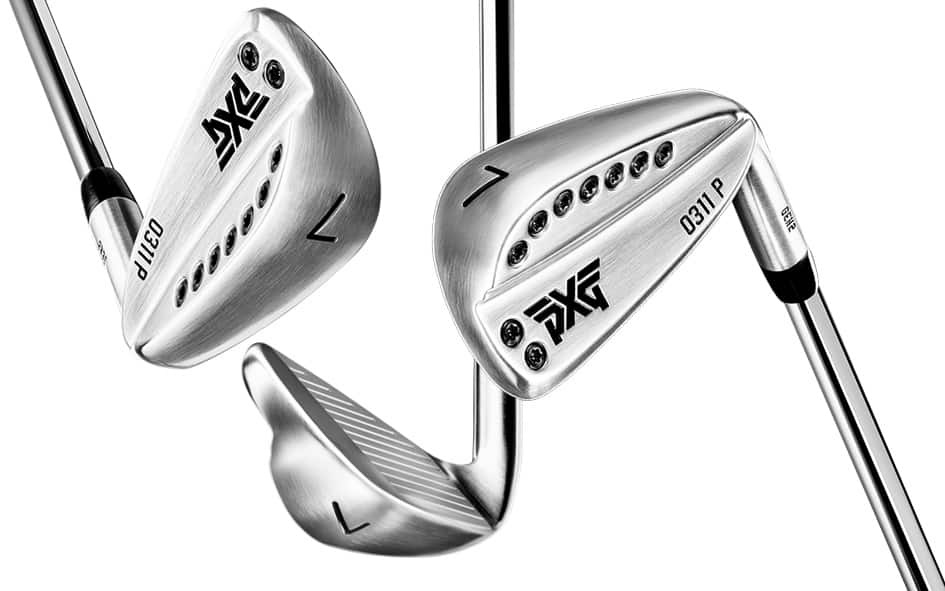 This is an ideal balance of playability and forgiveness that would appeal to a wide range of golfers and handicaps. For golfers looking to play a mixed bag this would be an ideal starting point.
Compared to the GEN1 0311 irons: Thinner top rail appearance; slightly less offset; straighter leading edge appearance; slightly less sole camber; angle back surface; slightly deeper CG location and 3% higher MOI.
Lofts: 7 iron 31 degrees – wedge 45 degrees.
---
0311 SUPER GAME IMPROVEMENT GEN2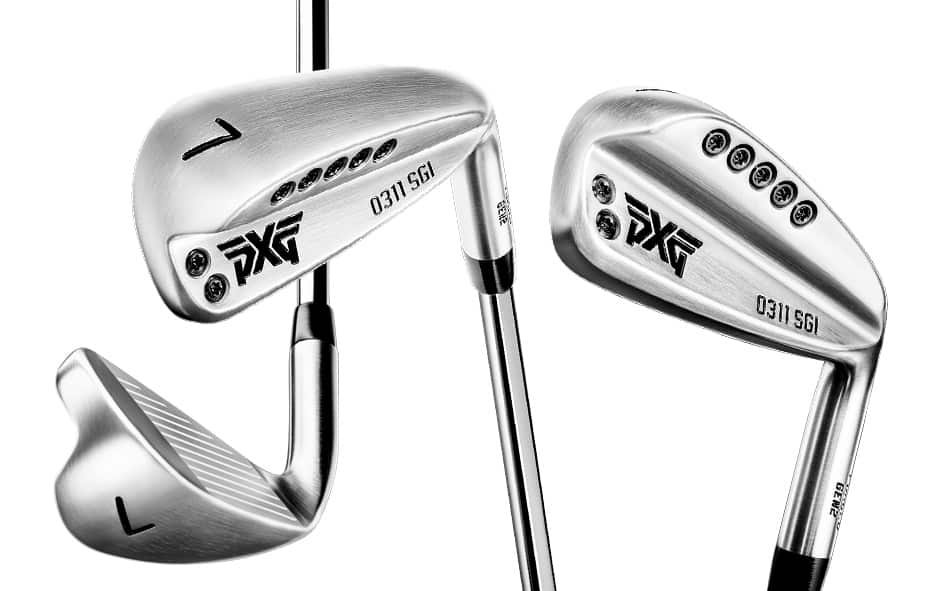 Quite simply, the club that gives immense confidence, with a thick top line and wide sole, this club takes forgiveness to a whole new level. They still resemble a blade and the rest of the GEN2 models, but they perform closer to a hybrid. You just need to get the club to the ball and these things fly. Even the misshits are long. I was so blown away by this club I ordered the four iron to replace my 21 degree hybrid as it was longer, tighter on the dispersion and gave that forged feel you just don't get with a hybrid or fairway metal.
Lofts: 7 iron 29 degrees – wedge 43 degrees.
---
                                                                                                               0311 XTREME FORGIVENESS GEN2
This is marketed as a game im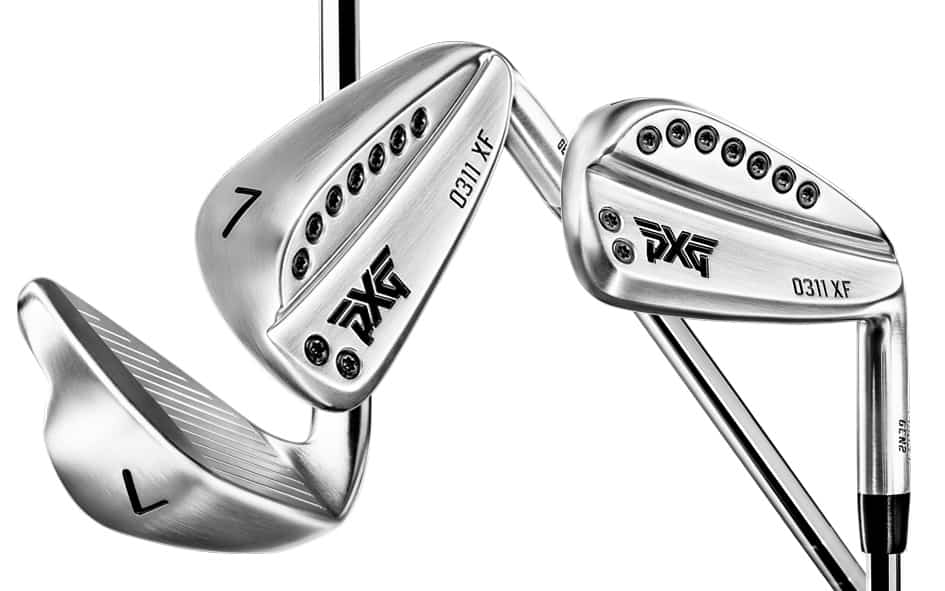 provement iron. It certainly is extremely forgiving but it also feels like the TOUR PLAYERS model, while keeping the look of a blade. I was taken aback by just how easy it was to work the ball, even with a fairly large offset.
Compared to the GEN1 0311 XF irons: Thinner top rail appearance; slightly more offset; slightly less sole camber; angle back surface; slightly deeper CG location and 3% higher MOI.
Lofts: 7 iron 30 degrees – wedge 44 degrees.
---
Test and why you should mix things up
I've had the 0311 T irons in play for over two weeks now and the balance of feel and forgiveness really stands out against the rest. The fitting in Scottsdale was conducted with just a 7- iron and we got some great numbers but I wasn't fitted for the 6- and 5-iron. I strongly recommend when you get fitted that you hit all irons as the T model head size on the lower irons is a little too small and I dont feel as confident over the ball as I did with the 7-iron. At $400 each and with a great range to chose from to make up a mixed bag it's well worth spending the time to get it right.
I've just tried the XF 5-iron and picked up 20 yards over the T model. So I'm now able to gap from 120 to 225 but this illustrates the importance of trying the whole range and how the 0311 is geared as a mixed bag club.
So, I've ended up with the SGI 4-iron, XF 5 and 6 iron and 7, through to wedge with the T model. It may be a weird mix but it worked well for me. It also works as the offset is progressive and I'm not really looking to work the ball with a 4 or 5 iron. I just want to hit it long, straight and high with these clubs.
---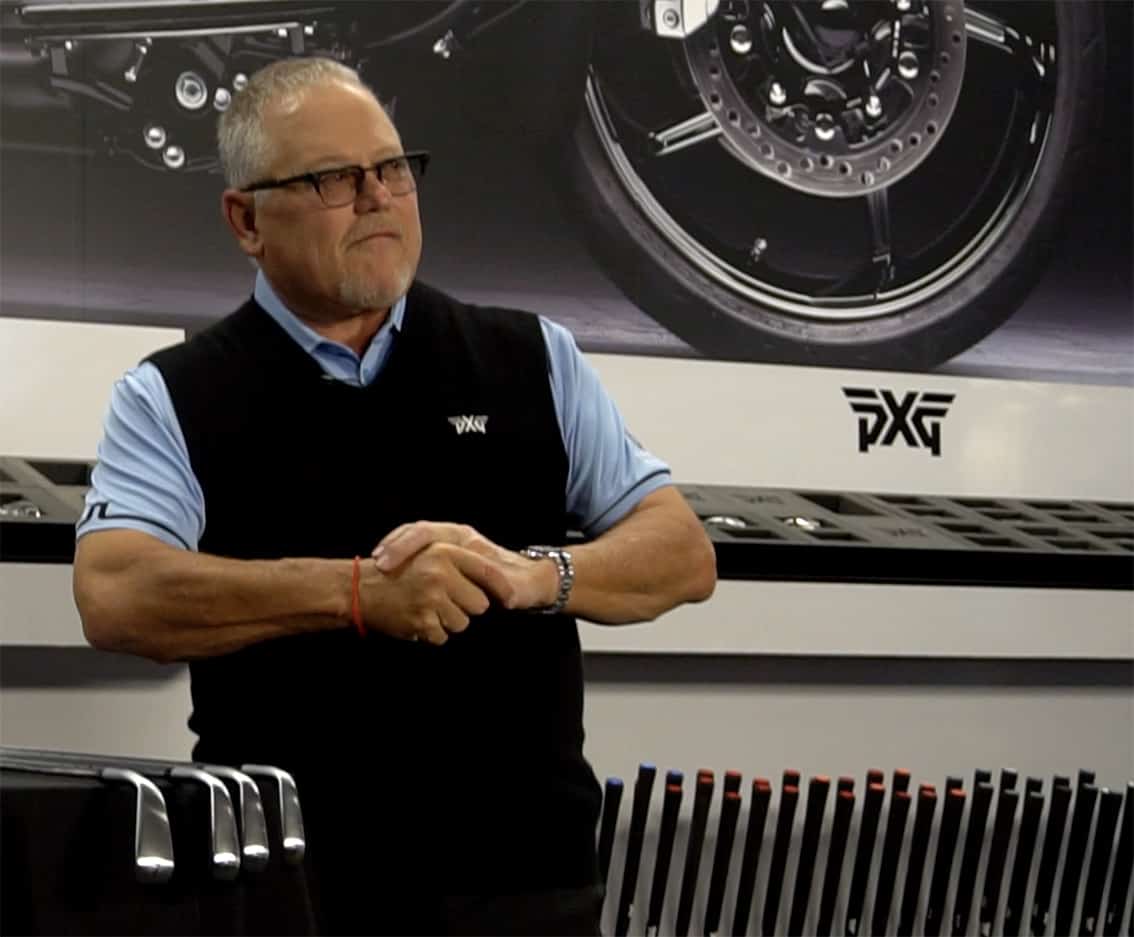 Conclusion
The price point will put a few people off but it's well worth the investment. I'm going with 4 to PW and will be keeping them for a while. I play a bit and change my wedges twice a year, so this is where it can get quite pricey. If your pockets are deep enough, go all the way to the lob wedge. If Bob is getting the engineers to start design work on the GEN3, good luck as they will have their work cut out to improve on perfection – or get close to it.