PING has turned to the dark side to deliver more power for their latest G710 distance iron. The Hydropearl stealth finish will certainly be an advantage for golfers in the Middle East that battle glare at address.
Get your phones ready For all the golfers that enjoy tinkering with tech you will be glad to know the G710 also comes with Arccos Smart Grips so you can link to the Arccos Caddie app and track your shots played during each round.
G700 success story The outgoing G700 was designed to help low ball speed amateurs enjoy the game more by upping their carry distance and total yaradages. It wasn't designed to make longer players longer, but for players that struggled to hit par fours in two shots. They look like an iron but perform like a hybrid and the G710 is an evolution of this formula.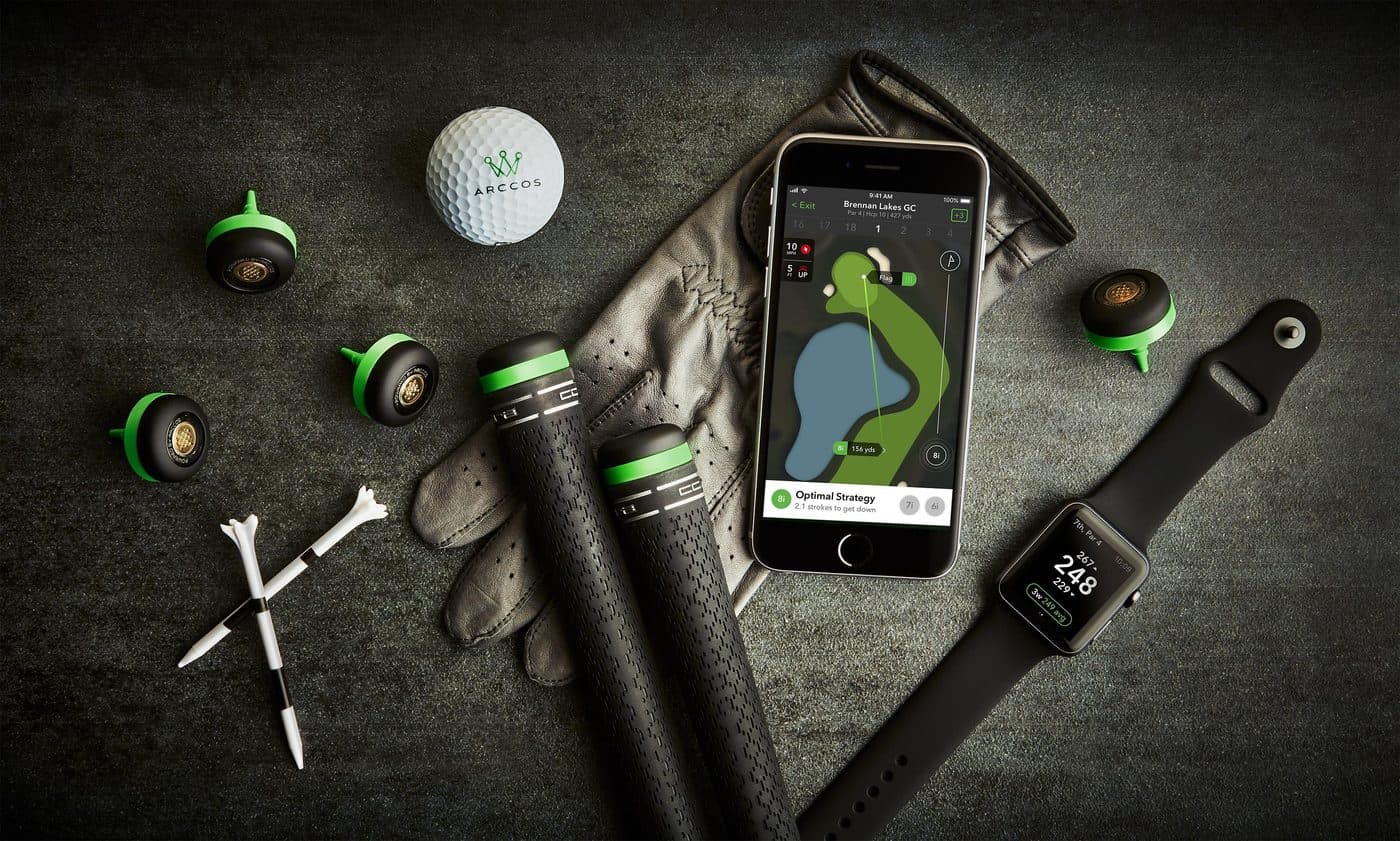 Worldwide Golf Verdict The G700 was one of the best distance clubs on the market  and the new Hyrdopearl stealth finish paired with more performance can only benefit golfers that require more 'horsepower' in the bag. Being able to reach the 'dance floor' with a more lofted club is essential when playing approach shots to the fast greens in the  Middle East. The shafts and specs are high quality for this premium club but we have no idea why the True Temper X100 shaft is in the range.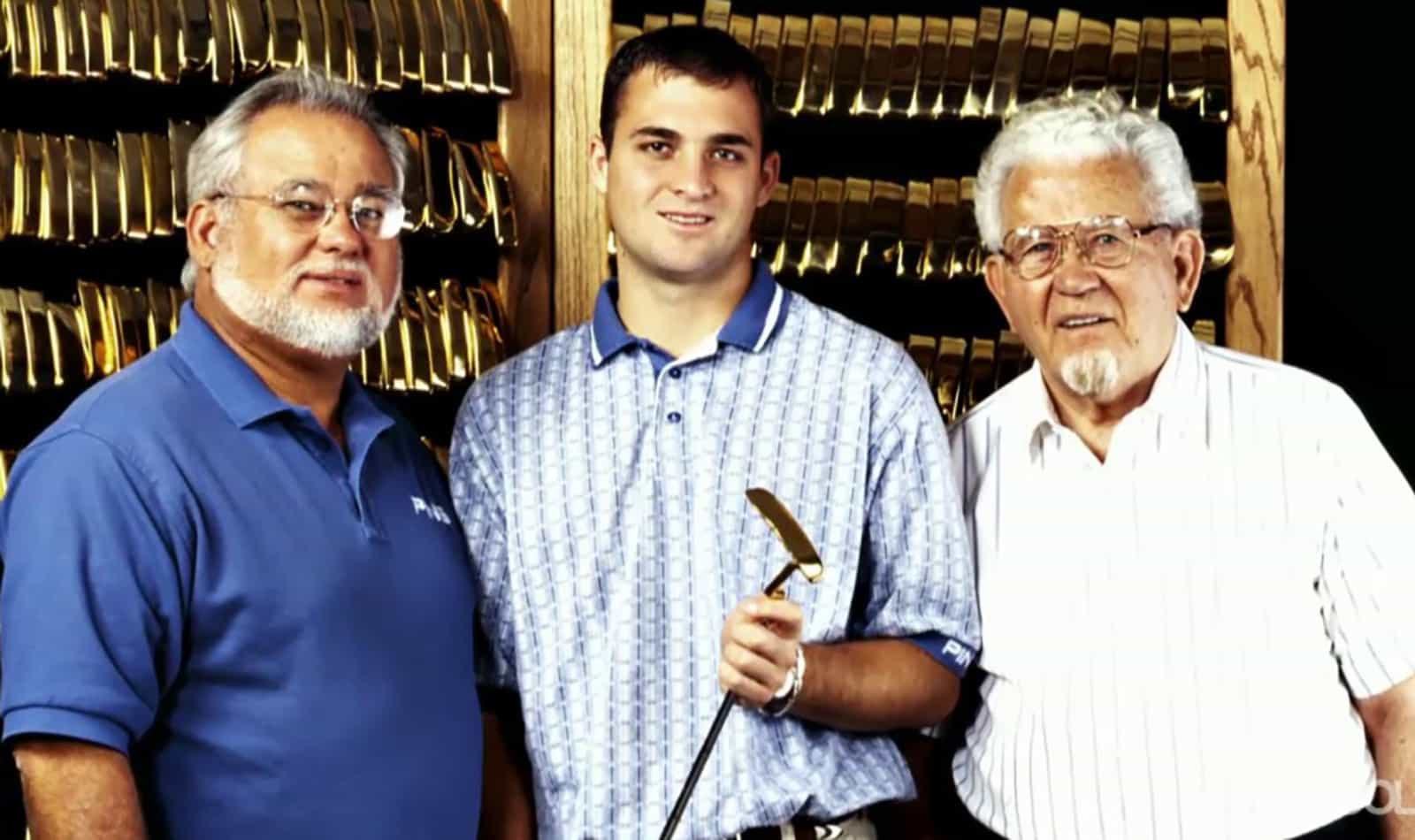 WHAT PING SAYS:
 "The G710 iron is our longest, most forgiving iron to date. It's engineered for golfers who want to maximise both distance and forgiveness," PING President John K. Solheim said. "In designing it, we also advanced other important attributes such as consistency, sound and feel, without sacrificing performance. The hydropearl stealth chrome finish gives it a very sleek and attractive look. It's a beautiful, high-performance design that will have broad appeal for golfers who want to hit the ball longer and straighter."

Solheim also announced the new G710 irons come standard with Arccos Smart Grips and a free trial of the Arccos Caddie app. "I personally started using Arccos more than a year ago and have seen significant improvement across my entire game," he said. "It helps me during a round with club selection and I really enjoy analysing all the data after the round to uncover areas to help me play better. The Arccos Caddie app is a tremendous shot-tracking tool to help golfers lower their scores and have more fun on the course."
TECH TALK:
Precision Machined, Maraging Steel Face One of the strongest aerospace-grade alloys in the world, maraging steel provides strength and flexibility for launching shots higher and further. High durability coupled with a machined variable-thickness face make an ideal pairing for distance.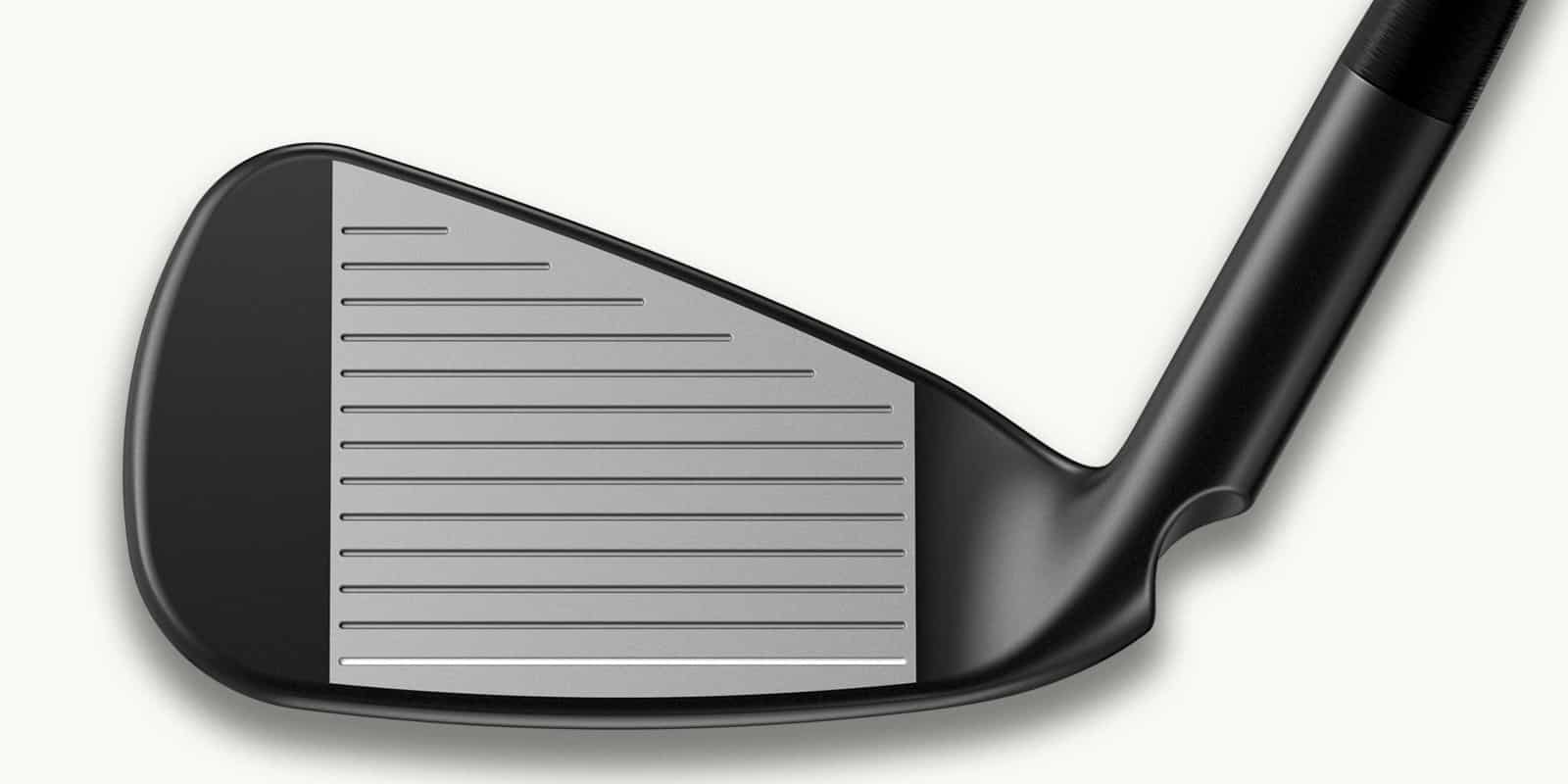 5% Higher MOI High-density tungsten toe and heel weights optimally positioned in the 17-4 stainless body increase the MOI by 5% compared to the G700, producing exceptional forgiveness for more distance and accuracy, especially for mid-to-high handicaps and slower swing speeds.
Hydropearl Stealth Chrome Finish A hydropearl chrome finish with black PVD coating provides hydrophobicity to repel water and improve performance through the turf and in wet conditions. The two-stage coating process ensures durability and the darker finish creates the perception of a smaller, more compact head.
Alta Distanza Black 40 Graphite Shaft The proprietary PING shaft is a no-upcharge option in the G710 iron and offers the lightest weight and max trajectory height available in a PING iron shaft. A more active tip in the 42-gram shaft delivers higher trajectories and best matches golfers with slower swing speeds.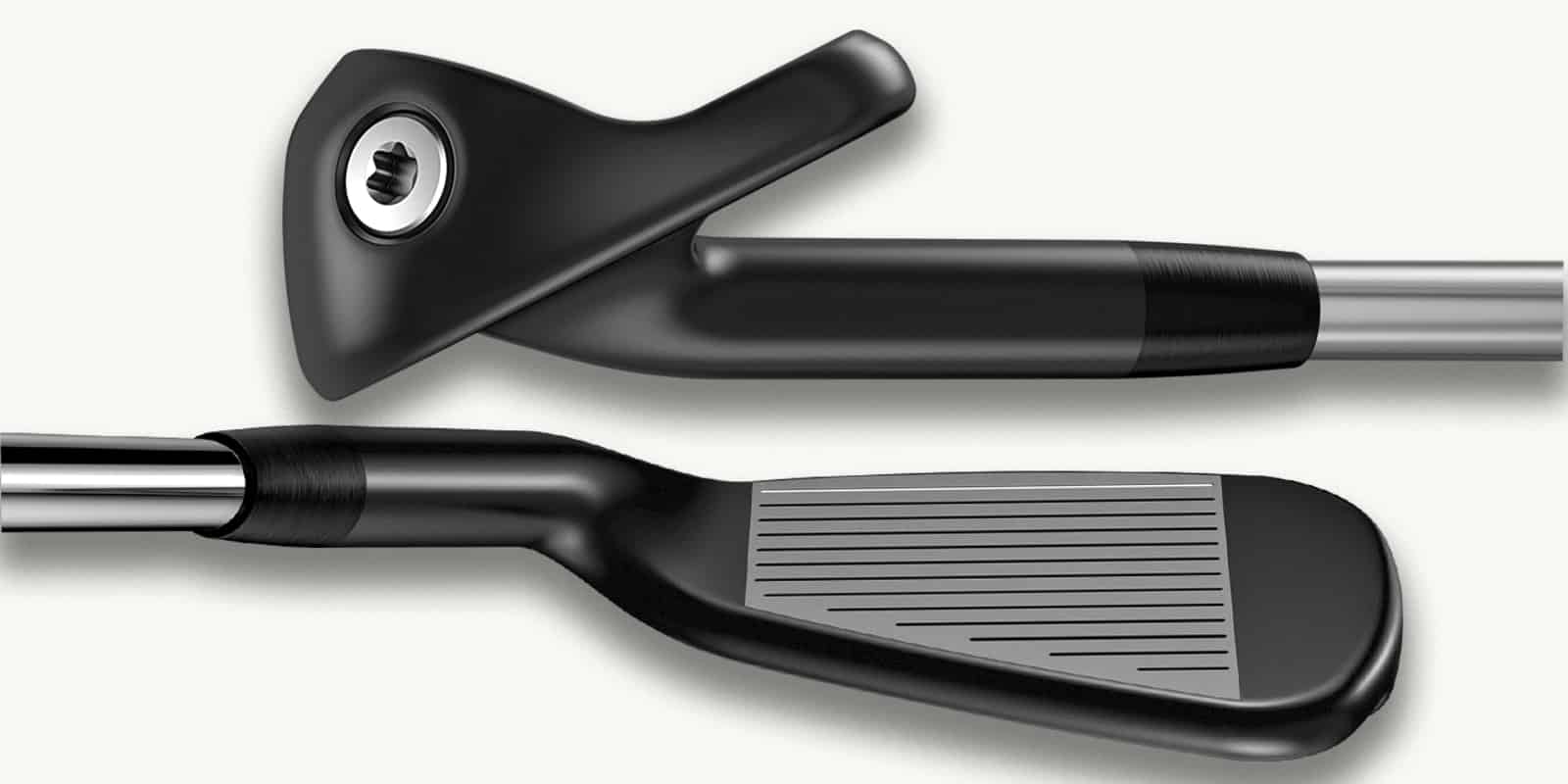 G710 Iron Specifications:
Multi-material design: Hollow-body 17-4 stainless steel head, plasma-welded maraging steel face, machined face and grooves, tungsten toe and hosel weights
Finish: Hydropearl Stealth
Available 4-9, PW, UW, SW in 10 colour codes (lie angle). Black is standard.
Standard grips: Arccos Golf Pride 360 Tour Velvet in three sizes (Aqua -1/64″, White Std., Gold +1/32″)
Optional grips: Golf Pride 360 Tour Velvet in six sizes (Blue -1/16″, Red -1/32″, Aqua -1/64″, White Std., Gold +1/32″, Orange +1/16″)
Shaft options: Stock steel shaft — PING AWT 2.0 (R, S, X); Stock graphite shafts — Alta CB (counter-balanced) powered by AWT, Alta Distanza Black 40, UST Recoil 760 ES SMACWRAP (A), UST Recoil 780 ES SMACWRAP (R, S)
Aftermarket steel shaft options (no upcharge): True Temper Dynamic Gold (S300, X100), Dynamic Gold 105 (R300, S300), Dynamic Gold 120 (S300, X100) Project X LZ (5.0, 5.5, 6.0, 6.5), True Temper XP95 (R, S,), Nippon NS Pro Modus 105 (S, X), KBS Tour (R, S, X)