By Jamie Coughlin
NOT JUST LONG BUT TIGHT
In this game-improvement iron, PING engineers put a high priority on power and forgiveness by leveraging the advantages of a hollow-body design and a thin, maraging steel face, creating PING's longest, highest-flying iron
to date.
THE Ping G700 has just been released on the market and replaces the old Gmax. It has the largest clubhead in Ping's range and therefore is aimed at the mid-high handicapper or the slower swing speed player who is looking to increase ball speed.
I've been fitting the club over the last few weeks and I've seen swing speeds of around 74mph with the distance around 162 yards for a seven iron. When we are swinging it 80mph with the same clubs we are hitting distances of 180 yards.
With the G700's hollow body design and large steel face we do see faster ball speeds. The wide sole and increased bounce helps the strike, which allows for tighter dispersion when striking the ball well. It's not only about hitting it long, it's also about hitting it straight.
The feedback we are getting from the G700 in the sound and feel department is that it's sounding more like a metal wood due to the hollow construction of the body and that can only be good for confidence.
To sum up the G700 I would say it's definitely a confident club. We are seeing improved ball speed as well as improved strike with tighter dispersion.
FORGIVING SOLE
Sole width, bounce and offset allow for better turf interaction to improve ball striking, which contributes to forgiveness and distance control without sacrificing playability and height.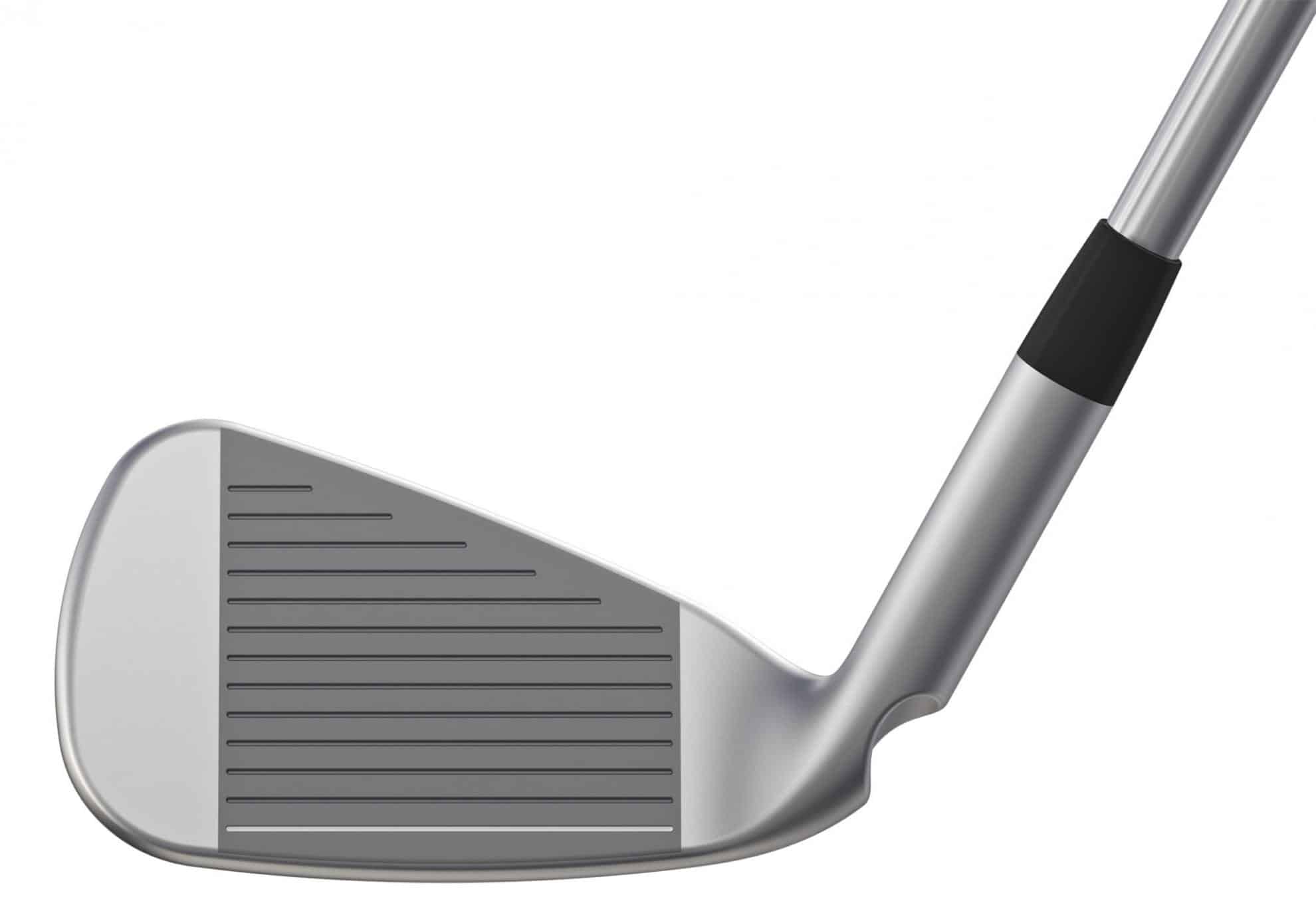 POWERFUL DESIGN
The hollow-body construction of the 17-4 stainless steel head allows for an internal geometry design that positions weight away from the face, creating a frame for metal-wood-like flexing and high COR to greatly increase ball speed for launching the ball higher and further.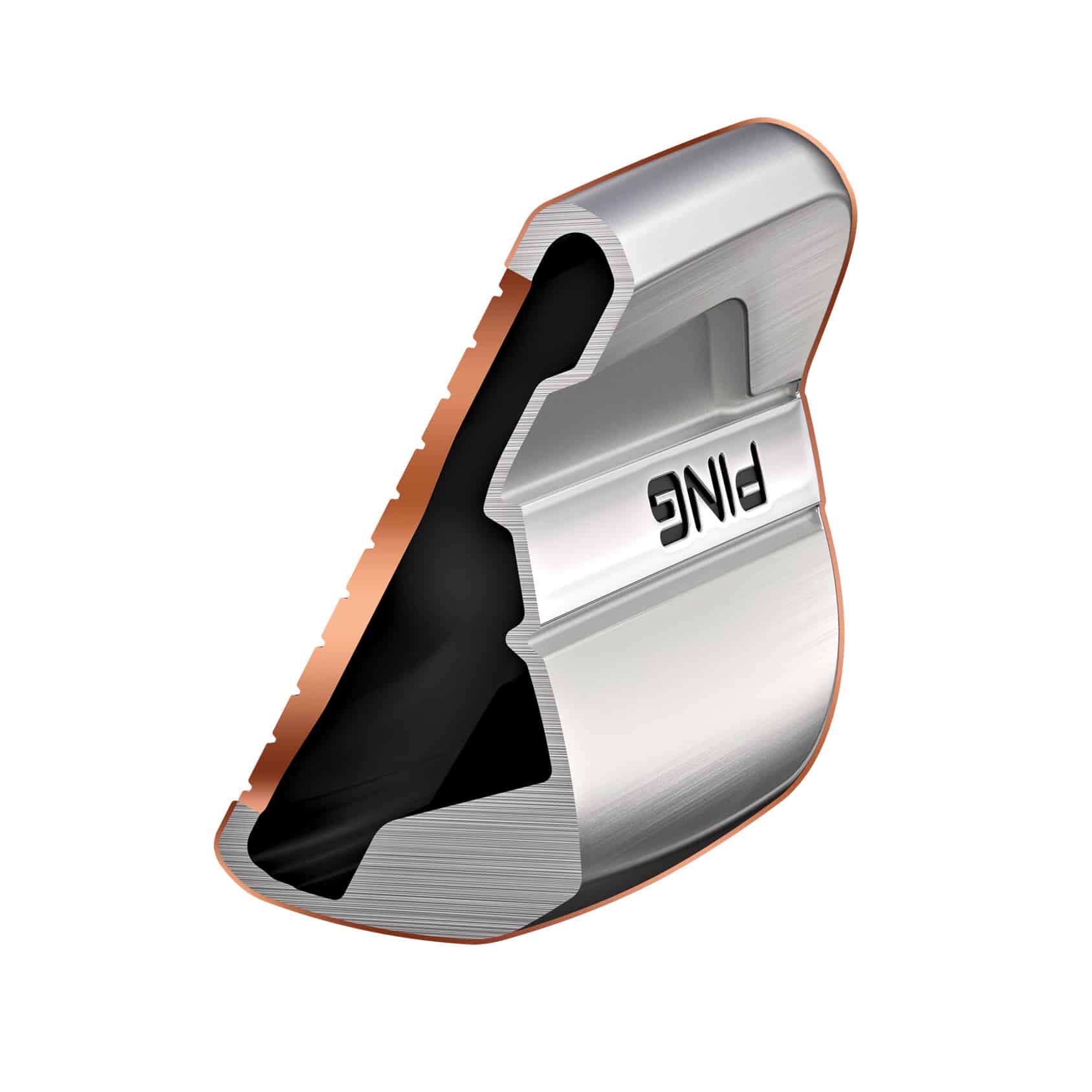 MARAGING STEEL FACE
One of the strongest alloys in the world, C300 maraging steel increases ball speed and distance by generating twice the face flexing. Low and extreme heel-toe perimeter weighting ensures high inertia and tightens dispersion.