Things have evolved ever so slightly from the PING G410 driver, which has to be the best driver they have ever made, so when you improve something that's already great it's bound to be even greater. The question is how much greater is it?
To be honest, it's slightly better in all areas. When staff players such as Lee Westwood put it in the bag straight away you know it's better. But what you might not know is that these guys sometimes take months switching over.
The fact it looks similar to the G410 is a huge advantage for Tour players to upgrade, as it's not impacting on the eye too much at address.
Before we dive into the specs I need to explain why this driver is so good. It's not the longest driver and it's not going to win a beauty contest, but it's consistent and forgiving across the face. Sounds simple – I know. But that is the key to a great driver and PING has found the formula. Many other equipment journalists will claim it's the most accurate driver on the market. That's nonsense. No legal driver can correct a slice or hook. Accuracy, unfortunately, is down to you. Clubs can play a damage limitation role and that's where the G425 scores well.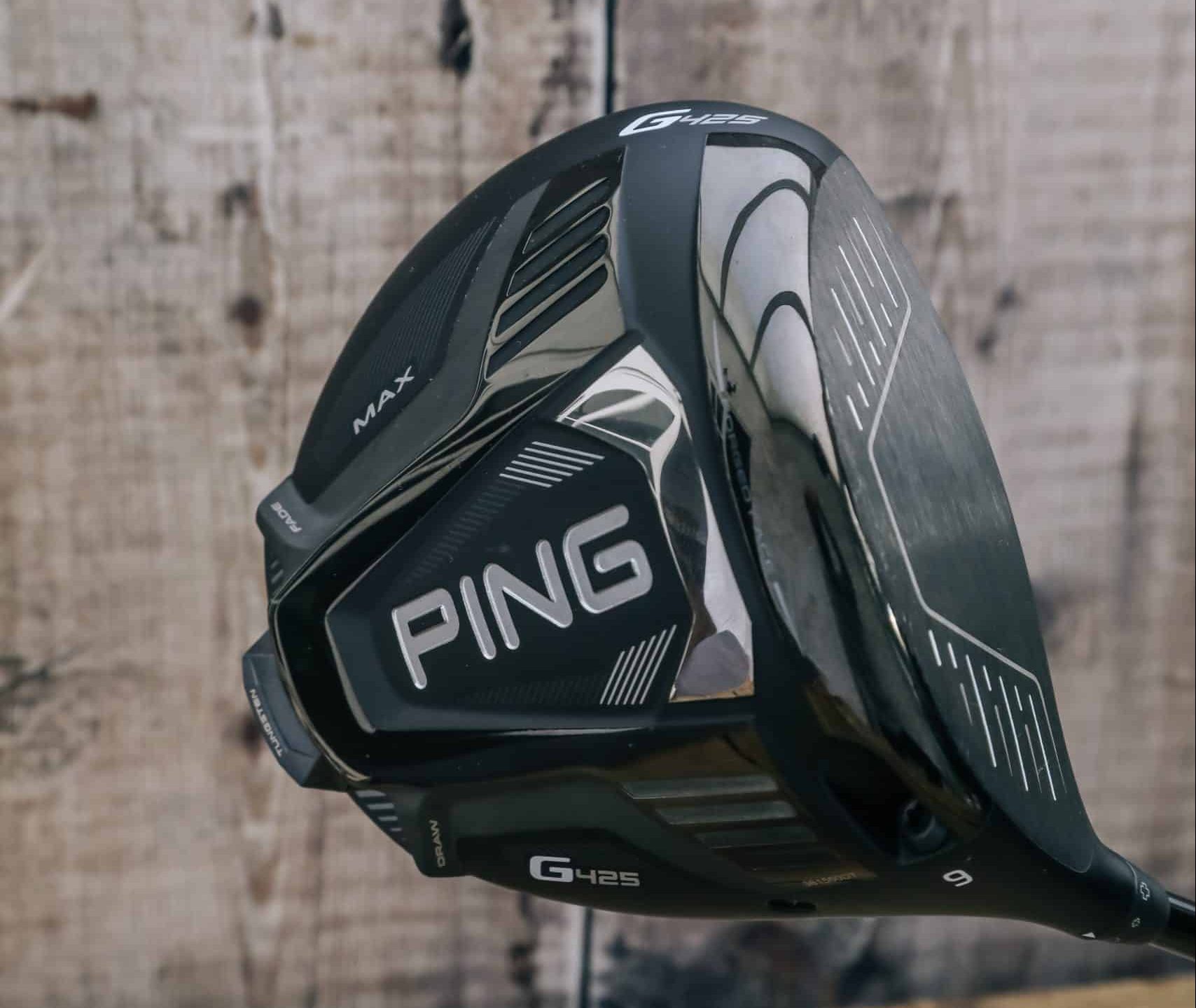 The area of the face most of us get slammed when it comes to performance is the yardage-zapping heel strike, or an impact low on the face. This is where most performance marketed clubs run out of gas, and the yardage drop off is huge.
So imagine needing to carry at 240-yard bunker off the tee. A good strike on a good day might be a given. But what if you are slightly off form that day and you aren't quite on your game. Tee shots are a good 15 yards back than usual and doubt of whether you opt for the 3-wood instead creeps in as the round progresses. You might lose confidence in the driver and those thoughts about eBay listings start to creep in. It's happened to me many times, and not just with drivers but all clubs I buy with just distance as a performance measure.
That is why I come back to the G425. It's not a boom stick. It does everything well.
Adjustments
Tinkering with your driver set up is all part of being a modern day golfer.
I like to keep it simple. PING'S trajectory tuning means you can adjust the loft from +1.5 to -1.0 degrees and even the lie from +1.0 to -1.0 flat. So you can easily adjust the flight you need. That along with the correct shaft weight and flex will make a huge difference. The G425 head has moveable tungsten weights in the rear of the head. In the Max head this really lowers the centre of gravity and is why the club is so forgiving. The MOI is recorded at 10,000 apparently. I've no idea what that means, apart from I can slam it out of the heel and the ball still goes as if I've struck it close to the sweet spot.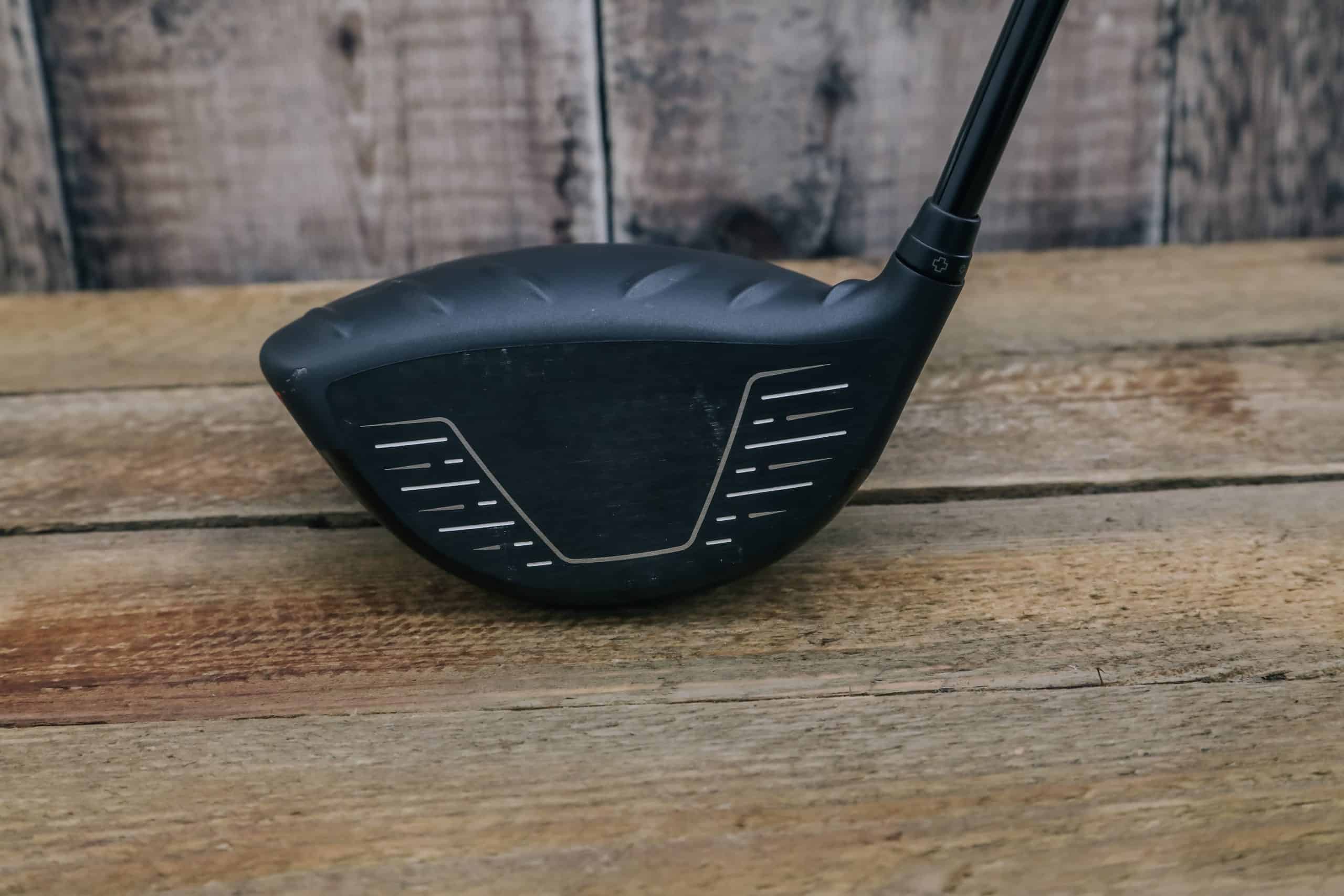 You can move the weights from neutral to the draw and fade position. The 26-gram weights will not cure you slice or hook but make it much easier when getting fitted to dial in the head to optimise your performance.
Summary
The MAX is very forgiving but it does spin. Even if your swing speed isn't the fastest and you slice the ball, ask your PING club fitter to try the LST (low spin head). It is a 445cc head compared to the MAX at 460 but remains very forgiving and the drop in spin rates might assist in getting some more run-out yards.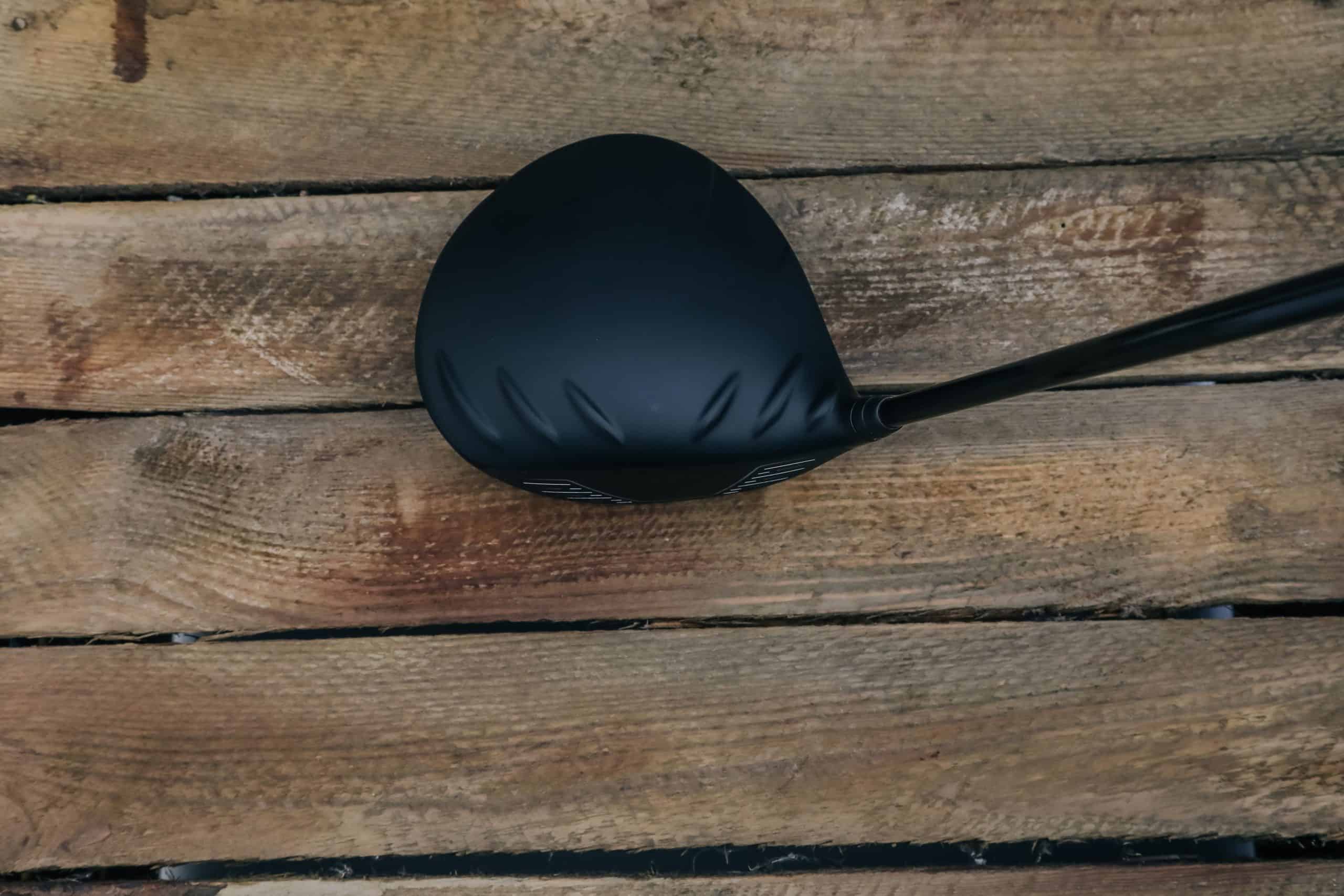 There is also a G425 SFT head. This is a heavily draw bias head for players that are battling against a strong slice. If you were to favour this head, I would put it back and get some lessons to help iron out that slice. As that shot shape will be throughout all your shots and the game will be an unnecessary challenge from the first tee to the last approach shot.
Verdict
The G425 Max is extremely forgiving and I much prefer the classic silver and black colour scheme over the G410. The LST head will suit players that aren't necessary big hitters so make sure you try them both.