This is our report on why we think the PING G410 Crossover irons are lost in the market, as the G410 hybrid is too good.
Hitting shots over 220 yards off the deck has never been easier but today your choice of weapon is a minefield of confusion. Traditional fairway woods now have to battle against hybrids and over-muscled crossover irons to find a permanent place into your bag. In this review we put the latest PING G410 3 Hybrid and 2 Crossover in a head-to-head test, as they are both designed to replace a traditional 5 wood.
OUR TESTERS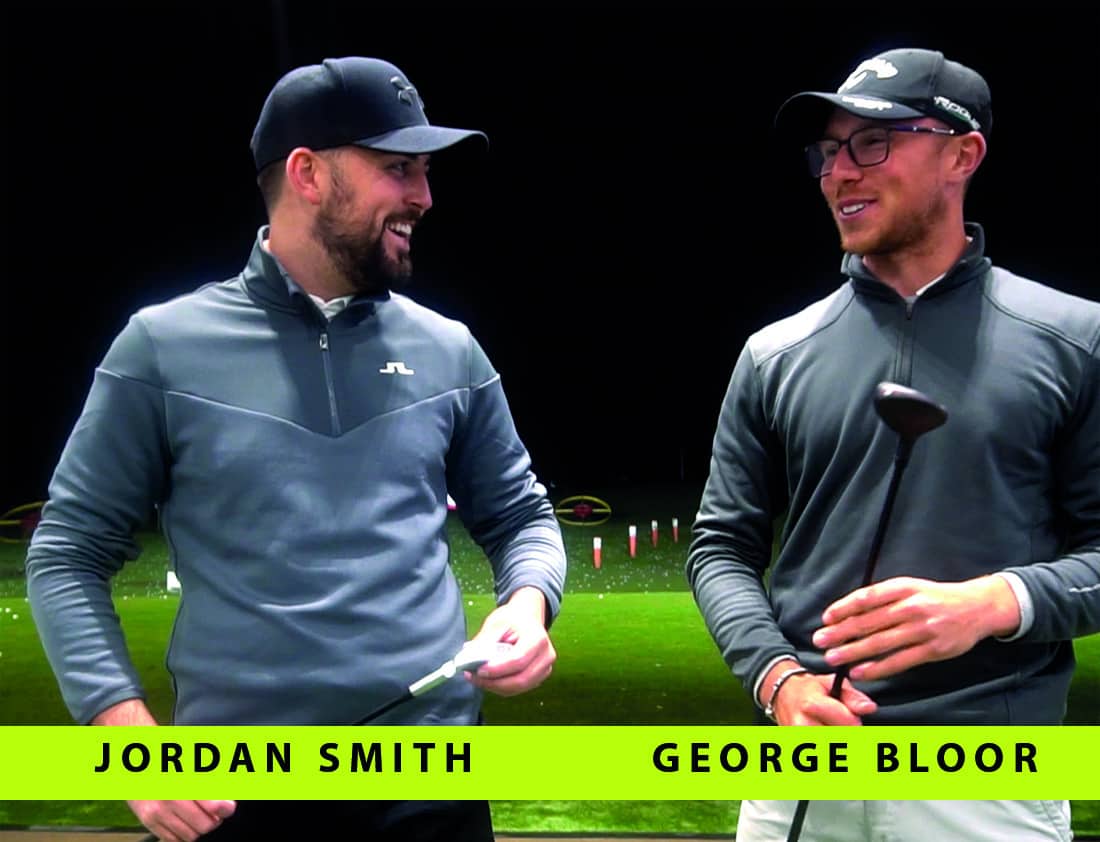 TEST CLUB SET UP
CROSSOVER: LOFT 17o  SHAFT TENSEI Ck blue 80g X Stiff. One Degree Upright
HYBRID: LOFT 18o  SHAFT TENSEI Ck blue 80g X Stiff. One Degree Upright
G410 Crossover technology
Iron-Like Gearing – Easy to align and offering a clean, premium appearance, this Crossover has a shorter blade length and narrower sole so it looks and performs more like an iron. A slightly forward CG promotes significantly less shot bend to ensure straight, stable trajectories.
Internal Rib Structure – A C300 maraging-steel face increases flexing for more ball speed and added distance. The internal rib design contributes to the powerful sound and feel.
Tungsten Toe Weight – To expand the perimeter weighting for added forgiveness, a 30-gram dual-density tungsten weight (50% more than G400) offsets the smaller blade size to achieve the higher MOI.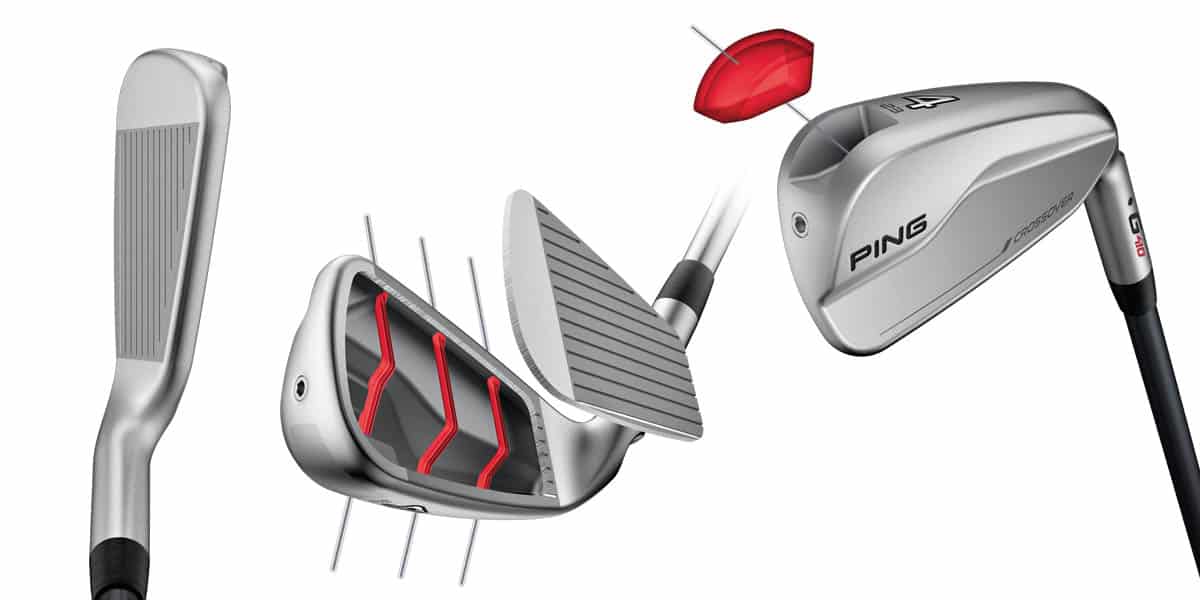 G410 Crossover Review
Standing over the ball, the larger head gives added confidence, but taking a 230 yard shot over water would still make you think twice. The distance is there, as once the two testers became accustomed with the club they were easily carrying 250 yards with some rolling out to 290. It's relatively easy to shape shots with the Crossover but, likewise, you can also hit a few wide of the mark when your swing isn't on point.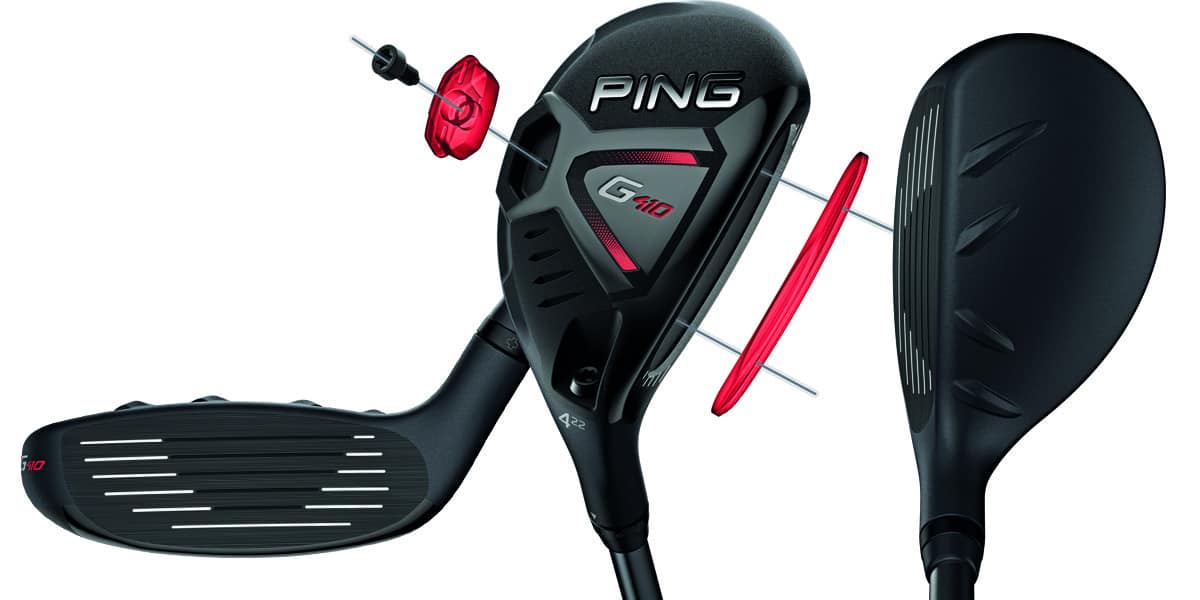 G410 Hybrid technology
Reduced Spin – The face is textured to reduce spin, and the painted grooves help frame the ball at address.
High MOI, Fast Face – A deeper, high-density tungsten back weight creates extreme perimeter weighting to maximize forgiveness in the larger-profile head. The strength and flexibility of a thin, maraging-steel face attached to the 17-4 stainless steel head increases ball speed for added distance.
Larger Profile – A larger head provides added stability and helps elevate MOI 6.5%. The shaping can help you align the face confidently at your target, and the re-shaped crown turbulators frame the ball.
Custom Flight – Trajectory Tuning 2.0 utilizes a patented, lightweight aerodynamic hosel sleeve that you adjust to influence ball flight while ensuring proper gapping. Eight positions enable you to fine-tune trajectories through loft (±1.5°) and lie adjustments, including up to 3° flatter than standard.
G410 Hybrid Review
Given the nature of the shot we were taking on, the G410 hybird delivered on all counts. The larger head is big enough to ooze confidence but not too big to feel clumsy like a fairway wood. The loft was only one degree weaker than the Crossover but the ball flight was on average 22 feet higher and carrying 18 yards further.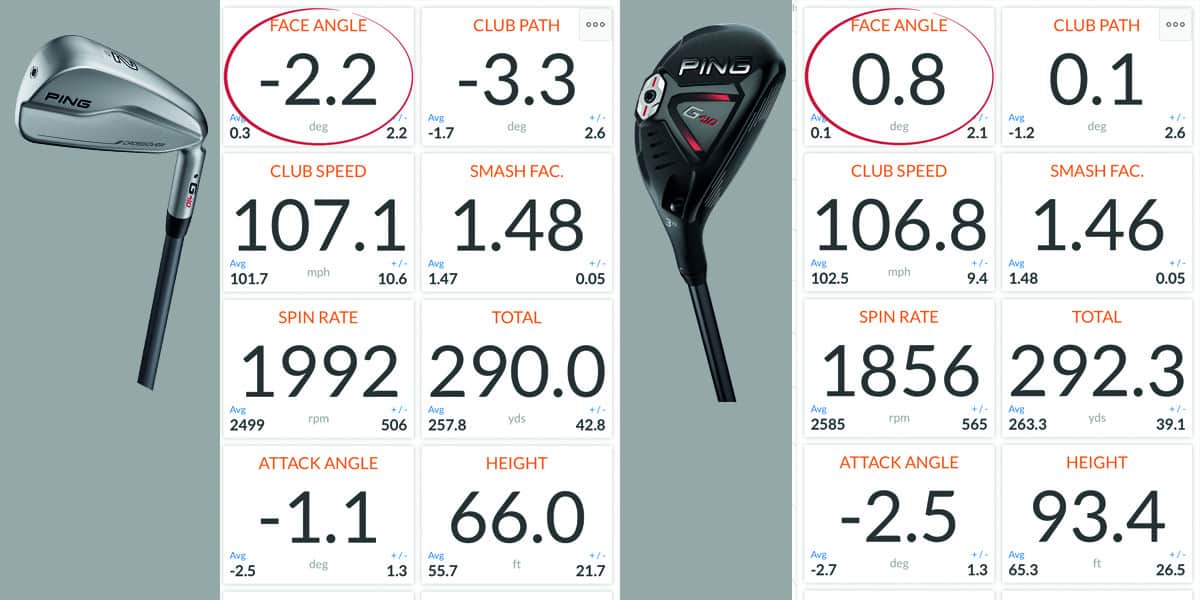 VERDICT
Our two testers: Jordan Smith plays off 3 and George Bloor off +4 and both came to the same conclusion. The 3 hybrid would definitely go in their bag, as it is easy to hit. Both picked up additional distance plus the Trajectory Tuning gave more loft adjustments. The Crossover wasn't as forgiving but the low flight enabled them both to hit accurate stinger shots that just rolled forever. "The hybrid will bring most par5s in range in two but I'm also going to have the Crossover to hand just in case the wind picks up. I play quite a few links tournaments in blustery conditions and to be able to play that stinger under pressure will take the pressure off,"George Bloor, Tour Professional.