The new Titleist TSi Drivers offer exceptional distance because they're faster in the air and faster at impact. TSI  Metals have already taken the professional Tours by storm, notably by being the No.1 model at the US Open at Winged Foot. But why have the Tour players taken to the TSI Metals so quickly, with the likes of Li Haotong, Tommy Fleetwood and Matt Fitzpatrick all making the change? Well, as Dan Stone, Vice President of Research & Development states: "The longest, straightest, best looking, best sounding driver we've ever made… what else is there to say?"
BEHIND THE TECH
TSI METALS have a brand new metal used in the face called ATI 425. The metal has never been used in Golf Clubs before and it offers high strength, toughness and elasticity. These combine to offer explosive ball speed and stability.
Along with a newly improved aerodynamic shape (for a drag reduction of 15%) and improved MOI, this gives better stability in the head and makes everything faster through Impact.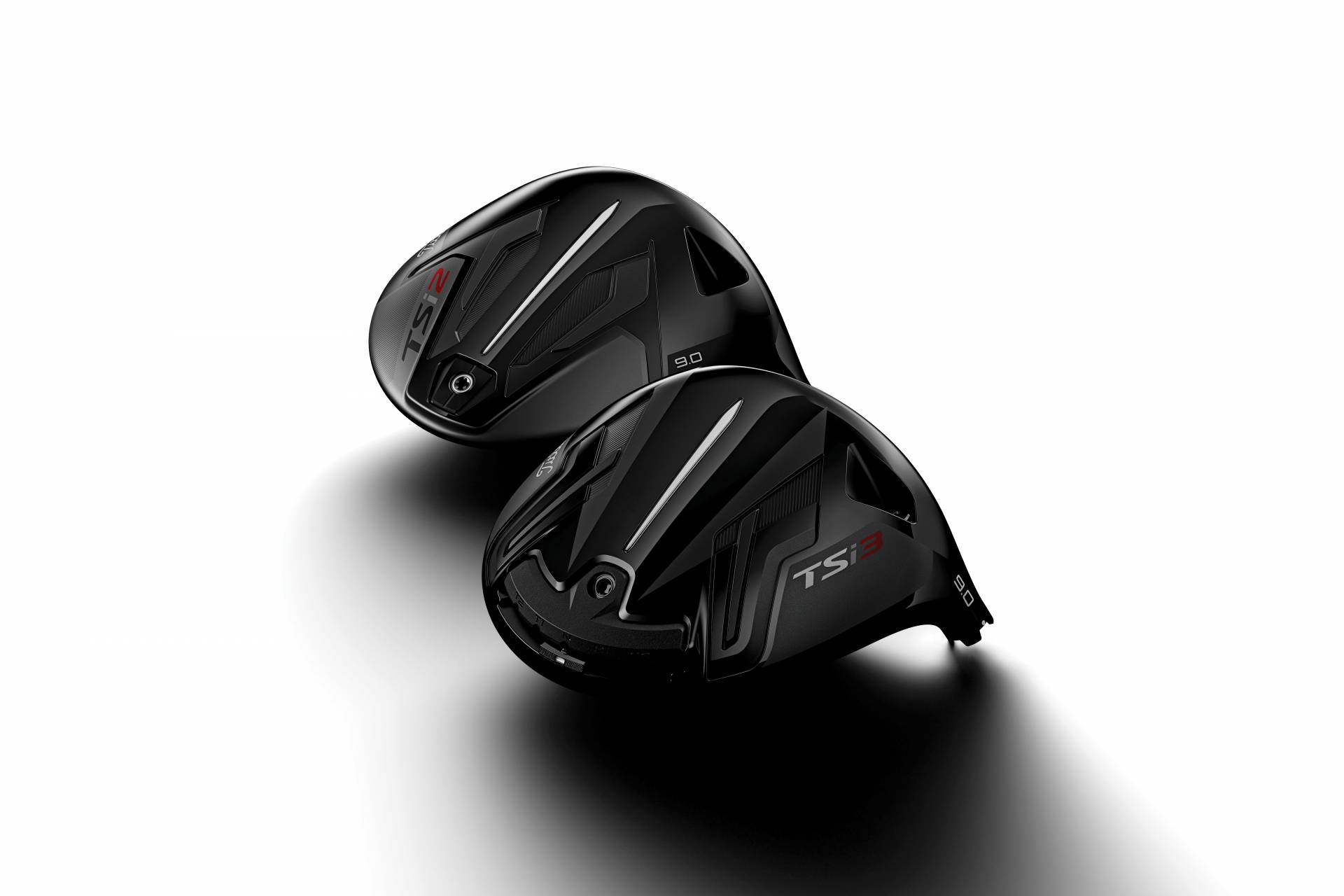 Every single Titleist driver is tested before it leaves the development facility to make sure that the metals are reaching the maximum allowed limit. When properly fitted to the individual, they're confident that all players will gain speed, distance and accuracy off the tee with the new TSi2 and TSi3 Drivers.
"We are so excited to bring these latest Titleist Metals to market. The buzz around the Tours has been emphasized by our leadership team and from that we're confi dent that this product is going to perform brilliantly for everybody. Within our team here, we have been fitted for the metals and all of us agree that it's the best product we've ever brought to market. Now we're excited to deliver fittings for you, so you can make gains in all those key departments – speed, accuracy, distance and confidence." – STUART TAYLOR REGIONAL DISTRIBUTION MANAGER OF PROSPORTS INTERNATIONAL
For more information on getting custom-fitted please contact [email protected]