PXG are known for going a little left field when it comes to signing their players and ambassadors. It's well known that whoever joins the brand needs to be on the same wavelength as its founder Bob Parsons. For this reason you can never predict whom PXG are going to announce next when it comes to their ambassadors, known as 'PXG Troops'. This time PXG has signed up former lead singer with Hootie & the Blowfish, Darius Rucker.
The Grammy award-winning artist, Darius Rucker, has got some strong ties to the game. He is a close friend of Tiger, as the pair met when Woods was just 18 and have stayed in touch ever since. Darius even performed at Tiger's wedding and Earl Woods' funeral. The legendary frontman was also known to be friends with 'The King' of Golf, Arnold Palmer, and was a VIP member of the 2016 USA Ryder Cup team.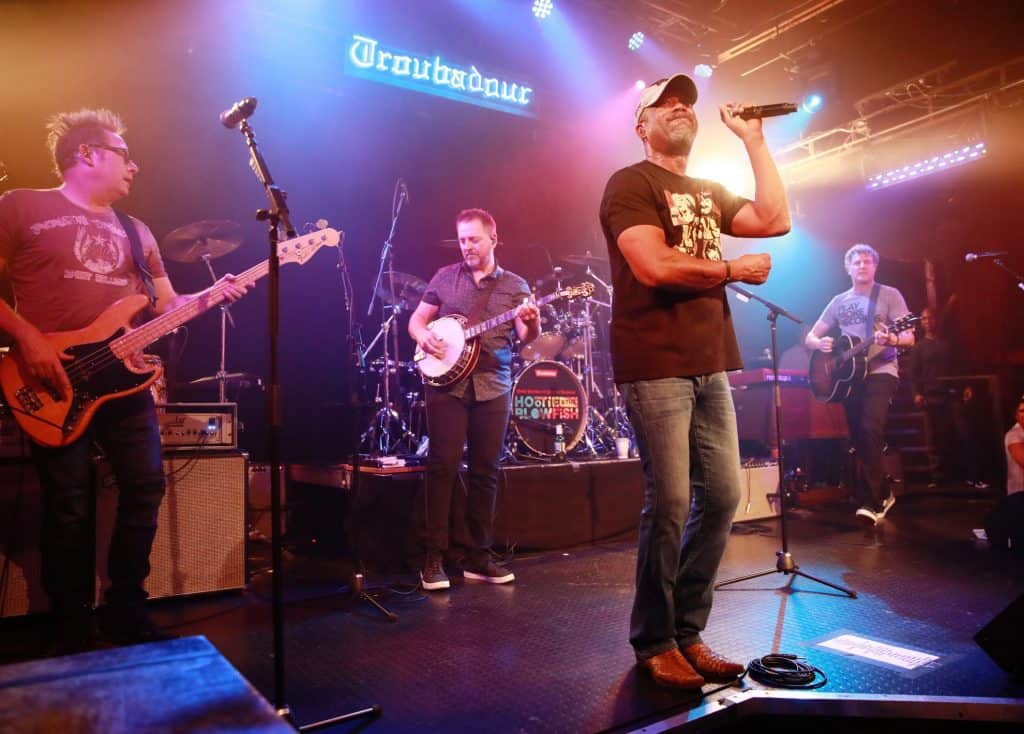 Rucker is famous for his multi-Platinum status in the music industry and loved for his down-to-earth character and generous non-profit work. He's a musical genius on stage and a golfer at heart, making him a perfect addition to the PXG Troops. 
 "Darius is more than another big name sporting our clubs. He's a friend. And, quite possibly, a bigger golf fanatic than I am," PXG founder and CEO, Bob Parsons shared. "He is already doing great things for golf through his relationship with the PGA TOUR and I know he will do great things for PXG too. I couldn't be more proud to have him on board."
"I play a lot of golf, and since switching to PXG clubs I've gone from an 8 handicap to a 4, and I broke 70 for the first time without changing any other part of my game," Rucker noted before adding:
"I have a tremendous amount of respect for Bob – who he is, what he has accomplished and how he operates his businesses. I particularly love what he has done for the game of golf since launching PXG. It's unlike anything I've ever experienced."
---
In The Bag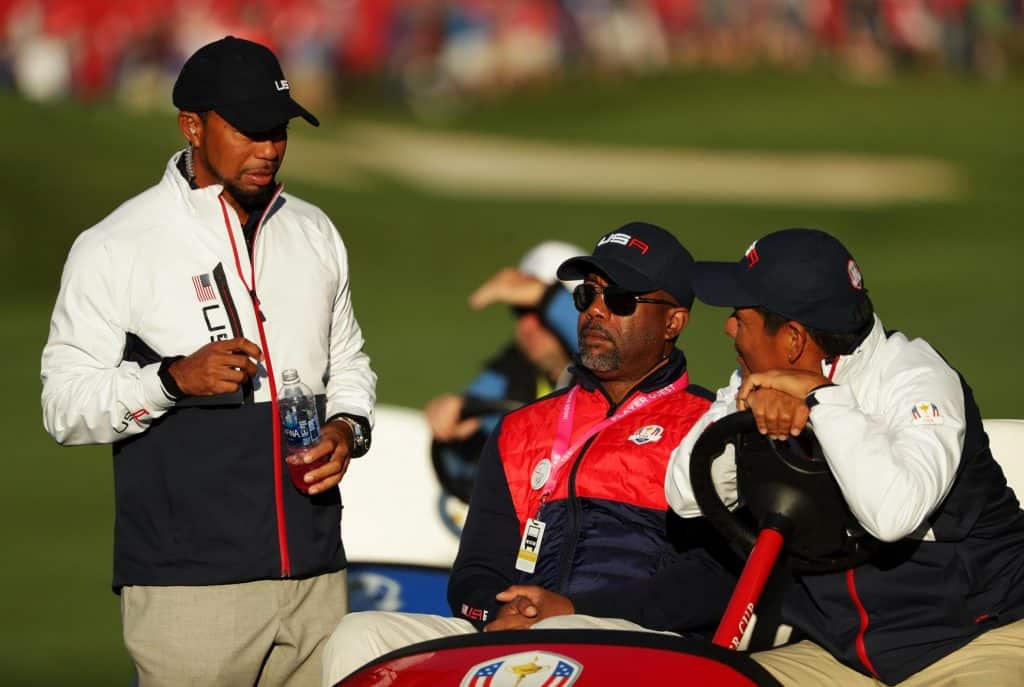 0811 XF GEN2 10.5 Driver – Fujikura Speeder Evo V 569- R
0341 X GEN2 3 Wood – Aldila-NV2KXV-Blue-70-R
0317 X GEN2 19 Hybrid – Accra iSeries 80i
031 7X GEN2 22 Hybrid – Accra iSeries 80i
PXG 0311P 5-9W AeroTech SteelFiber 110cw
PXG Sugar Daddy 52° and 56° Wedge – AeroTech SteelFiber 110cw S
PXG Romeo 60° Wedge – AeroTech SteelFiber 110cw S
PXG Gunboat GEN2 Putter