By Will Kent
Amateur golfers like myself are constantly on the lookout for new training aids to better our game, preferably quickly and even better if it's in time for the weekend round. But as we also know these 'magical' devices are often gimmicky and usually underdeliver. One of the latest aids to hit the market are the GFORCE NXT-GEN clubs. We tested them to find out exactly how they can help.
WHAT ARE THEY?
They are selection of USGA-approved hittable clubs with 'super flexible' shafts. They currently offer a driver which retails at 722 AED as well as seven iron and wedge which retail at 451 AED. There's also a putter available for 542 AED. The website claim the products help to "smooth out your swing and transition, prevent casting, improve rhythm, tempo, timing, swing path, lag, speed and improve impact for more compression on the ball."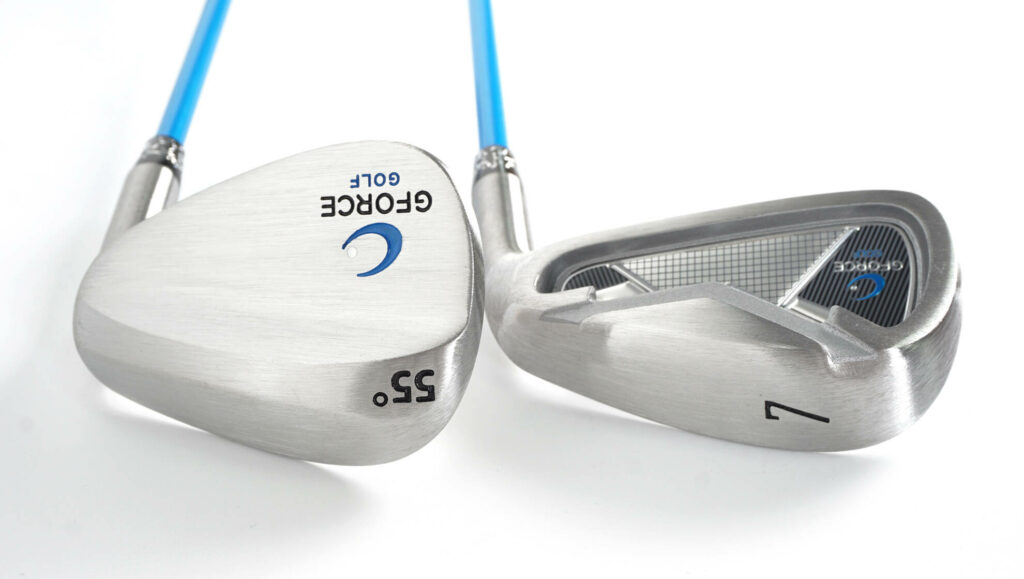 The clubs themselves look great. They have the same weight and feel to a proper golf club while also having functional clubhead. They don't look like your latest irons from a high-end brand, but they also don't look like cheap starter clubs from a generic sports shop either.
HOW DID THE TEST GO?
As a mid-handicapper with many of the swing faults the company promise to fix, I was hopeful this device could genuinely help my game. I headed to the range with the seven iron and wedge in anticipation to see if this could finally fix my slice.
My opening five shots went right – as expected – but in fairness to the company they do state that's the likely outcome in the beginning. It also didn't take me long to start striking the ball much better and by about ball 20 I knew how to hit both clubs fairly straight.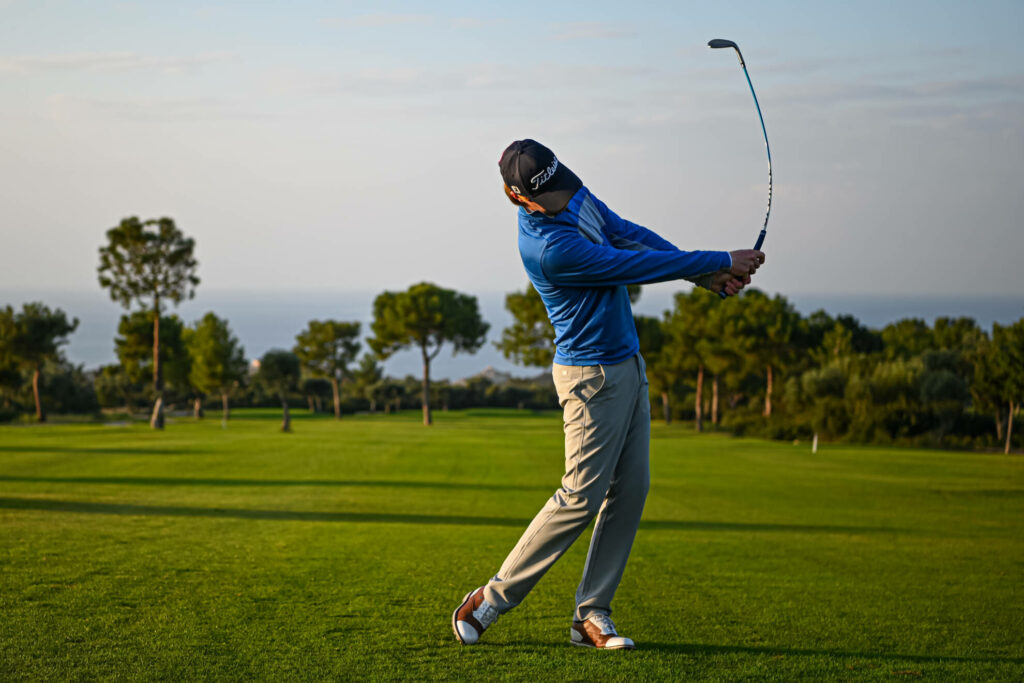 The flexible shaft was useful in exposing how much I cast the clubhead towards the ball. My initial few wedge shots were going too high which I then worked on rectifying by slowing down my kinematic sequence.
THOUGHTS?
I can see how this training aid can help specific players and there will be a use for it on the driving range. It helped with my rhythm, but I still finished on the range feeling underwhelmed. My main gripe was I don't think it transitioned into my real swing very well. I wasn't hitting my normal irons any better after using this. In my opinion, it's another product that overpromises and underdeliver considering their extravagant claims to fix every possible swing fault. Understandably the company have marketing objectives and need a degree of hyperbole to sell the product, but there also should have been some realism within their statements. A flexible shaft may help the golf swing to an extent, but it isn't going to perform miracles.