Gary Player will hit the honorary tee shot at this week's Masters Tournament with a new PXG GEN2 Driver after signing an endorsement deal with the Arizona-based company.
The South African, whose nickname is The Black Knight in reference to his tendencies to dress head-to-toe in black, fits in with PXG's monochrome brand and will have 14 PXG clubs in play for the Par-3 contest which takes place on Wednesday. Player joins former Masters winners Charl Schwartzel and Zach Johnson on the PXG roster as well as two-time Major champions Lydia Ko and Anna Nordqvist.
PXG's Vision
Player visited the PXG headquarters at Scottsdale National, Arizona recently and was impressed by CEO Bob Parsons' vision for PXG and their products.
"Bob's a dynamic and personable individual who laughs and jokes about everything, but he's a good businessman and he's very knowledgeable about the ever-changing world of golf club manufacturing," said Player, who was the first international winner of The Masters in 1961 and won it three times in total with further victories in 1974 and 1978.
"I had the pleasure of joining Bob for two days and it turned out to be an almost unreal experience. The former US Marine is a larger-than-life character and a natural winner and I'm happy to say that PXG clubs are my tools of choice for this chapter of my career – they are simply remarkable."
"While I was there, I must have hit all of their latest clubs and I was really impressed with their putters. Lately my putting has been nothing better than ordinary but the new PXG putter I'm now using has made a big difference. There is no better feeling in golf than draining a tricky putt and there is no worse feeling than missing a gimmie."  – Gary Player
"Gary Player has had one of the most remarkable careers in golf," PXG founder and CEO Bob Parsons said. "He personifies what PXG has set forth to accomplish – to be the finest example of excellence in the industry. I have tremendous respect for Mr. Player, and couldn't be prouder to count him among the PXG Troops."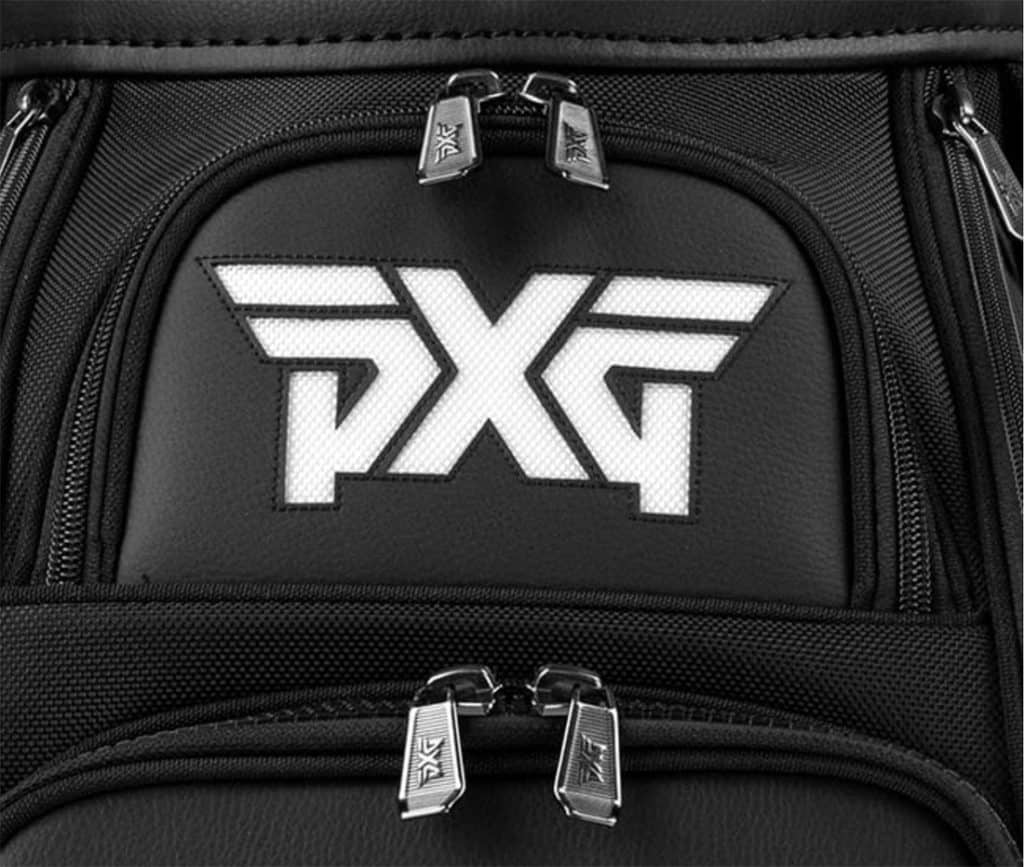 What's in Gary Player's PXG bag?
PXG 0811 X GEN2 Driver, 9°

PXG 0341 X GEN2 Fairway Woods, 15° and 18°

PXG 0317 X GEN2 Hybrids, 22° and 25°

PXG 0311 XF Xtreme Dark GEN2 Irons, 6-PW

PXG 0311 T 100% Milled Xtreme Dark Wedges, 50° Sugar Daddy, 56° Sugar Daddy, and 60° Zulu

PXG GEN2 Brandon Putter, Black, Plumber's Neck