In this edition of our 'Favourite golf club of all time' series we talk to Ladies European Tour player, Carly Booth, who loves nothing more than teeing it high and seeing it fly. 
Booth turned professional in 2009 and has won three times on the Ladies European Tour including one on home soil at the Aberdeen Asset Management Scottish Open in 2012. Her last win came in August last year at the Tipsports Czech Ladies Open with UAE golf pro Andy Carter on the bag. Booth is one of the leading ambassadors for women's golf and enjoyed a stellar amateur career which included two appearances in the Junior Ryder Cup.
What's Carly's favourite club of all time?
"My favourite golf club of all time has to be my driver," she said, "and I'm currently using the TaylorMade SIM. Driving is one of the strongest parts of my game and I love to hit it long, I hope we're all out playing on those golf courses soon."
With courses currently out of bounds in the U.K, Carly decided to get creative in her garden, building an outdoor golf net to keep working on her game – as well as using a TrackMan to keep on top of her numbers.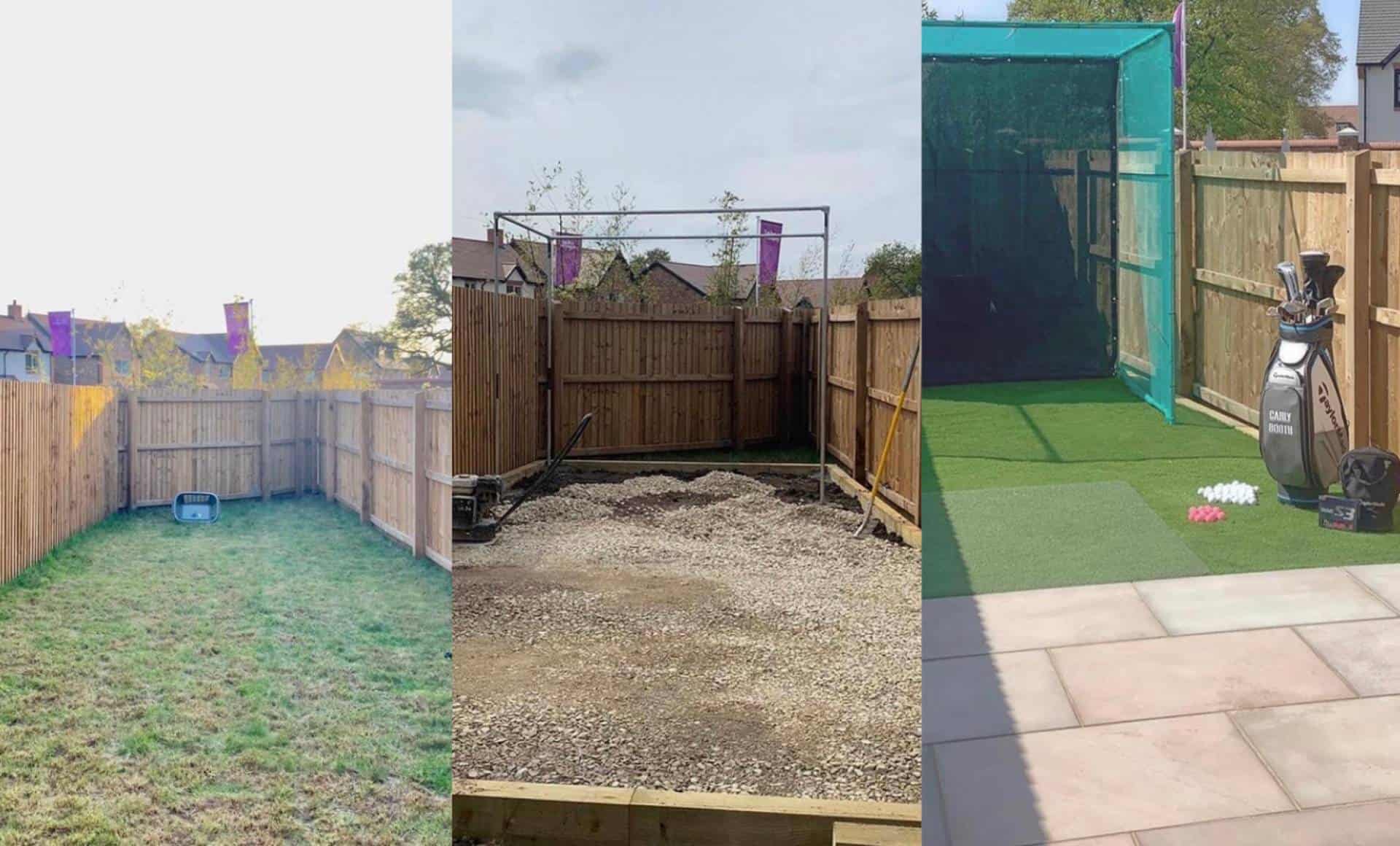 The TaylorMade SIM has been a huge success since it was launched at the start of 2020 with the likes of Tiger Woods, Rory McIlroy and Jon Rahm putting it in the bag, so it's no surprise that Carly had chosen this as her favourite club of all time.
Chris Trott, TaylorMade global sports marketing manager said: "I did not think the M5 could be improved, but I feel like they have done just that with the inertia generator of the SIM."
The SIM driver can be purchased in the UAE at www.egolfmegastore.ae for players in the region wanting to join the winner's circle.