We talk to the founder Dean Cheesley to find out why he has bucked the trend by opening more stores in the world dominated by online retail.
WG: From what started out as an online business in 2012, why have you moved into bricks and mortar retail which seems to go against the modern trend?
Dean Cheesley: It's fair to say that golf retail is a very tricky business when it is operated purely online. In the case of equipment, the vast majority of consumers need to touch and feel the product, demo it and see the results. This is particularly so when it comes to the serious golfer. He knows the benefits of having a professional fit by an experienced fitter, which is impossible to offer as a purely online retailer. We expanded into bricks and mortar retail in 2015 because so many of our online customers were pushing us to do that. We had all the brands and depth of products, just not a facility for our customers to test them.
WG: Did you always think eGolf would be an online business?
DC: It's funny you ask that because from the outset, there was never any intention to move out of the e-Commerce space. You can understand that from our name. The 'e' in eGolf came about as it was originally the intention to operate solely in the e-Commerce space. We regularly get the question why "eGolf"? Now you know why!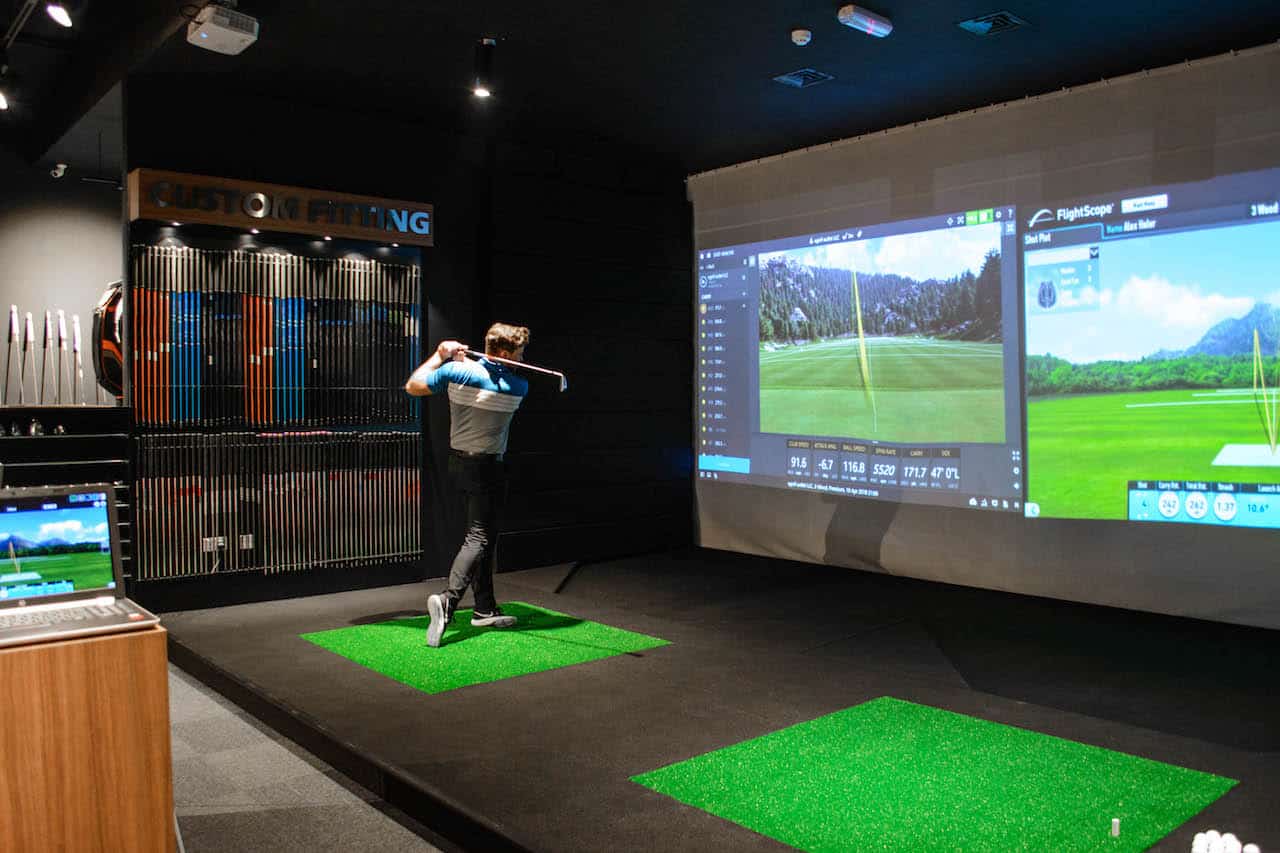 WG: With two successful stores in Dubai not attached to golf clubs why have you opted to open your first store in Abu Dhabi at Abu Dhabi City Golf Club?
DC: Our customers have been asking for a while, when will we bring our offering to a golf course location. They've also been asking us to open in Abu Dhabi. So, naturally, when the opportunity came at City Golf Club, we jumped at it. We spent the last three months refurbishing the existing academy building next to the driving range, which is great because its close proximity gives our customers the option to be fit indoors on Trackman or outdoors if they prefer to see the flight.
WG: Will the new store mirror the set-up of your Dubai stores or have you introduced some new features?
DC: It's an almost identical set up. The apparel and footwear zone showcases the latest collections from Puma, Nike, Adidas, FootJoy, Under Amour, Ecco and J.Lindeberg. We've installed 2 x fitting bays equipped with Trackman 4 and FlightScope Xi launch monitors, brought our shaft wall matrix with over 1,000 combinations as well a wide selection of grips from all the leading brands. The putting green accommodates more than 150 putters and the iron set wall highlights every brand. We've also set up our largest repair-and-build workshop to date.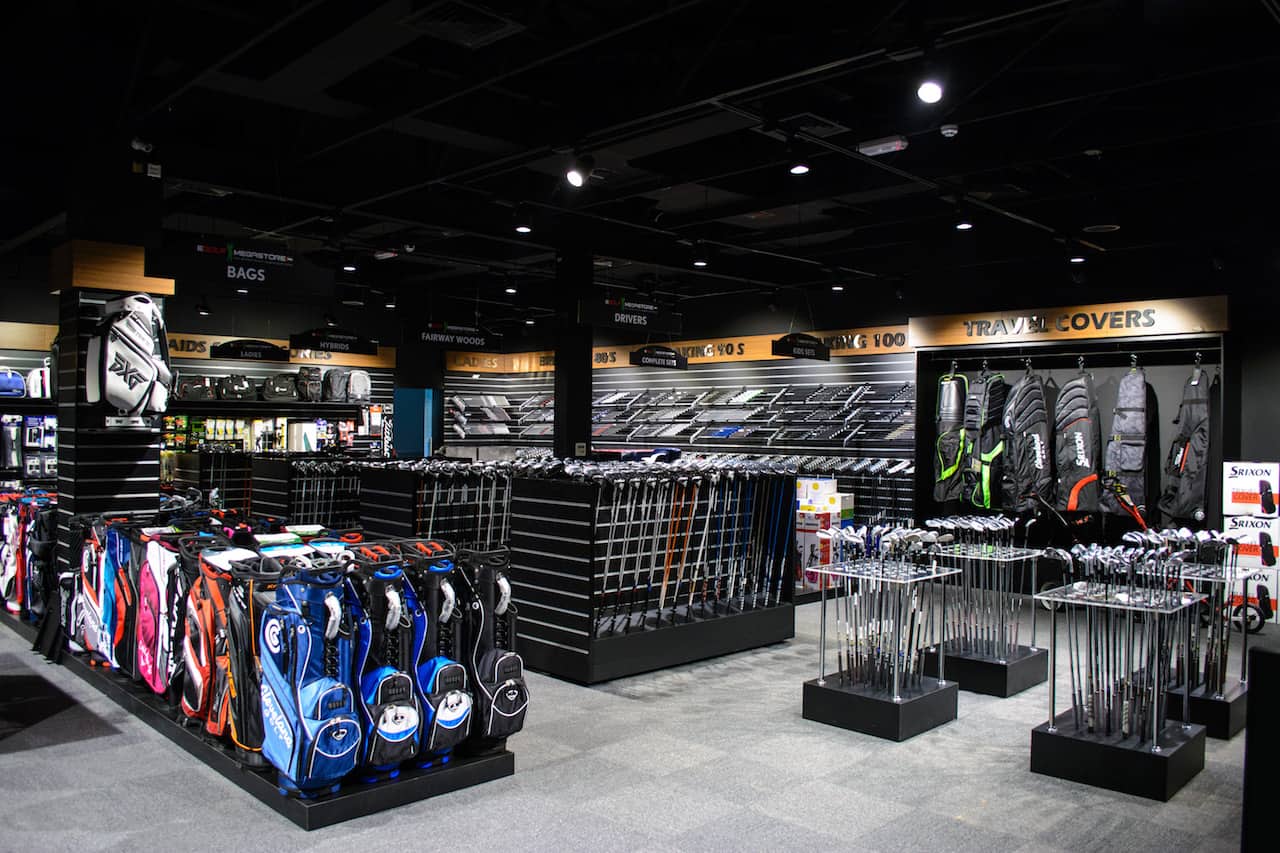 WG: eGolf Megastore offers all the brands under one roof but so far in 2018 which have been the hot sellers?
DC: There are so many great performing products it's hard to select just a few. In the driver category, the TaylorMade M3 & M4 have led the sales with their innovative "Twist Face" technology. Callaway Rogue and PING G400 are performing and are selling well. The Cobra F8 fairway woods are long and extremely explosive off the face, and for all-round versatility from a variety of lies, it's hard to go past the Titleist 917 fairway. They've both sold well in the first part of this year.
WG: How about the irons and wedge categories, what have been the standout performers?
DC: PXG's new 0311 GEN2 irons are outstanding. They're a perfect combination of length and forgiveness. Callaway's Rogue Pro and Titleist AP2 and AP3 irons have been consistently strong performers in a fitting environment I like the look of Cobra's all-black Forged TEC irons releasing this month.They're very appealing to the eye.
If you want a set irons that are simply designed to go as far as possible, right now TaylorMade's M4 and Callaway's Rogue X are where you need to look. For wedges, the number of bounce and grind options available with the Titleist Vokey SM7 means there is something for everyone.
TaylorMade's Hi-Toe wedges played by Rory McIlroy, Jon Rahm and Dustin Johnson are also in high demand. The same can be said of Callaway's MD4 and Cleveland's RTX-3 wedges.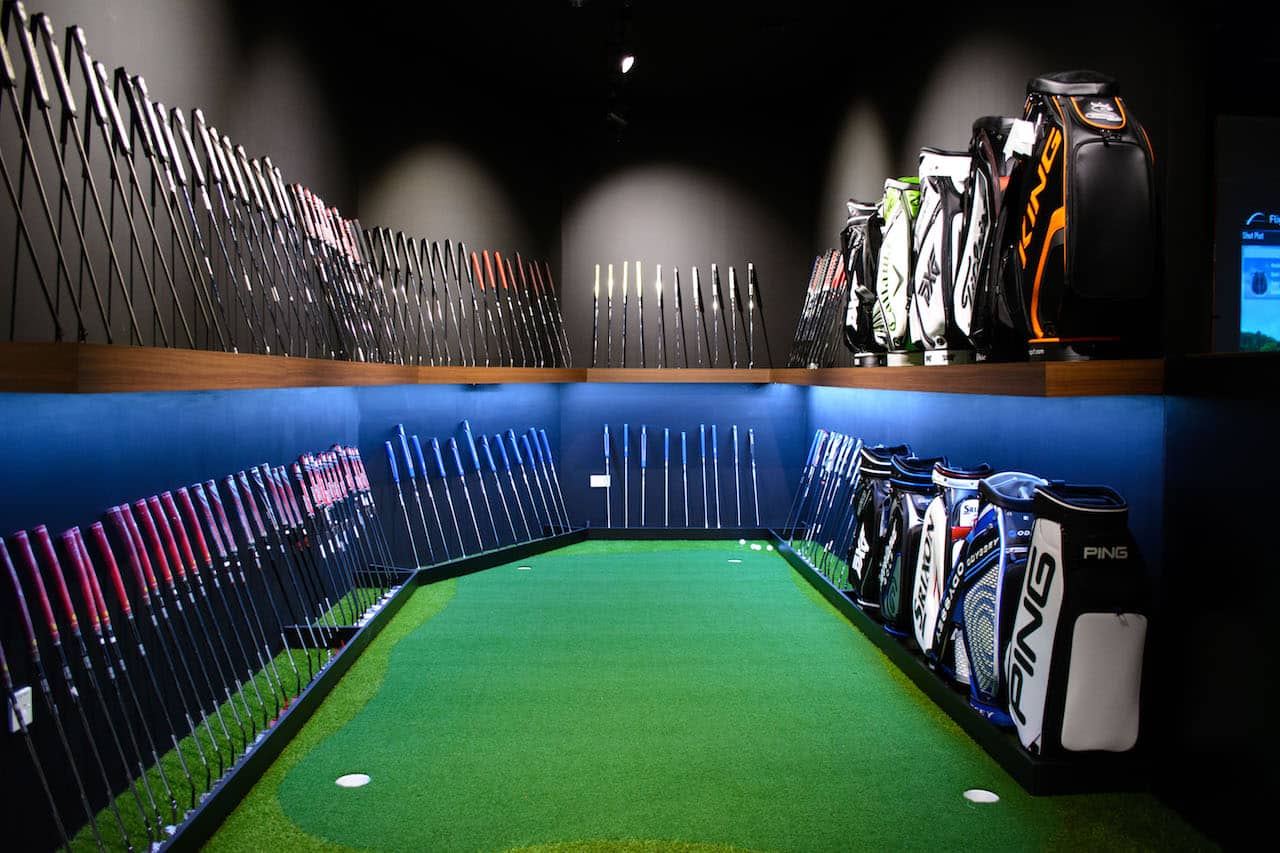 WG: This all seems like good news for everyone and there's a lot of choice for the consumer. Good luck with the new venture.
DC:  Thanks, we're excited and looking forward to bringing that choice to the Abu Dhabi golfing public.
eGolf Megastore – Abu Dhabi
19th St – Shakhbout Bin Sultan St
Tel: +9714 338 5770 (140)
Email: adcgc@egolfmegastore.ae
Opening hours: 
9.0am – 9.0pm Sunday to Saturday