If Cobra could just up their marketing game to match the quality of their products, they would be up there with TaylorMade, Callaway and Titleist.
Whoever decided to name their latest products LTDX probably wears a lab coat and studies data instead of conducting a consumer poll. In this review we put the LDTX fairways to the test.
The theme these days is produce two models. A low spinning and a forgiving head. Cobra has gone with three models which vary the launch and spin characteristics.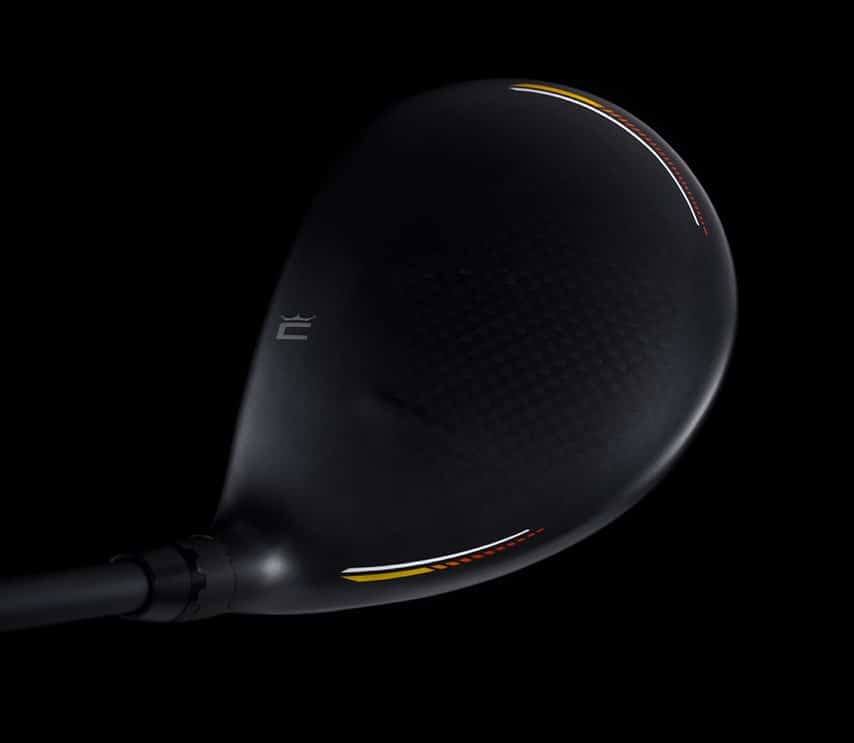 Models
LTDX LS is their low spinning model and is designed for the player with a higher ball speed that can launch the ball effortlessly. Therefore, it is designed to have a lower launch to give players a strong ball flight with a neutral to slight fade bias.
The LTDX is a little more forgiving and with the lofts set at the same 16 degrees to match the LS head, you are getting a higher launch and more spin. In addition the slight draw bias will help players minimise an unwanted fade.
Finally, we have the MAX. The most forgiving, highest launching and draw bias head. Designed for players that slice the ball and with a slower swing speed.
The Tech
PWR-COR TECHNOLOGY is a multi-material weighting system that positions as much weight as possible low and forward. The weighting system utilises a tungsten internal weight and an aluminum external weight that is positioned right behind the hitting zone to transfer maximum speed to the golf ball at impact and reduce spin.
H.O.T FACE which stands for "Highly Optimized Topology." Using data from thousands of impact simulations, Cobra optimised thicknesses in 15 different zones to maximize ball speed across a larger area of the face.
ADJUSTABLE WEIGHTING, a heavy 12g and a lightweight 3g can be positioned in the back and heel position. Position the 12g heavy weight in the back for a neutral to draw biased ball flight, or in the heel for max draw bias.
LIGHTWEIGHT CARBON CROWN is lighter than titanium and frees up more discretionary weight to reposition low within the head to maximize speed and stability.
PROGRESSIVE BAFFLER RAILS The 3W features no rails to account for a sweeping, shallow swing while the 5W and 7W feature pronounced rails to improve turf interaction for steeper swings.
The Test
We opted for the LS and X head set to 16 degrees with a Tensei white shaft. First up was the LS and instantly you could see the lack of spin and a lower launch. The strong penetrating flight from the LS was delivering distances just shy of my driver, but the low spin meant I was getting close to 30 yards run out. Though the dispersion was tight at 23 yards between 15 shots.
The LTDX was not as long in overall distance, but the carry  was seven yards further due to more air time. The spin rate was also up on average by 220 rpm so holding greens would be easier with LTDX but dispersion was unexpectedly wider at 27 yards from 15 shots. This was mainly due to the draw bias. As my poor shot is a pull and the fade bias of the LS neutralised those to a large extent.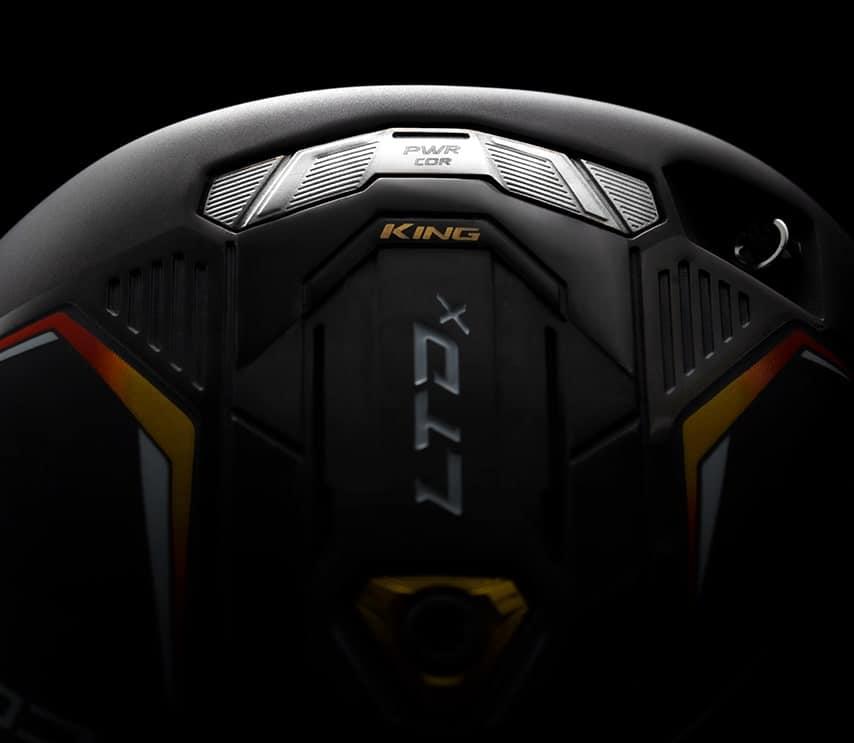 The Verdict
At only 162cc for a 3 wood the LTDX fairway woods are very easy to hit and equally as forgiving. If you are looking for fairway metal as a driver alternative, the LS model is ridiculously long but do not expect to hold many greens with it. The LTDX is effortless to hit and would suit players with moderate swing speeds that also battle with a slight fade. Though the ability to adjust the loft by 1.5 degrees either side of the set loft is a huge benefit. The low spin rates and the ability to play around with the launch angle gives you the opportunity to try different settings to practise out on course. Due to the low spin, always try a higher loft that usual.
Pros: Performance, build quality, adjustment and price!
Cons: Their marketing!
LTDX PRICE: 1,395 AED
Click here to visit Golf Superstore's online shop or head to their flagship store on Umm Sequim Street to browse their full selection of clubs from PING and Titleist to Callaway and TaylorMade.