When a product is launched with the name Jaws, you automatically expect sharp teeth, and in the wedge world that surely equates to spin. So does the latest Callaway Jaws Full Toe wedge bite like a Great White or is it just a marketing spin?
---
First off, this club is not new with its radical high toe groove design. Its predecessor first hit the shelves in 2019 and was known as the PM (Phil Mickelson) grind wedge. Phil, like many old-time pros was very reluctant in letting go of his historic Ping Eye2 lob wedge. The Eye2 was popular back in its day as you could open it up for fun and play a wide variety of shots while dialling in the spin control. So, it came as no surprise that the PM Grind shared many characteristics of the Ping Eye 2 lob wedge.
The latest Jaws High Toe wedges appear to have evolved from the PM grind and just gone that bit further in terms of how the club sits and positions the centre of gravity. As the name suggests the technology is in the Jaws/grooves. This is better explained by Callaway's Senior R&D Manager, Patrick Dawson: "The Jaws Groove is the most aggressive groove in golf. It is right up to the edge of USGA limitations. We've read the rules back and forth and really tried to make something that is right there, at the limit.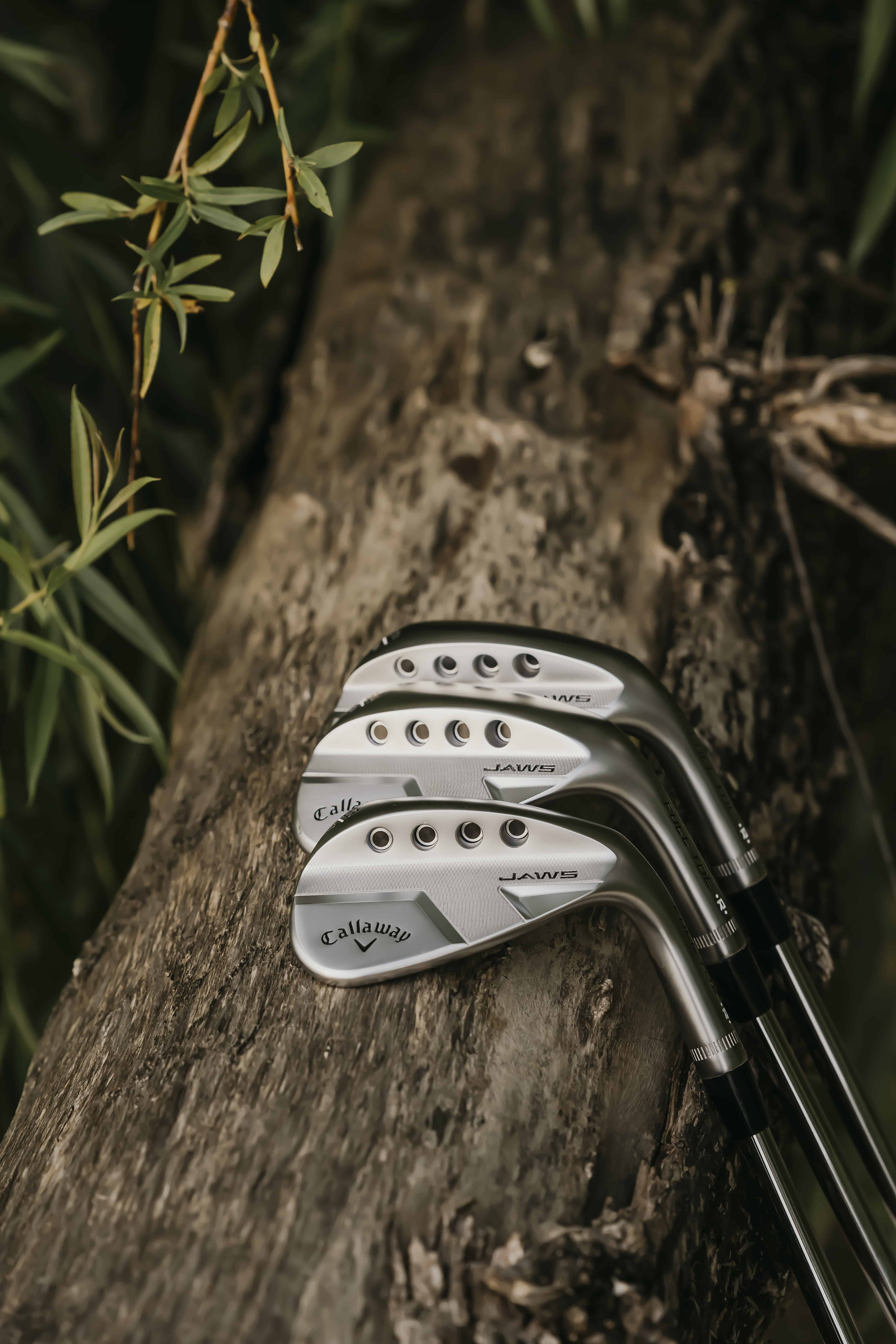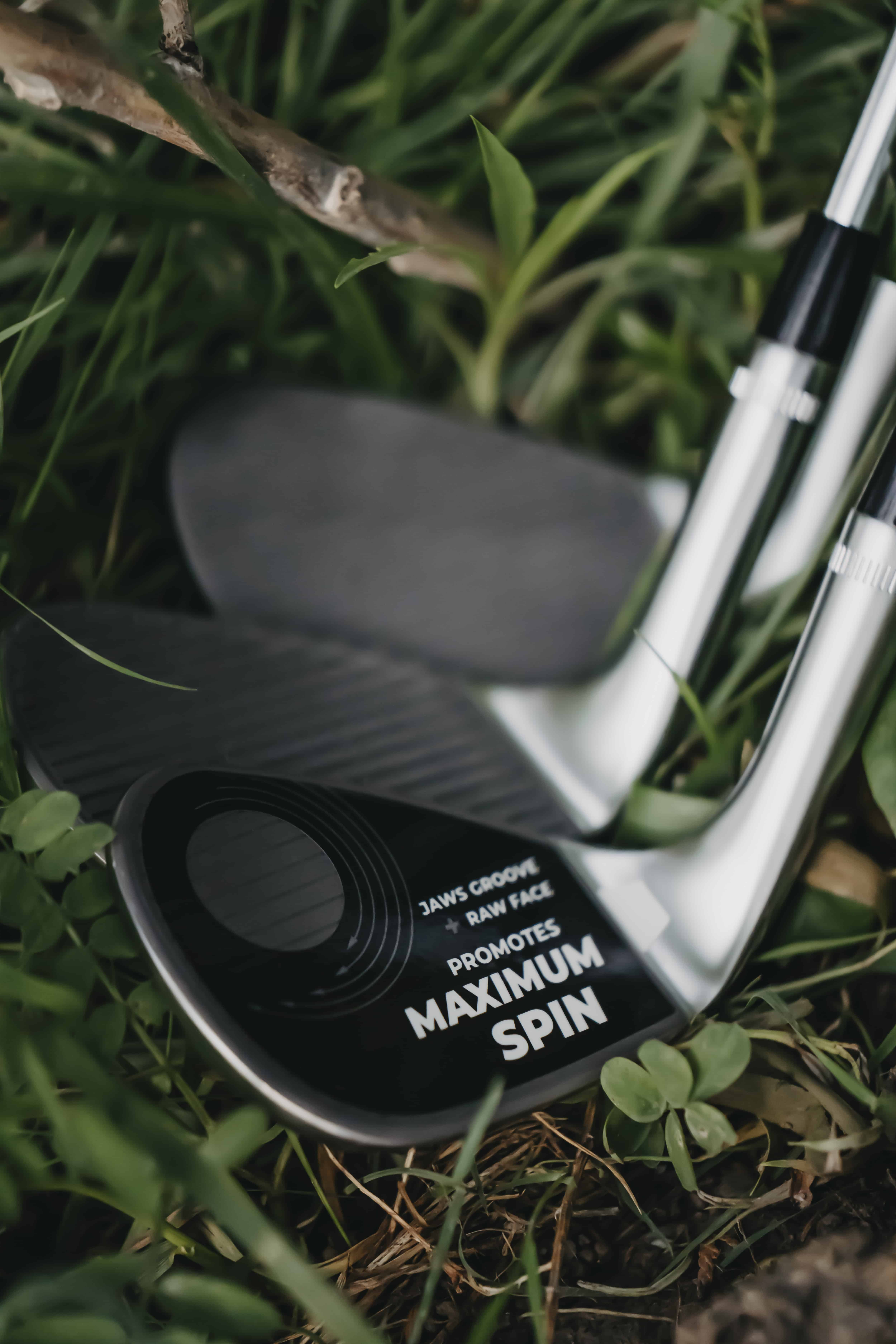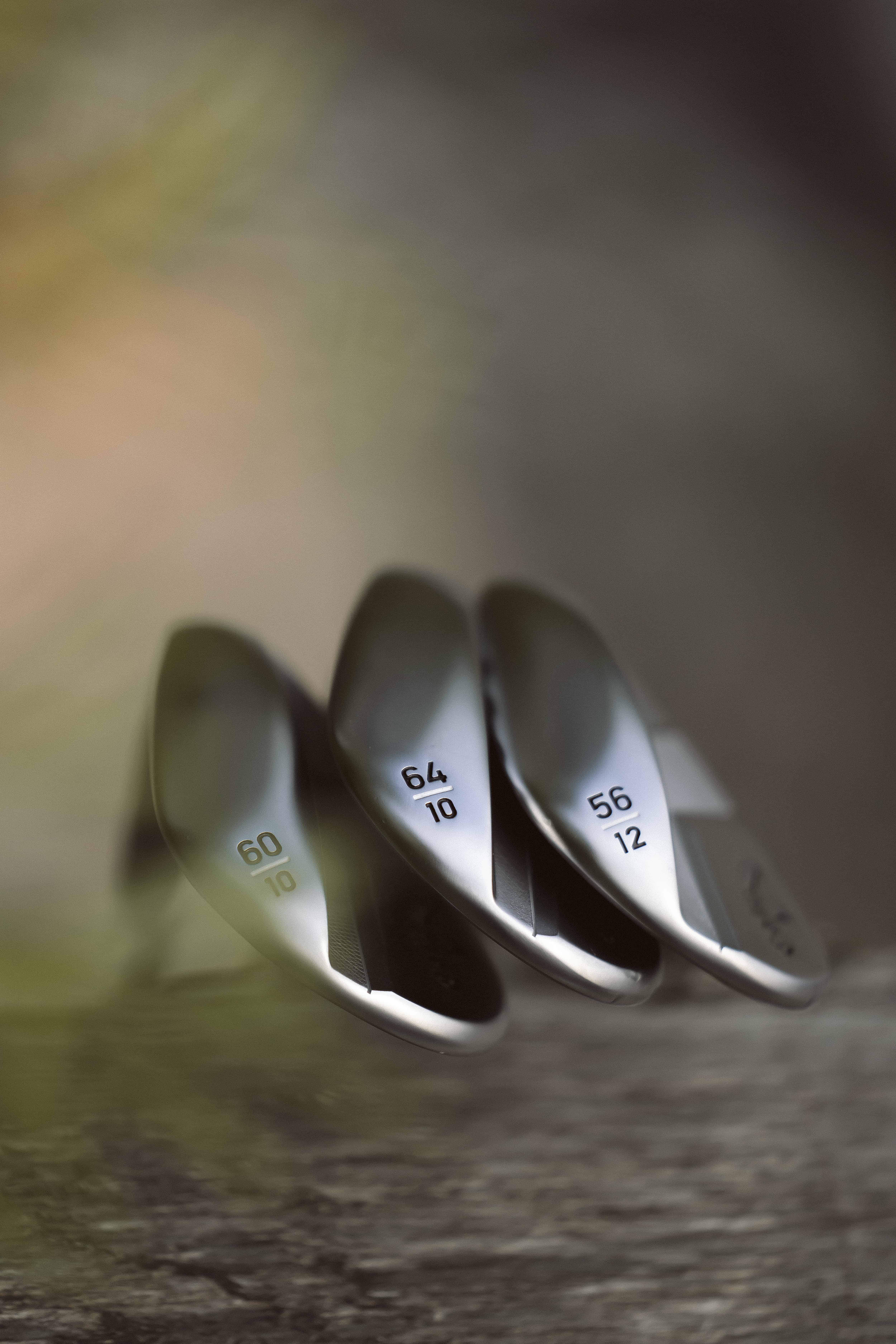 "The offset groove-in-groove is intended to be at an angle so that when you open up your club it is still perpendicular to your shot direction so you're still getting a groove that is grabbing the ball and not hitting an oblique angle. We found in our testing, especially on those open shots, that it added more spin and was a natural addition to this model."
Callaway says the Full Toe shape provides more face area with an enhanced toe peak. The shaping works with their specialised C‐Grind to make short shots around the green easy to hit, especially bunker shots and high flops. This wedge is built to perform on mid and full wedge shots too, with great turf interaction through the ball so you can stick it close.
The Full Toe also pushes the centre of gravity higher, for a design that creates a lower, more controlled trajectory. Their Variable Weight Port System helps locate the CG away from the heel, for solid contact and enhanced feel.
---
Review
What the Jaws High Toe wedge does for all levels of golfer is provide versatility, once you get over the unconventional look of all those grooves and the high toe.
It's been very well designed, and you just need to believe in it, especially if playing a flop shot isn't in your repertoire. The straighter leading edge over the PM Grind will also make you feel more aware through impact when you open the club face up. Previously you could knife the ball with the leading edge and that flop shot over a greenside bunker did not look so enticing.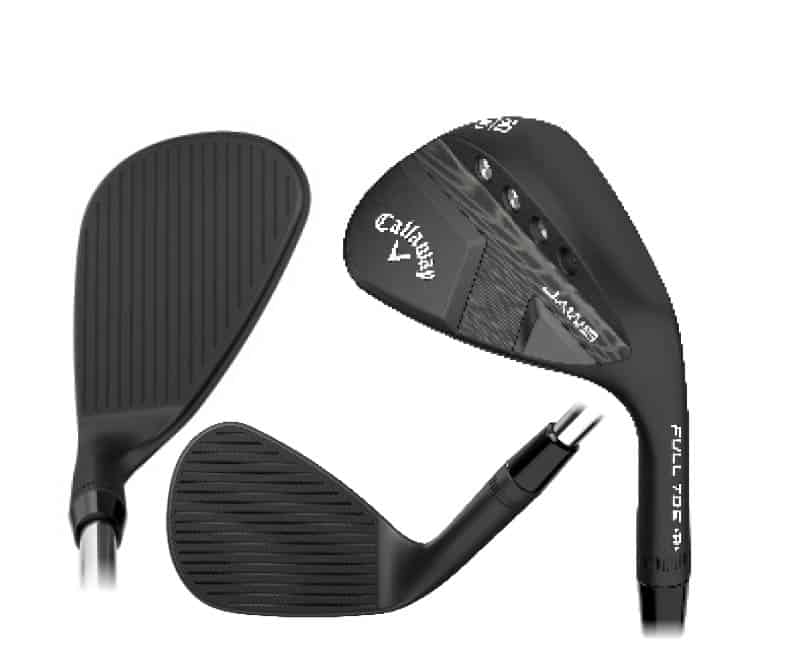 As for the grooves, they do grip so be careful when playing in the UAE. If you play a ProV1 or similar soft ball, expect a little more action. Spin is only an advantage if you can control it. Peeling it back 20 feet from the pin might look cool, until you take the putter's head cover off.
With lofts going up to 64 degrees this is a great utility wedge that could fit in with any set, just like Mickelson did with that Ping lob wedge for so many years.
---
Premium Components and Finishes
JAWS Full Toe Wedges come stock with a premium Lamkin UTX grip, True Temper's newest Dynamic Gold Spinner shaft in steel, or a Project X Catalyst wedge shaft in graphite. Available in two finishes: Raw Face Chrome and Raw Black.
---
Tech
Lofts: 54, 56, 58, 60 & 64 degrees
Grind: C Grind
Shafts: True Temper Dynamic Golf Spinner (Steel) S200, 115g
Project X Catalyst (Graphite) wedge flex, 80g
Click here to visit Golf Superstore's online shop or head to their flagship store on Umm Sequim Street to browse their full selection of clubs from PING and Titleist to Callaway and TaylorMade.