The Callaway Epic Flash has received plenty of positive feedback after its introduction earlier this season with multiple players on Tour gaining distance off the tee on their way to winning trophies. Irishman Shane Lowry got off to a great start to the year with the club by winning the Abu Dhabi HSBC Championship presented by EGA while 2018 Race to Dubai champion Francesco Molinari secured the Arnold Palmer Invitational in his first start as an official member of the Callaway Tour Staff.
Power Test
To put its power and distance to the test, I headed down to Jumeirah Golf Estates with Golf Superstore's Robbie McCarthy to see how the Epic's performance has evolved. Using my Kuracage X Flex 65gram shaft in all three heads and opting for the Titleist ProV1 ball we could see exactly how the heads have evolved.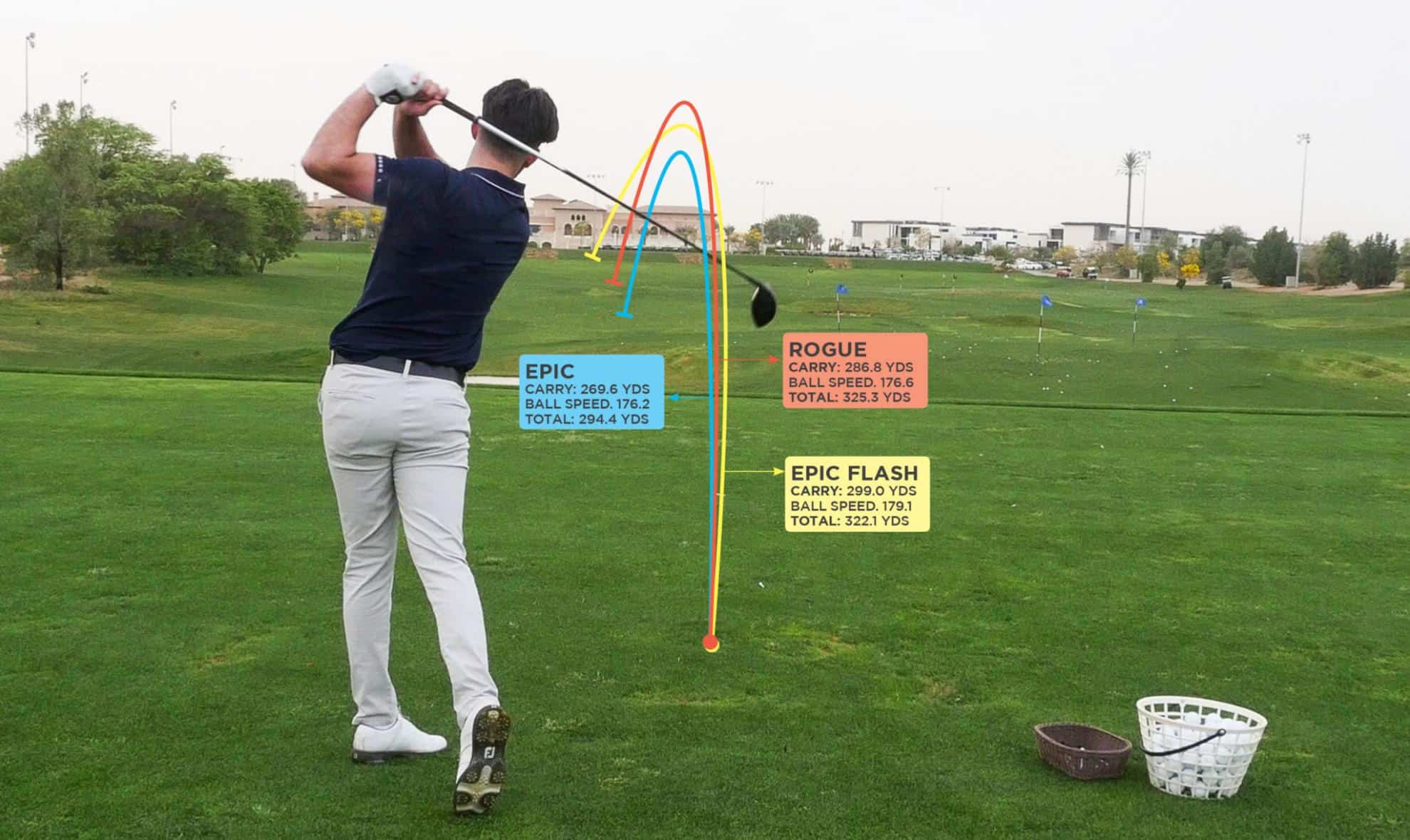 ---

CALLAWAY EPIC
EPIC TECHNOLOGY
The Epic was the first club to feature Callaway's groundbreaking Jailbreak Technology which changed the way the clubhead behaved during impact and therefore promoted more ball speed. The technology consists of two metal rods connecting the crown and sole behind the clubface, ensuring it remains a solid structure on impact and allowing energy to be directed back to the clubface.

---
CALLAWAY ROGUE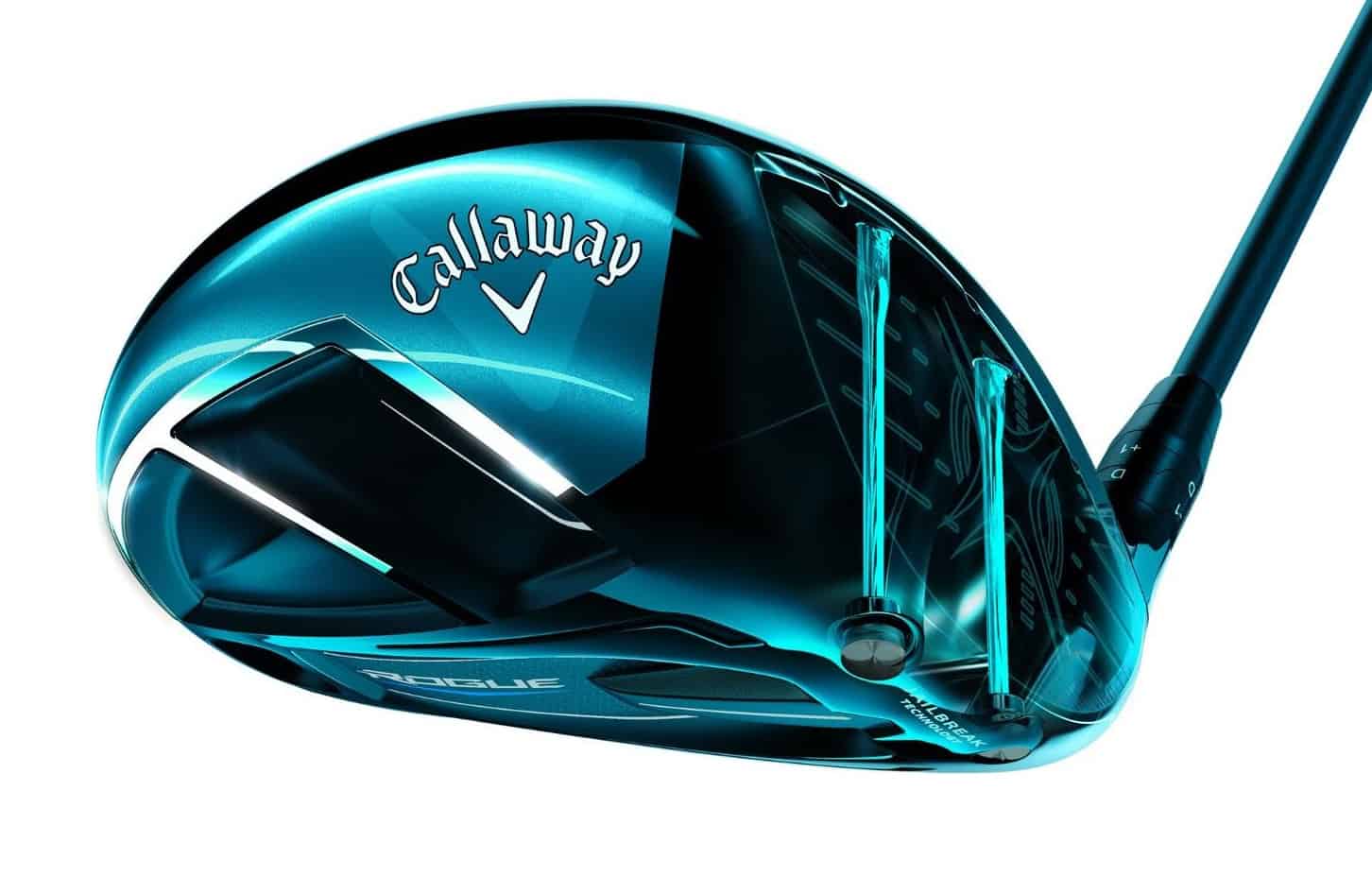 ROGUE TECHNOLOGY
Jailbreak Technology went up a notch when the Rogue was released. The innovative technology made its way into three driver heads making it suitable for a larger audience after the Epic had just focused on one driver head. In addition to this, Jailbreak Technology was introduced into multiple fairway wood and hybrid heads as well.

---

CALLAWAY EPIC FLASH
EPIC FLASH TECHNOLOGY
Callaway's next big breakthrough in driver face technology came with the help of Artificial Intelligence with their new $5 million supercomputer cycling through a staggering 15,000 iterations of face design before coming up with the Flash Face Technology. The face has a unique, internal mapping which consists of dozens of subtle ripples flowing from heel to toe which work together to elevate COR in the face's centre region which resulted in an average ball speed gain of 3mph among Callaway's European Tour players in early testing.

---
"I thought I was hitting the Epic quite well but 30 yards off of the Epic Flash is certainly a lot. The technology must be working if I'm able to drive the ball that much longer as I wasn't hitting it any harder." – JORDAN SMITH, Worldwide Golf, Product Tester
---
"The distance gained by the Epic Flash over the Epic and Rogue is clear to see and that is going to make a huge amount of difference when you are out on the course. The Epic Flash is 100% the best driver that Callaway have produced and that has been proven with our test." – ROBBIE McCARTHY, Golf Superstore