With everything that is going on in the world of golf right now the main issue is excitement and moving the needle. Unless you are a die-hard golf fan you will not watch four rounds of stroke play. In the same way only die-hard cricket fans are drawn to test matches. Golf and cricket in this fashion is not fun to watch. Characters like Rory, Brooks and Bryson are moving the needle in terms of excitement by their style of play but more needs to be done to entice the younger generation into the sport.
Golf is just too long in terms of watching and playing the game. Ideally you would have courses designed as three loops of six holes and you always come back to the clubhouse. Two par threes, two par fours and two par fives, job done. It would be more cost effective to run, televise and shorter competition times. Not everyone can spare five hours at the weekend to play, plus the number of rounds would increase.
Change the courses
The holes also can be cut short. Give people the chance of driving par fours and make the game about risk and reward. I'm mainly talking about courses that are being developed or at the initial planning stages. These are the steps that need to be taken to future proof the game. Not being fixated on creating an 8,000 yards championship masterpiece.
The Open tries new format
This is only an idea, and we must work with what we have right now. There are thousands of established courses in the world which comprise of two nines so why don't we start playing more nine-hole events at clubs? It's great to see the R&A trying a four-hole tournament prior to this year's Open at St. Andrews but to move the needle we need to get things moving at a grass roots level and that starts with the clubs.
Take the football lead
There are millions of amateurs that play football. From five a side to Sunday league but nearly all will watch their favourite team for 90 minutes on a Saturday. Golf needs to find a way to emulate this. We still needs historic events and the current format, but it also needs the flexibility of four, six and nine hole variations at club level. So, people can make the game fit their timetable not the other way round.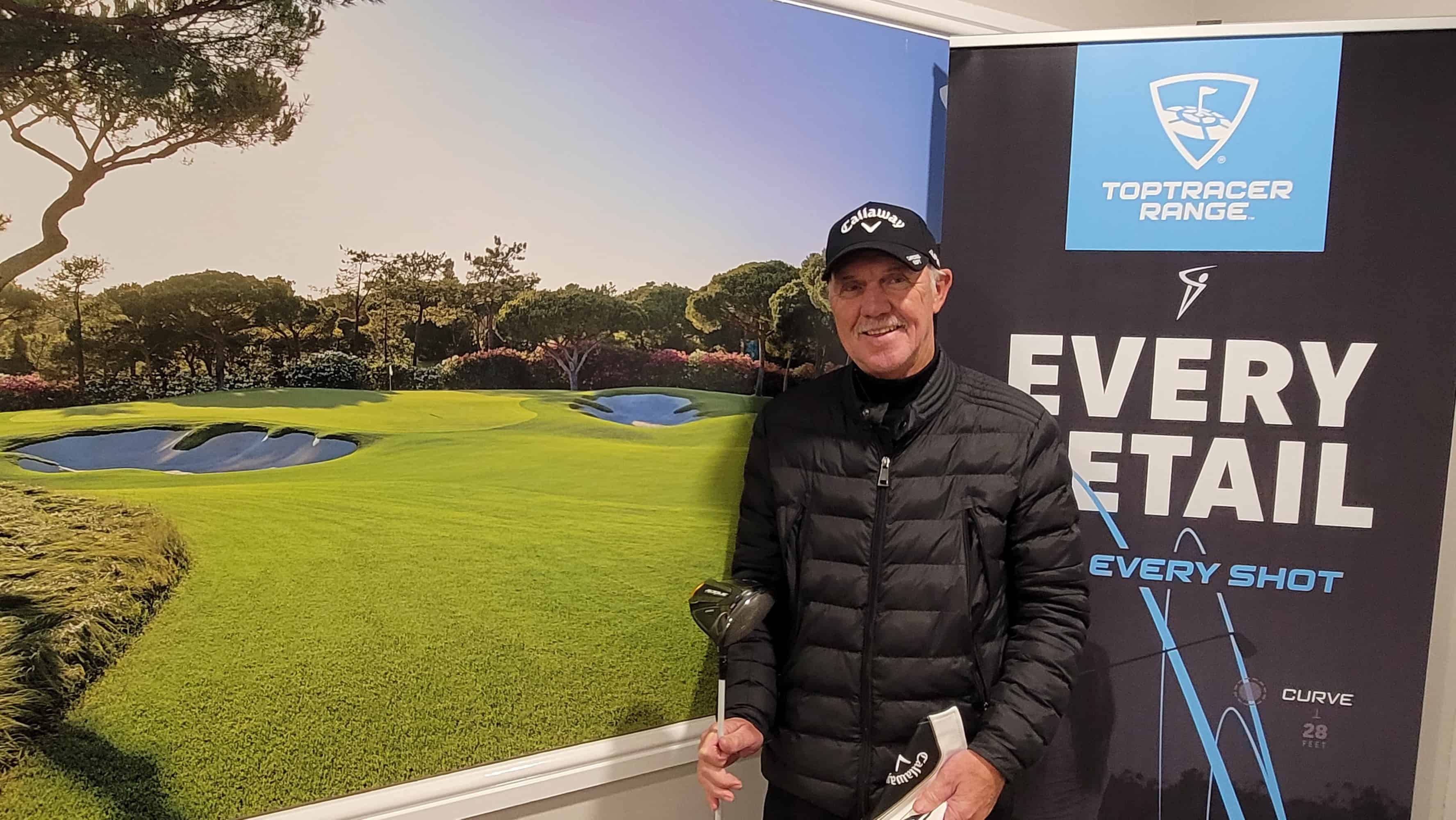 Putting is time wasting
These are just ideas in how to speed up time but another aspect that needs addressing is the time spent on greens. This applies to both amateurs and professionals. Too much time is wasted reading greens and let's be honest, how many people watch golf to see the best putters? Everyone has always flock to see the likes of Nicklaus, Seve, Tiger and Rory but the great putters such as Dave Stockton or Brad Faxon always went under the marketing radar. I can't remember the last advert I saw of a player promoting a putter, though the list is a mile long when it comes to drivers and irons.
If putting was worth half instead of a full shot, you would have less time spent on the greens. Even make the hole bigger. The purists will disagree with me, but many people would welcome it. If putting was so appealing, why do we not have putting ranges instead of driving ranges? The answer is obvious, and I see it all the time at my range. People enjoy hitting a ball to a target or smashing it as far as they can.
Gamers now playing range golf
I've recently installed Top Tracer at my range in Rotherham and it's probably one of the best things we have done. Suddenly, we are seeing more people, and many newcomers are gamers. I asked one young lad why he decided to come to the range. He explained he could now play golf like a game! I didn't really understand as golf is a game, but he said: "We like different targets to aim at and play holes like a computer game."
Has Top Tracer arrived just  in time?
Since we installed Top Tracer our range numbers are up, but interestingly we are booking more lessons. Not for golfers wanting to reduce their handicaps but the new wave of golfers looking to improve their Top Tracers scores. Though we've not had anyone coming in for a putting lesson!
Top Golf and Top Tracer might have saved the game in many ways. Getting the gamers into the ranges and enjoying the challenge of golf will only widen the awareness. Many might not join clubs straight away but it's a less intimidating and fun introduction to the game than being thrust straight on to a 7,000-yard championship course with the goal of reducing a 28 plus handicap. Golf is a game that needs to be fun at all levels! n