IT'S been a hectic few weeks following the Desert Swing tournaments, first at the Abu Dhabi HSBC Championship, then the Commercial Bank Qatar Masters and now the Omega Dubai Desert Classic. It's been pretty much non-stop. I've been working with the guys and they're looking good. Henrik Stenson, in particular, is hitting the ball well. I think If anyone can beat Henrik at the Omega Desert Classic, they'll win. He's in such great shape. He's fresh after his break and he's raring to go to get the new season off to a flying start. He wants to make a point to everyone and when he's in that mode he's difficult to beat.
Working with Aphibarnrat
It was good to see Graeme McDowell playing better at Doha Golf Club. He's still a good player and he's starting to believe in himself again. That first round 66 and final round 69 in the Qatar Masters will do him a lot of good. I haven't coached GMac since last year but I'd like to see him getting back to his old form. I worked with Kiradech Aphibarnrat in Qatar. I really like the way he hits the ball. He puts a lot of pressure on the ball. He's a nice guy. He's a proper golfer and a really good player. I was pleased with his share of ninth place at Doha.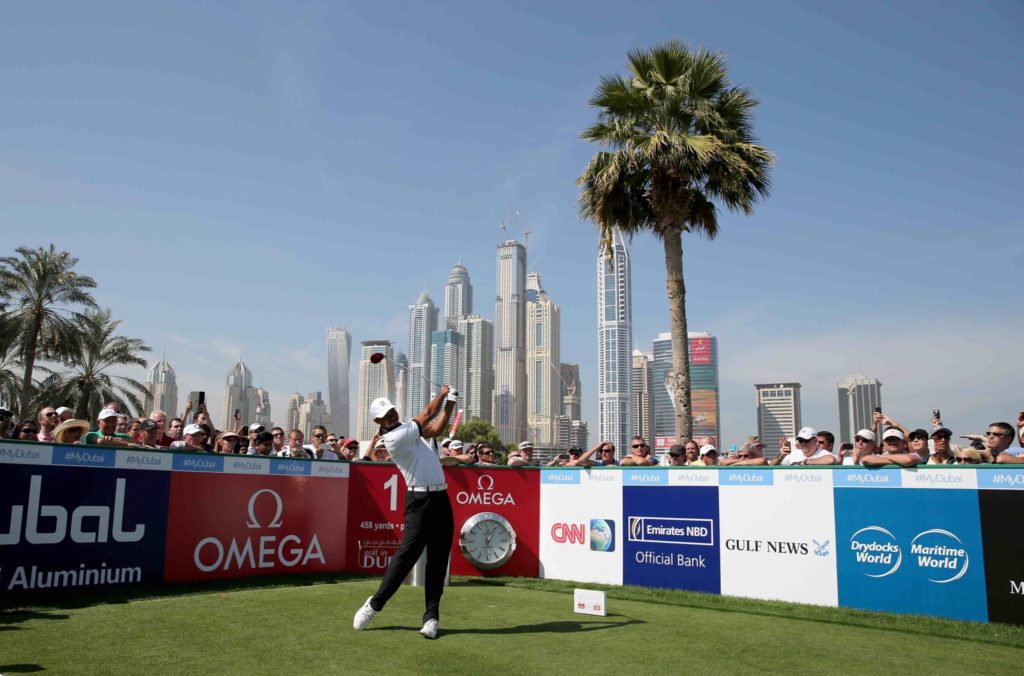 All eyes on Tiger at Classic
The Omega Dubai Desert Classic is shaping up well. I'm interested to see how Sergio Garcia goes on. He's starting to play well again. He's another player who's got a point to prove. But all eyes will be on Tiger. Everyone would like to see him play well and win again – even the doubters. The game needs him to win. Golf is not in such a healthy state that many people are trying to pretend it is. Golf needs a dominant figure like Tiger and we need him to get back to something like his old form again. He missed the cut at Torrey Pines by four shots but he was happy with his fitness.
Tiger is one in a generation
It was his first official US PGA Tour event since August 2015 and this week marks his first appearance in Dubai since 2014. He'll want to play well in the Classic as part of his preparation for the Masters, having already won four times at Augusta. There's nobody who has dominated the game like Tiger has. We hoped that Rory might do it, or maybe Jason Day. But it just hasn't happened yet. Rory was disappointed at missing the Classic. With Tiger in the field he really wanted to play. A player like Tiger doesn't happen every generation. He's a once-in-a-lifetime legend. There's no one to take his place, as yet.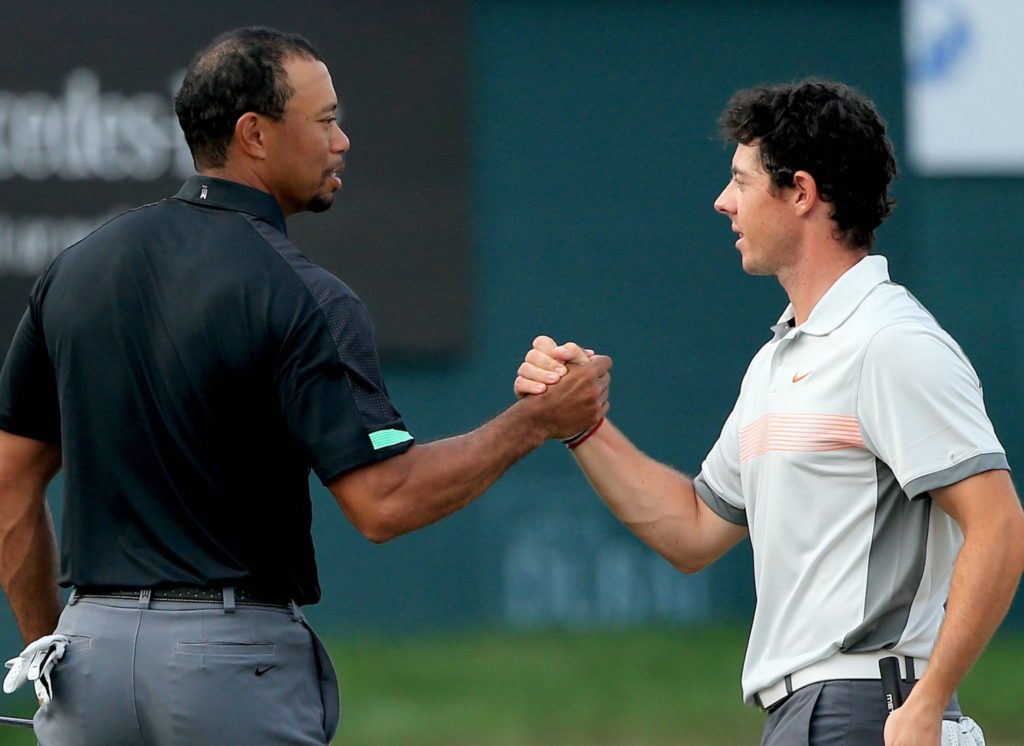 Global game is suffering
The game globally is suffering. There are a number of golf clubs around my home town of Sheffield that are struggling to stay in business and I believe 300 courses in the United States closed down last year. I'm told that 120 courses in China have also closed. Australia, too, is experiencing a drop in the number of players. The European Tour is doing everything they can to improve the appeal of golf, particularly to the younger generation. Music on the range is different but once it happens the players and the spectators will soon get used to it. It won't bother the players. Mixing strokeplay with matchplay in the forthcoming Perth event will also be interesting.
Rolex Series like FedEx Cup
The Rolex Series seems a good thing but I don't think everyone understands how it works. It was the same with the FedExCup in the States, which took the players a couple of years to understand.I was pleased to see Thomas Bjorn get The Ryder Cup captaincy. He deserved it. It was an obvious choice and he was clear favourite for the job from the start.  I'm sure he'll do a great job and if he can get the course set-up the way he'll want it, so that it suits the European players, we'll have a good chance of getting the Cup back. Le Golf National is a tight course where you can't afford to spray the ball around. Thomas will want to put the emphasis on fairways and greens. Hazeltine National was set up to favour the Americans' putting strength. They turned it into a putting competition and that's why they won last year's Ryder Cup.
Thomas Bjørn is the right man to captain Europe
Thomas is a very thorough character and he'll make sure he has Vice-Captains who are also thorough. It's good that he's got four captain's picks. If I were captain I'd want 12 picks but that's never going to happen. I think the Russell Knox and Paul Casey situation was the main reason they made the change in the selection process. Casey was in superb form at the time with his world ranking improving week on week and deserved a place in the team, so it was little wonder that he had a grievance.