The last Major of the season turned out to be mostly a great US PGA Championship for me and the players I coach: Brooks Koepka won the title, Thomas Pieters and Gary Woodland finished in the top 10 while Henrik Stenson took part.
Henrik has been out of form, though, and was putting like Edward Scissorhands! When you are number 166 in the putting stats you have got no chance at all. But his elbow injury slowed him down and he couldn't practice as hard as he wanted to. He'll be back challenging for top honours in no time, you can bet on that. Thomas Pieters is also still injured so he can't hit as many balls as he'd like to but his concentration level is much more focused on what exactly he is actually doing rather than just hitting balls for the sake of it. That mindset in itself will make him get back on
form. Thomas has left his management group which has made him feel more comfortable and happier. Thomas is a quality player and I want him to play in more events but with his injury he prefers to play it safe. He has torn a muscle in his lower back so he's aiming to ease himself back into form.
Ice cool Brooks
Brooks has a very calm demeanour. He doesn't get excited or disappointed about anything. With Jordan Spieth it's the same. When he won The Open he said, 'oh yeah, I have won, great.' There'll be no Tiger Woods-style celebrations. You won't see him running on the green, pumping his fist. Brooks just lets his golf do the talking. Players like him may not be the most exciting to watch but golf is not always thrilling and that's the reality. Tiger made the sport exciting by winning as many tournaments as he could and the audience just wanted him to win more and more. He alone increased the viewing figures of the US PGA Tour by 69%. I 'm happy to see him back and he has proved so many people wrong. I was chatting to him on his practice round at Bellerive and joked: "Nice to see you back but I can't believe how many people have come out to watch Brooks Koepka!" Tiger is trying his best to manage his injuries and it is not going to get any easier with age. People expect him to card 20 shots under par in every event he plays, but he has been doing really well recently. He carded a 69 in the US Open.
Out of form
The European Ryder Cup Team doesn't look great at the moment. If you have four or five players who are out of form then you've got no chance. I would say Ian Poulter is one of the only players who is playing well and that's because he wants it more than anyone else. The rest seem more focused on rising up the rankings. The players need to go to Paris in good form, they can't rely on finding it on the course. The USA Team looks pretty much nailed on apart from one spot whereas the European Team have their work cut out.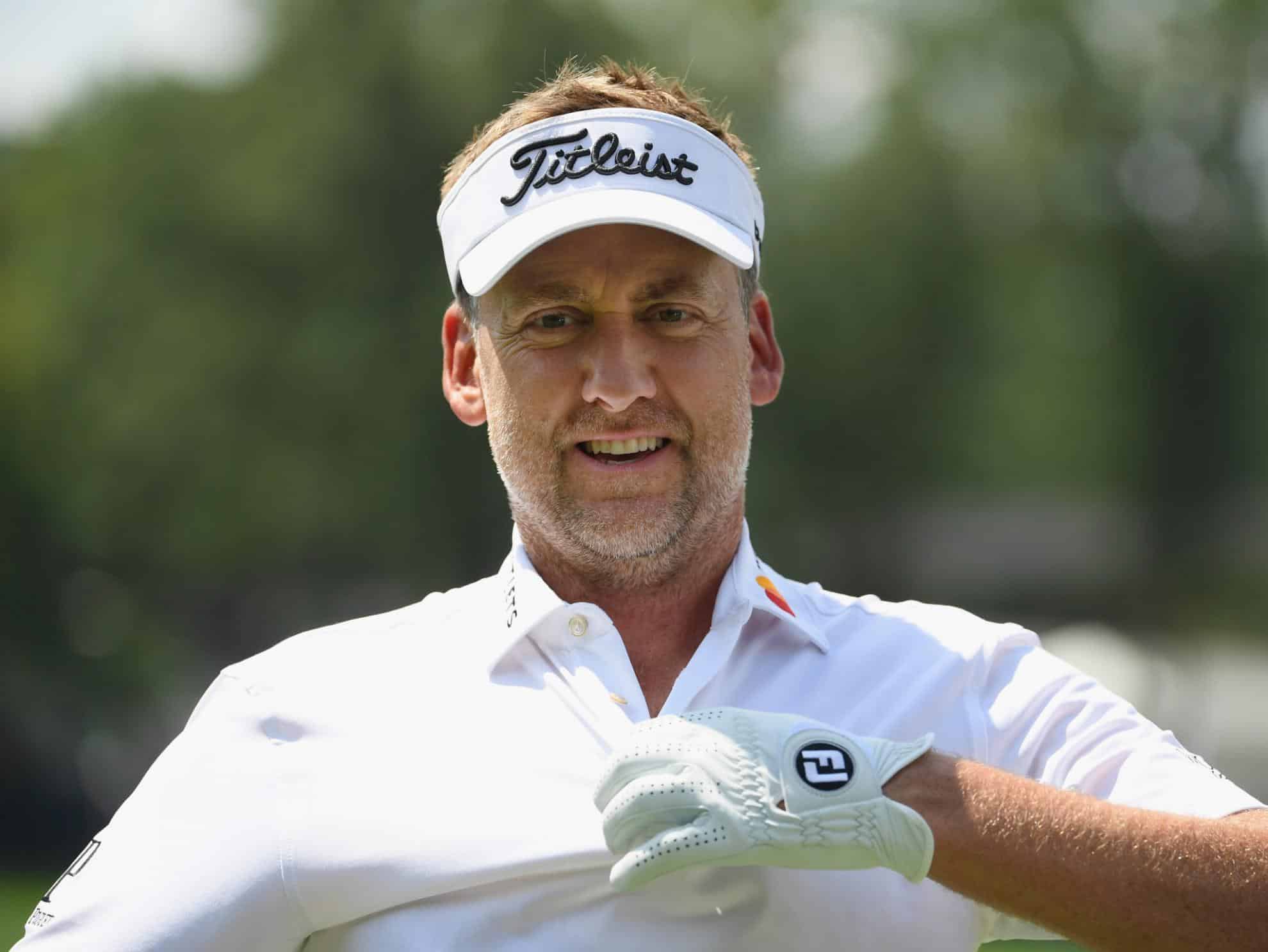 Poulter is playing his way into the team but Captain Thomas Bjorn will have to pick four wildcard players who are mostly likely out of form. Paul Casey and Stenson have not shown much form recently, Sergio Garcia is not playing very well, while Rafa Cabrera Bello is playing well and he had a fantastic Ryder Cup last time around. Rory McIlroy keeps saying he's a leader but he hasn't been firing on all cylinders. If you look back at all the teams that have won the Ryder Cup, they were all in form and that is the most important thing. The European Team has the home advantage, and the Americans will find Le Golf National very challenging, but in the end it is all about who has been playing the better golf.
Europe or America?
I'm trying not to be there due to coaching players from both teams. They pay my wages outside The Ryder Cup but I never get paid a penny for The Ryder Cup, I'm paying my own expenses. I've also got a dilemma – which team room would I go in? Koepka doesn't really care about the Ryder Cup. He's only focused on winning Majors. He'll enjoy The Ryder Cup but it's it not that important to him, although he's come into form at the right time. At Bridgestone he kept saying, "I have never hit the ball so well." He has found his love of the game again. You can take a lot of time off and provided that the quality is still there when you start playing again, you can destroy the field simply because you are fresher than most players. That's what Tiger used to do. He would play only 20 tournaments a year. When I asked him how many tournaments does he want to play this year he said he'd like to be in four only – if he got the chance. If you play 30-odd tournaments per year you'll be worn out and your game won't be the same.
Internet fail
The fact that the US PGA Championship was streamed online rather than on TV is ridiculous. There are only four Majors in the year and that's what people are most interested in. I just could not find any channel who were showing it and had to watch it on the PGA website. So many people have missed a great tournament where Tiger Woods finished second. It is just unbelievable. The viewing figures have dropped significantly and that's no way to
garner more interest in golf.