Jenny Hennessy:

Greetings Golfing World, welcome to my second column for Worldwide Golf, updating you on all things golf here in the Middle East and further afield. 

It has been another successful month for Chicks With Sticks at our home base in Dubai, the growth and success of the programme continues to go from strength to strength at the Claude Harmon III Performance Golf Academy, at The Els Club. A huge thank you to Jamie McConnell and his team for their support, and for continuing to believe in my vision! Beginner and intermediate lessons are currently running on Tuesday and Wednesday evenings, with a more advanced group starting later this month. The ladies are all enjoying learning a new skill in a fun and social setting, gaining confidence, forming new friendships and feeling empowered whilst taking their stride into the predominantly male dominated sport. There is no stopping Chicks With Sticks!

Established
Chicks With Sticks is now firmly established in the capital. A new flock of Chicks joined our golfing tribe this past month, big thank you to Kieran Pratt and his team at Abu Dhabi Golf Club for a fantastic debut season. Ras Al Khaimah is next on my radar, with plans for our inaugural launch taking place at Al Hamra Golf Club later this month.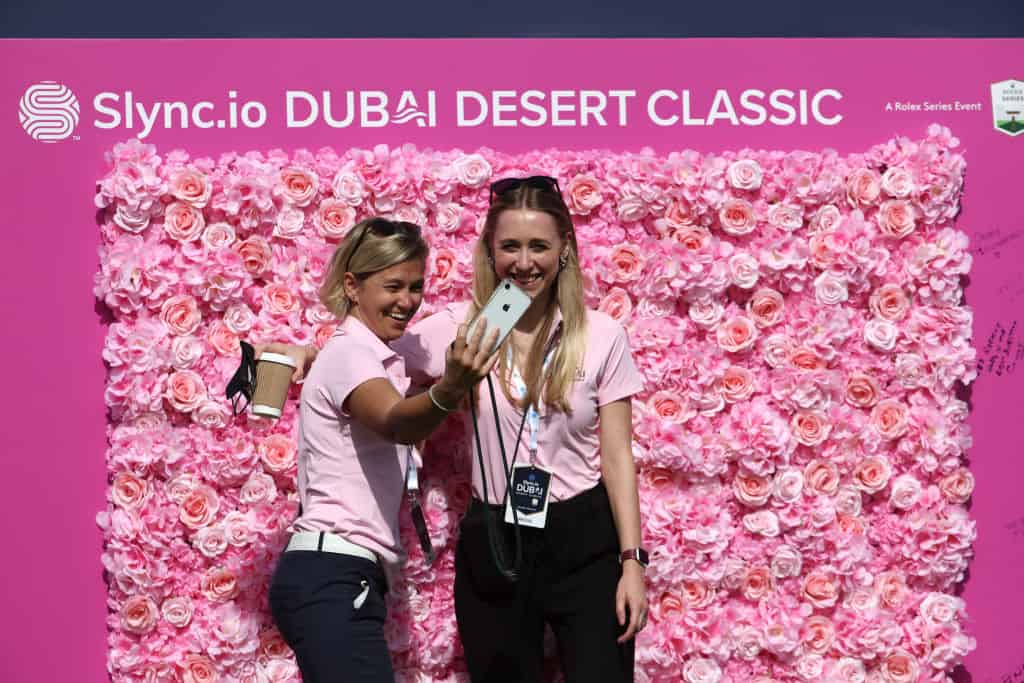 Pink Day success for ladies
The efforts being made across the UAE to promote women in sport are very encouraging. The Abu Dhabi HSBC tournament held at Yas Links hosted an incredibly successful ladies day event. The Dubai Desert Classic also hosted a 'Pink Day' supporting one of the tournament's main charities, Al-Jalila Foundation. Back to back European Tour events at Al Hamra this month will provide more showcases of world class golf in the Emirates.
Professional money increasing for ladies golf
More good news for ladies golf this month as we see major amendments being made to ladies professional golf prize winnings. Rising purses are becoming increasingly more common within women's golf across the globe; the 2022 U.S. Women's Open (Pine Needles Lodge and Golf Club, June 2-5) will now see an increased prize fund of $10 million. This is a hugely positive step for women's sport all over the world.
I welcome this opportunity to promote golf in the Middle East, a sport that has given me so much. I will keep growing this game, one Chick and one Emirate at a time. See you next month for more updates.
Meet the Chicks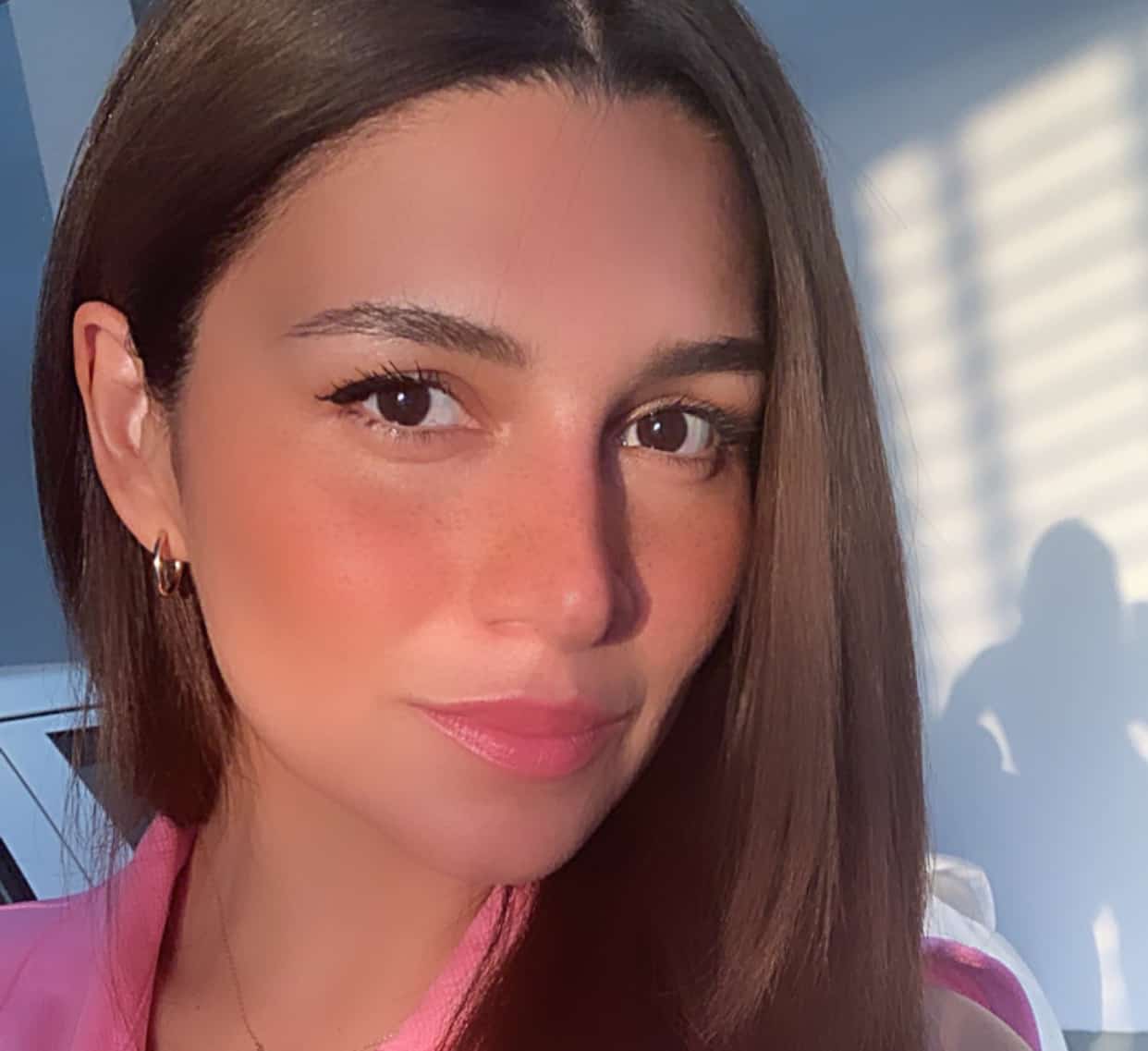 Susana Ibarra

 
Occupation
Commercial Pilot and business owner
Nationality:
El Salvador
Why did you join Chicks With Sticks?
I wanted to experience something new in Dubai. A friend heard of Chicks With Sticks and suggested I join with her to learn more about golf and to meet new people. I loved the founder Jenny, and our instructors, they made me and the new girls feel welcome! 
How much have you improved since joining?
Being able to play golf has been a special opportunity, I've learnt to have more respect for golfers. Our instructors have given me a platform that I can build on for years with tips on how to be more focused when I practice my swing which has aided my balance. I've also learned to adjust and adapt to the pace of the game on the course.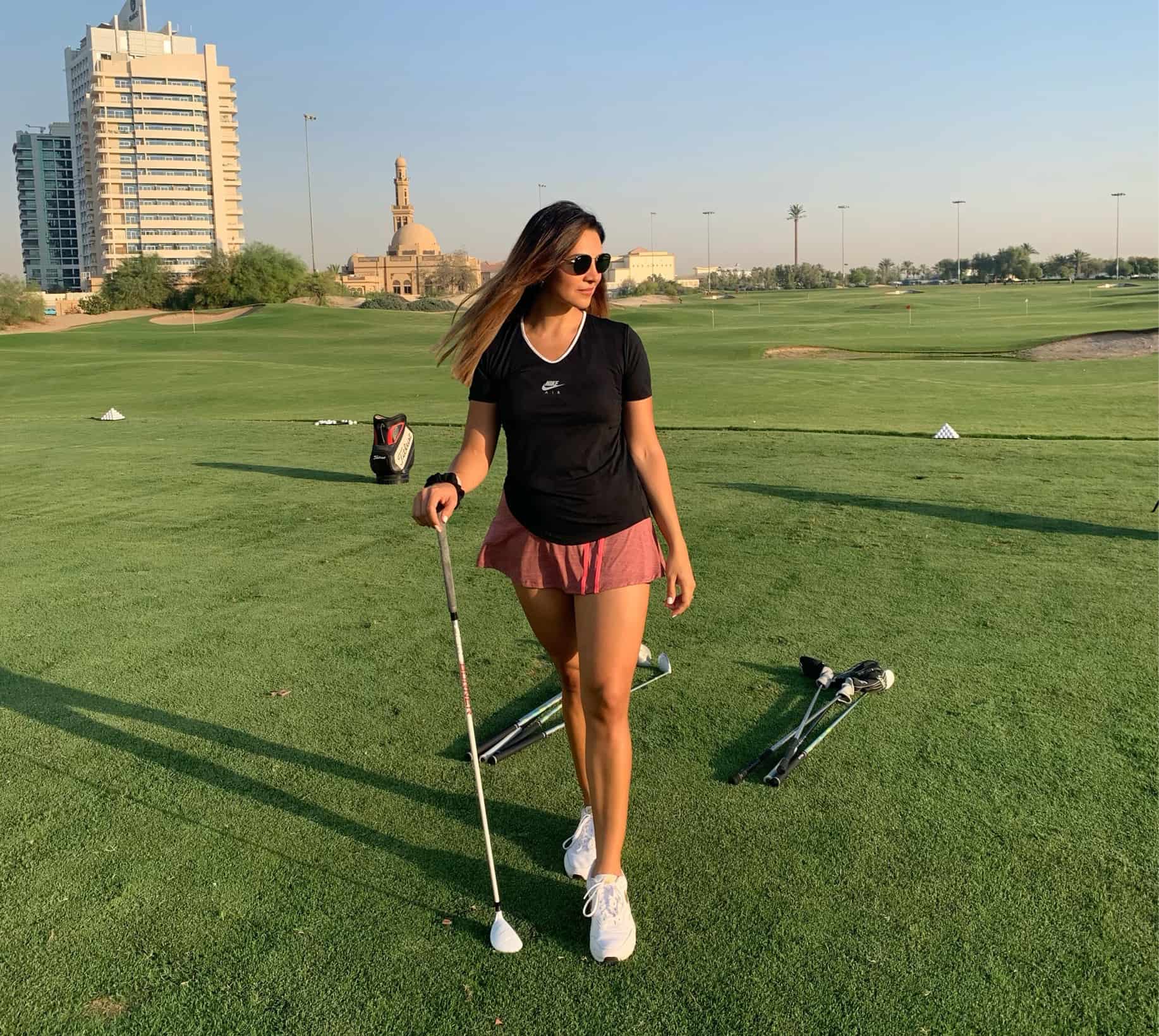 Do you enjoy the social side of Chicks With Sticks?
Meeting new people was one of the main reasons I joined. I love the fact the group is getting bigger with each passing program and it's enabled me to meet some great new people who are now part of my friendship group. 
What's your background story?
I'm from El Salvador, Central America. I was the first female commercial pilot in El Salvador and have been flying for 15 years. I moved to Kuwait in 2017 for three years before coming to Dubai at the beginning of 2021 and have since started my own specialty coffee import/export and distribution business with my husband.
What would be your message to other girls looking to join?
It's more fun than you think – you've just got to give it a swing! Love the golf courses around the world and especially in Dubai. I'm really loving it.